Not knowing by many, there is a hidden noodle stall at the industrial areas in Krokop Miri, opposite Toyota building.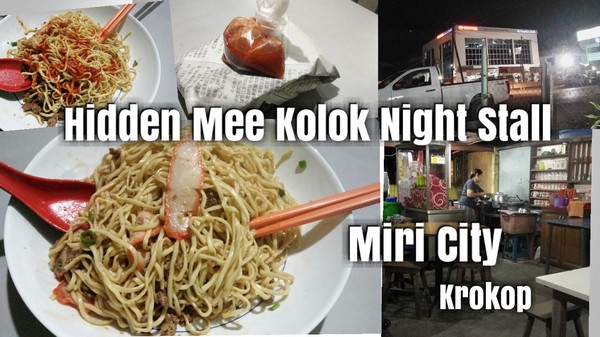 At night time, this ordinary stall will sell mee kolok, and to taste it with their own homemade chili sauce "too tasty! Delicious ah!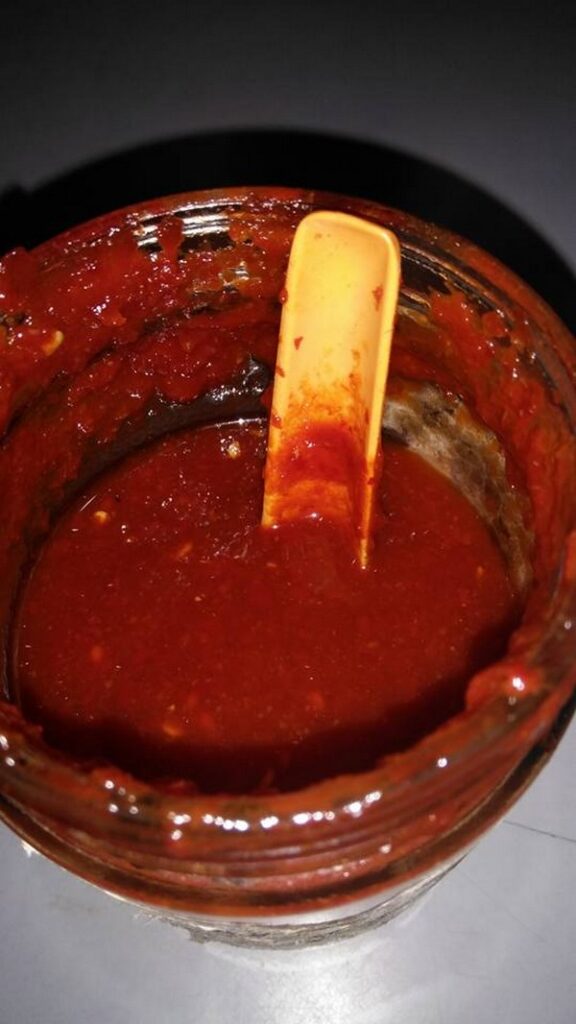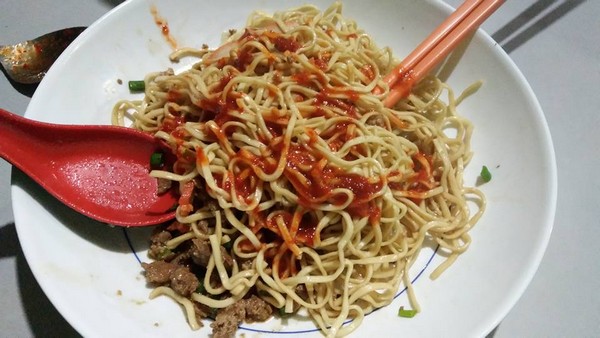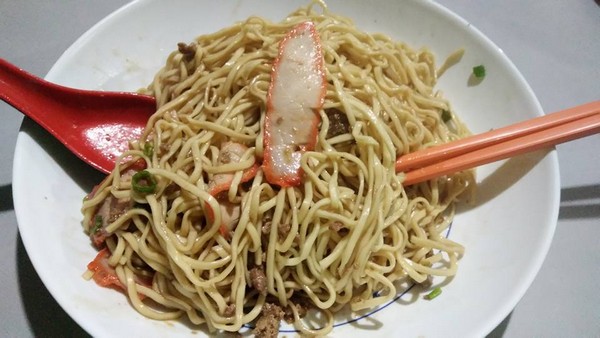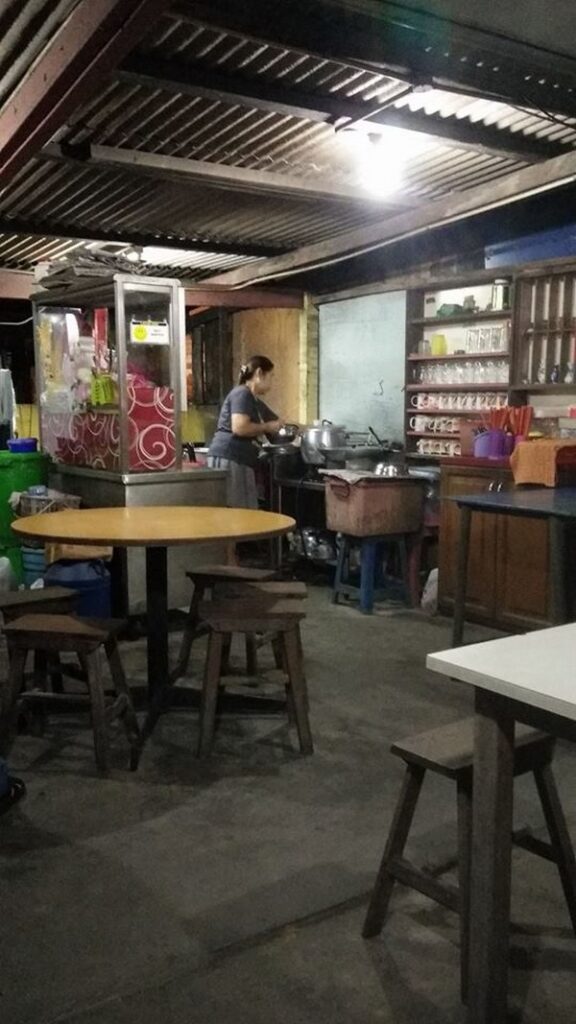 Tapao with chili sauce.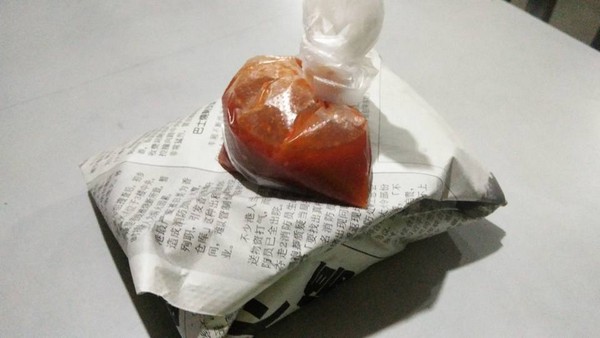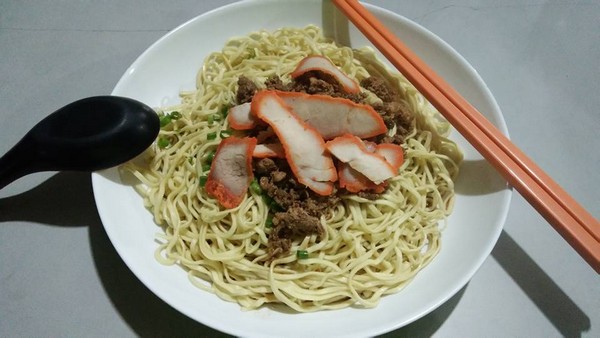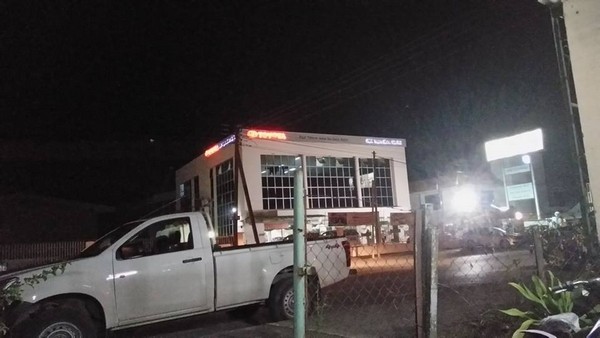 Hidden Mee Kolok Night Stall in Miri City Krokop (Opposite TOYOTA office Miri).
(Images courtesy of Huat Chin Yong)