A Hidden mee stall in Miri City Krokop 3 area. The noodles are delicious. The point is that a pack of mee can be eaten by two people. What? Only RM 3.50? You heard that right. . that's the price.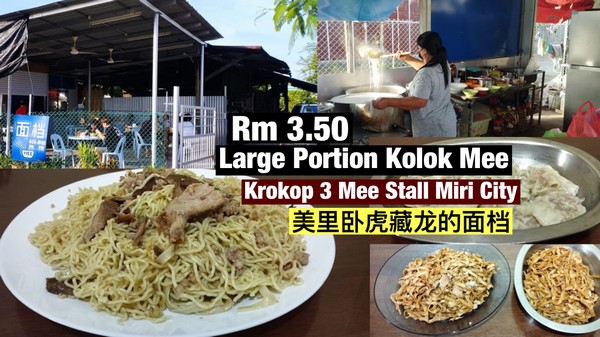 Personally, like to eat its soy sauce spicy kolok mee and wantan.
The other picture of tapao home and dividing it into two.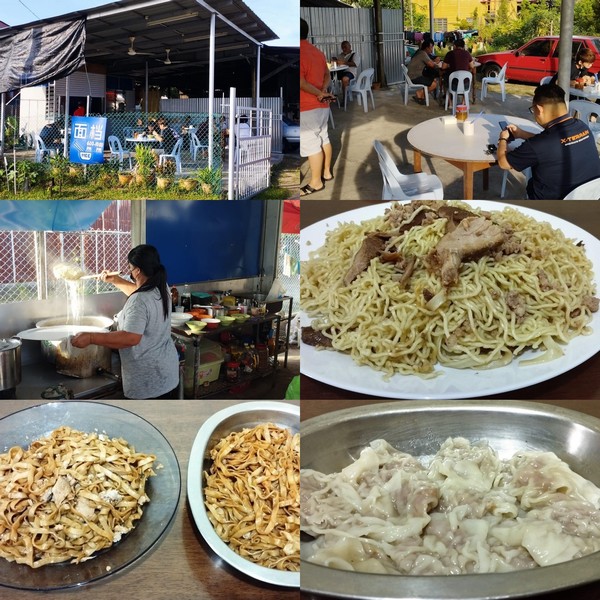 Address:
Krokop 3 nearby columbia asia
珠巴三号路
(Images: Wong Yik Hock)