Ingenuity to make tea, HiCaa贺茶 MIRI is also the most famous place to check in now, it is time to enjoy a one-star price but five-star good tea, we want to be the cup you think every time you drink tea.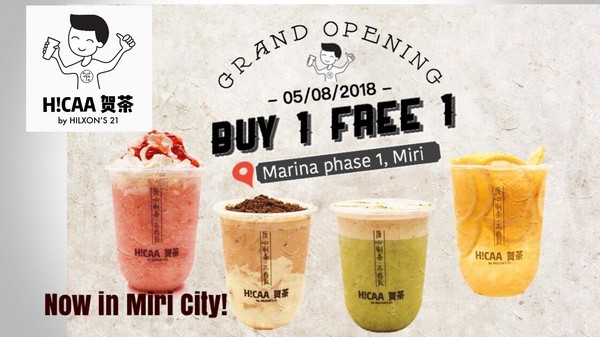 Tag your three friends, lover or girlfriend, and press to like our PAGE at https://www.facebook.com/hicaamiri/ then message "I love HiCaa".
We will select 50 lucky people on the opening day of August 5th to get a free drink.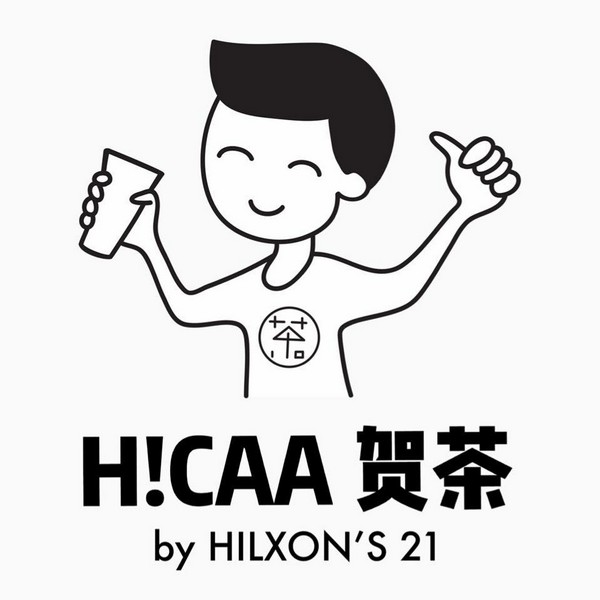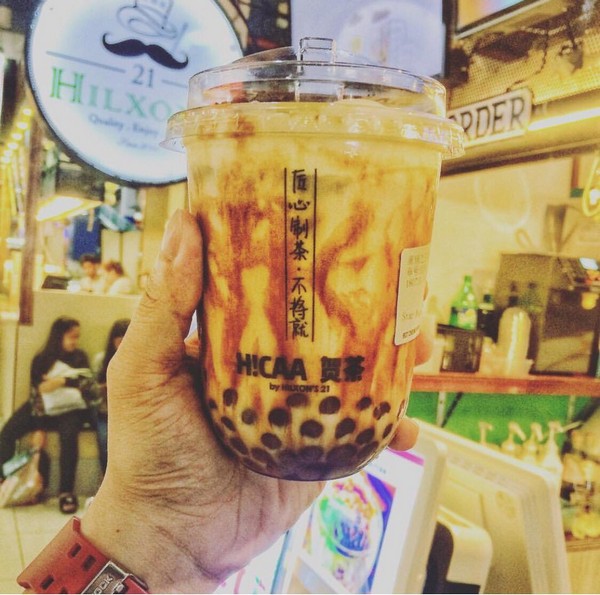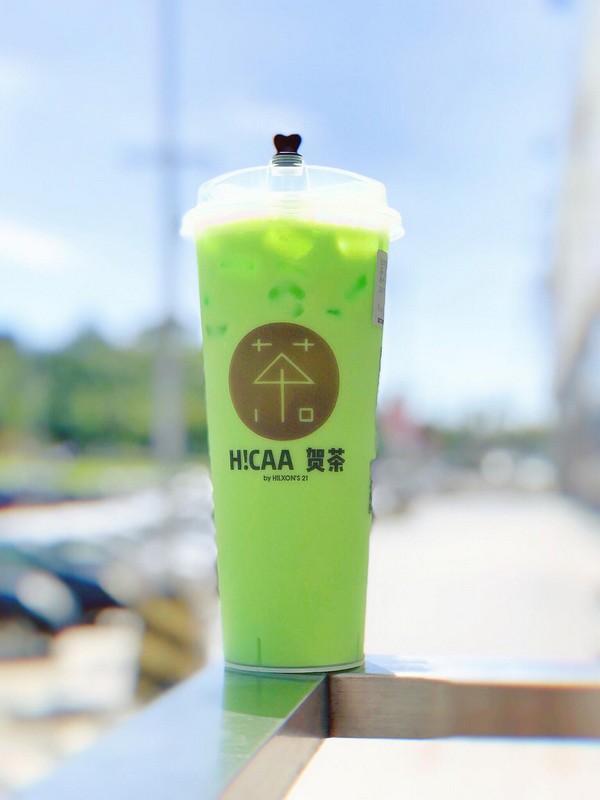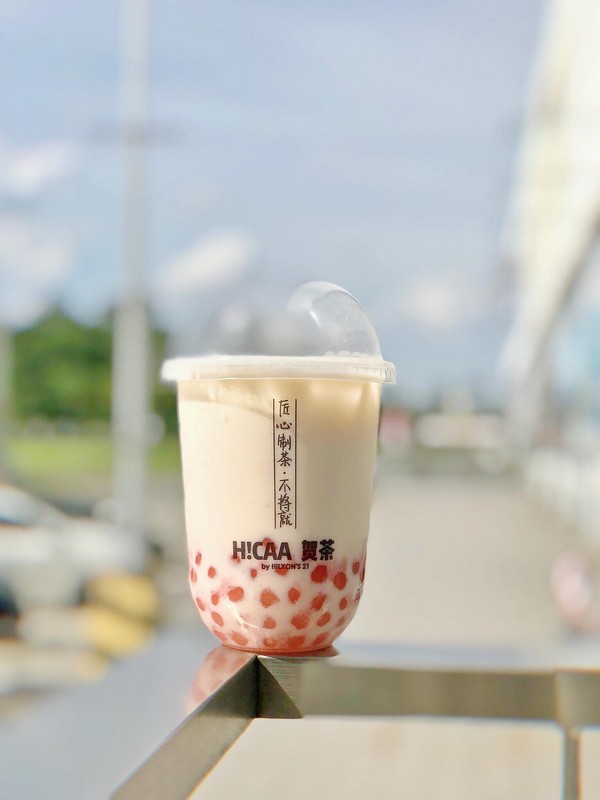 Tag 上你的三位好友、愛人或閨蜜、並按赞我们的PAGE 留言 "I love HiCaa"。
我們會在8月5号開張當日選出50位幸運者將可獲得免費的飲料。
匠心制茶,不将就【HiCaa贺茶】MIRI 也是現在最IN的打卡地,是時候來享受個一星级的价格五星級的好茶好飲,我們想成為你每次想到的那杯茶。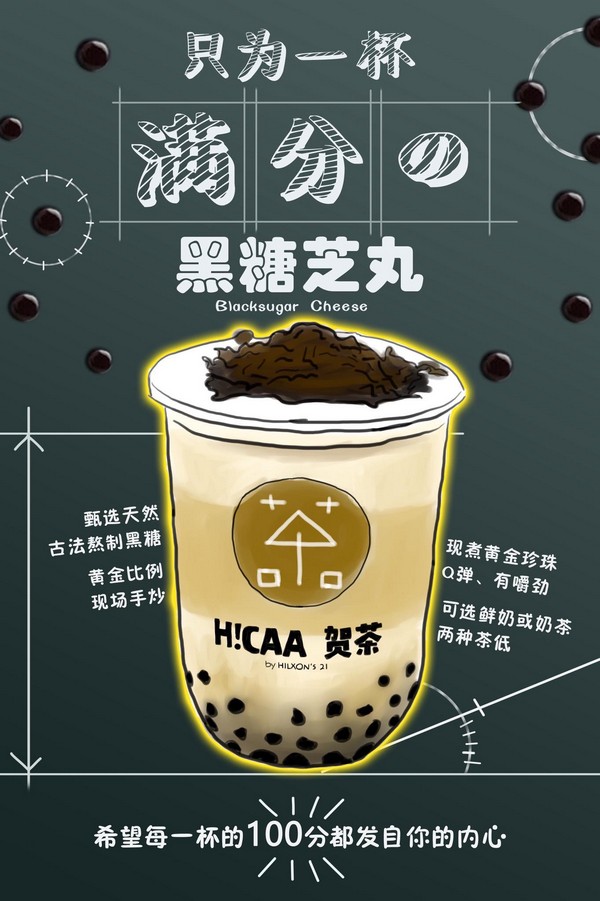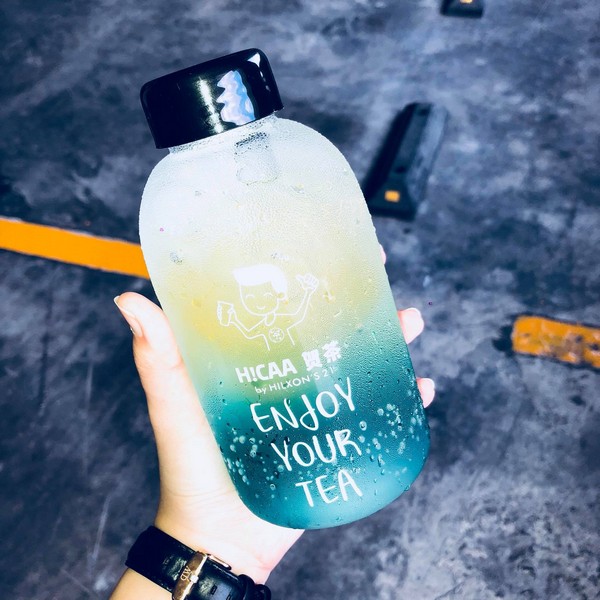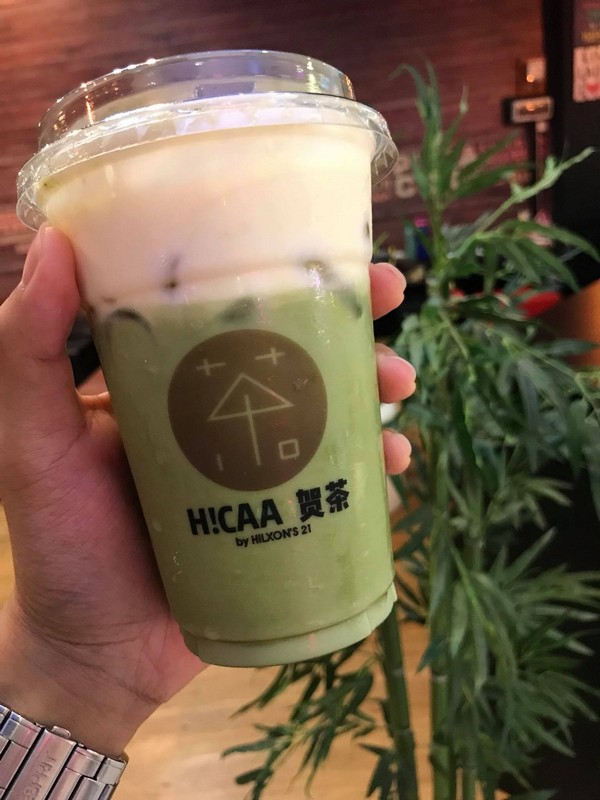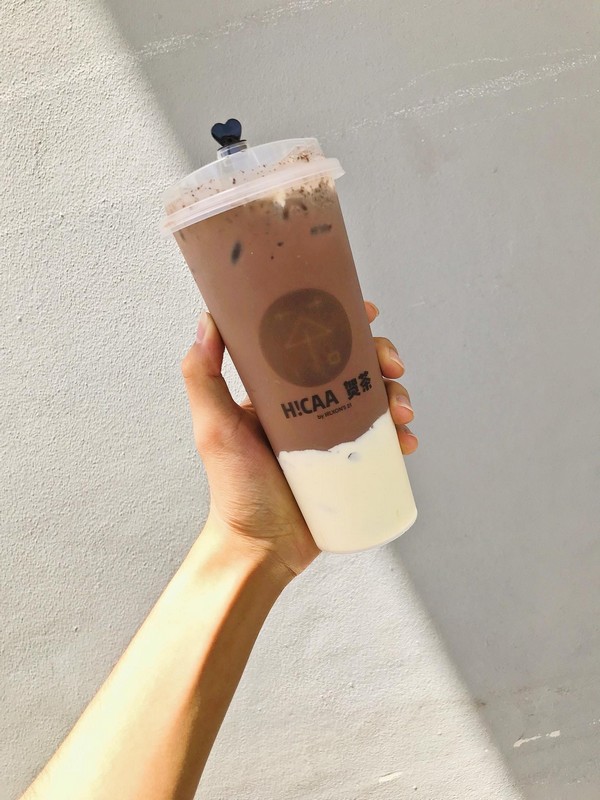 美里首家冷色系设计給予足夠的空間感也給予手機充電設備,是時候約上你的愛人,閨蜜,朋友來享受這五星級的打卡地充充電了。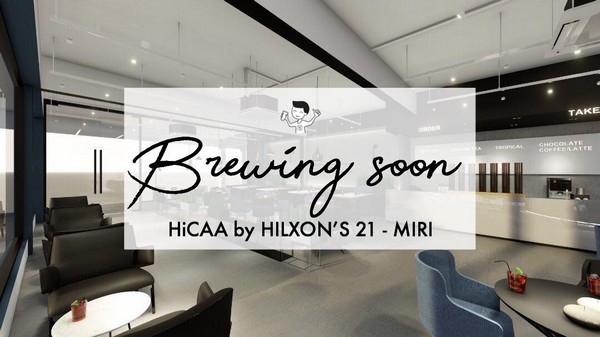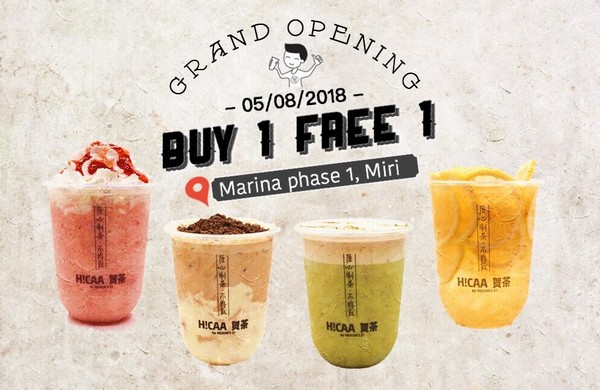 我们位于PIPE BISTRO对面,BARTHYM隔壁
MARINA PHASE 1
營業時間:星期一到星期日 11am-12am
我們的其他分行:
Star Megamall, Sibu
Vivacity Megamall, Kuching
Delta mall, Sibu
Marina Phase 1, Miri
Emporium, Kuching
(Images via HiCaa -Marina Phase 1 Miri)