A new and comfortable place to shop for souvenirs. Variety of souvenirs. Miri Handicraft Centre promotes local arts and handicrafts and is a place of interest for tourists and visitors to Miri city.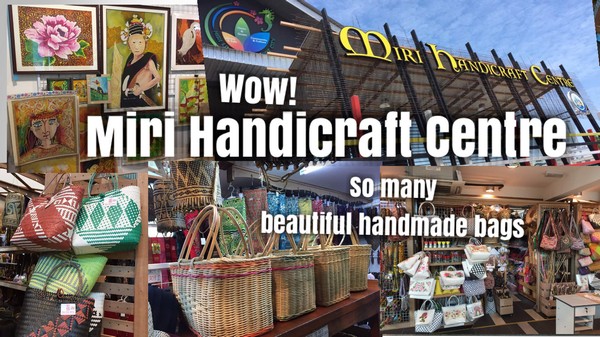 At Miri Handy craft & Heritage Center here, you can find stylish side hand bag made from Rattan, sold at the price of between RM80-RM100.
However some traders will sell them at a much cheaper price(around RM30 – RM50).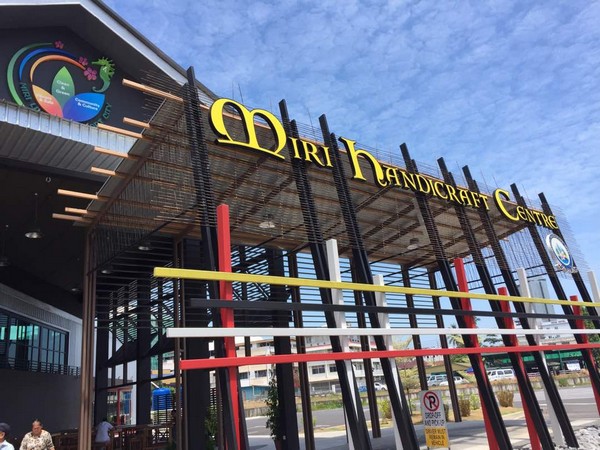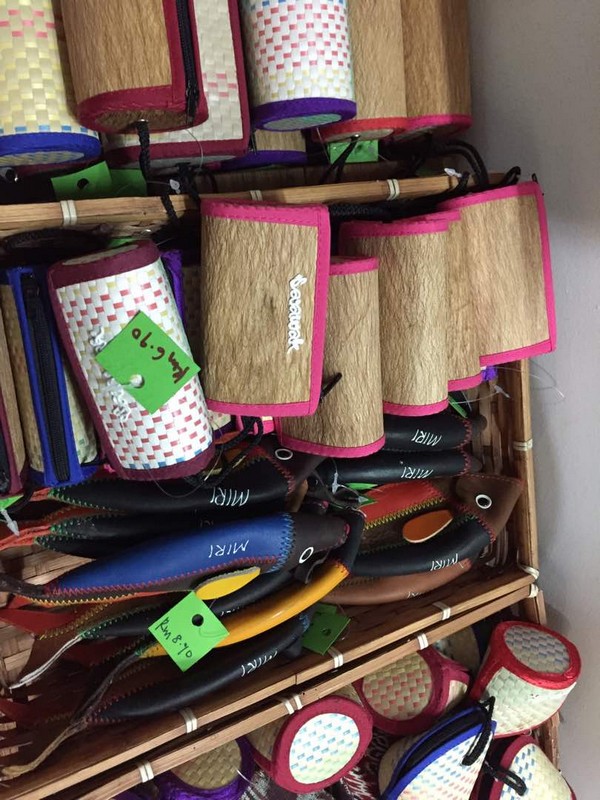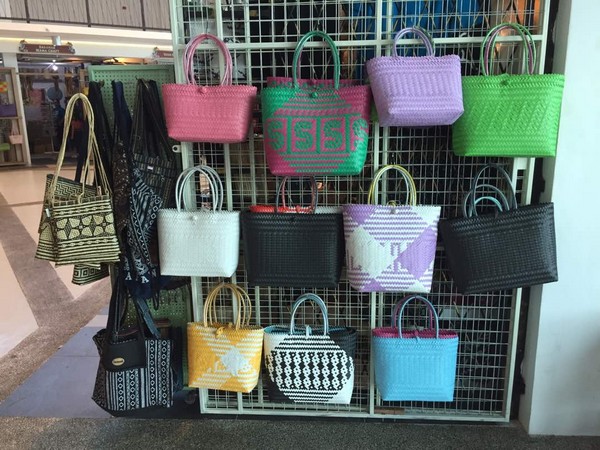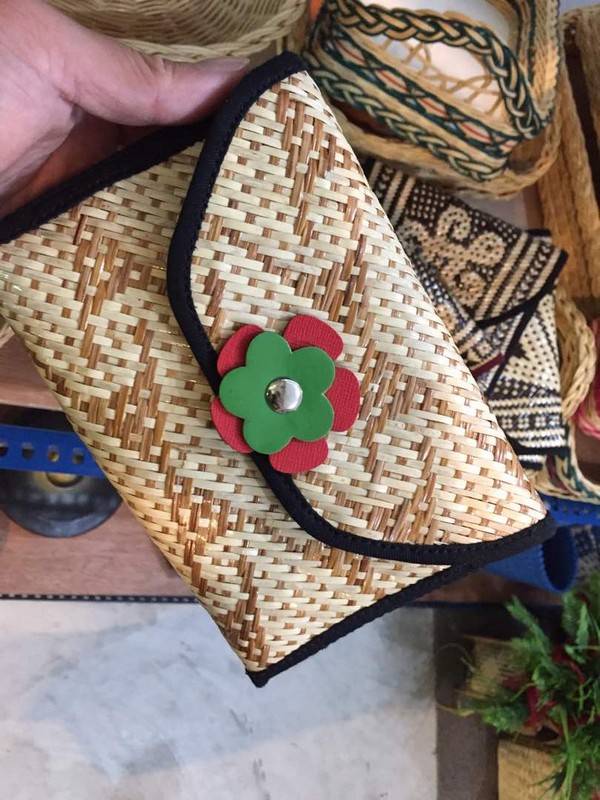 Palm, rattan, tree barks, bamboo and various other plants gathered from the forests are woven into works of art by the many tribal community here. The Bidayuh are famous for their 'kesah' mats, stoutly woven from rattan and beaten tree bark while the Melanaus and Malays are well known for using the leaves of sago, pendanus and palms to make intricately plaited baskets, colorful mats, hats and home decorative items. And, the Ibans weave intricate arrowroot patterned mats which show up only in oblique light.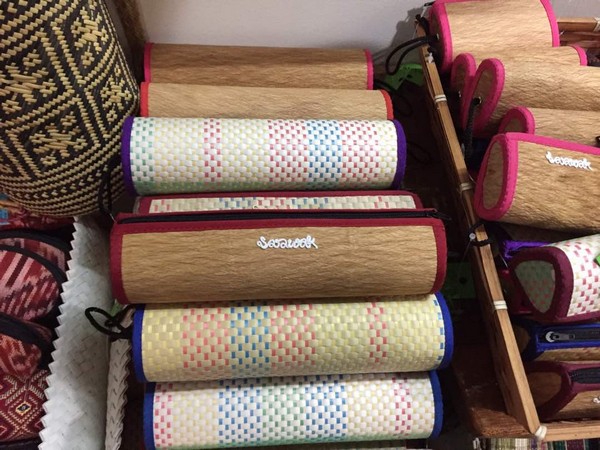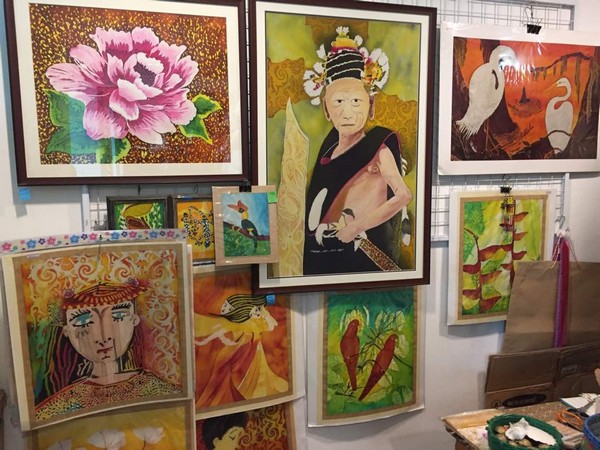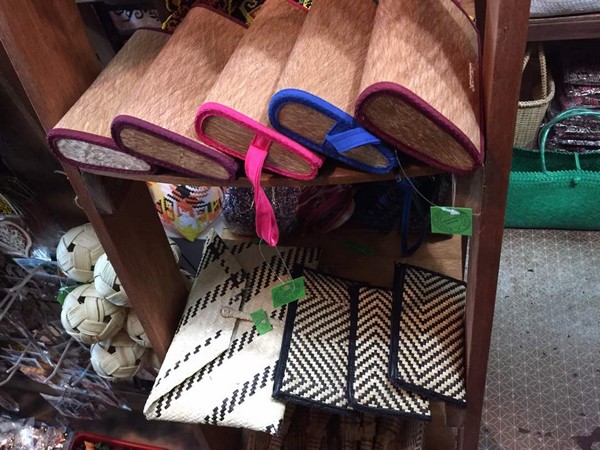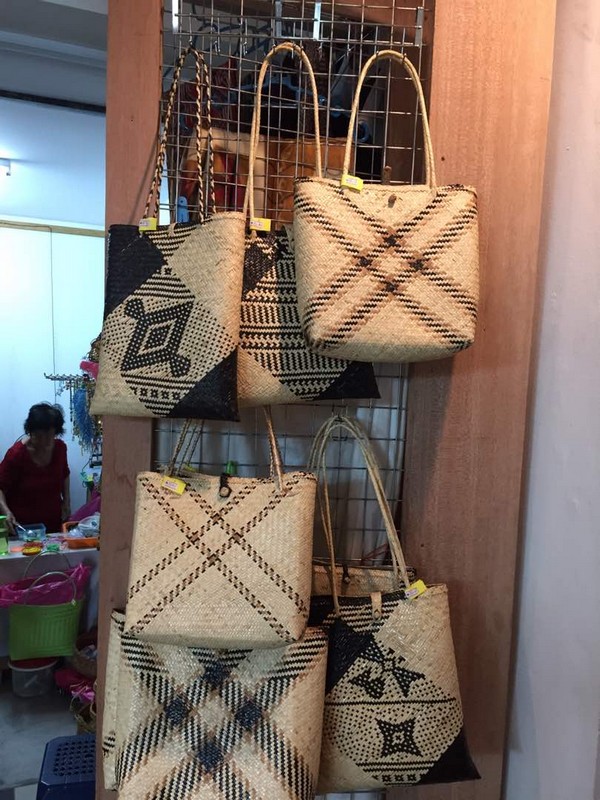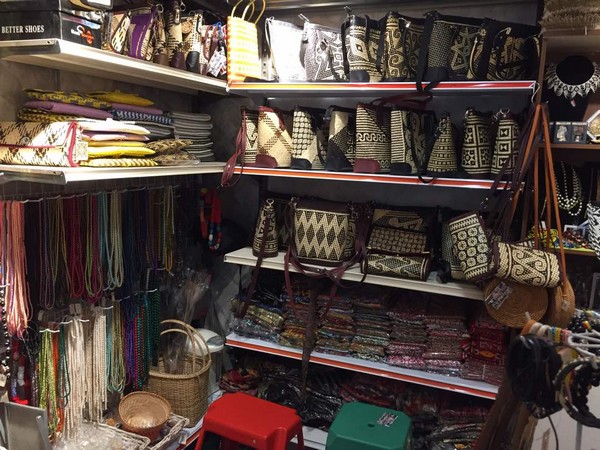 The Miri Handicraft Centre on Jln Brooke is a fascinating showcase of the ethnic arts and crafts of northern Sarawak.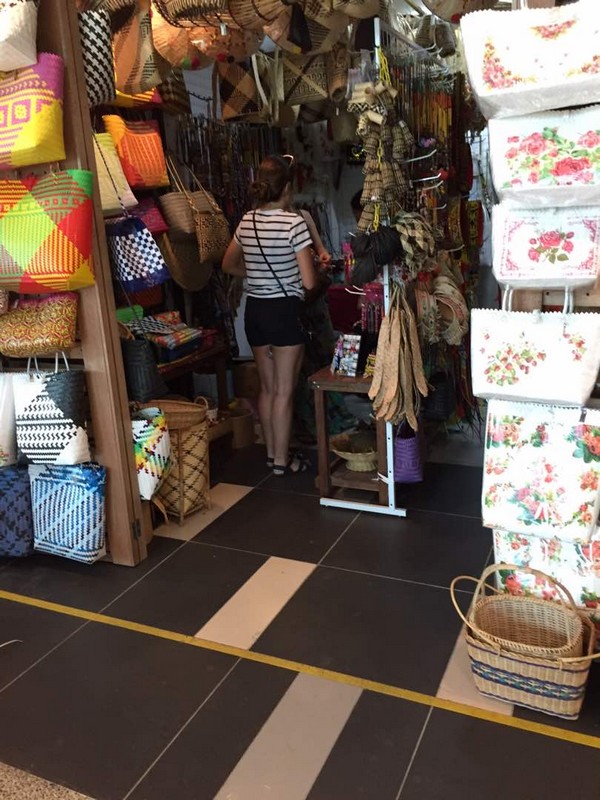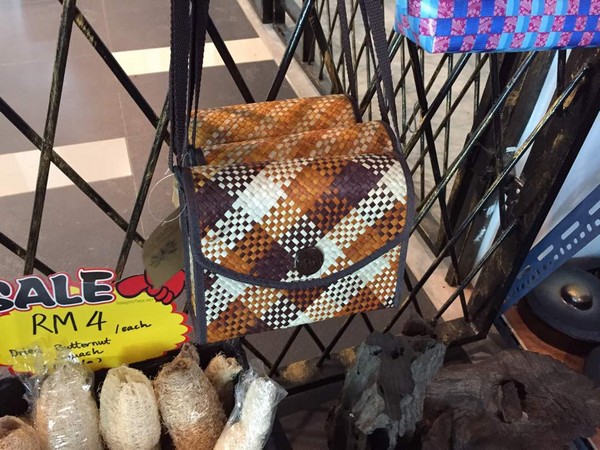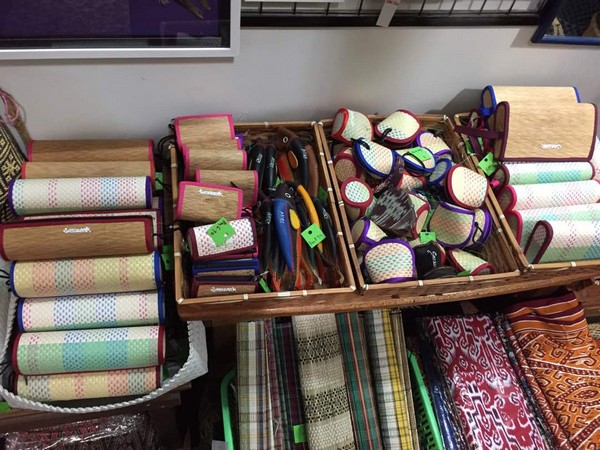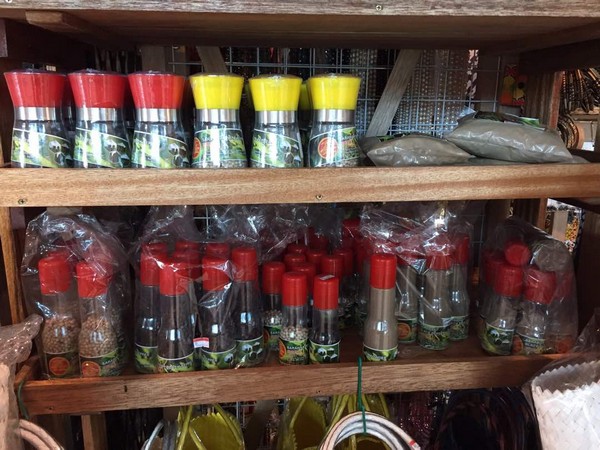 Stalls are run by the individual producers, and craftspeople can often be viewed at work here.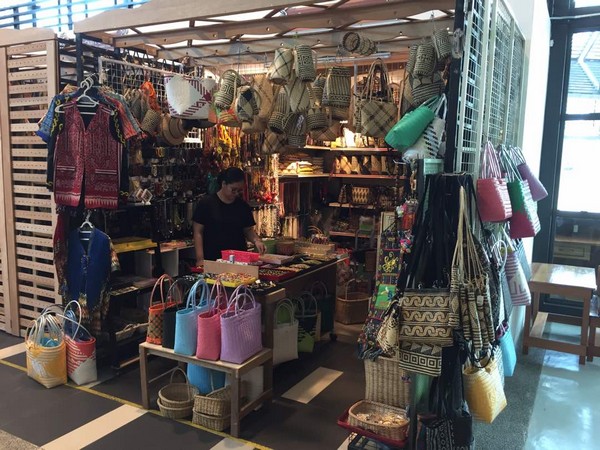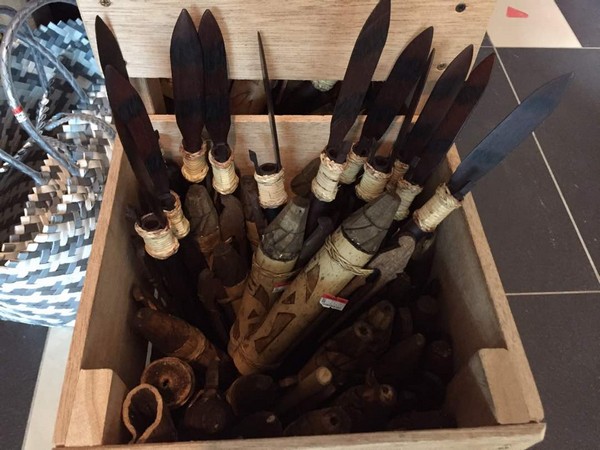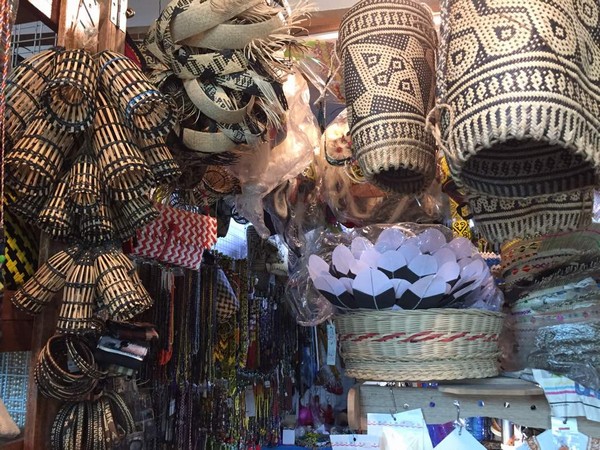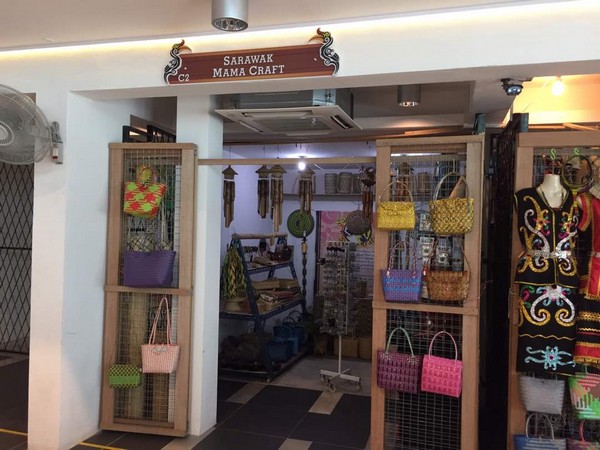 Its first hand price.so cheap and you might buy in bulk due to the unique and beautiful hand design.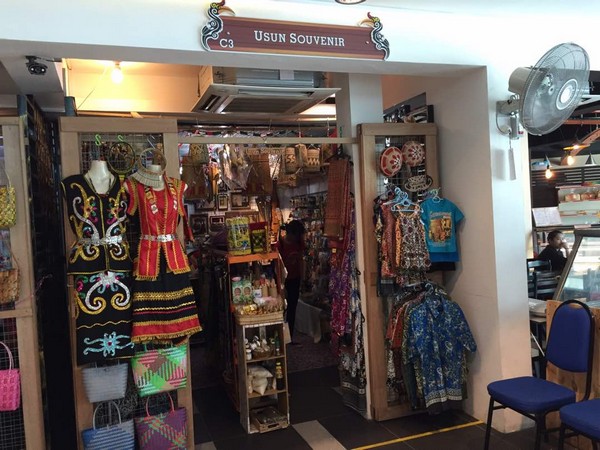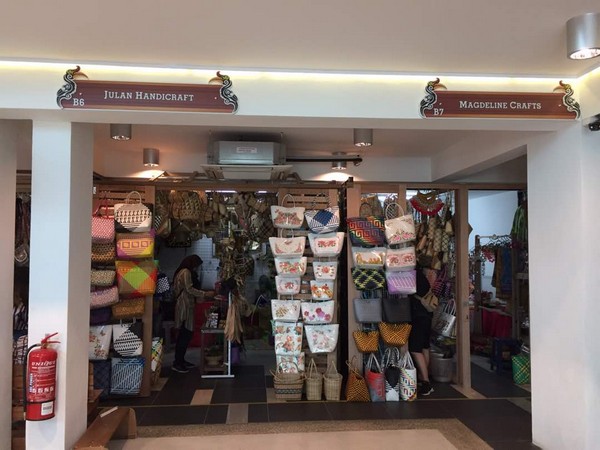 Stalls are in confine to air-condition boutique type & well organised.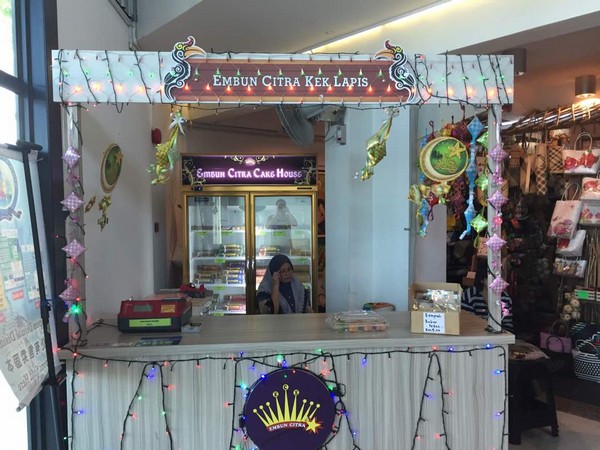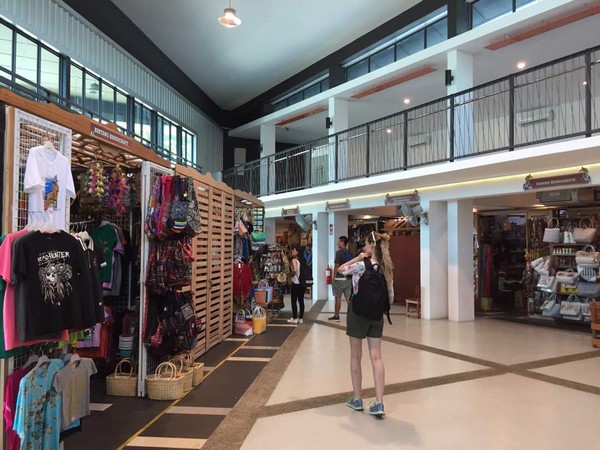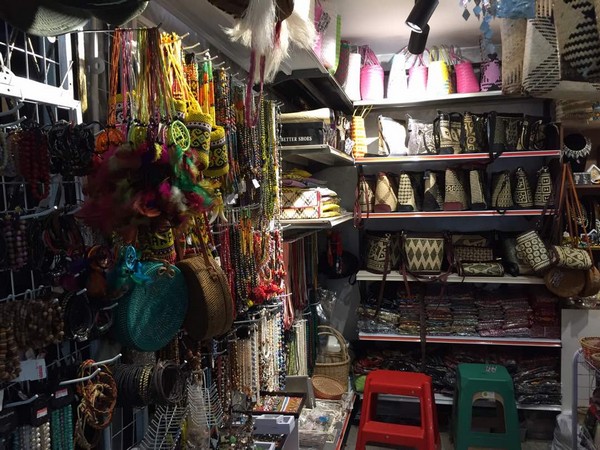 Items on sale include Penan mats and basketry, Orang Ulu beadwork and woodcarvings, and a variety of textiles from around the state.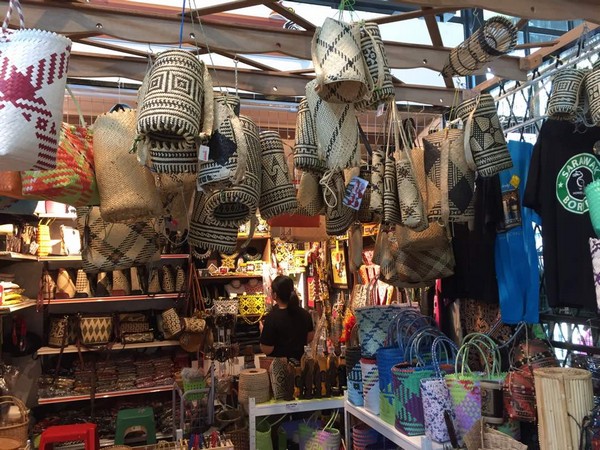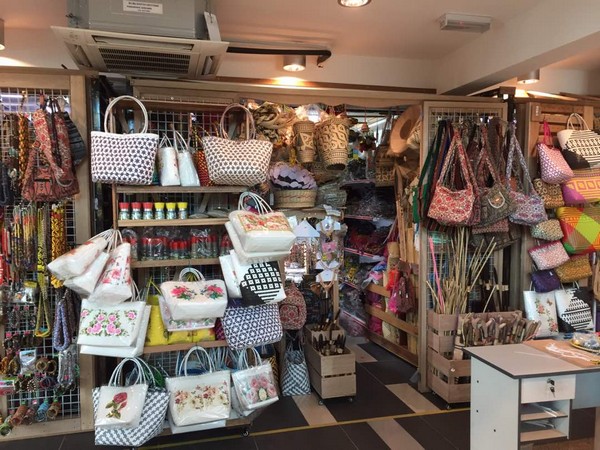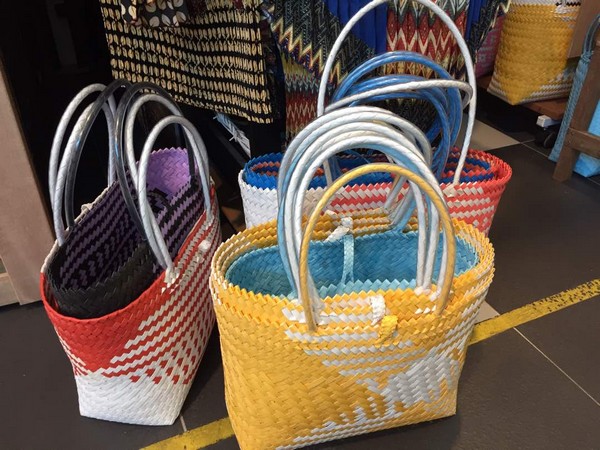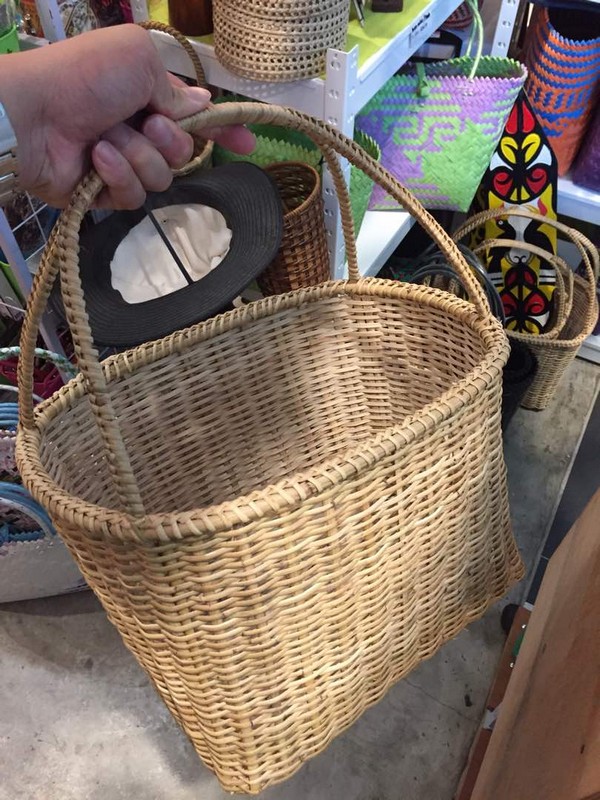 You can find handicrafts from different tribes like Iban, Bidayuh, Orang Ulu, Kelabit, Berawan, Kayan, Kenyah and many more just in one place.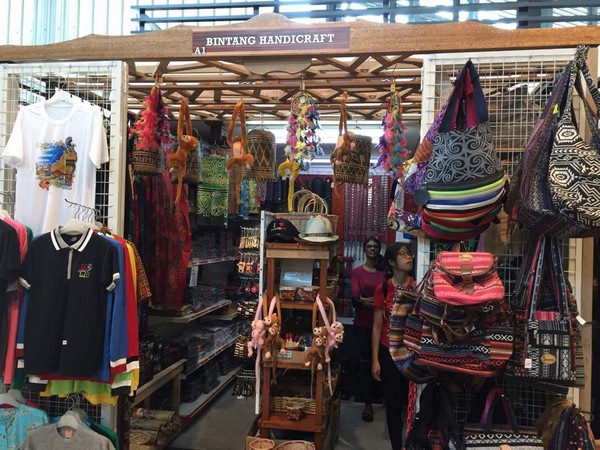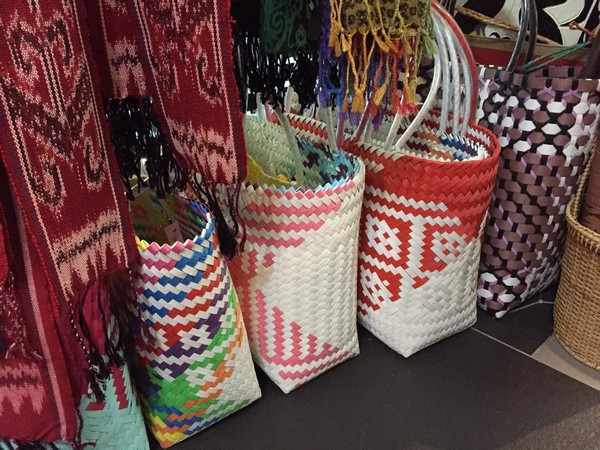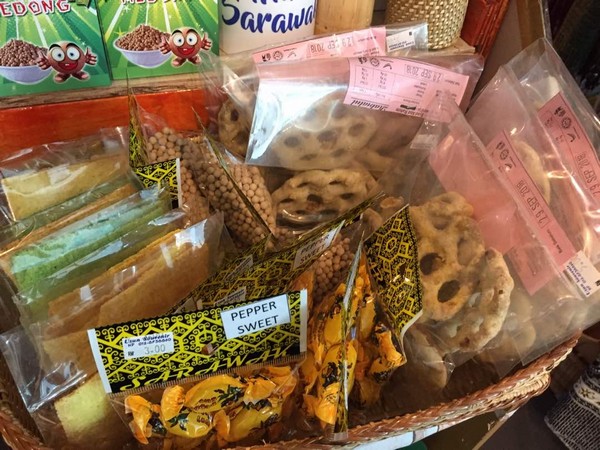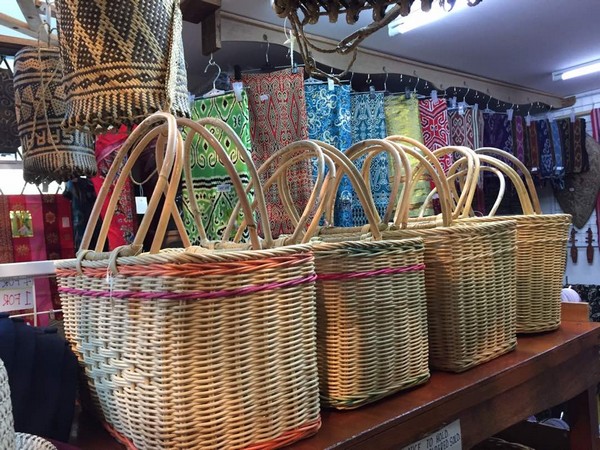 You can even buy the whole set of traditional costume there. The things here are all handmade and one can help the local and rural community by buying a little souvenir from there. It's a win win thing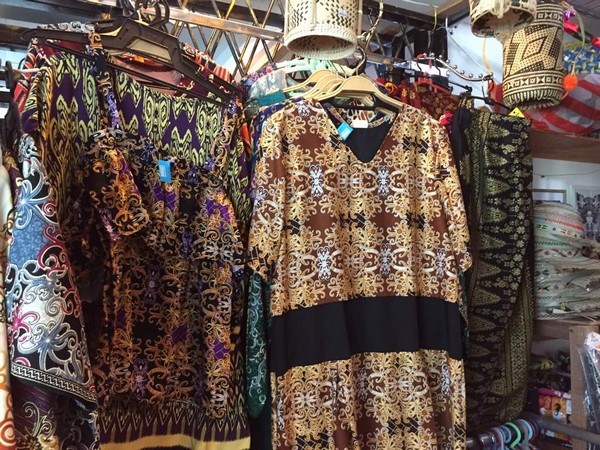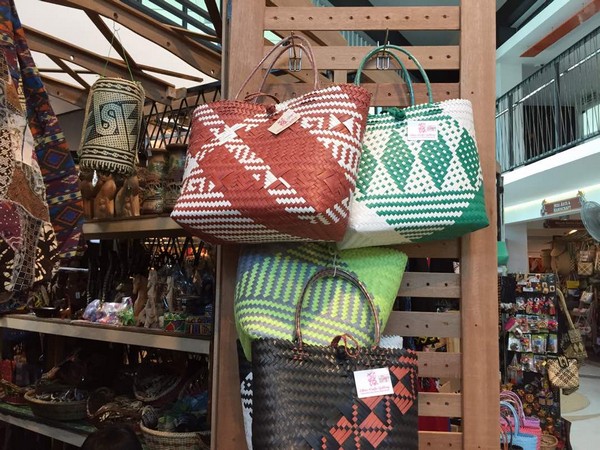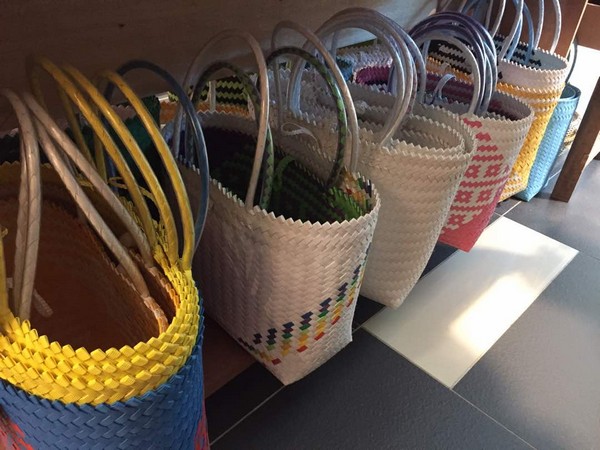 And a message that goes along with this info is that, always try to assist locals by purchasing quality and genuine product from them and avoid cheap and only profit making traders in disguise. The Miri Handicraft Centre with its cosy interior and ample parking was rebuilt at the cost of RM1.9 million. Cheers!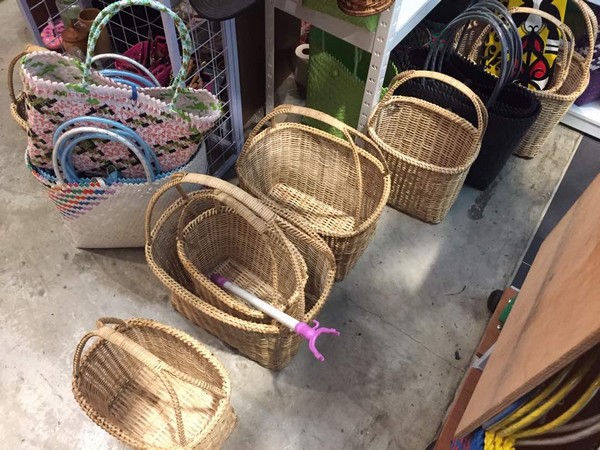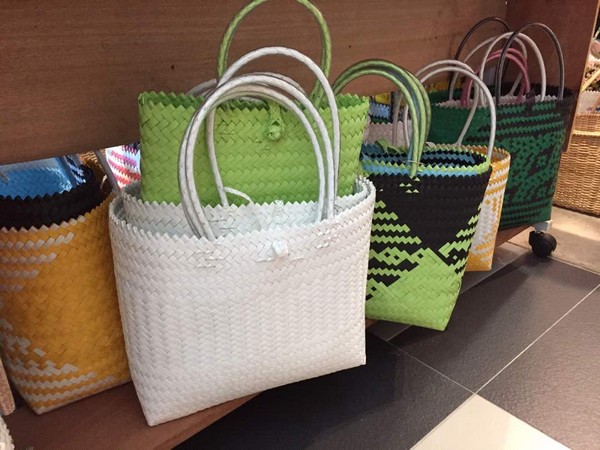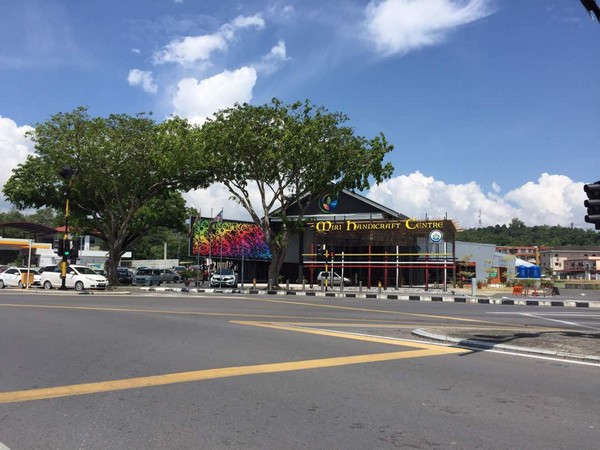 Amazingly, it was the intention of Miri Municipal Council to promote local handicrafts and arts since there are as many as 27 ethnic groups residing in northern region of Sarawak particularly in Miri. Miri Handicraft Center is situated at:
Address: Jalan Brooke, Miri, Sarawak, Malaysia.