Green Mug Miri is expanding their business and seeking for young, fun and enthusiastic personels to join their team.
What are you waiting for?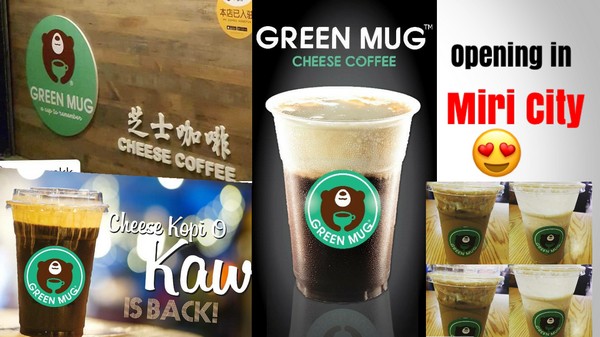 Green Mug Cheese Coffee established on December 2016, the first branch was operate at Kota Kinabalu and popular in cheese coffee.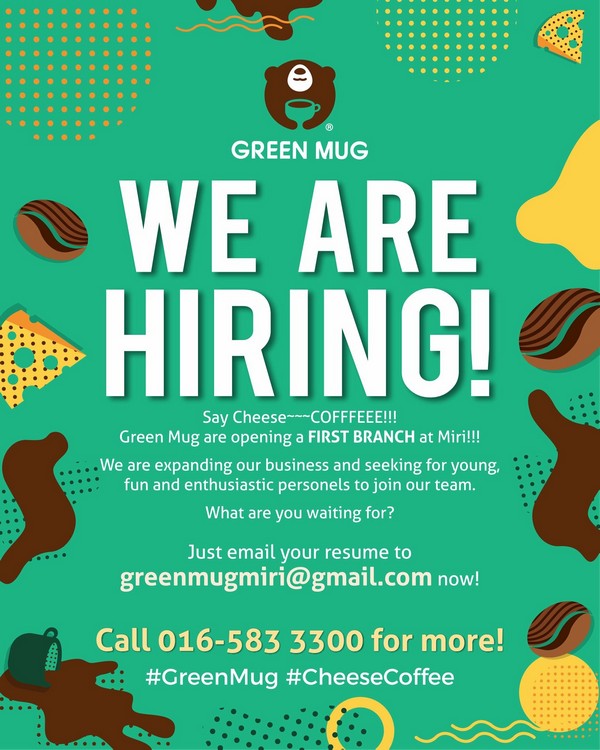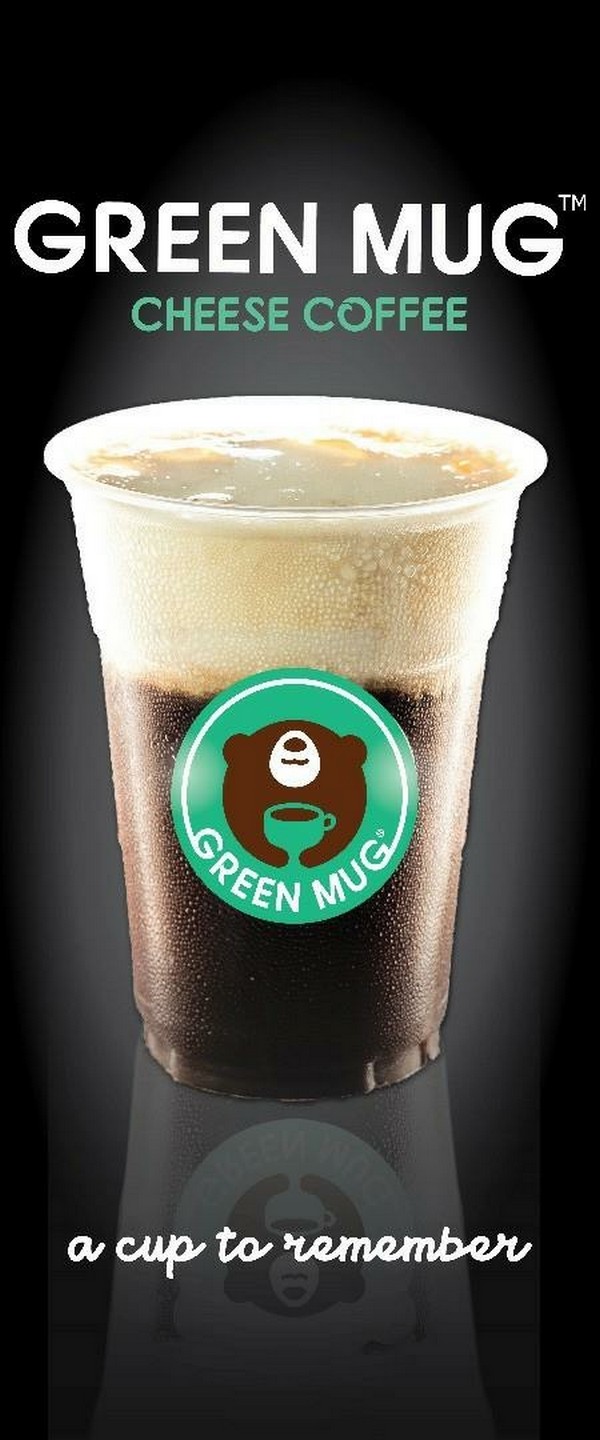 A cup to remember.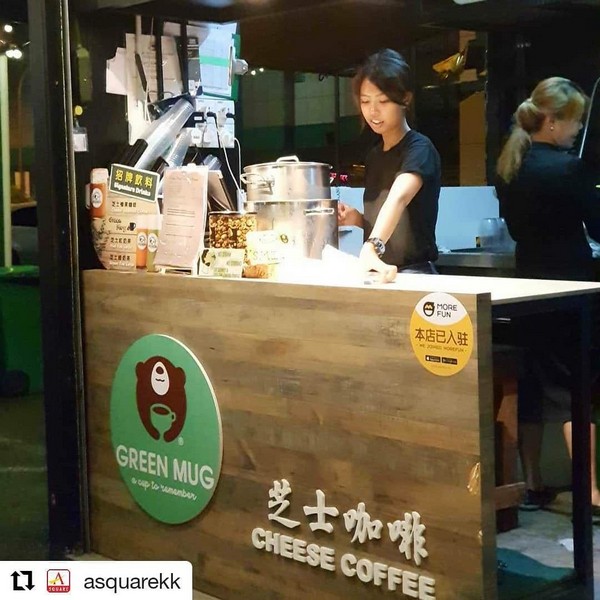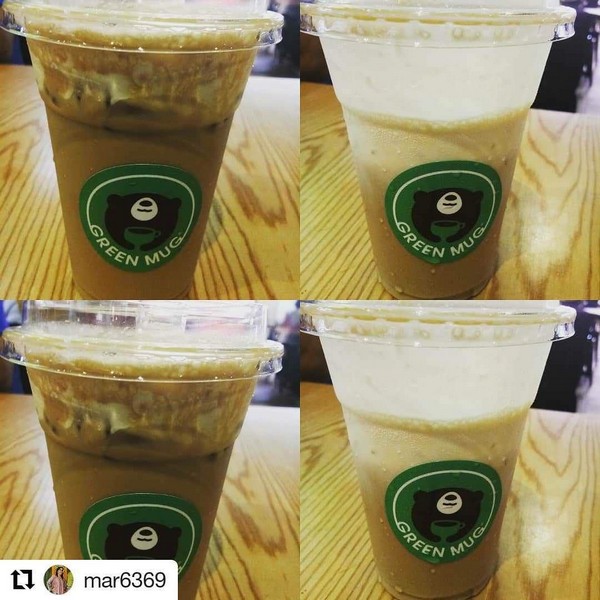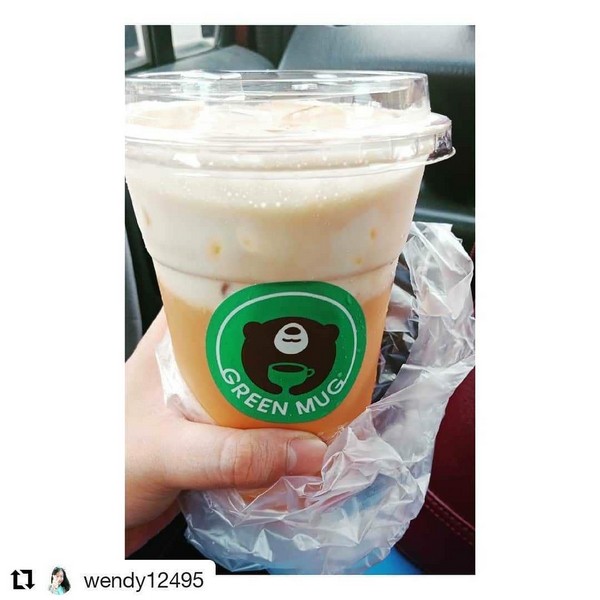 Cheese Coffee.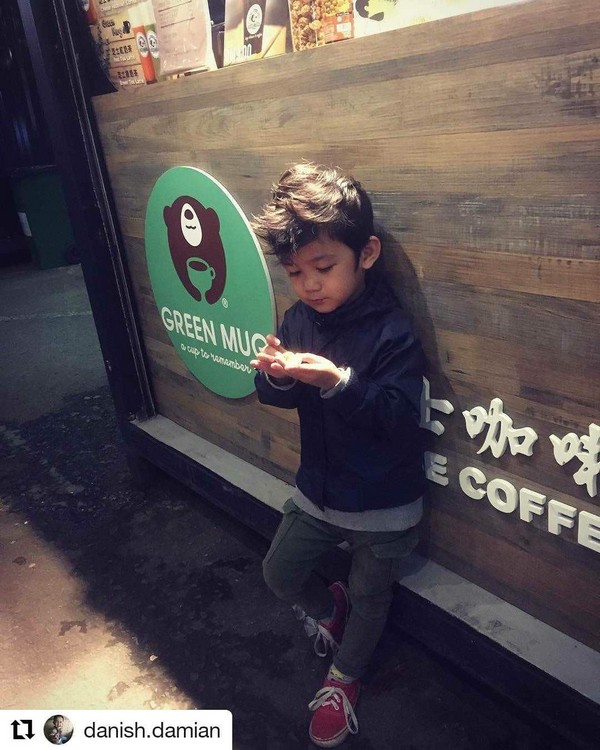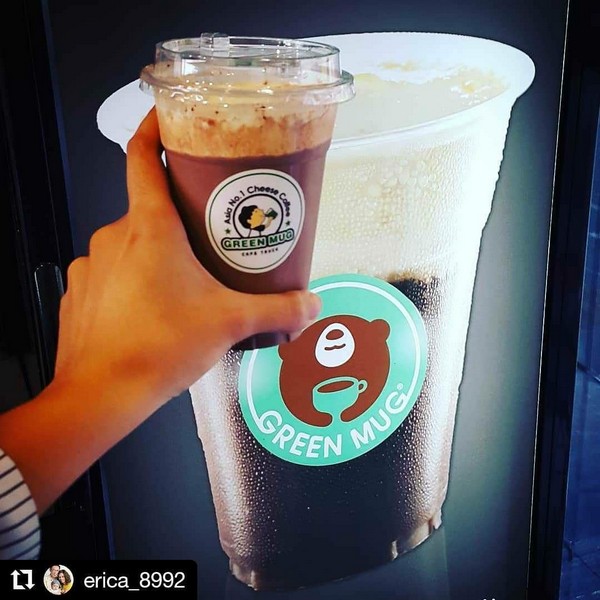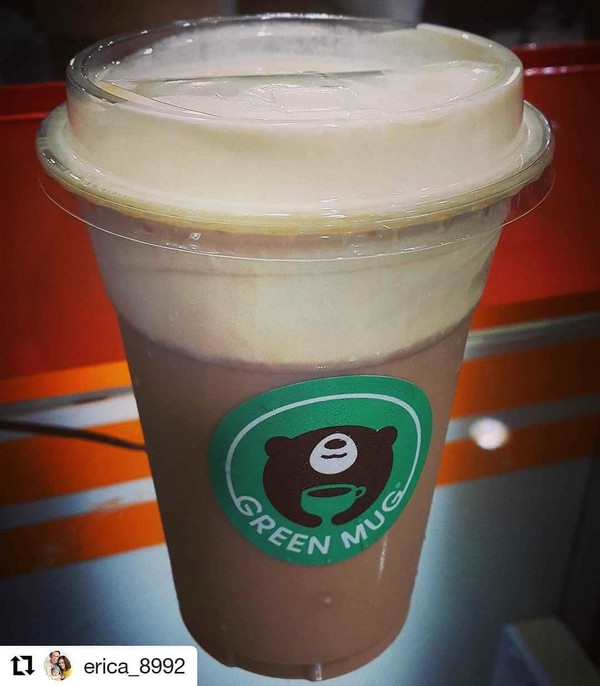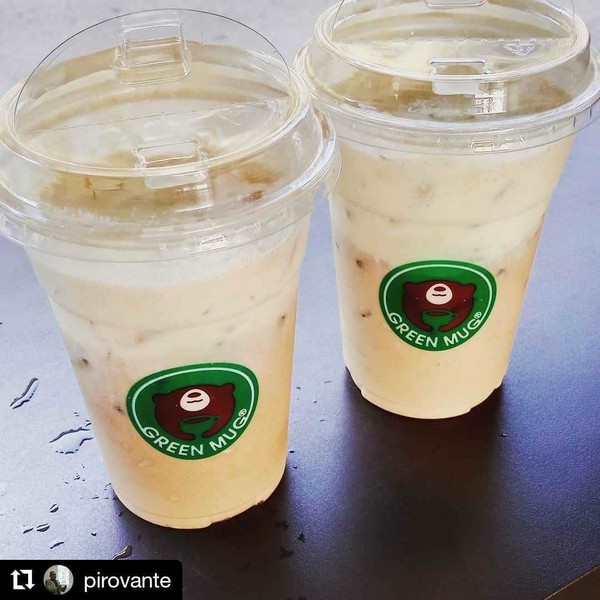 Cheese Kopi O Kaw is back!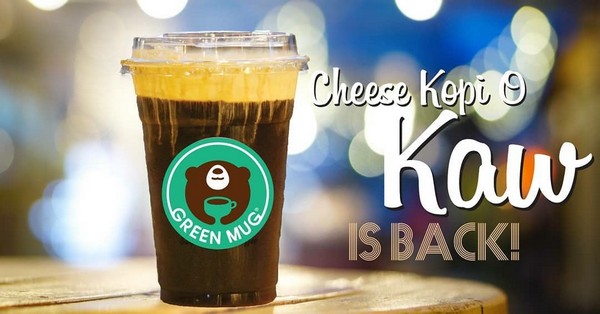 It is the best cheese coffee in town and bringing coffee culture to next level!
Address:
LG.12A Bintang MegaMall, Lot 1657, Block 9, MCLD, Miri-Pujut Road
Miri, Sarawak
Miri Branch, cheese you soon!