Hank's from Pujut 7 Miri has moved to a new location at Pujut 3 Miri (at the back of GK Supermarket), now known as Hank's Plant Cafe.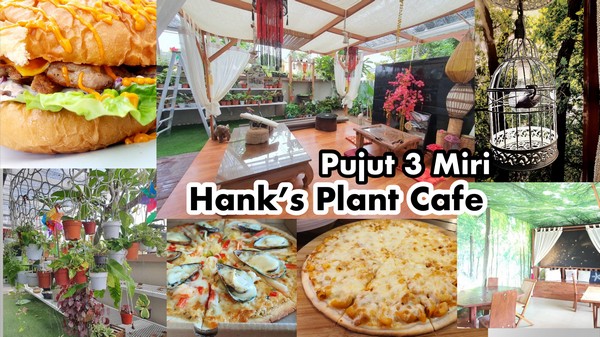 Hank's Spagetti Aglio Olio with grilled Chicken Chop is one of the add-ons you should try.
Another recent addition to our menu is the Jumbo American Hot Dog with Fish Fillet, a perennial favourite among children.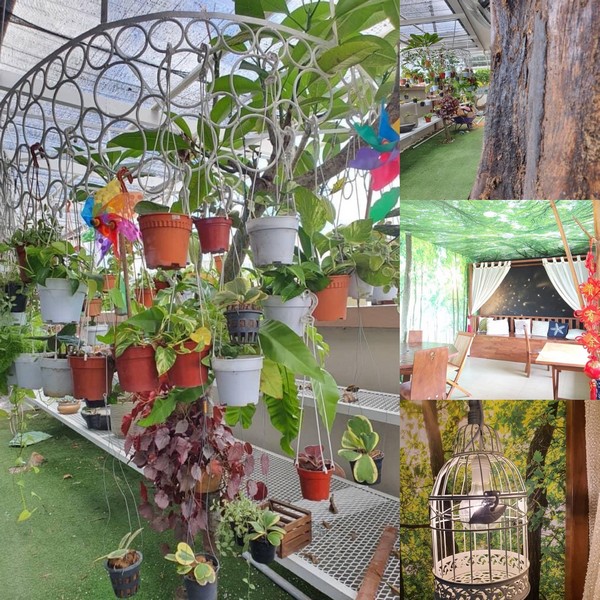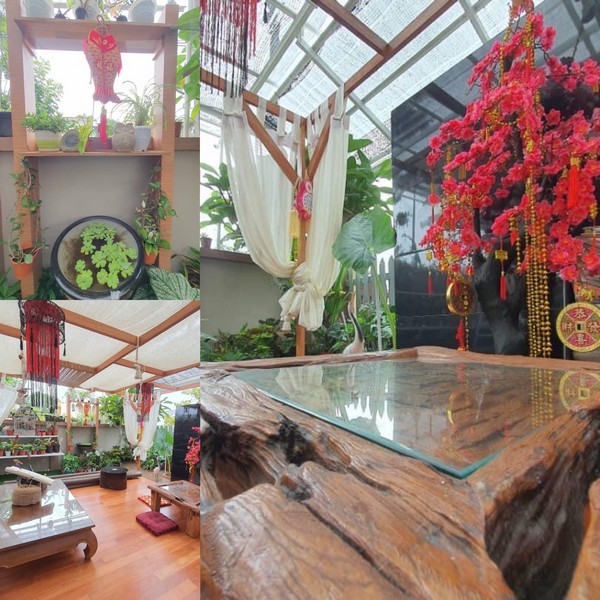 The Jumbo American Hot Dog with Hank's Signature Pork Sausage in "Large" size is the newest addition to our menu.
Try one of our delicious homemade big-sized burgers, which come with a choice of Hank's signature grilled juicy Chicken Chop, Pork Chop, or Beef Patties, fresh vegetables, a generous amount of condiments, and fluffy buns.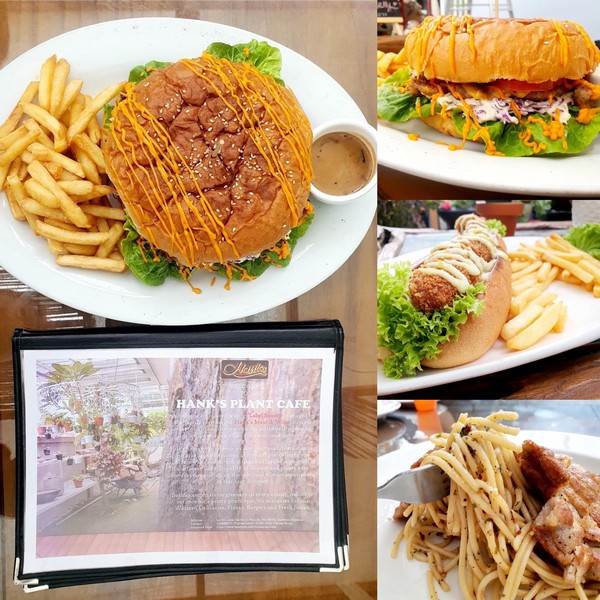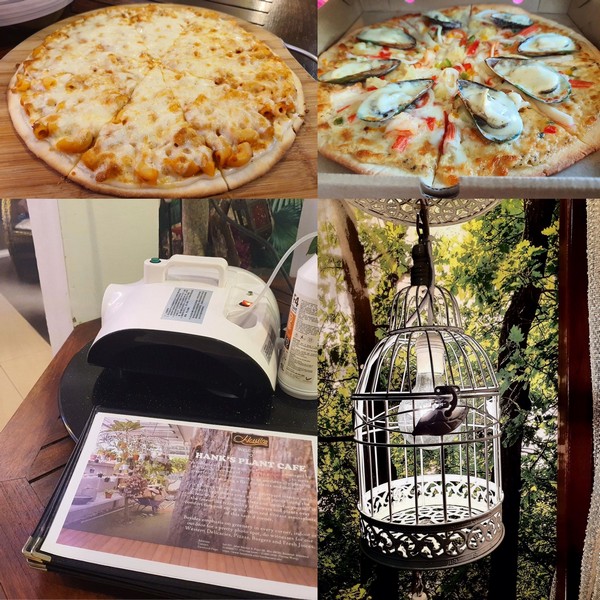 If you have a birthday coming up and you don't like the bland nature of birthday cakes, look no further. Come to Hank's Plant Cafe now in Pujut 3 Miri.
Hank's Macaroni Pizza and the Super-Duper Yummy Seafood
Address: Lot 531 Jalan Baiduri 6, Jln Pujut 3A, 98000 Miri, Sarawak
Phone: 014-588 8777
Located in: Labell Beauty
(Images via/courtesy of Hank's Plant Cafe)