Welcome to Graciey Cakes Co. We're open any order for all types of cake. We would love to share our sweetness and delicious through our cakes.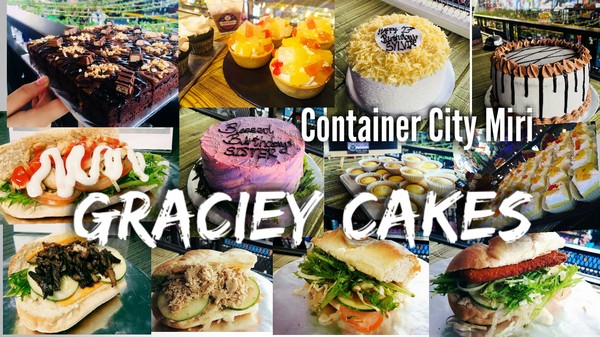 Hi everyone, Graciey Cakes Co is now available at Container City Miri. If you are sweet tooth & love desserts here what you can get from Graciey Cakes;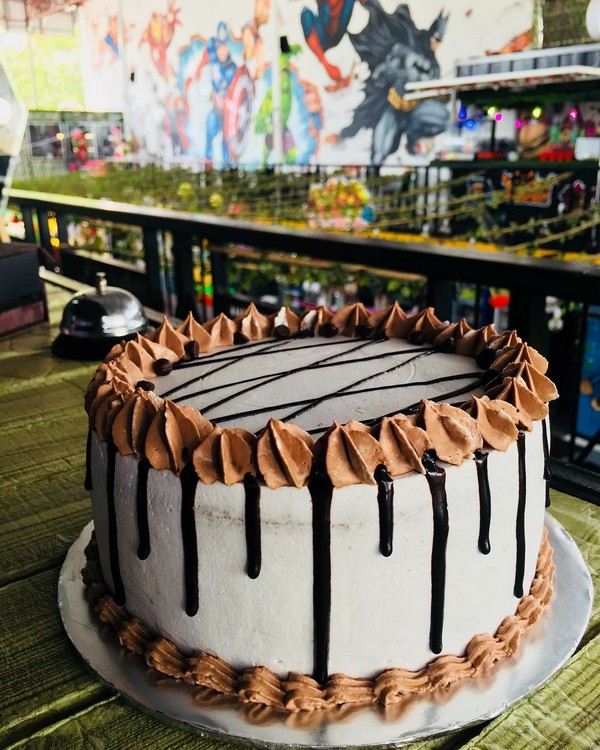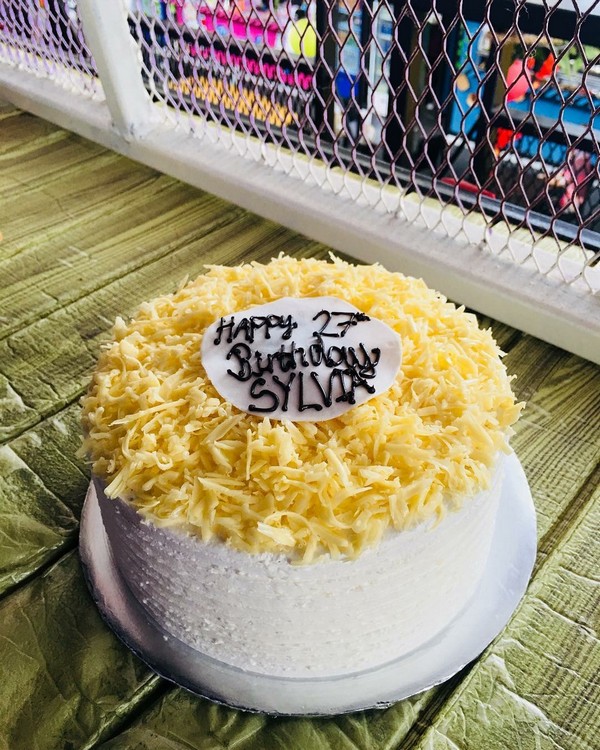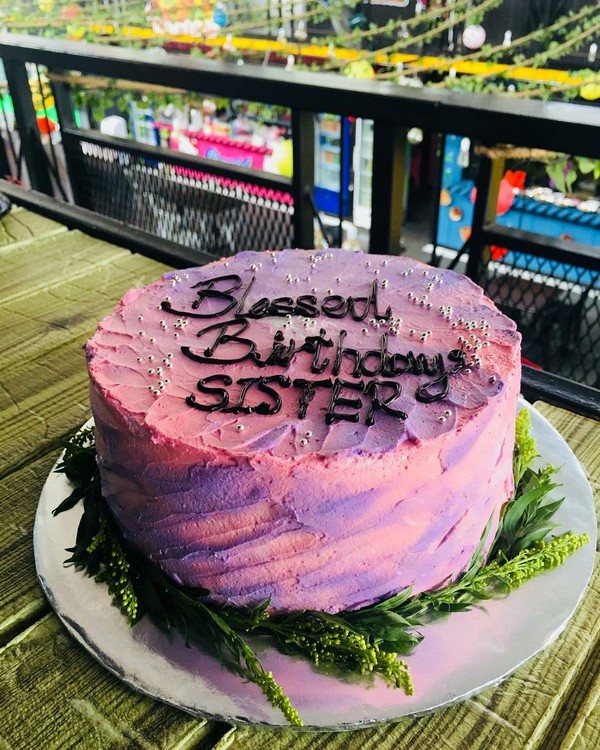 Crunchy Oreo, Yogurt Parfait , Tiramisu , Japanese Cotton, New York Cheesecake, Fudge Cake, Red Velvet, Cake Ball.
Birthday Cakes! Construction theme!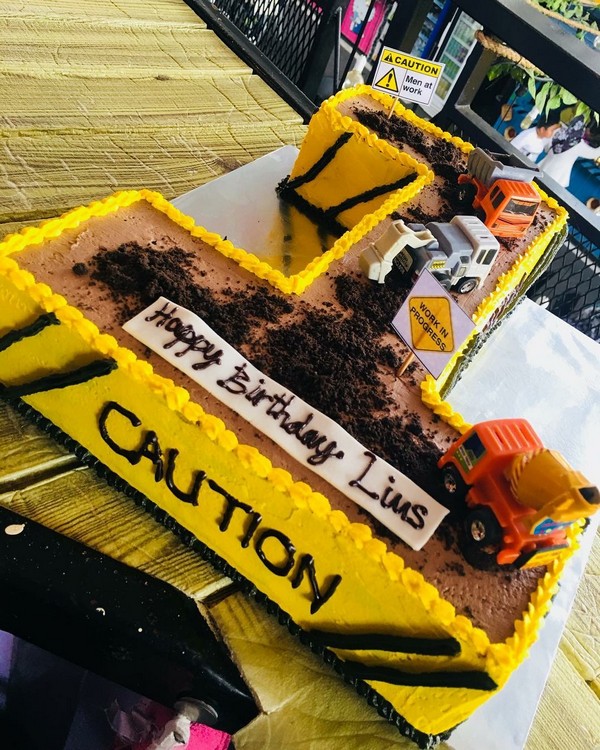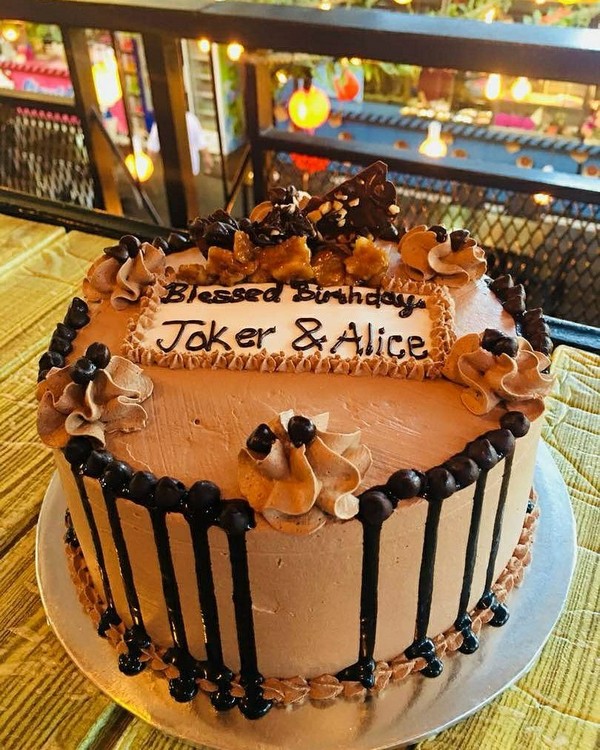 Green Tea with Red Bean Filling.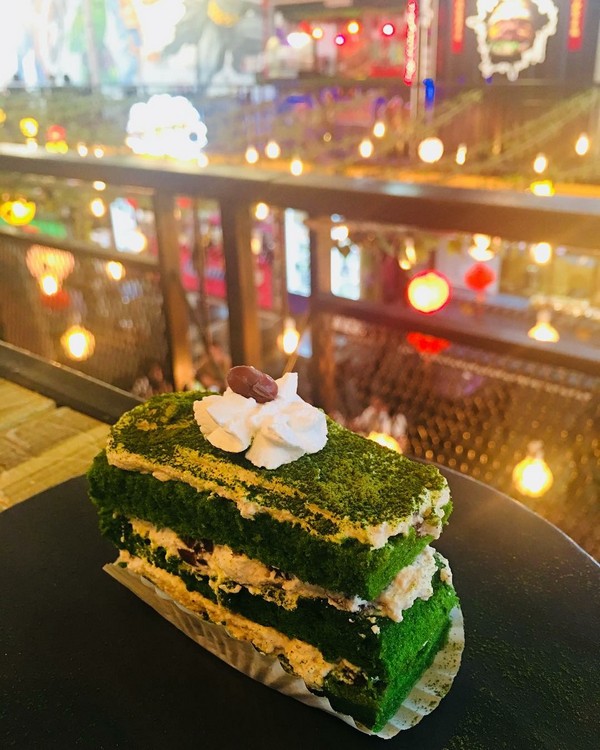 Browniers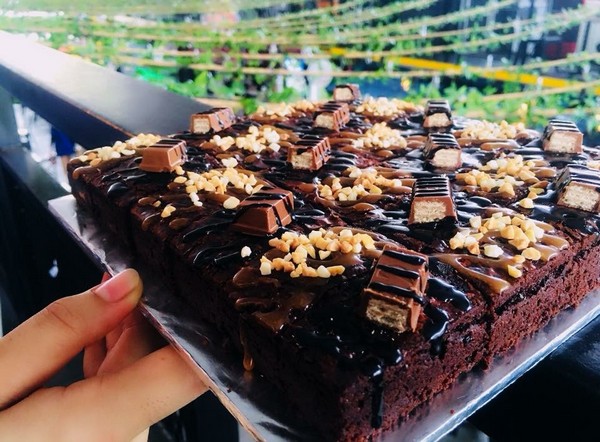 Fruit Tart, Durian Puff, Martabak Manis and Green Tea Moose (with cream cheese frosting).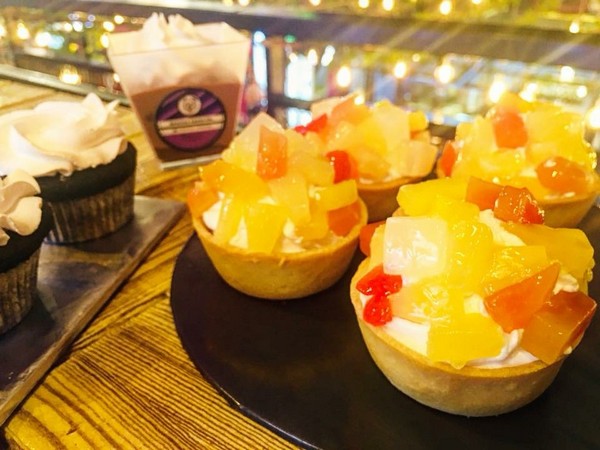 Cheese Tarts.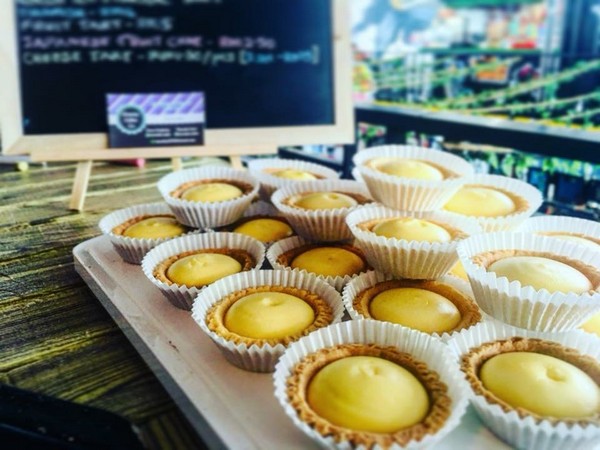 Fruit Cakes.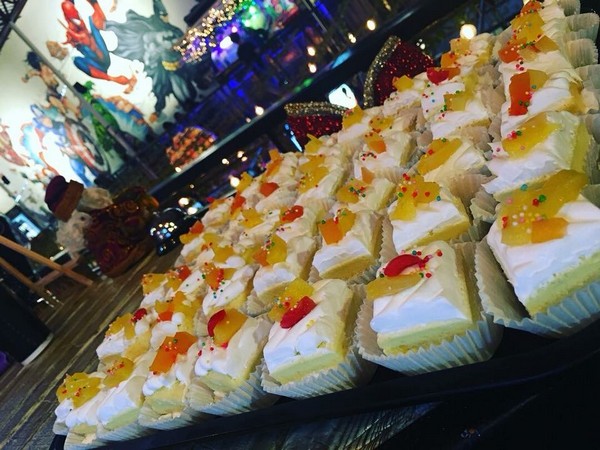 Graciey Cakes Co got a great news to tell. We just released our new menu which is Sandwich! We prepared 5 types of Sandwich which is Chicken, beef, tuna, fish fillet and mix salad Sandwich.
Chicken Sandwich.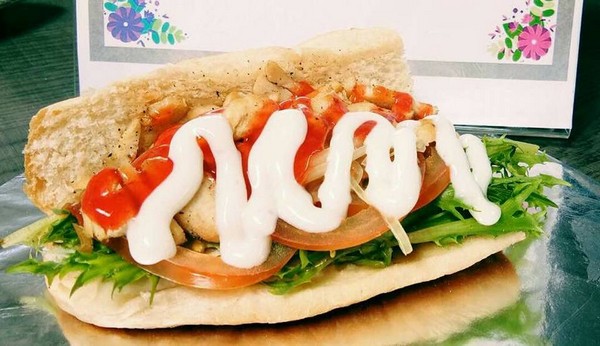 Beef Sandwich.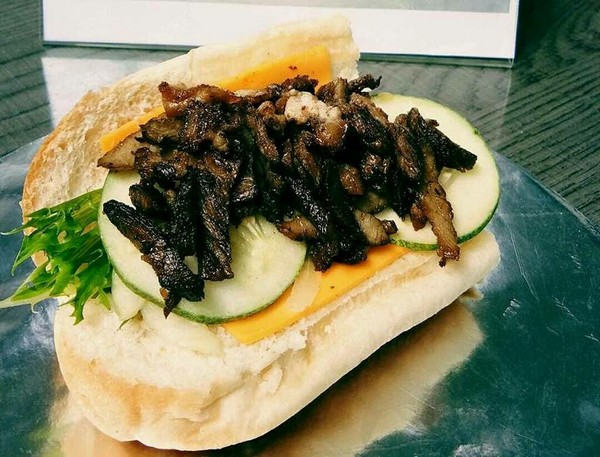 2018 is a good year to start eat clean and have a healthy food, am I right? What are you waiting for? Come and get it only at Garciey Cakes Container City!
Fish Sandwich.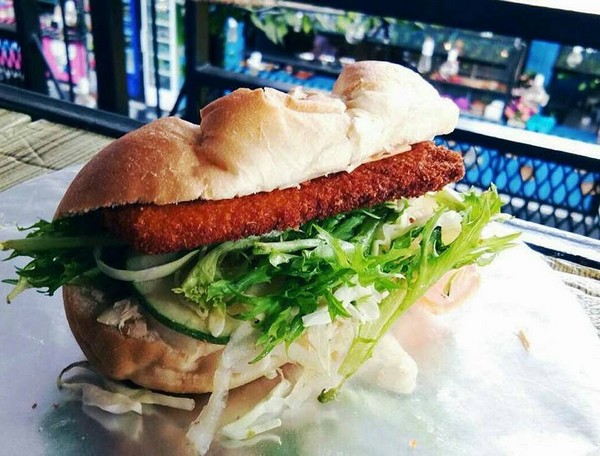 Tuna Sandwich.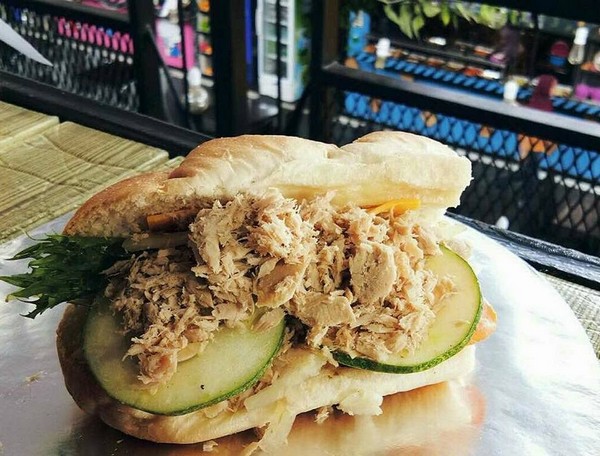 Mix salad Sandwich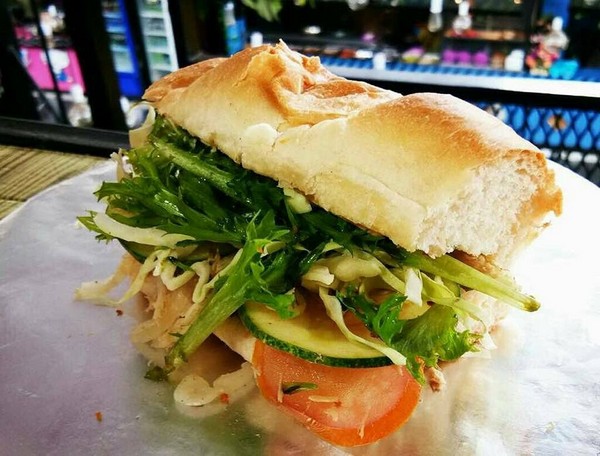 Another place for cakes and desserts in Miri City!!