We are proud to present our new menu! Our chef's specialities include Roasted Chicken, Lasagne, made from scratch Mushroom Soup and Charcoal Waffles with our homemade DABAI ICE CREAM (a first in Miri!). Open daily from 11AM – 10PM except Fridays. While stocks last!
Gifts and Merchandishes.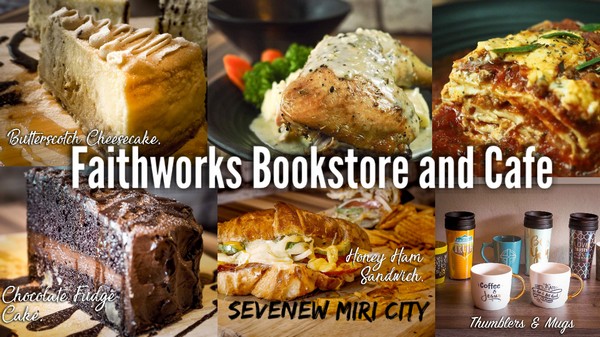 Homemade DABAI ICE CREAM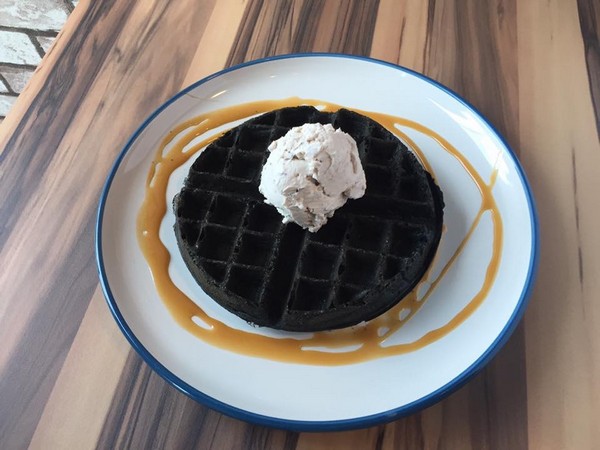 Lasagne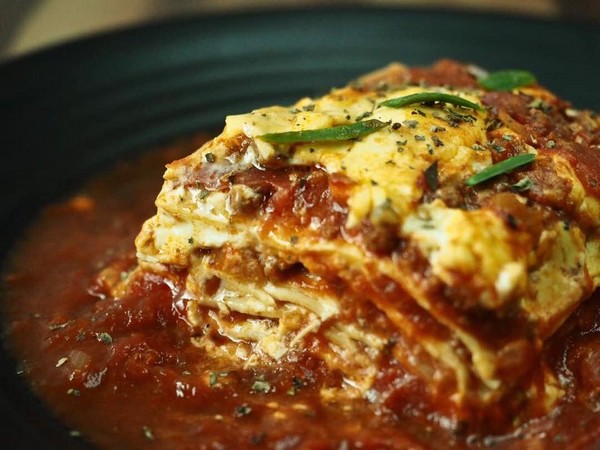 Made from scratch Mushroom Soup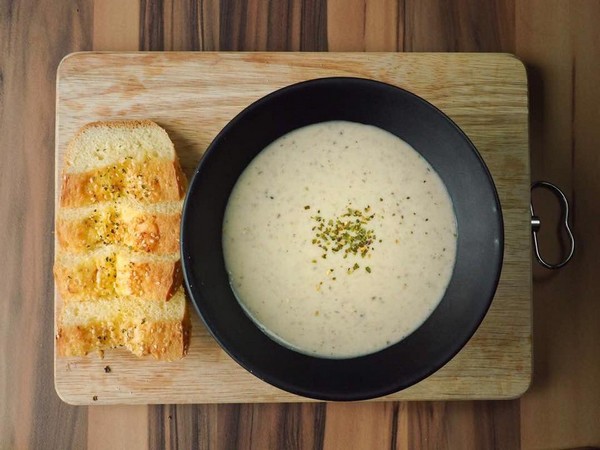 Roasted Chicken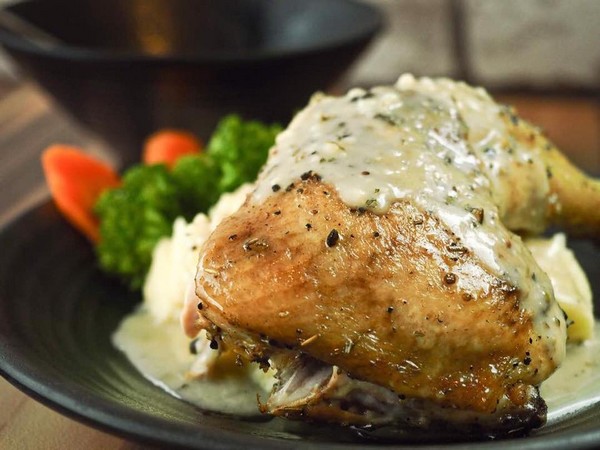 Taste and see that these cakes are good! We've got both sweet and savory to suit your tastebuds. These are just a few of what we have on our menu in the midst of other options. So hop on down to Faithworks Cafe and check us out!
Assorted Cakes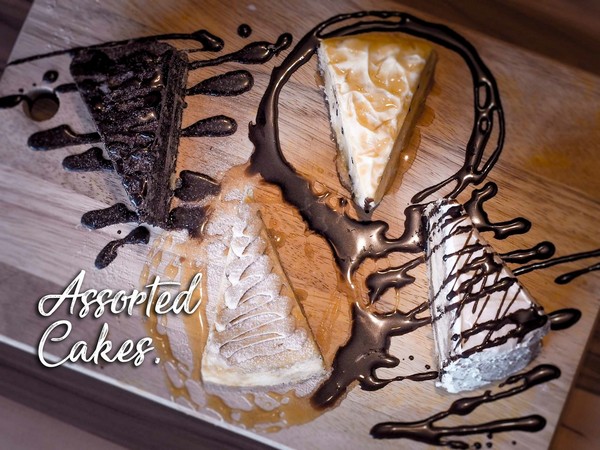 Butterscotch Cheesecake – RM11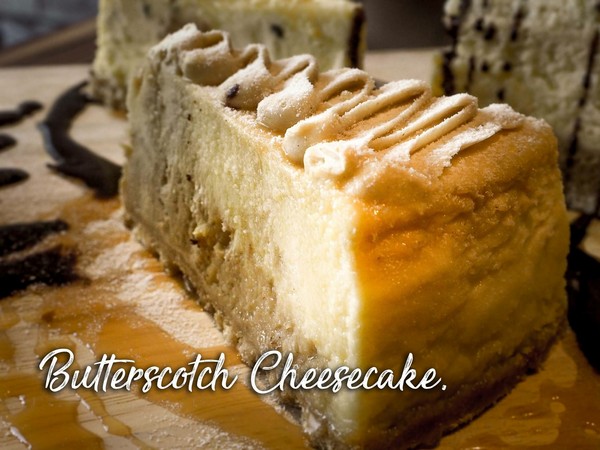 Cheese Sponge Cake – RM11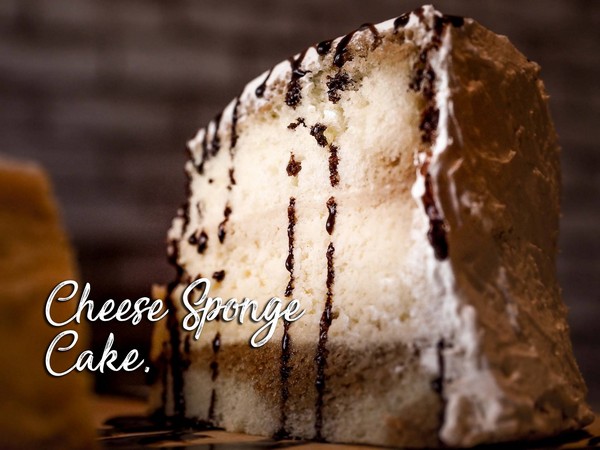 Chocolate Fudge Cake – RM11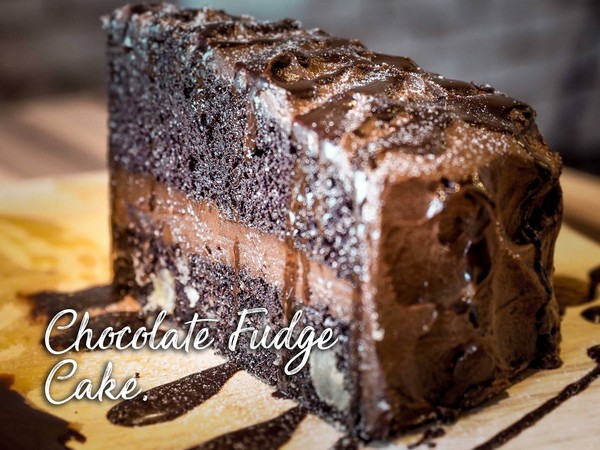 Lemon Passionfruit Cheesecake – RM12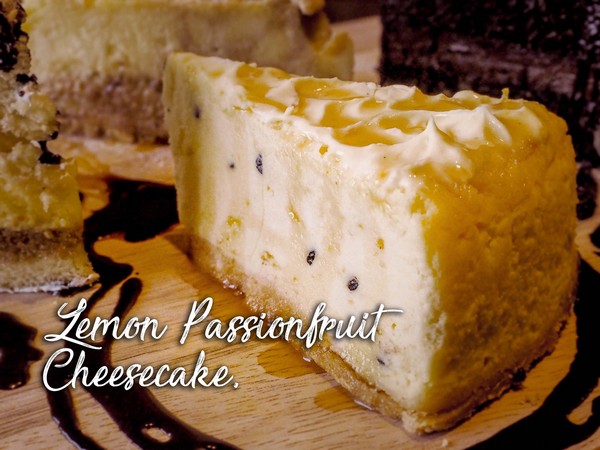 Honey Cheese Ham Sandwich – RM10.50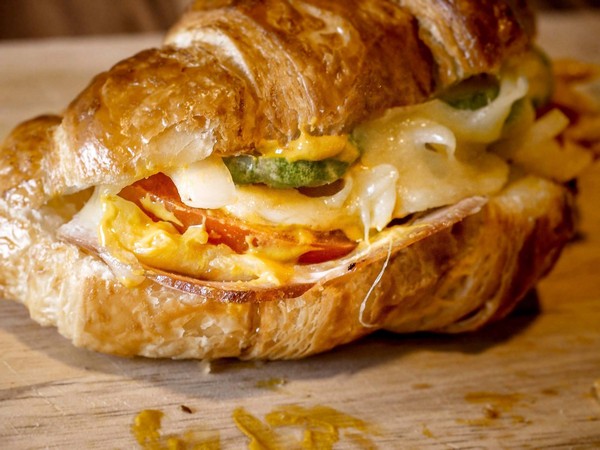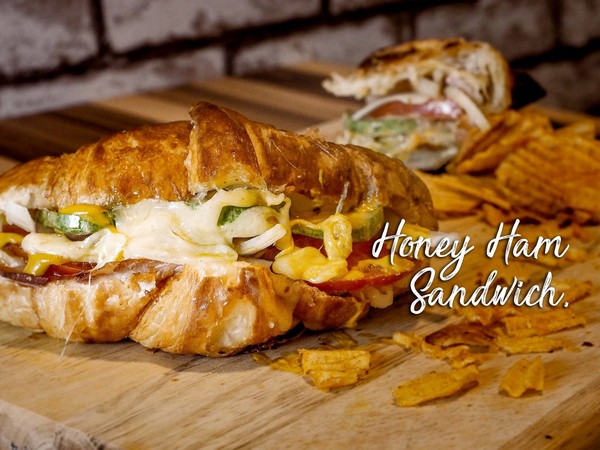 Pulled Pork Burger Combo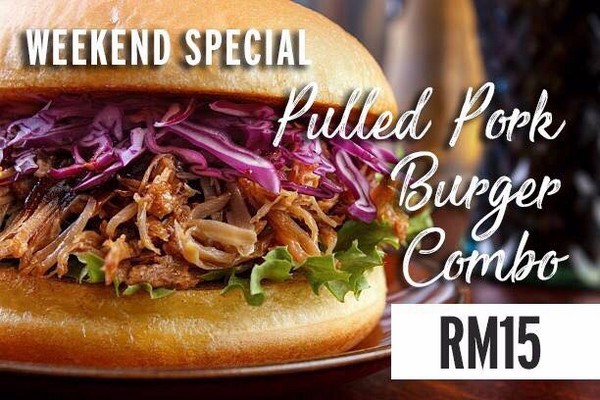 Pulled Pork Burger served with chips and a canned drink of your choice! Limited orders. Don't miss this sumptuously delicious combo!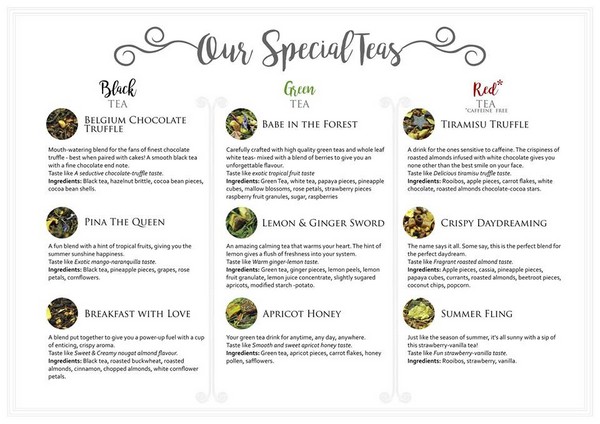 Something NEW is brewing in Faithworks Cafe! We have a series of "special-teas" imported with the finest ingredients. You can choose from a variety of black teas, green teas and caffeine-free red teas! We promise you flavours that tickle you tastebuds. You will come running back for more!
A little insight into the books and merchandises we carry at Faithworks! Also, a few of the many genres, titles and selection we have. Come check us out!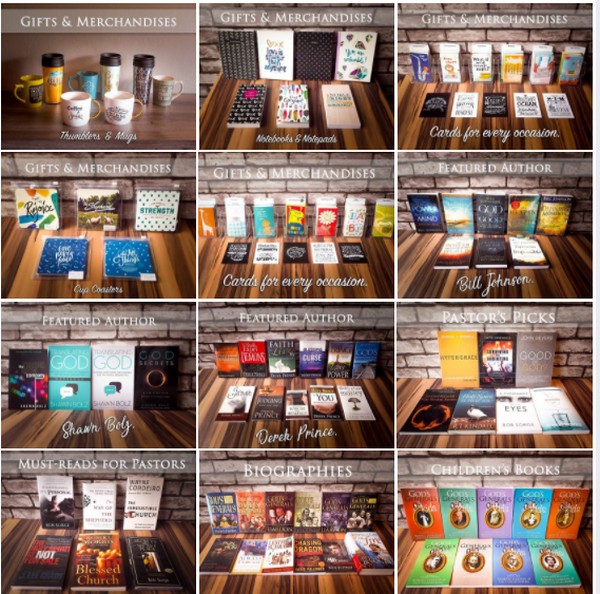 Address:
Lot 2969, 1st Floor Sevenew, Jalan Pujut 7 / 5C (0.89 mi)
Miri, Sarawak 98000.