Good Taste Bak Kut Teh Restaurant Miri [十里香肉骨茶] is a restaurant that has its roots at Krokop 3 previously specializing in Claypot Bak Kut Teh which is the popular version of Bak Kut Teh restaurants in Miri. Today, Good Taste Bak Kut Teh Restaurant has moved to Centerpoint and another new branch at Permyjaya.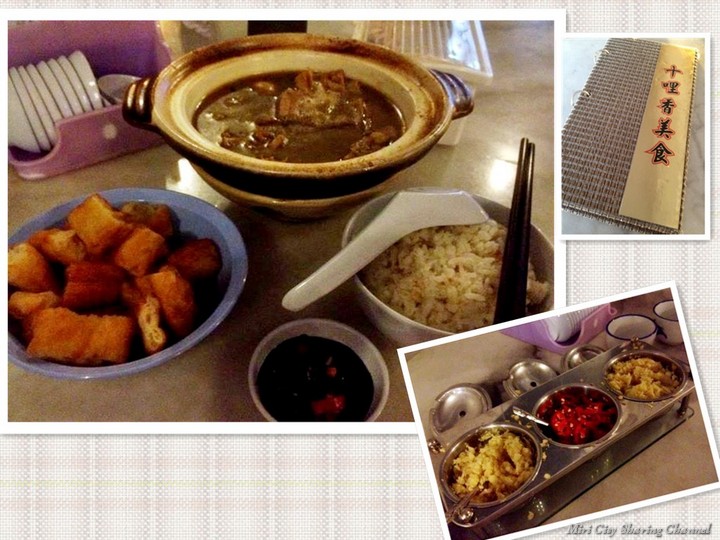 The one located at Centerpoint is partially air conditioned. The restaurant not only serves bak kut teh(herbal pork rib soup), they also serve various types of popular Chinese gourmets such as pan mee(noodles), black pepper lamb in claypot, chicken with yellow wine and stewed pork leg.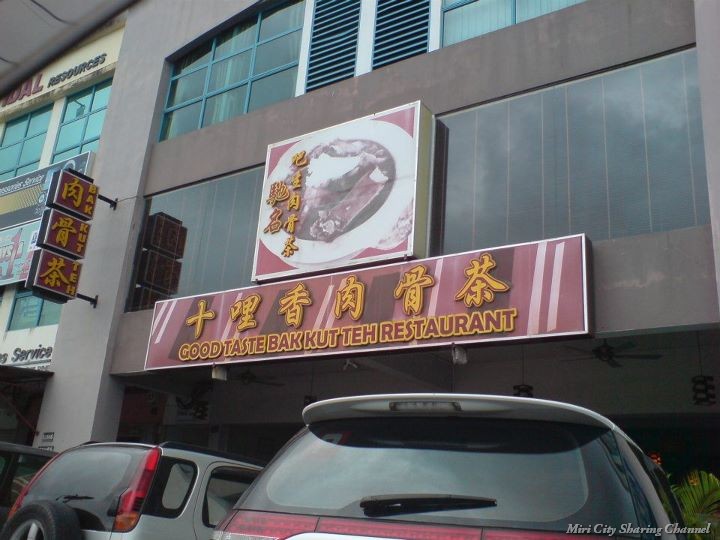 We came here of course to try their Bak Kut Teh. The food is getting out of the kitchen really fast. It tastes very differently serve in a claypot, there is no doubt it is still delicious in its own way, you can choose to pick the type of meats and ingredients you prefer to be in the herbal soup (pork belly, pork ribs, lean meat, kidney, intestines, livers, fried taufu, mushrooms and so on.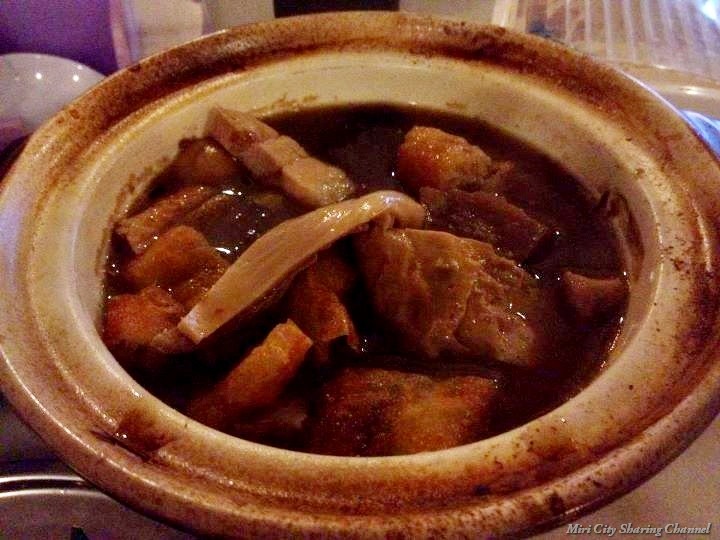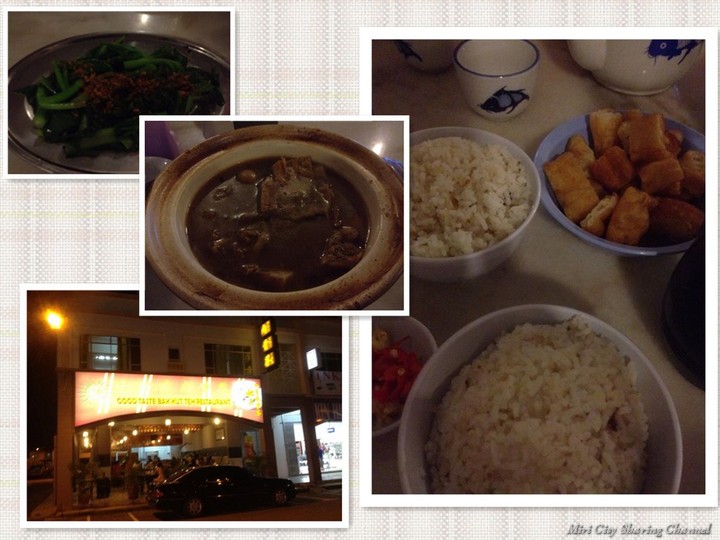 No wonder many said it is the best Bak Kut Teh in town. Serve with their full of garlic fragrant rice and some yau char kueh. The price might be a bit high for locals but a reasonable for quality bak kut teh in town. Worth to try it yourself and the serving can be adjusted with additional portions. Refresh yourself with their Tea King after that.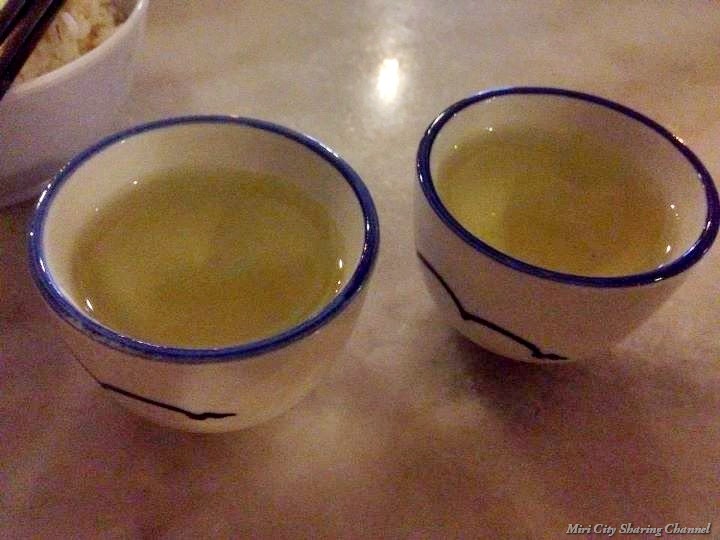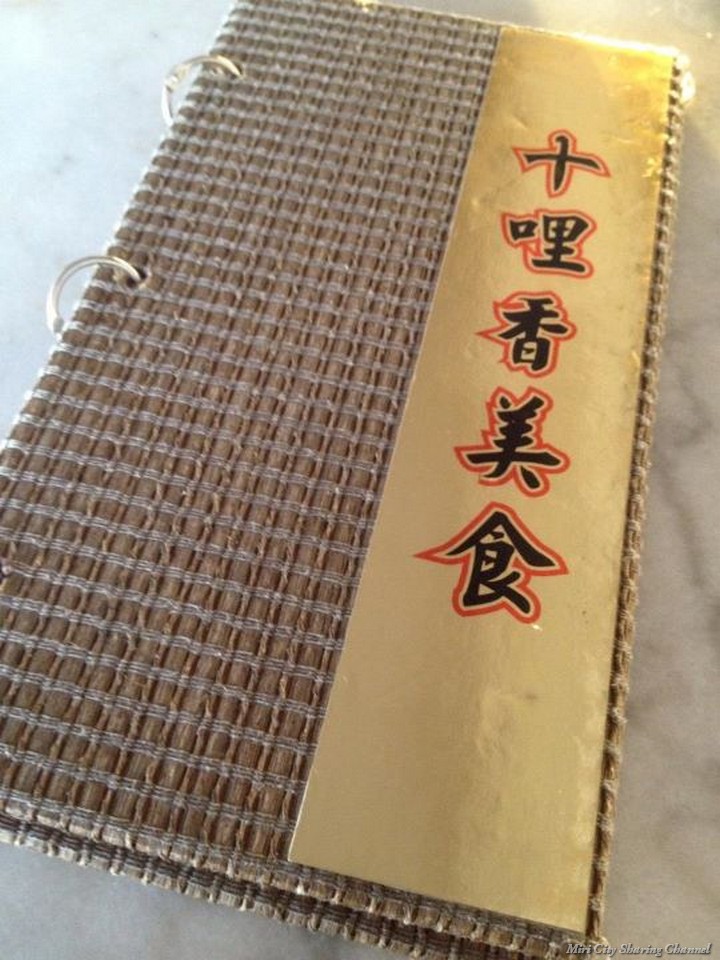 There branches (address) in town are:
Good Taste Bak Kut Teh Restaurant Miri 十里香肉骨茶
Lot 1391 & 1392,
Jalan Kubu,
Centre Point Commercial Centre, Phase 2,
98000 Miri, Sarawak, Malaysia.
Telephone: 6 085 – 421392
Good Taste Bak Ku Teh (Permyjaya branch)
Lot 7179, Ground Floor,
Pusat Bandar Shophouse
Phase 3,Bandar Baru Permyjaya
98000 Miri, Sarawak, Malaysia.
Telephone : 6 085-491778