Include T-shirt and finishing medal!  In collaboration with National Autism Society of Malaysia (NASOM) Miri branch, Going The Distance For Autism, a fund-raising jogathon is happening! NASOM is a non-governmental organization that provides a range of support services and programs to assist people suffering from autism.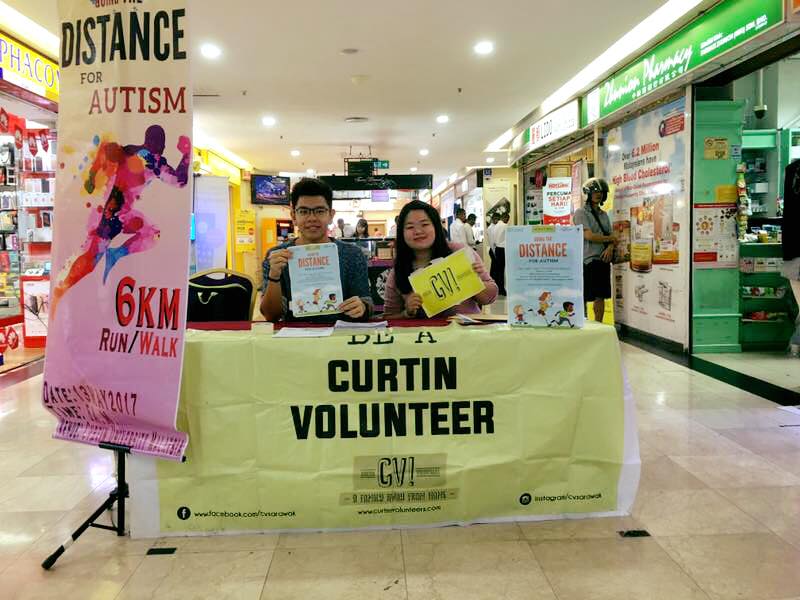 To start the great weekend, we are now having a registration booth at the Imperial Mall (OLD WING). From 10am – 9pm.
Unfortunately, NASOM Miri has insufficient budget to operate in assisting the autistic community. Therefore, Going The Distance For Autism is organized to aid the funding of NASOM Miri.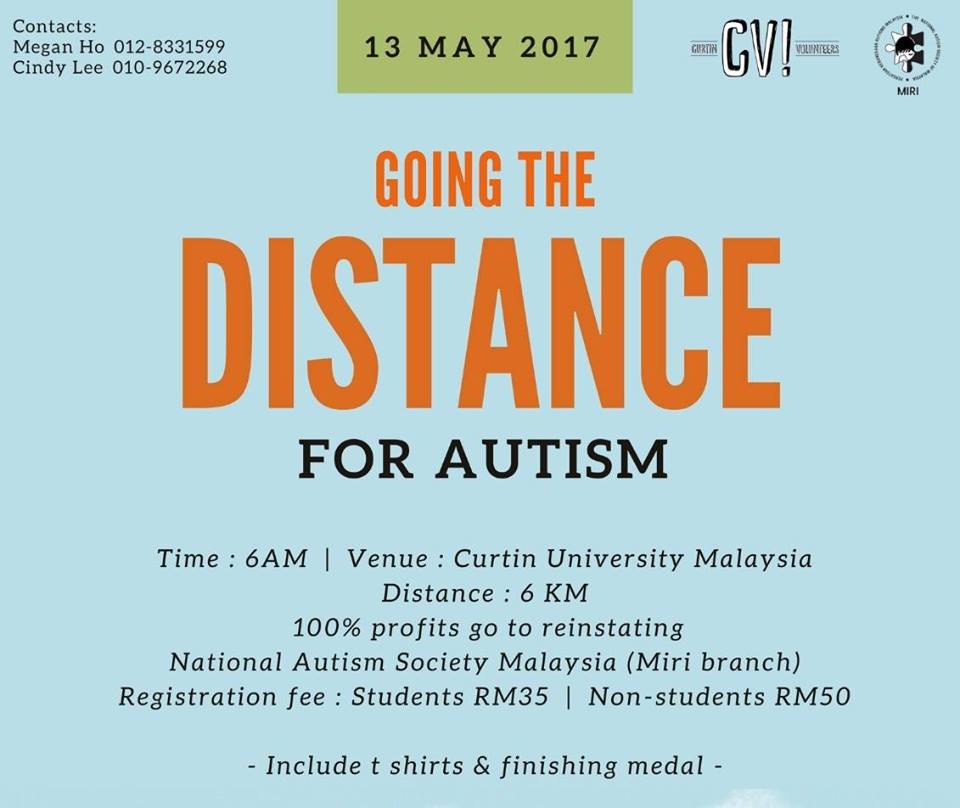 We would like to welcome everyone to join Going The Distance For Autism! 100% of the profits raised will go to the NASOM Miri. You can sign up at our registration booth which will be opened on Monday (27th March 2017) from 10am till 4pm at LT FOYER, Curtin University Malaysia!
OR! You can even register online at the following link!
Date: 13th May 2017
Time: Flag off at 6.00AM
Venue: Curtin University Malaysia
Distance: 6KM
Registration Fee:
RM35 (For students only)
RM50 (Non-Students)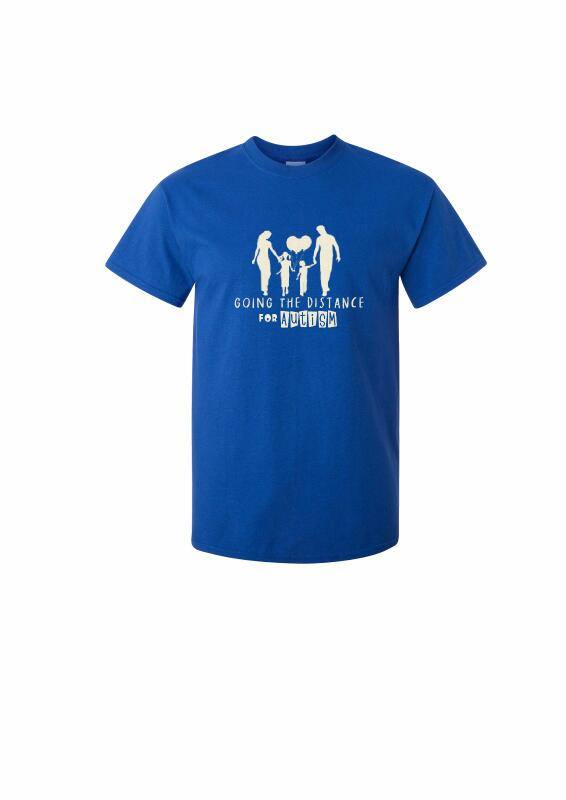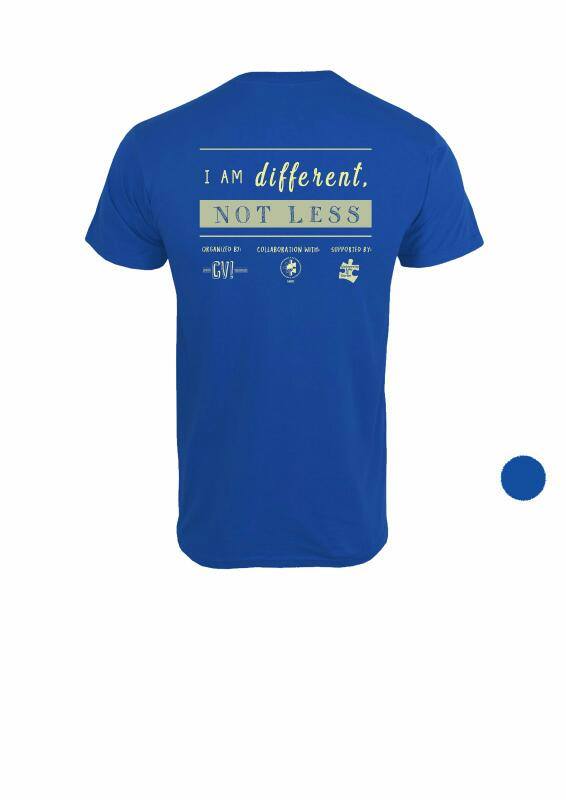 100% profits gained from this run will go to reinstating National Autism Society Malaysia (Miri branch)
For further information, please contact Megan (+60 12-833 1599) and Cindy Lee (+60 10-967 2268)
Info shared by Dayang Ferazlyn.