We are healthy gourmet and local Malaysian lunch online delivery service in Miri Sarawak. Our service are basically to make all of the gym-buddies, busy-hectic office-goers, homes, students who does not have time to go out for lunch-grab or take-away.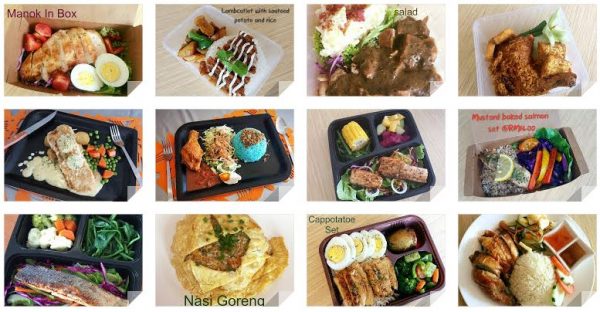 Our product cooked with fresh ingredients daily. We do provide delivery service in Lutong, Senadin, Tudan, Krokop, Boulevard, Pujut, Piasau, Pulau Melayu, Yakin, Pelita, Town and others more covered area.
We do update different menu daily to ensure our customer's tummy are filed with lots and lots of varieties. Our lunch daily are include Healthy meal, Malaysian flavors and also our signature own-create meal. For further information and orders enquiry, please do not hesitate contact us at 0167748959.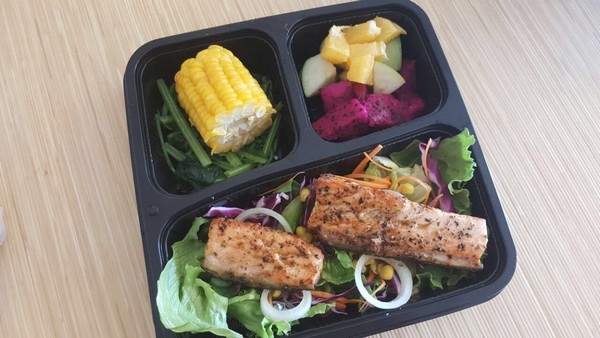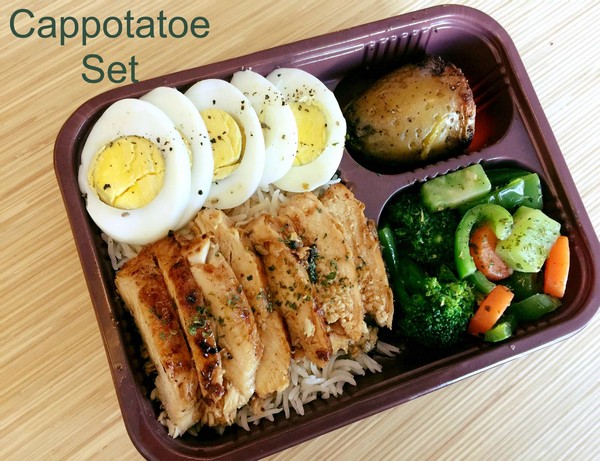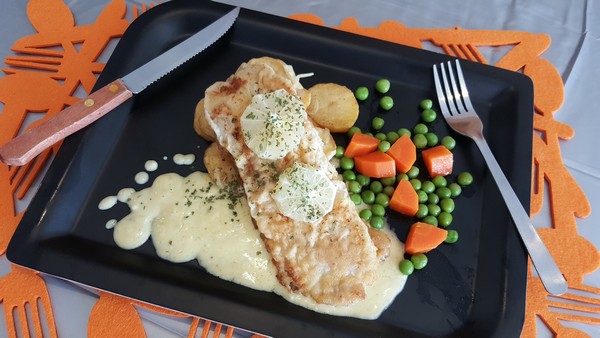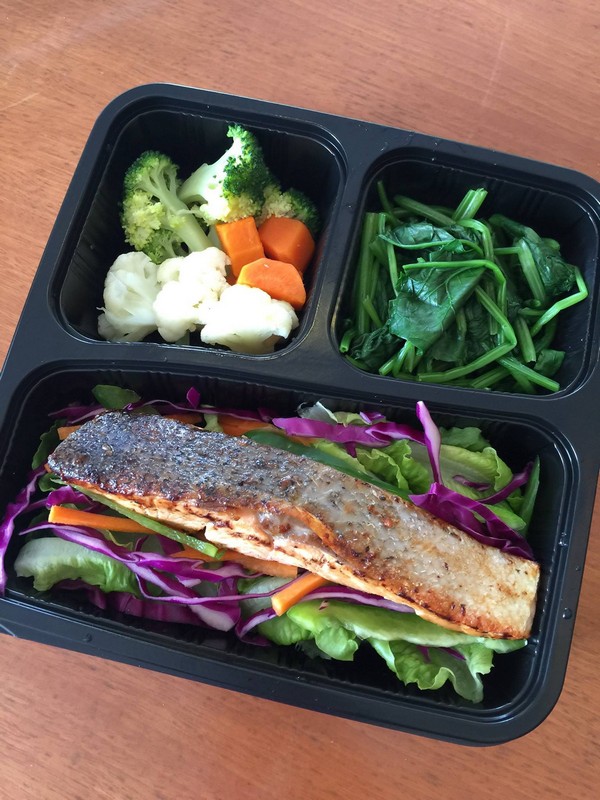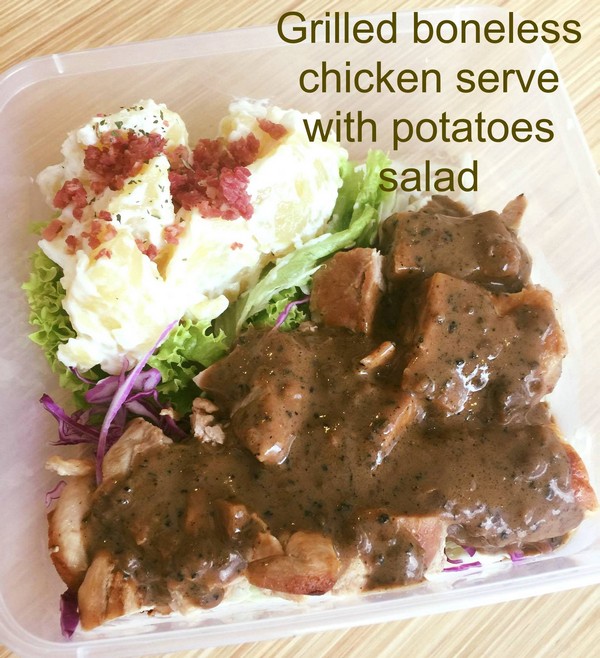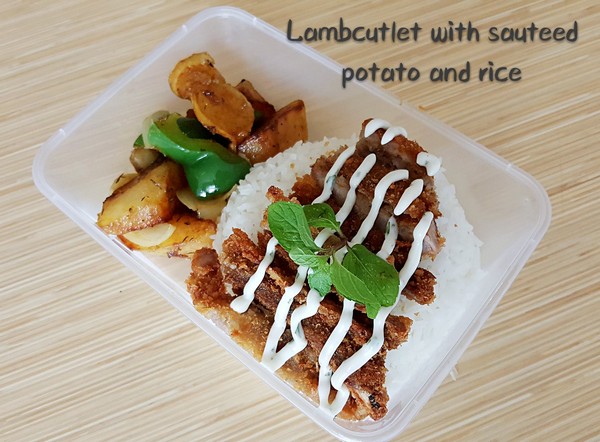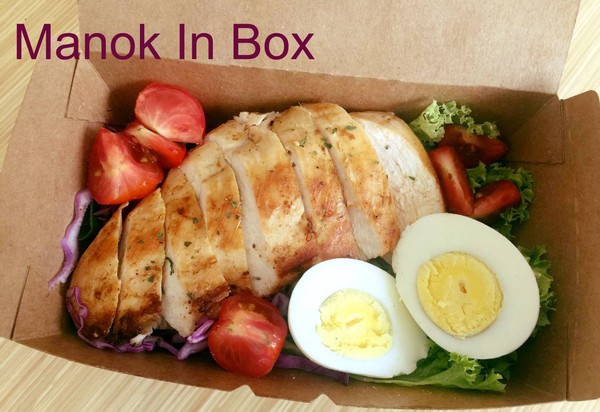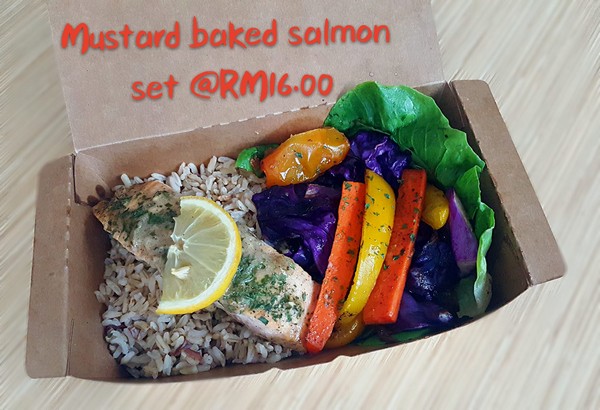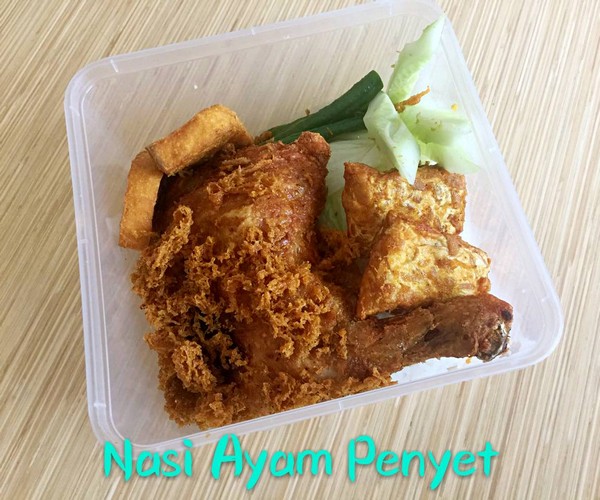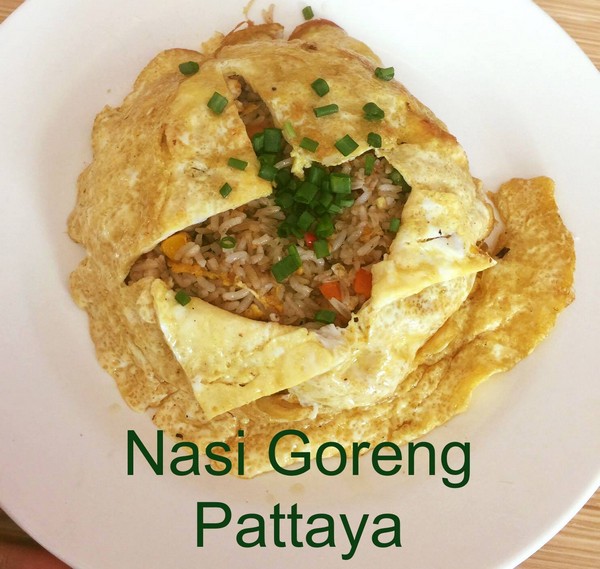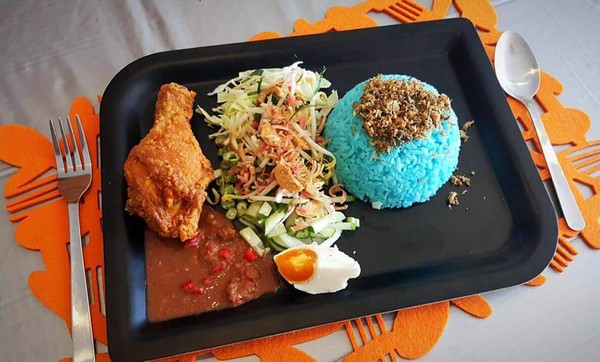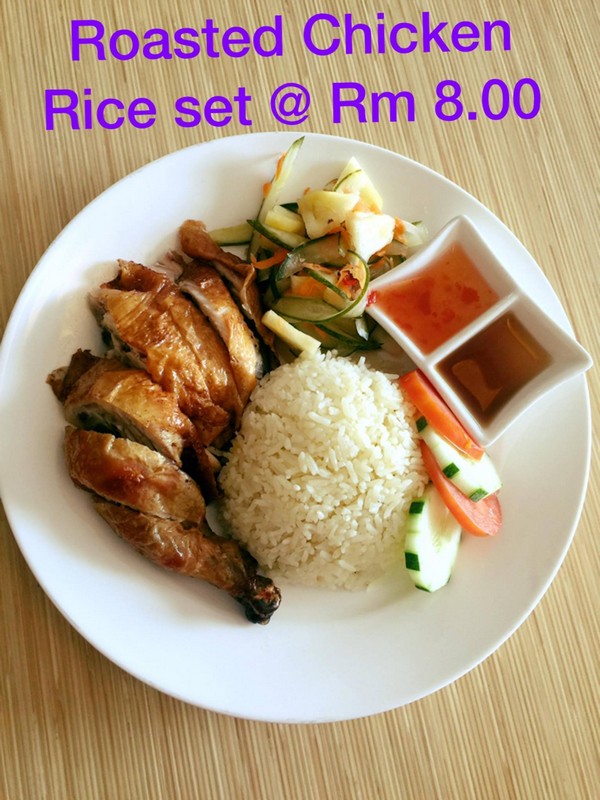 FEED ME MIRI- lunch online delivery service in Miri Sarawak