Enjoy the delicious Fried Wantan Laksa now available in Miri City!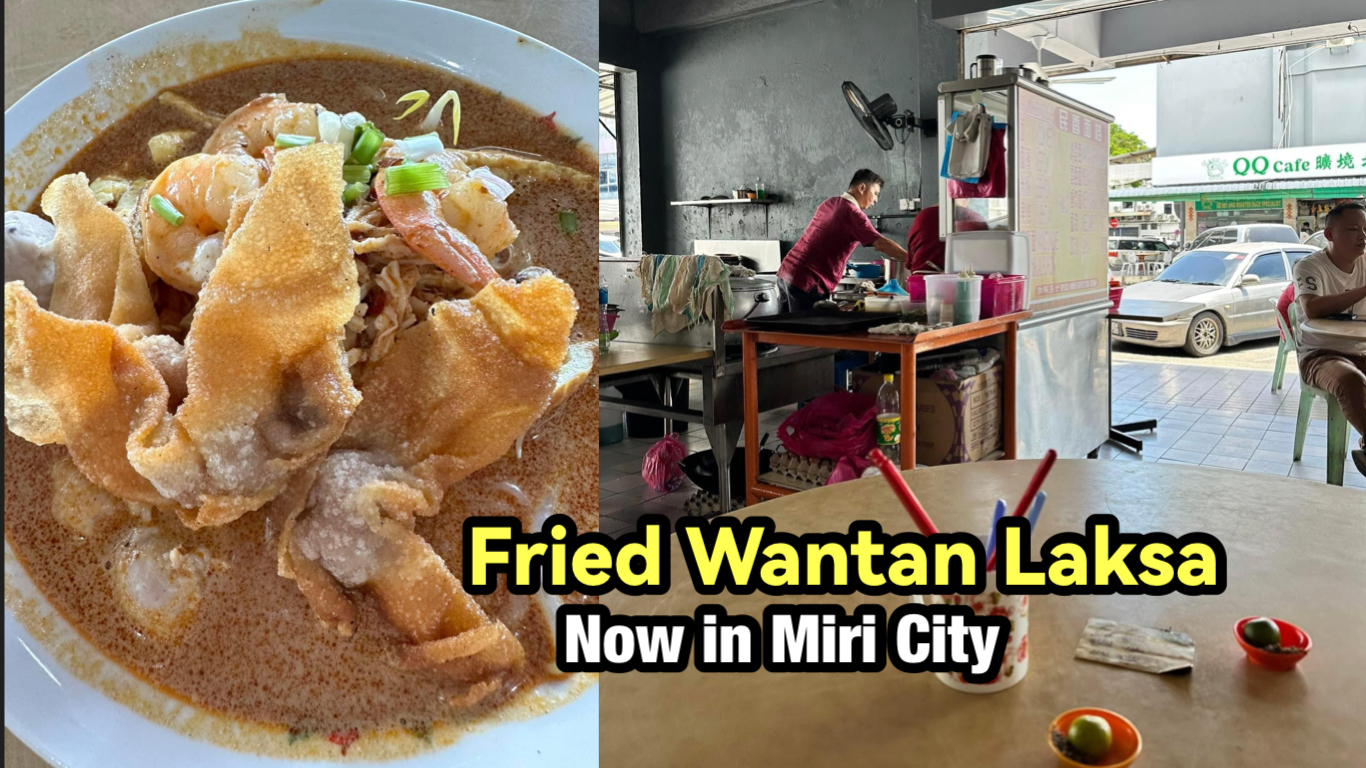 If you're looking for something more substantial, the laksa comes with three deep-fried wantons, meatballs, prawns, shredded chicken, and strips of omelette. It's definitely worth the price, and the taste is absolutely delightful, so nyaman (delicious)! Hehe.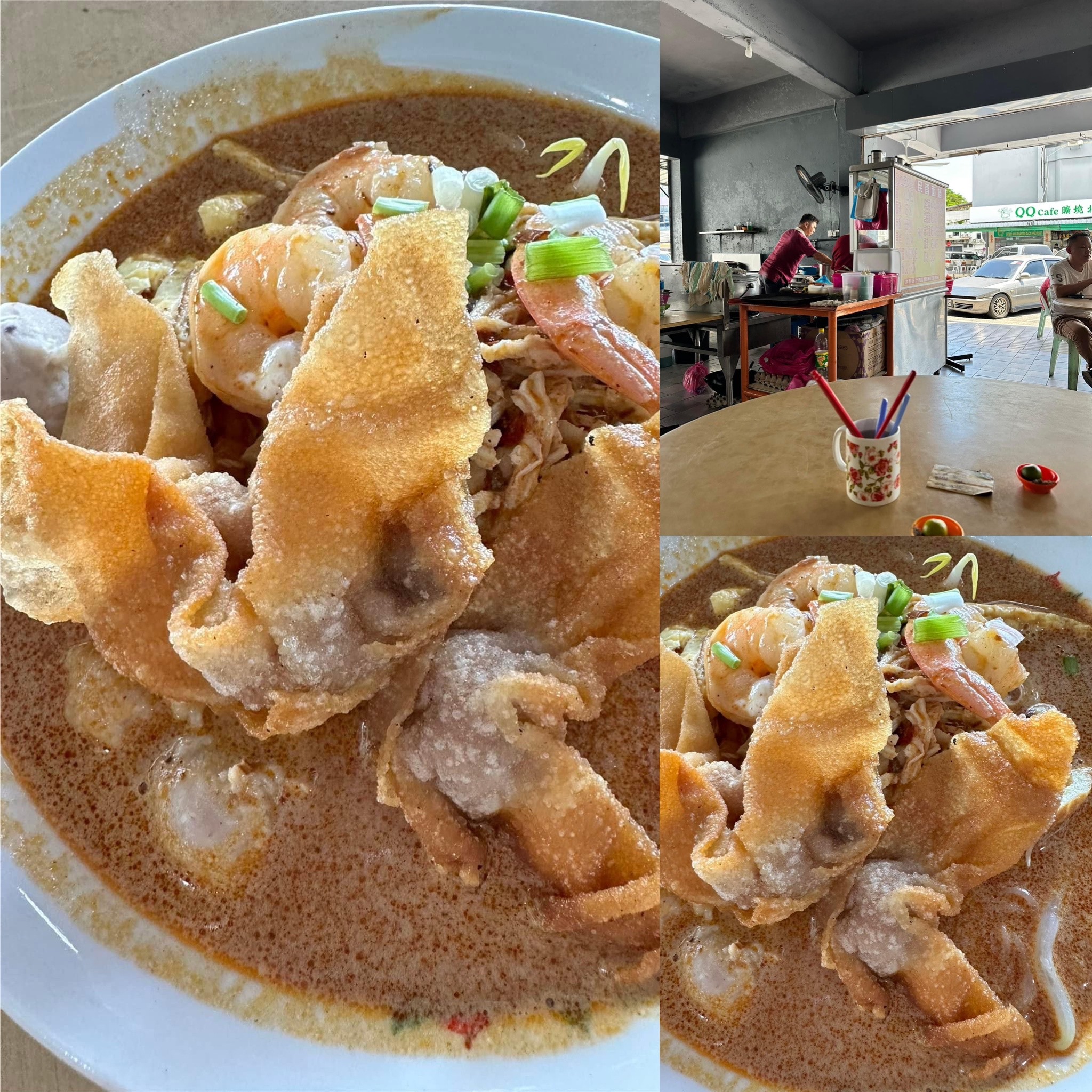 Location: 5050 Cafe
604, Jalan Pelita 3, Pelita Commercial Centre, 98000 Miri, Sarawak.
(Images: Pistachio DaJie)