There are few Taiwanese restaurants in Miri, "Miri Taiwan Restaurant" is one of them. It is a restaurant owned by a Taiwanese which is popular among the local Chinese people to enjoy good Taiwanese food at an affordable price. Among the many dishes, the Guo Tie [锅贴] (fried dumplings) that served in the way all sticking together in 10 pieces would be the most recommended one at around RM10++ per set. The Guo Tie comes in two flavours, which you could also choose the mixed set. Big, fleshy and most importantly served piping hot to create this delectable Guo Tie, there is no reasons not to like about them, taste just delicious.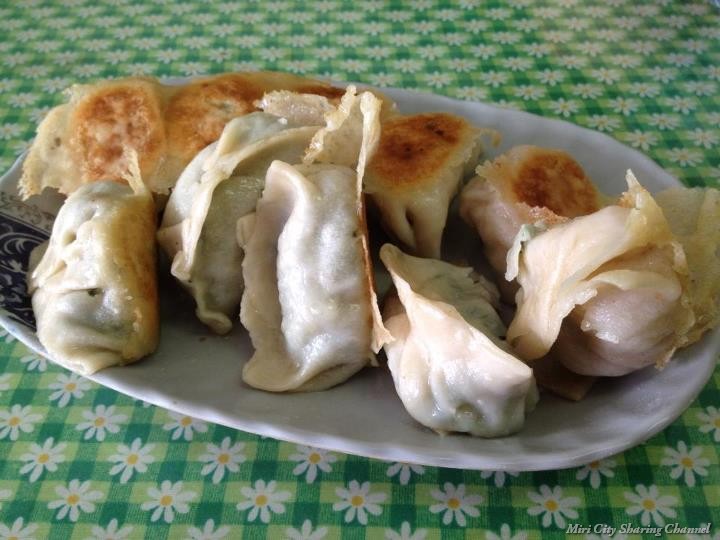 Other specialties Taiwanese food that can be found in this restraurant are: Taiwanese sausages, herbal egg, cold tofu, herbal soup, egg pancakes, noodles, etc.
Restaurant address:
台湾风味馆
Miri Taiwan Restaurant
No. 860, Ground Floor,
Jalan Permaisuri,
98000 Miri, Sarawak.
Telephone : 6 085-438749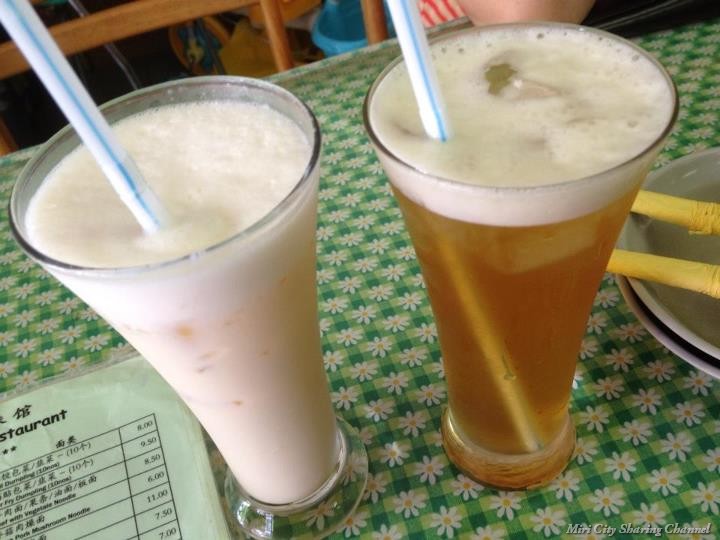 The beverages in this restaurant are mostly tea (served in cold and hot). Various types of tea are found in the menu like Strawberry tea, Ginseng tea, Jasmine Milk tea, Honey Green tea and so on. Since we found the food to be quite tasty, we will return for another try in future.