You can now get the freshly imported fruits in Miri City Fruit Valley 2.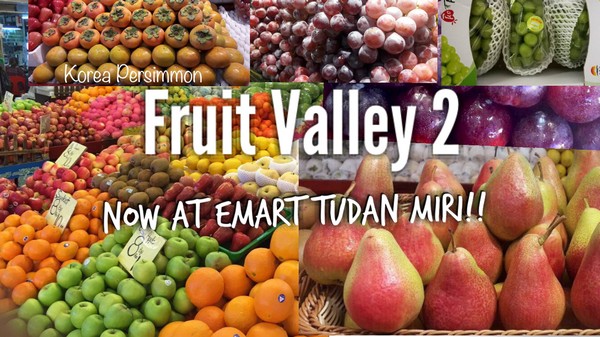 Delicious imported fruits at Fruit Valley 2 Emart Fresh Market, follow our page Fruit Valley 2 for more updates especially to fruits lovers!
https://www.facebook.com/FruitValley2/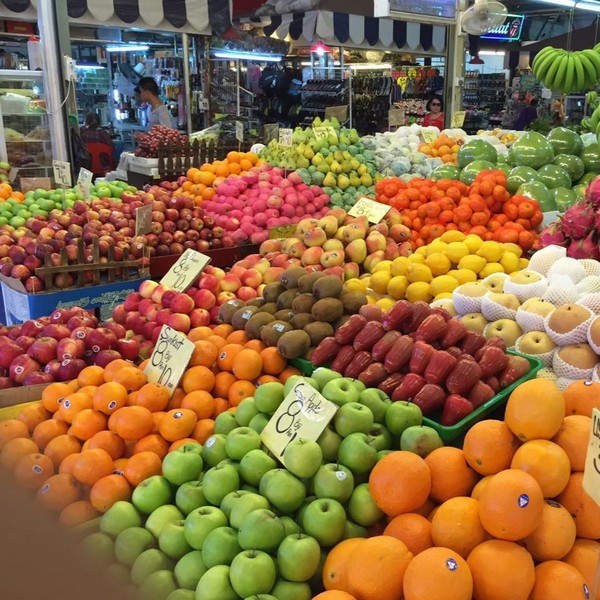 Fresh Grape! It's only 15.99 per kg now!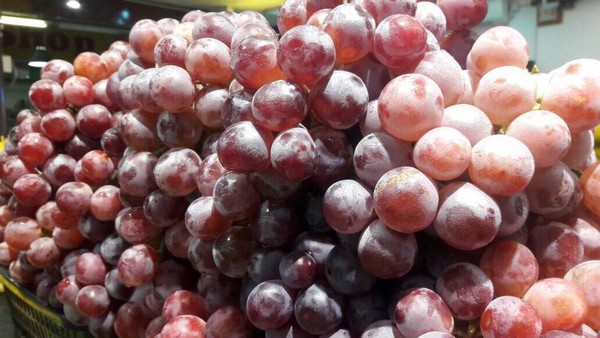 Korea Persimmon!! Sweet and juicy!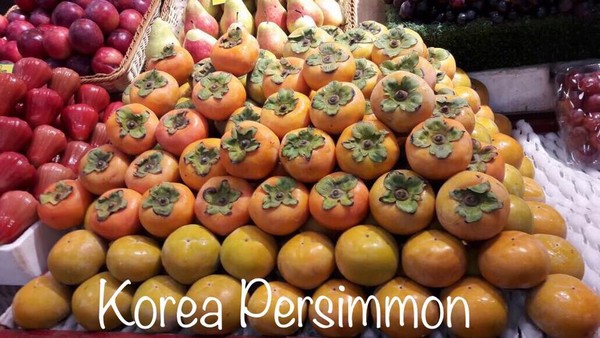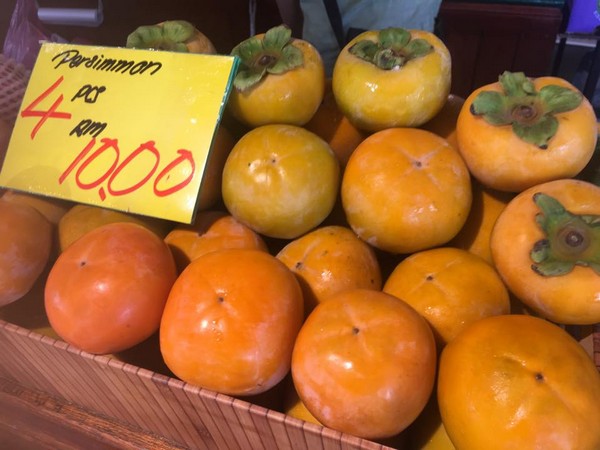 Korea Khoyo Grape!!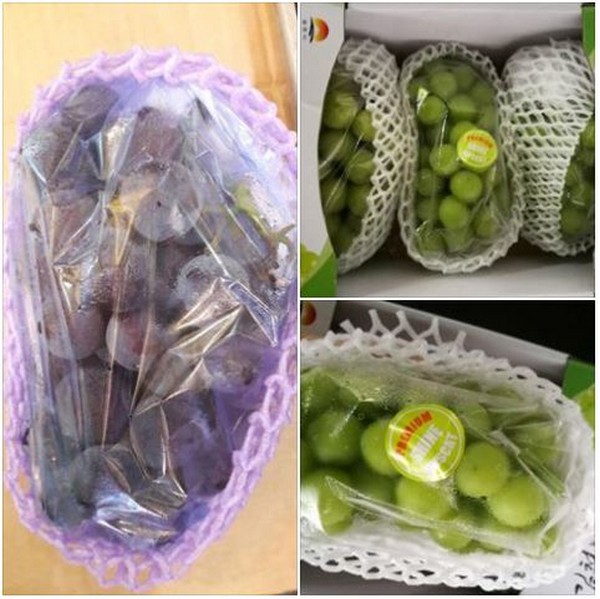 Spain Angeleno Plum! Sweet and Juicy! It's available now!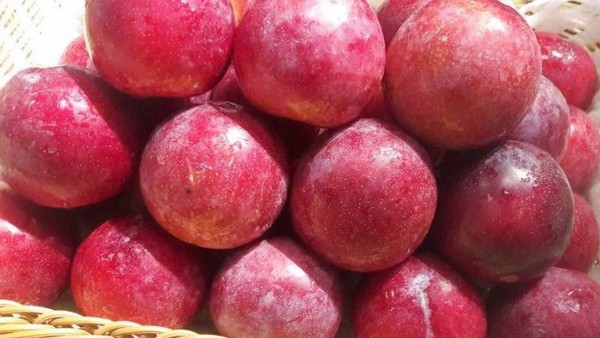 Fresh Forella pear!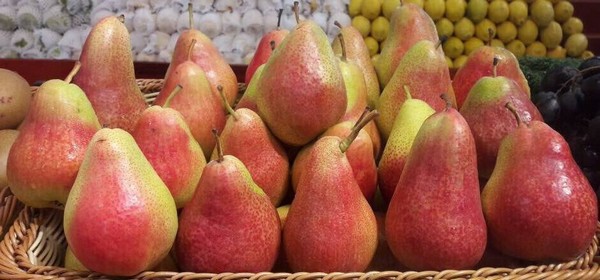 Varieties of imported and local fruit available at Fruit Valley 2 Emart, come and visit us!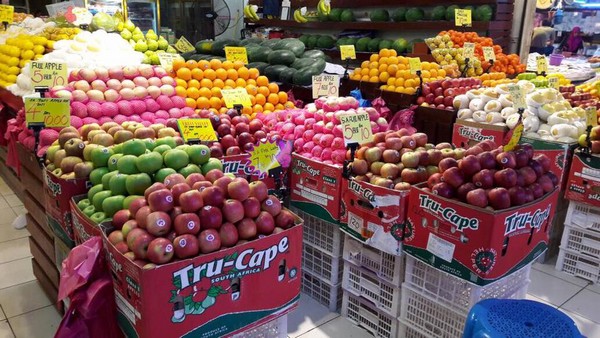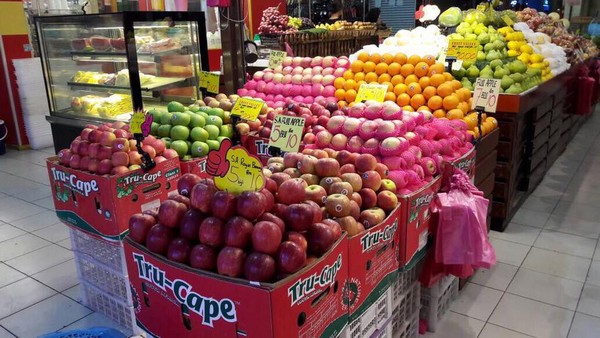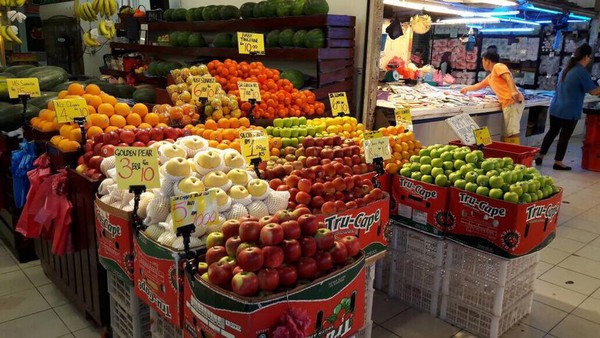 Address:
Emart Tudan shop lot m13,14
Miri, Sarawak 98000
Tips: At Emart tudan fresh market.. beside food court.