Fresh fish is a must-try for everyone!
It's a nice spot to eat, with the option of air conditioning or open space.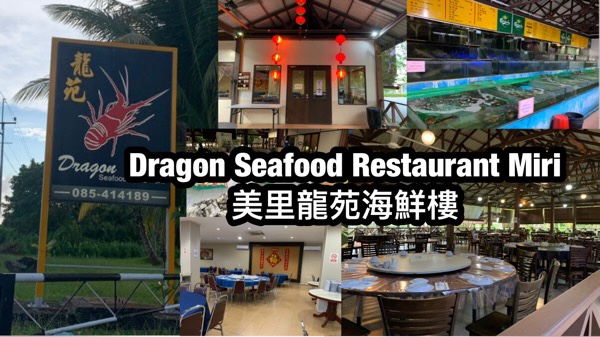 During the holiday season, reservations are required.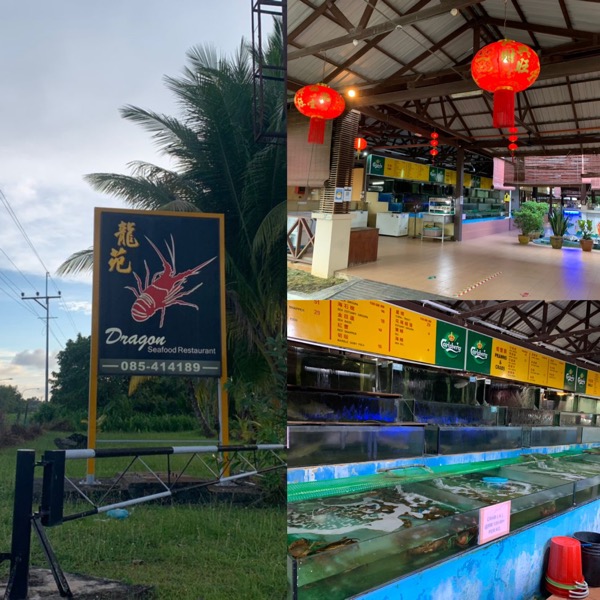 The meal is great. Red fish cooked in a nyonya style is delicious. The butter crab, prawns, and cuttlefish were all delicious! The vegetables are nice, especially the midin umai! A must-have in your menu.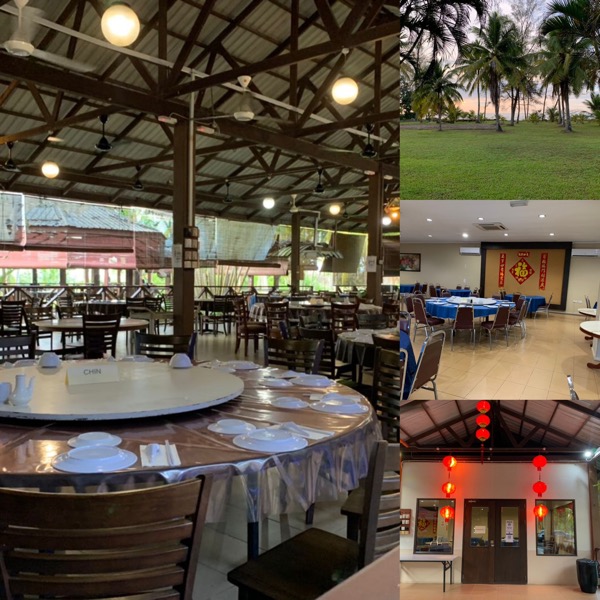 Location:
Dragon Seafood Restaurant Miri
龍苑海鮮樓
Lot 7672 Bakam Road 
Miri, Sarawak 98000.