Affordable place to enjoy sushi in Miri besides Sushi King. Now everyone can go sushi! If you wish to have a reasonably priced Japanese meal, this is the place.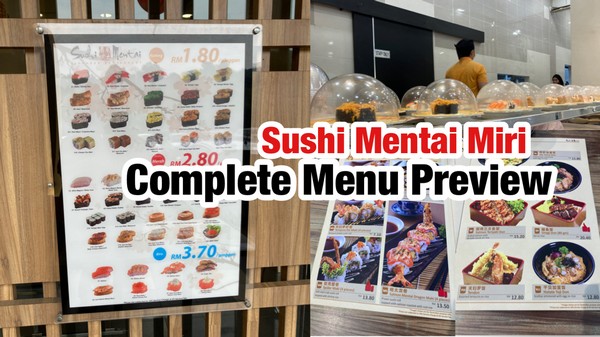 They are ordinary but taste good, even nothing too special.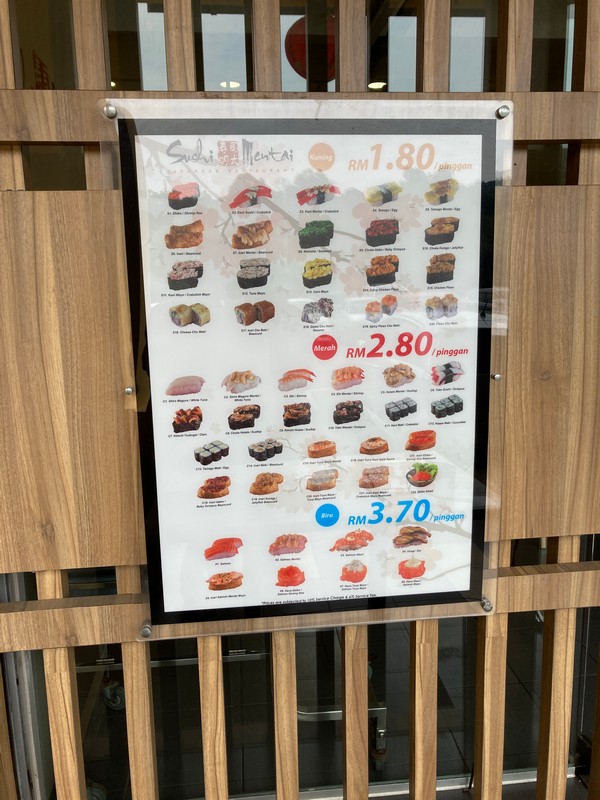 Take away is also available.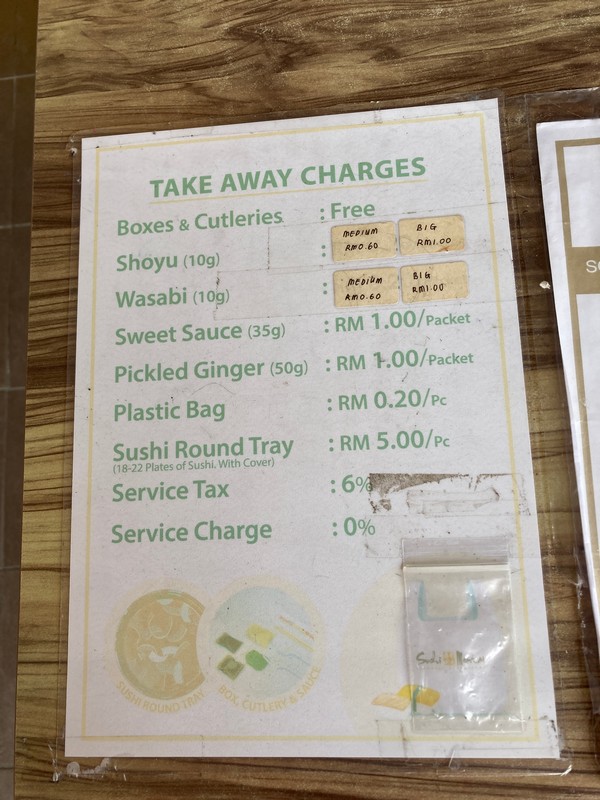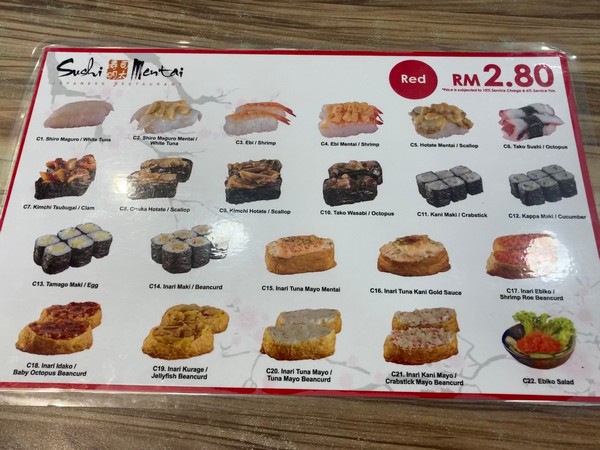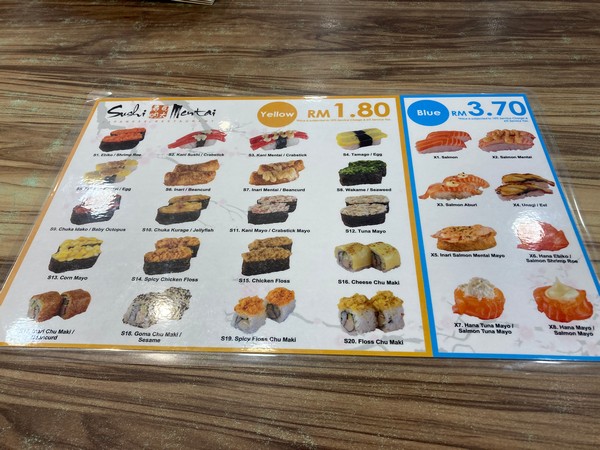 Special sushi menu.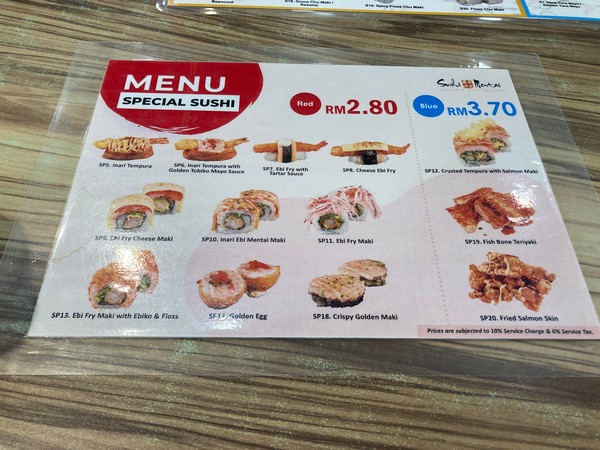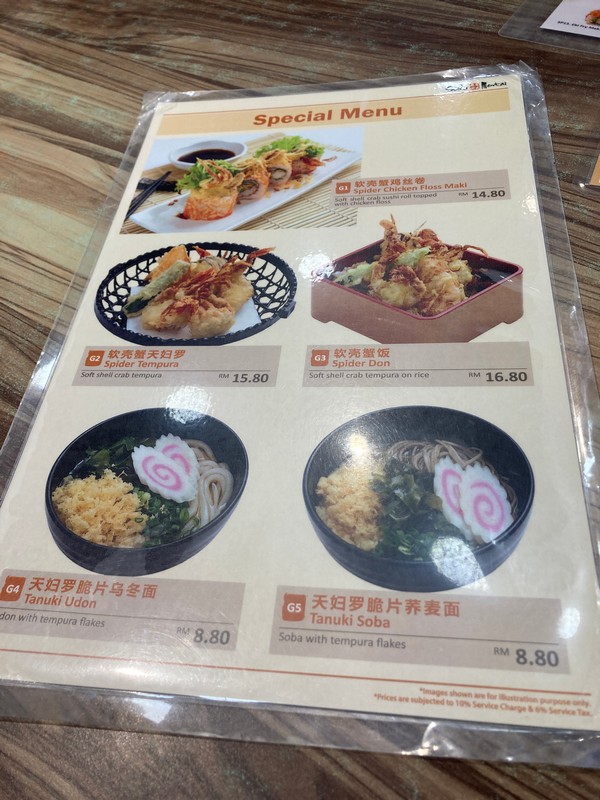 If you are looking for a budget Japanese meal, this is a place worth going.
Checkout their menu.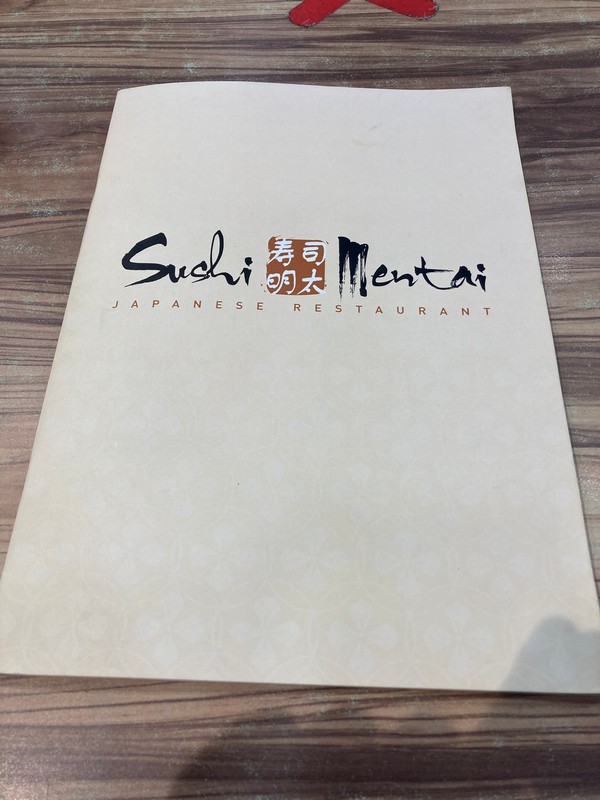 Appetiser.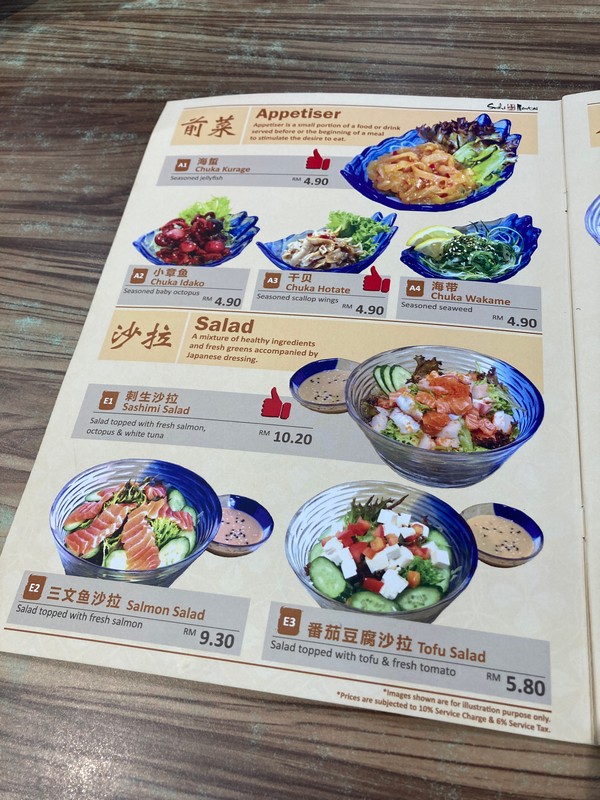 Sashimi.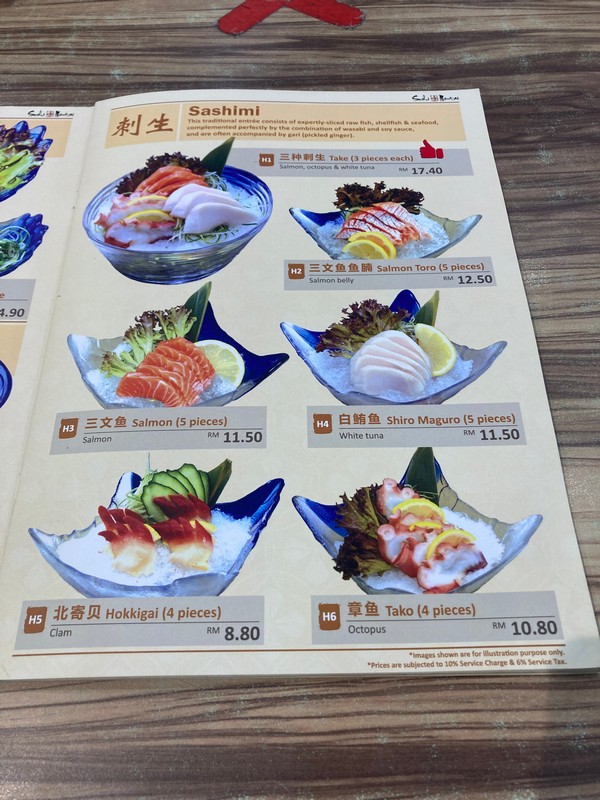 Special Maki.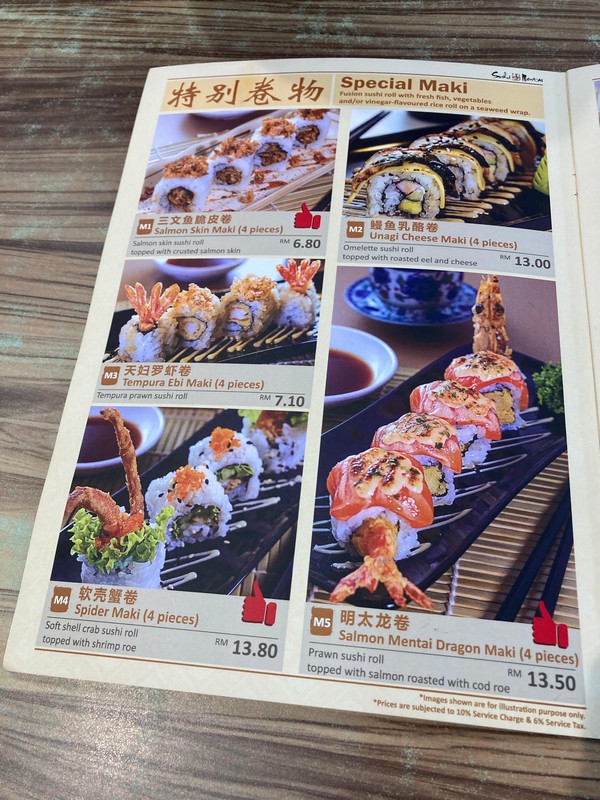 Temaki Hand Roll.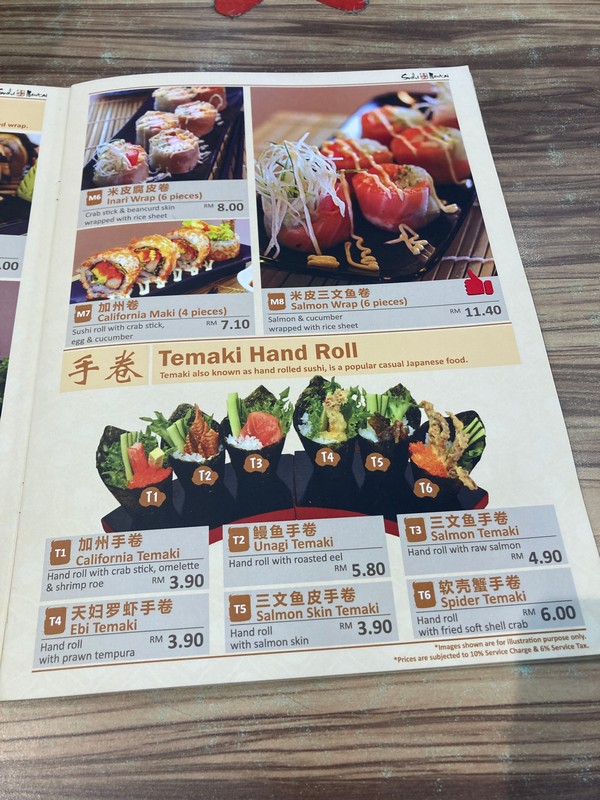 Yakimono.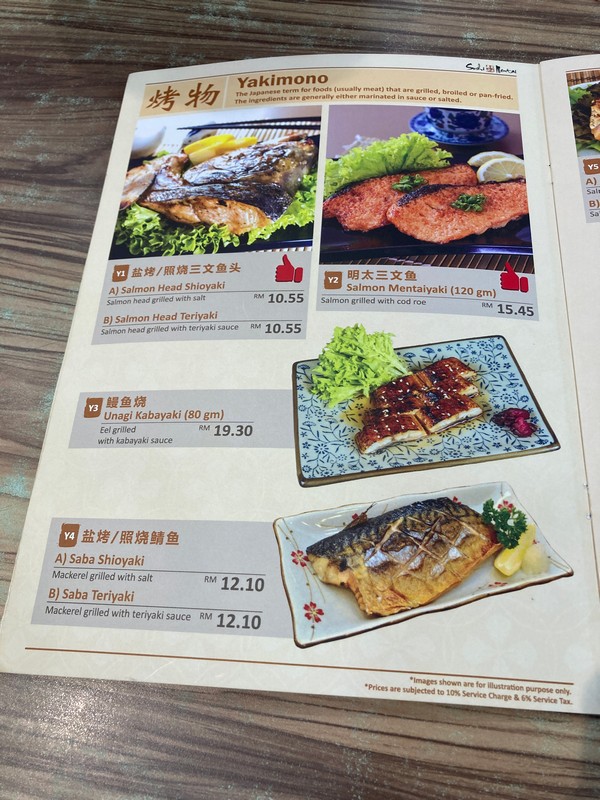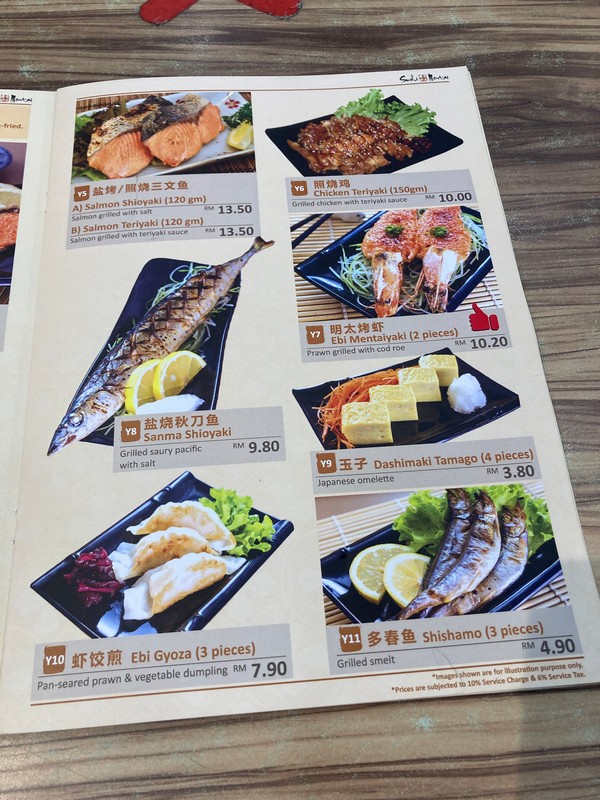 Agemono.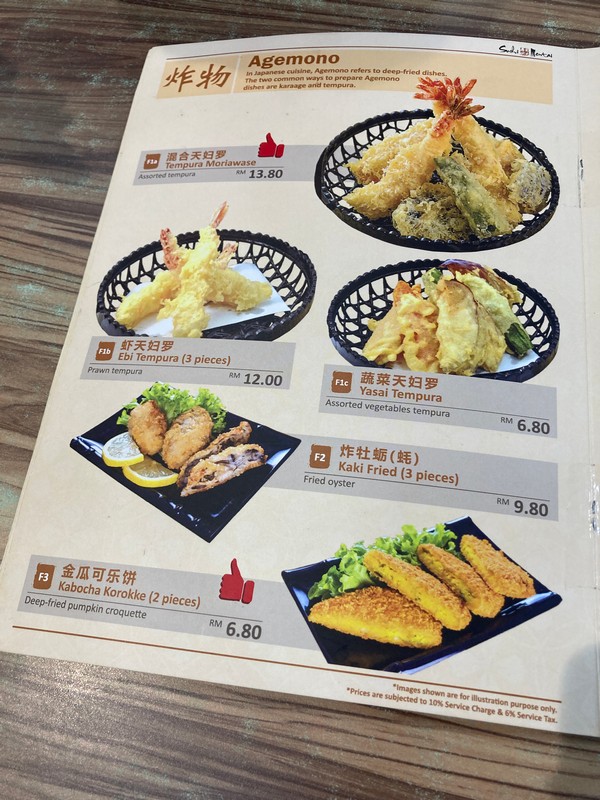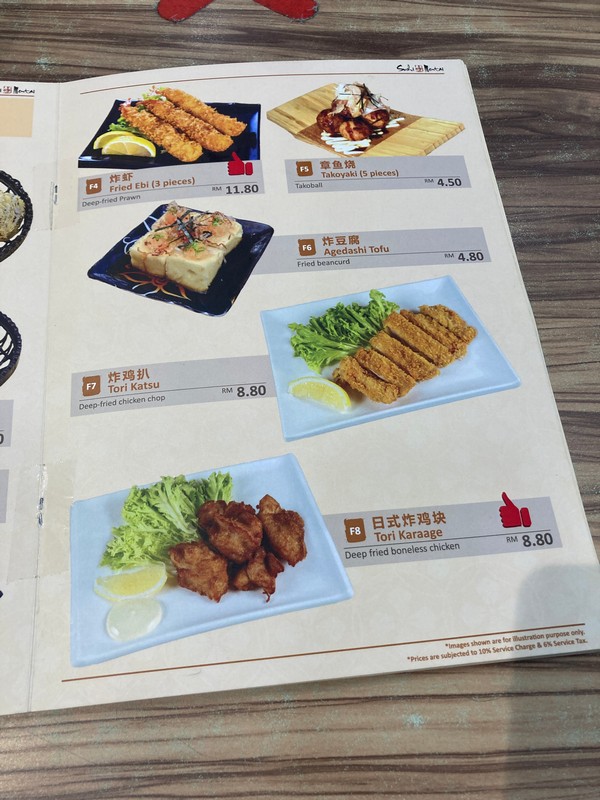 Menmono.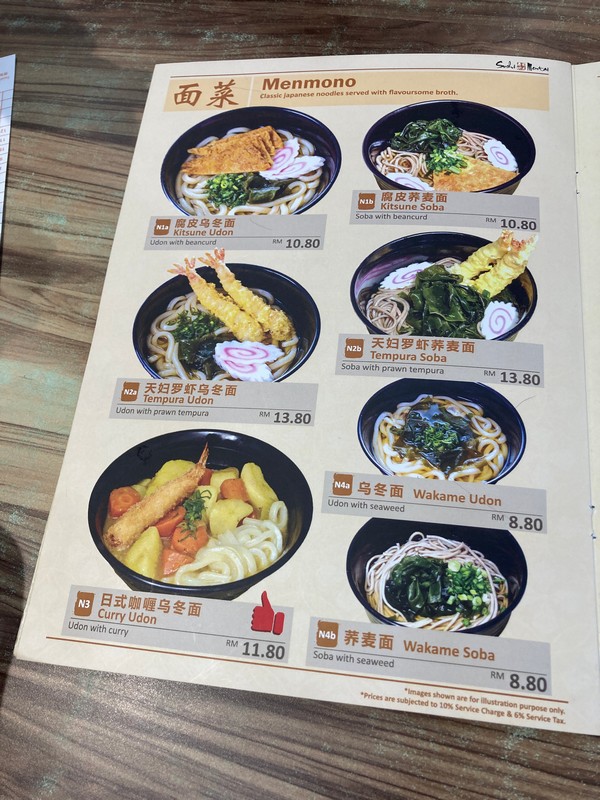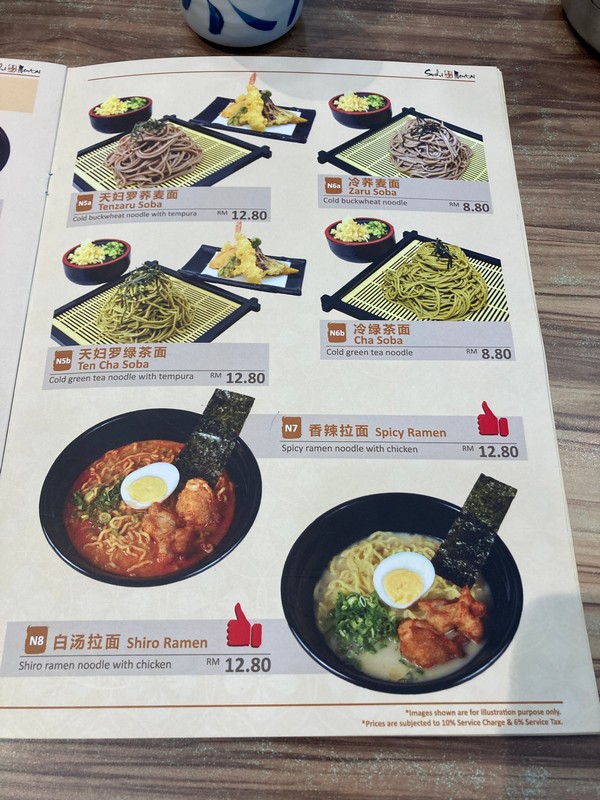 Donmono.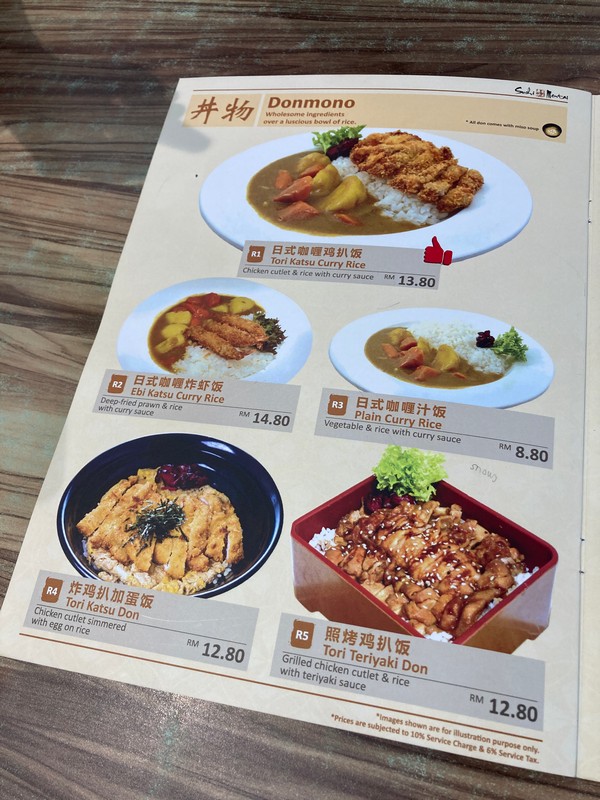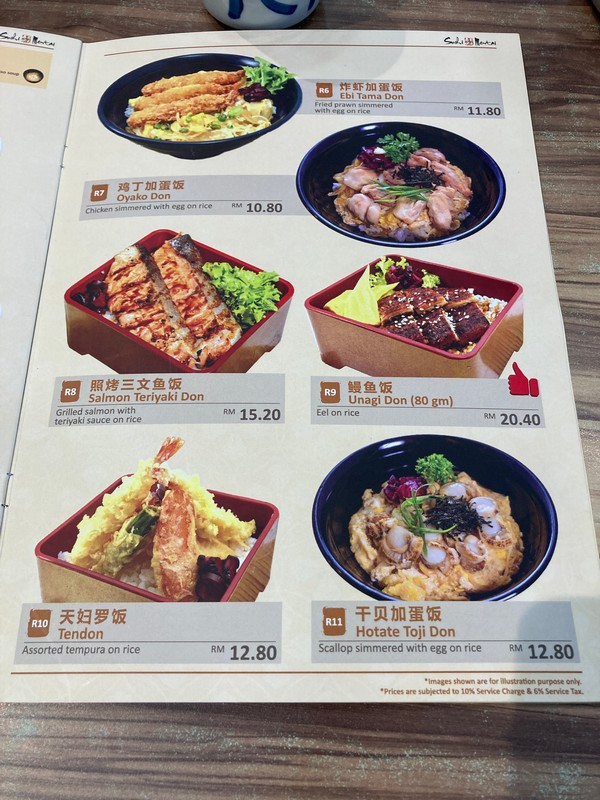 Wanmono.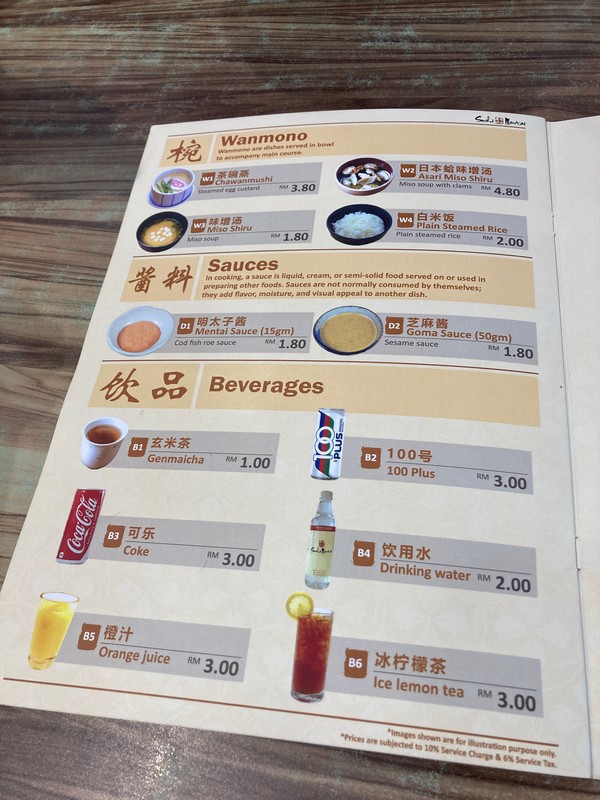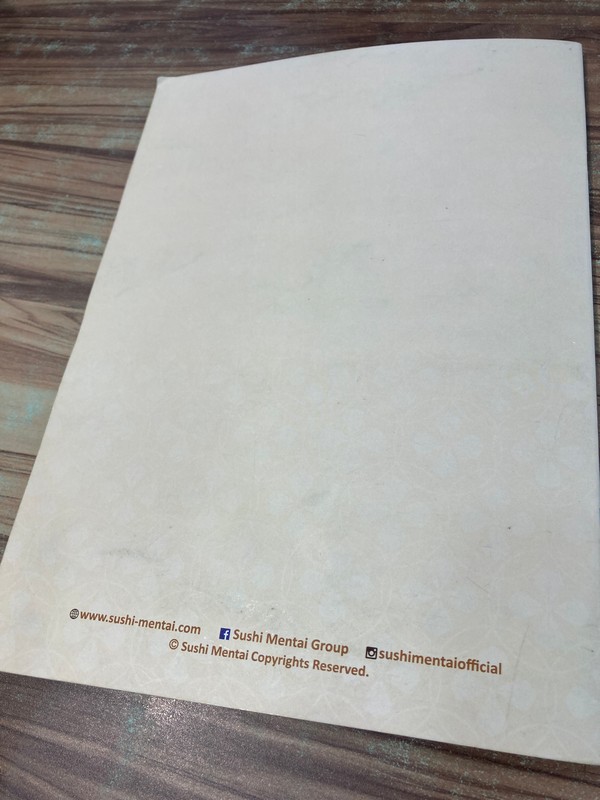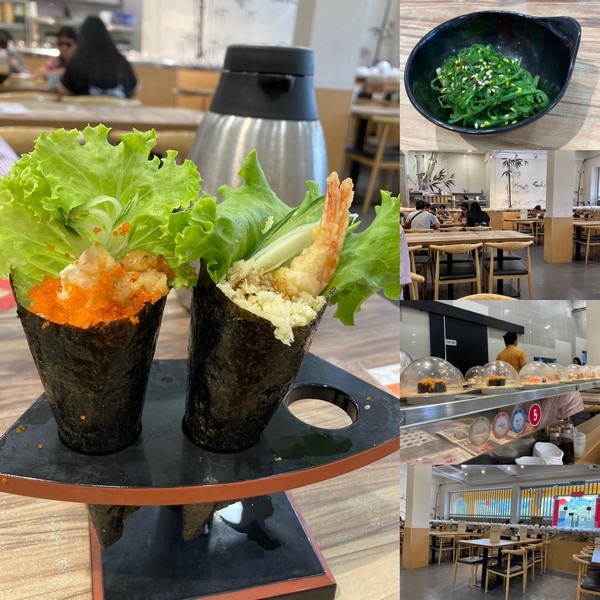 Location:
Sushi Mentai Miri
Lot 3526 & 3527, Ground Floor, Miri
101 Commercial Centre, Albayt
Square, Jalan Miri-Pujut, 98000
Miri, Sarawak.