Hello Everyone and for those food hunters in Miri City!
The Business Development Manager for Food Panda Delivery Services is delighted to announce that Senadin, Permyjaya, Tudan and Lutong area has been launched and you can start ordering your food now! These are the few restaurants that are activated and will have more to come!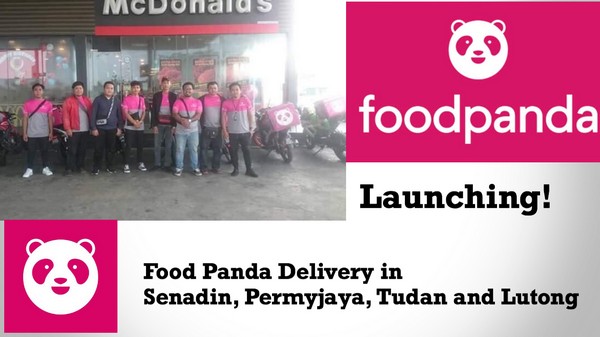 1. Pahlung Cafe Orang Ulu Cuisine
Recommended : The Ulu Economy Rice
2. Pahlung Cafe Flora Mee Store
– Mee Kolok
3. Pahlung Cafe M U Chicken and Pork Store
– Nasi Babi
4. Cahaya and Taufik Senadin
– Sup Tulang
5. Sams Burger 1985
– 69 Burger
6. Route 66 Cafe
– Specialty Coffee
7. Rojak Stall Lutong
– Special Homemade Rojak
8. R & N Food House
– Pinoy Food Adobo
9. PFC Chicken Rice Mee Kolok ( Paragon )
– Chicken Rice ( Paragon )
10. PFC Laksa
– Sarawak Laksa
11. HANK's Meet and Wine
– Pork Chop with Chips
12. Kiat Xiang Cafe
– Homemade Satay
13. Cheelicious Kitchen
– Peri Peri Chicken
14. Melati Desa
– Nasi Ayam Bakar Paha with Nasi
15. Wang Xiang Coffee Shop
– Pork Leg Rice
16. Daddy Chicken Rice
– Special Chicken Rice
17. RFC Kuching Laksa ( riam tudan )
– Kuching Laksa
18. Chemara Restaurant
– Nasi Goreng Ikan Tahai
19. Pezzo Pizza Permy Mall
– Pezzo Pizzaaaaaass
20. Pizza Hut Permy
– Pizzas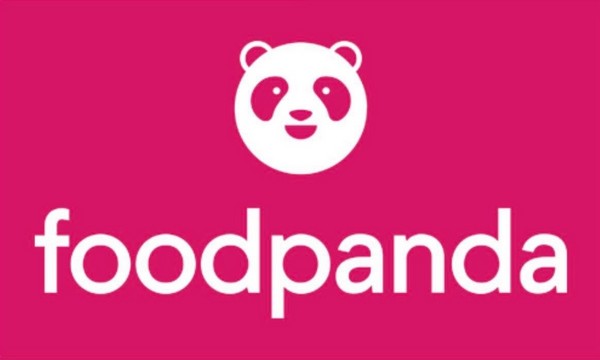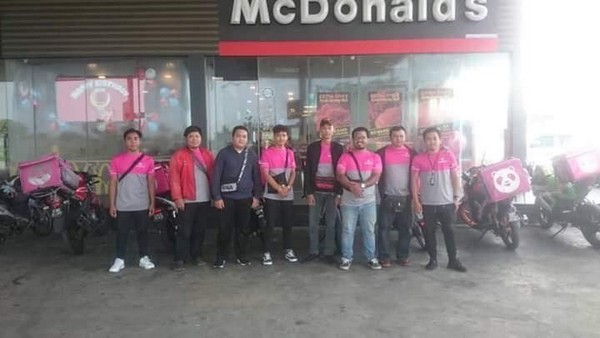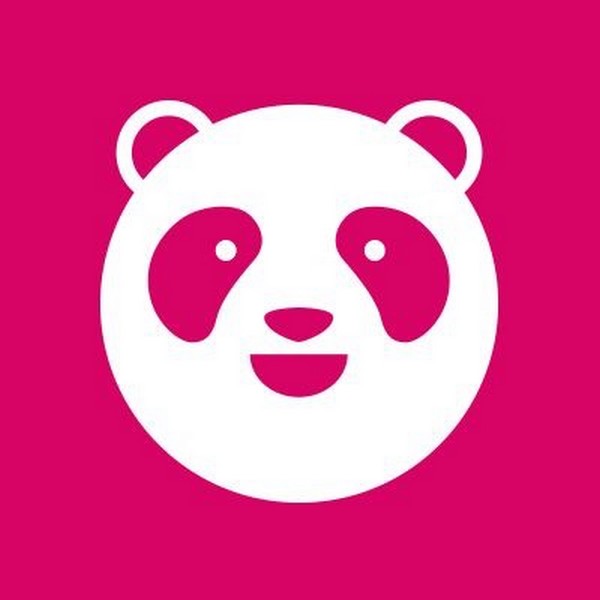 Do give it a try and if any of food and beverage stalls would like to join Food Panda Delivery Services, please do contact him +60168646553.
Thank you
(Info/images shared by BranDan Peter to MCSC)