Big stomach, what is more cost-effective than eating 3008 buffet hot pot and barbecue in Miri City? At the cheapest price, come over once to satisfy your bottomless stomach! Want meat have meat, seafood as well as barbecue. Desserts can be slowly selected.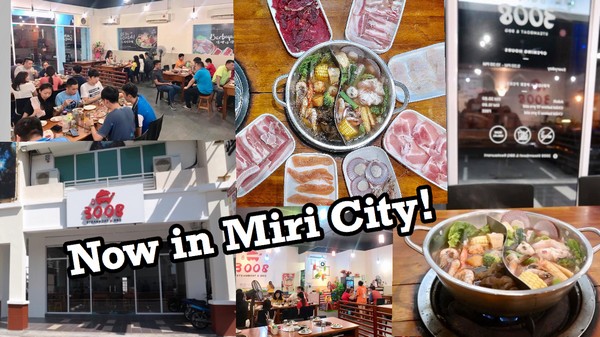 用最便宜的价钱,一次过来满足你无底洞的胃!
要肉有肉,要海鲜有海鲜,要烧烤有烧烤,要甜点可以慢慢选,要美女的话自己带!
大胃们,有什么比吃3008的自助火锅和烧烤更划算呢?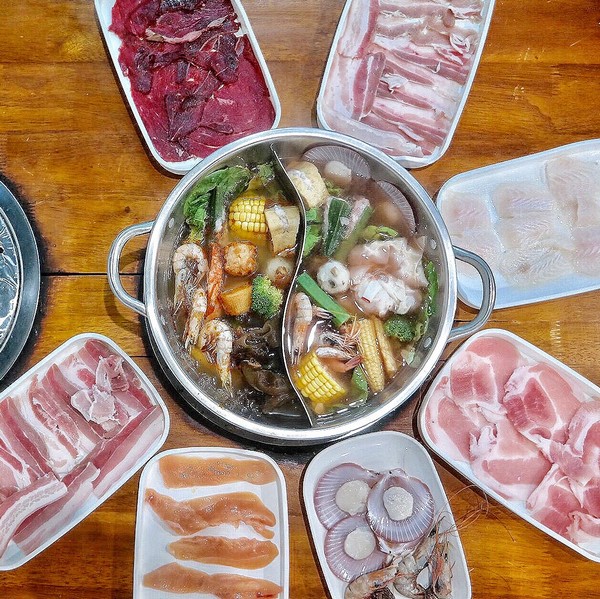 你们知道吗?
牛肉不管是汆烫还是烧烤,煮的时间都不能太久。涮一涮,再粘酱,口感细嫩多汁!
烧烤的话,表面熟了就马上翻面,再撒上烧烤粉,鲜嫩香甜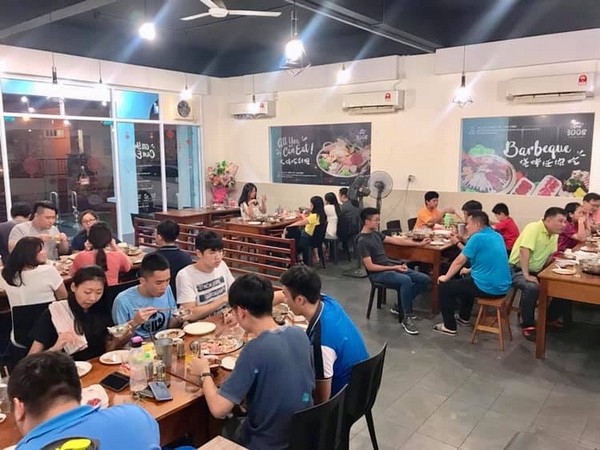 三层猪肉要保持软嫩鲜香,一样不能烤太久
如要吃到外脆里嫩,可以烤久一点,肥肉的部分会烤的脆脆der,吃下去软嫩又带点脆脆的口感,加烧烤粉超香!
只要找到自己喜欢吃的方法,火锅烧烤会变得很好吃!
3008烧烤与火锅二合一的餐厅,在美里面市啦!无限供应是必须的!All-You-Can-Eat buffet restaurant in Miri!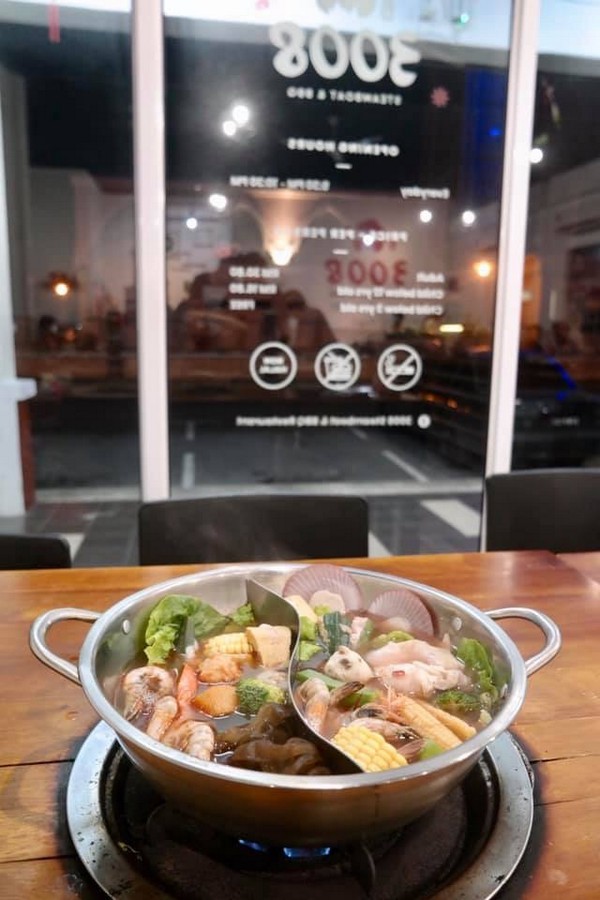 限时新推出的特别汤底,红酒鸡汤,
你试了吗?
Have you tried our new limited time soup base? It's Traditional Red Wine Chicken soup yo!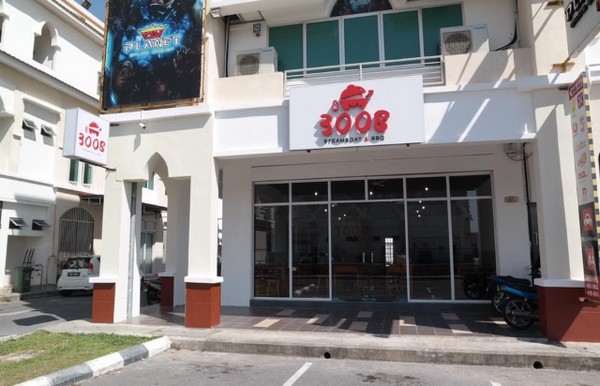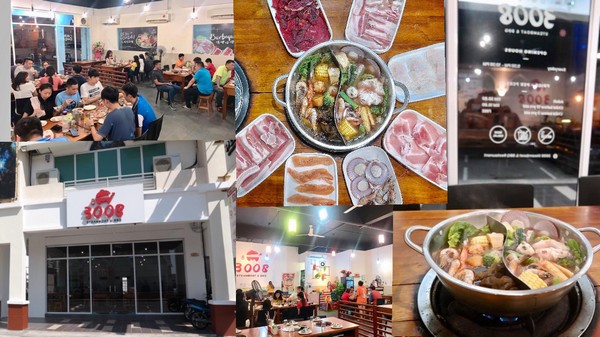 成人adult RM30.80 ;
小孩child below 12(12岁以下)RM16.80 ;
儿童child below 3(3岁以下)免费 FREE
Address:
Lot 3513, Ground Floor, Boulevard 101 Commercial Centre, 98000 Miri, Sarawak.
016-854 6980