In Senadin Miri, because of the relationship with a university, there are many small businesses in the nearby residential area, many of which are selling food. Some time ago, touched here. Came to a roadside food stall called Jo Smokehouse Charcoal BBQ.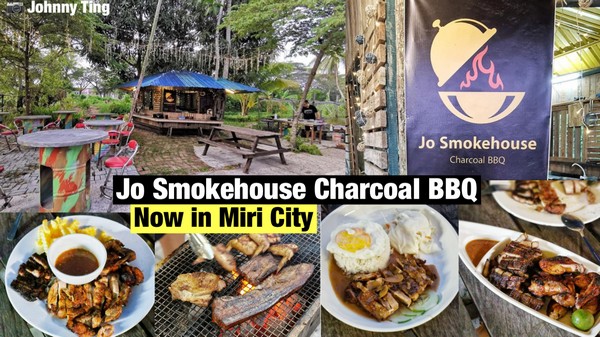 Recommended Boneless Chicken Rice Set.
Charcoal stores mainly focus on charcoal grilled food. Even the chicken thigh meat of chicken chop rice is cooked by barbecue. The good thing is that the chicken has a more charcoal-grilled aroma.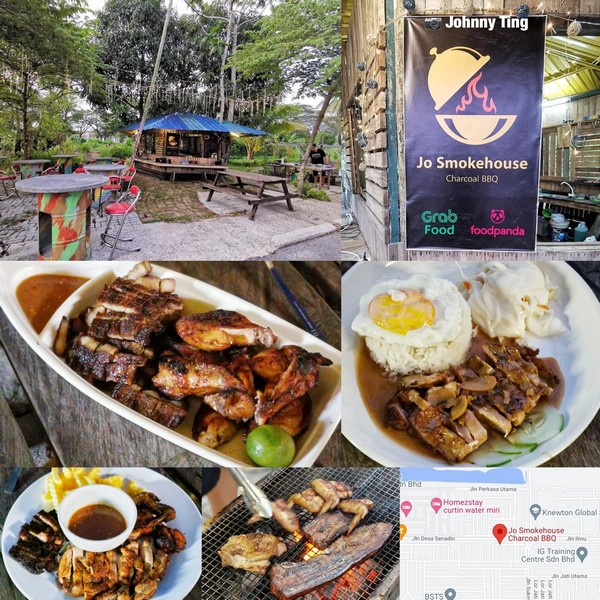 The three layers of pork are grilled until the belt is crispy. It goes well with the owner's own sambal belacan sauce. S sauce is spicy. Perfect for those who love spicy food.
Nice setting for ordering some BBQ with two beers.
Address:
Jo Smokehouse Charcoal BBQ
Lot 3491, JALAN MAIGOLD
TAMAN DESA SENADIN PHASE
2 SENADIN. 98100 Miri, Sarawak.
(Images: Johnny Ting)