Enjoy Mid-Autmn Celebration With Our Flavourful Mooncakes now in Miri City. Honouring the tradition of this joyous occasion, we present our handcrafted selection of classic baked mooncakes that includes Single Yolk Lotus Seed Paste(125gm) and Pure Lotus Seed Paste(125gm).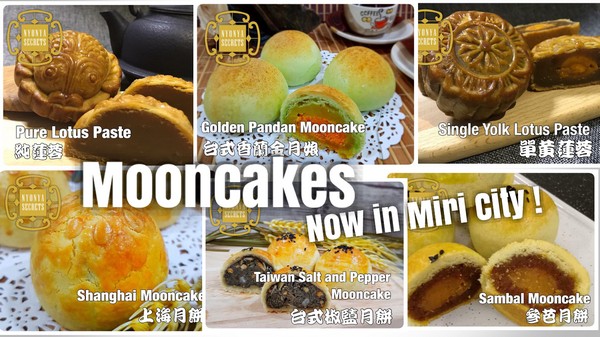 This captivating Mid-Autumn Festival, we bring you our unique new creations:
1. Golden Pandan Mooncake(50gm)
2. Sambal Mooncake(50gm)
3. Taiwan Salt & Pepper Mooncake(50gm)
4. Classic Shanghai Mooncake(50gm)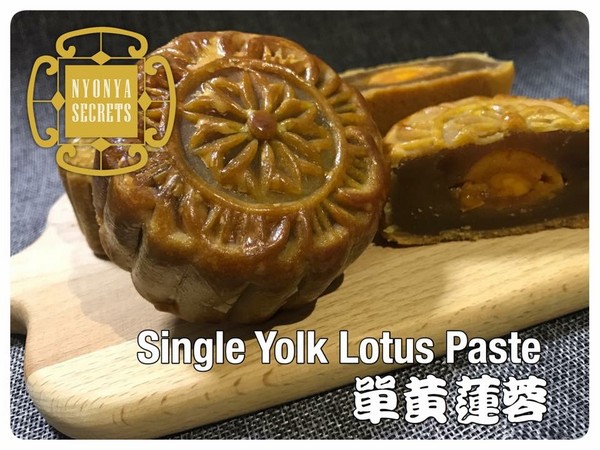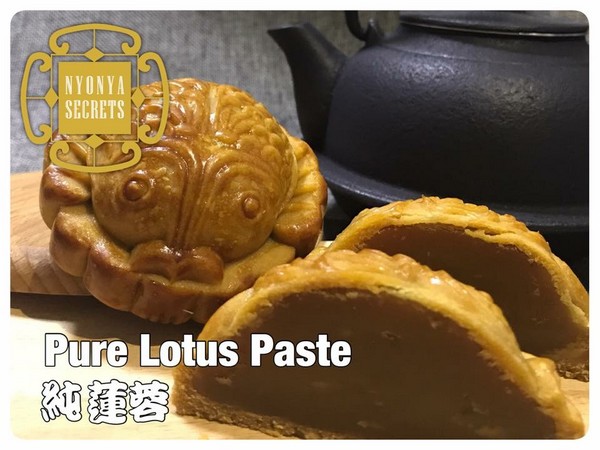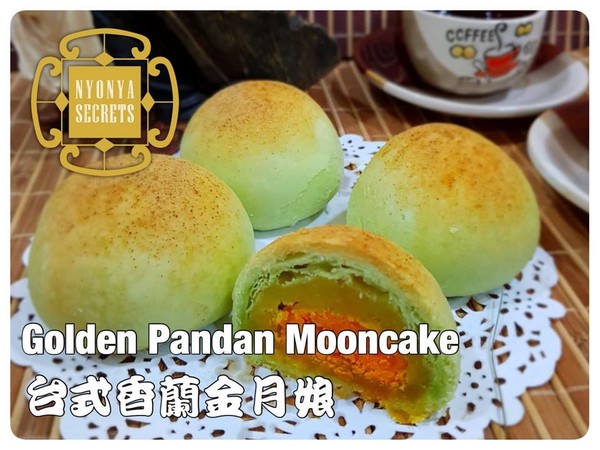 Their Sambal Mooncake.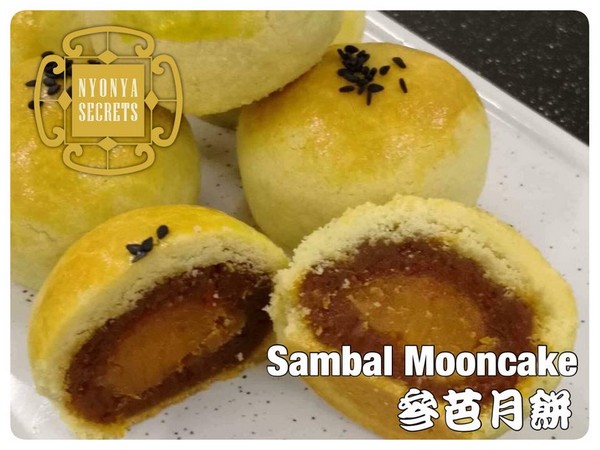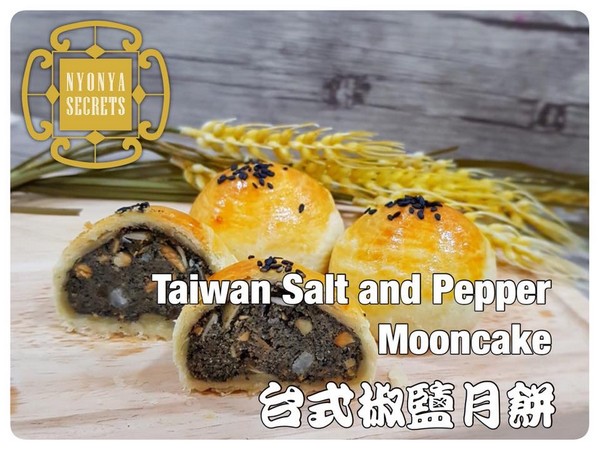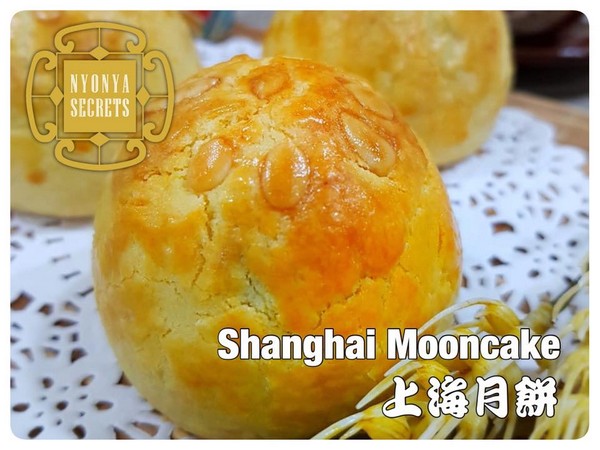 All freshly made with NO preservative and colouring. Last Pre-Order Date: 10th September 2018. Collection from 20th-24th September.
在這個歡樂的家庭聚會和難能可貴的團圓時刻,我們推出了精美全手工月餅。今年除了有單黃蓮蓉月餅(125gm)和純蓮蓉月餅(125gm),還有我們獨特的月餅:
1.台式香蘭金月娘(50gm)
2.參芭月餅(50gm)
3.台式椒鹽月餅(50gm)
4.上海月餅(50gm)
全都是新鮮製作,不含防腐劑和色劑。預購截止日期:九月十號。您可在九月二十號至二十四號領取您的月餅。
Nyonya Secrets 的月餅是您的最佳選擇,立即就把它們帶回家吧!