Warm regards from Pullman Miri Waterfront! As the Mid-Autumn Festival approaches, it's a time of celebration and happiness as we introduce the XĪNCERITY Mooncake collection.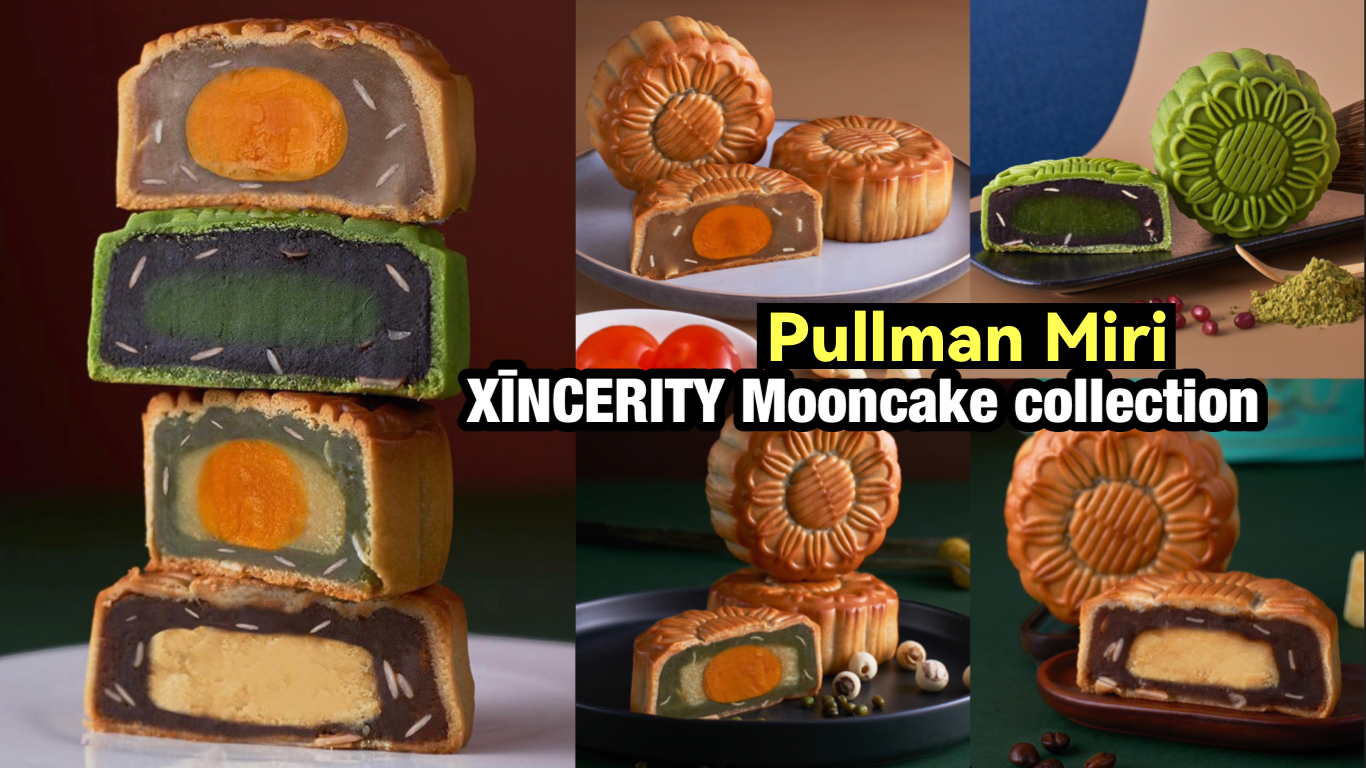 This year, Pullman is excited to partner with Penang-based artist, Ms. Tiffany Choong of Bulanlifestyle, who is the creative force behind the captivating XĪNCERITY Mooncake packaging.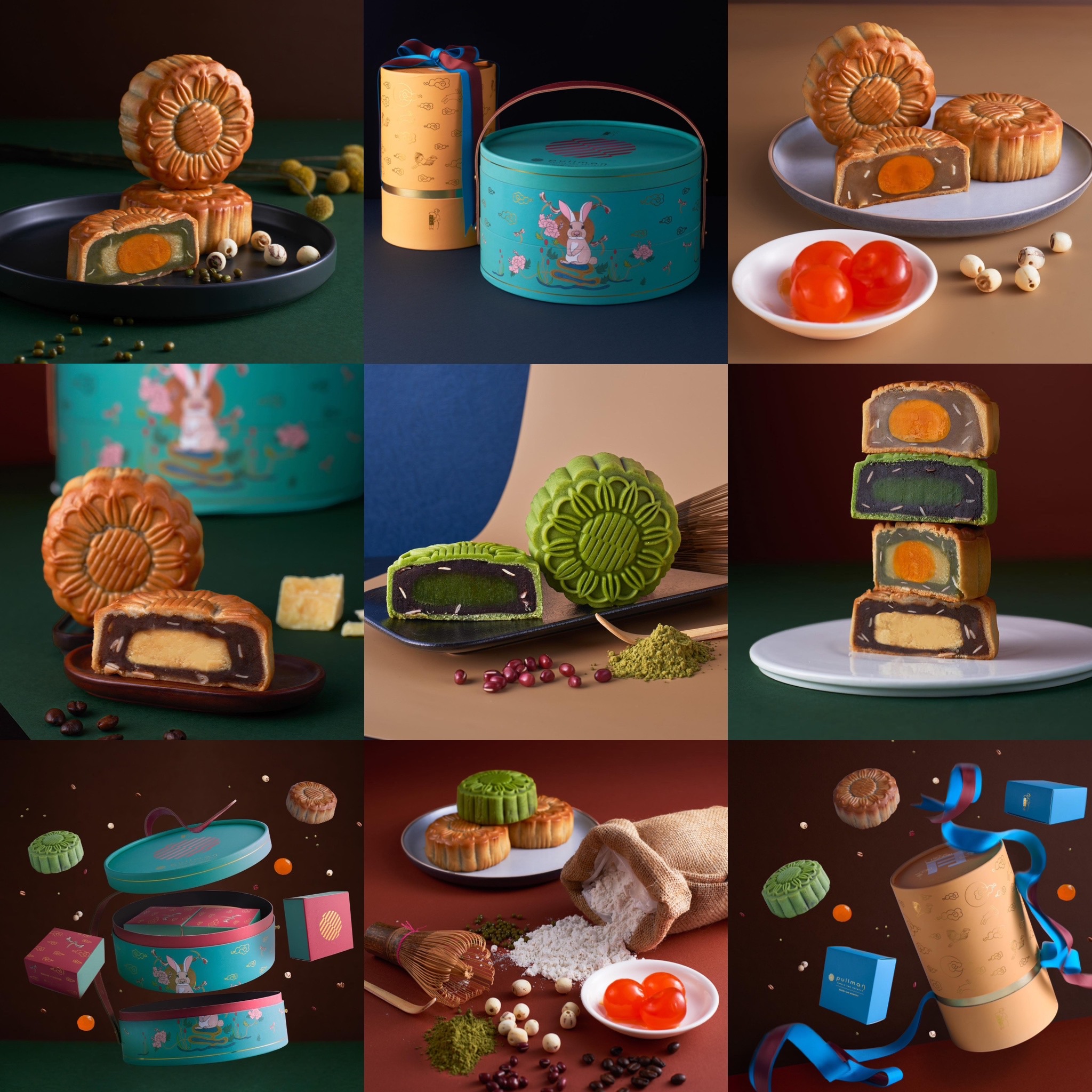 Tiffany will be joining us at the event to share her inspirations behind the designs.
(Images: Beth Marie Harmon)