If you love curry very much, you will find that the taste is very unique, the spices they put in not so strong taste very natural and not so spicy.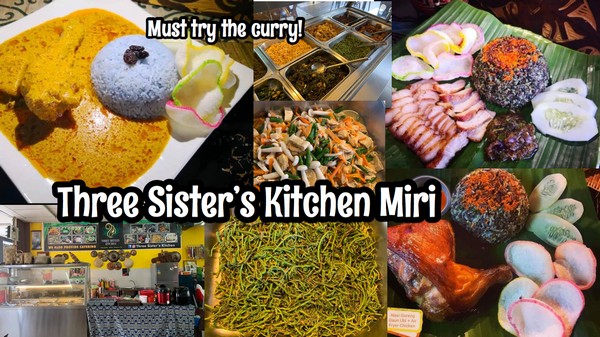 You will love it, must try their fish also very tasty together with corn beef fried rice, can say that too yummy. thank you Three Sister's Kitchen.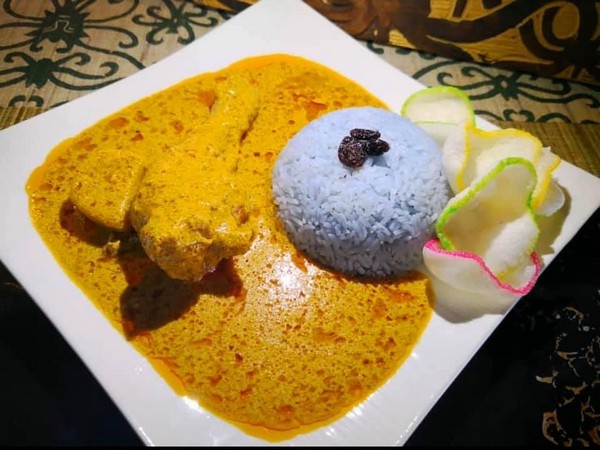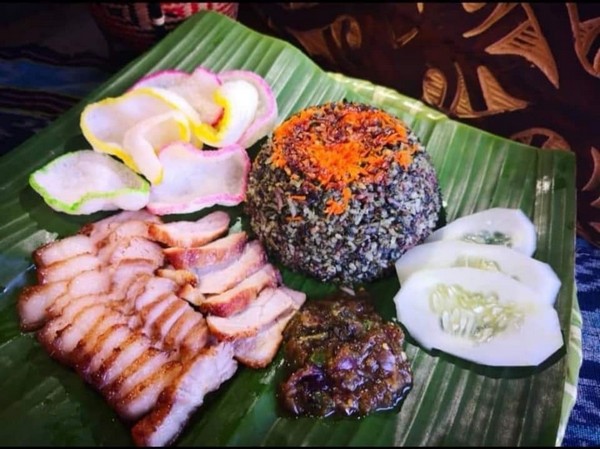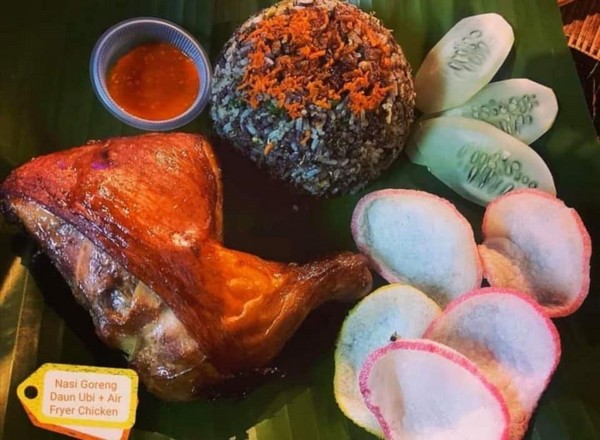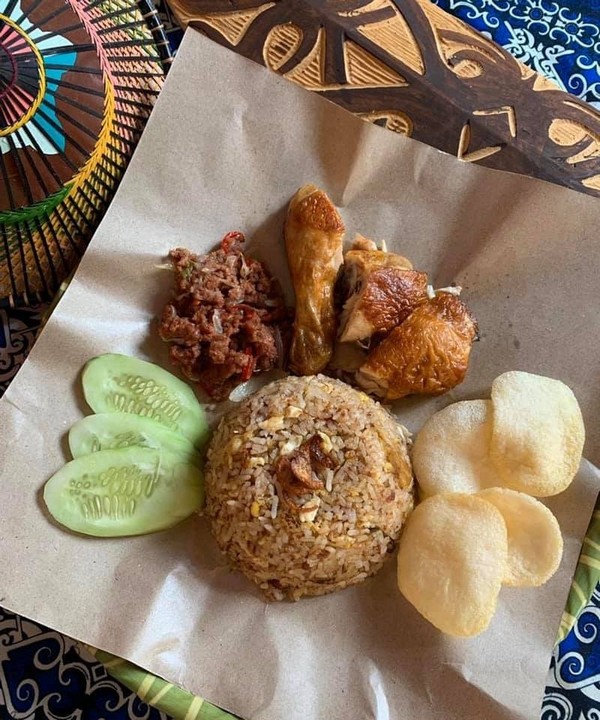 Happy Tummy Happy me…Thumb Up to the beautiful and friendly owner..
The food are served fresh. love it.
Also delicious and affordable.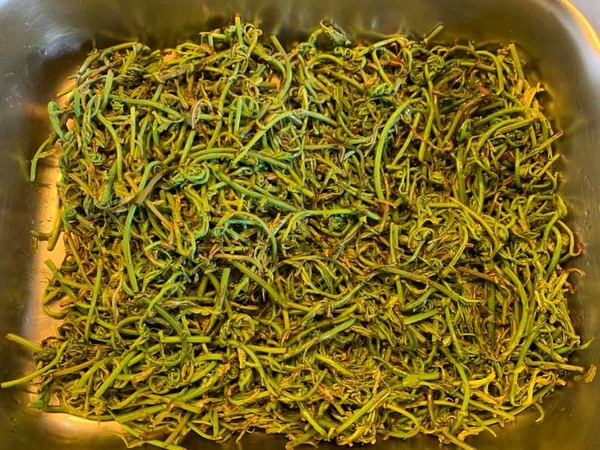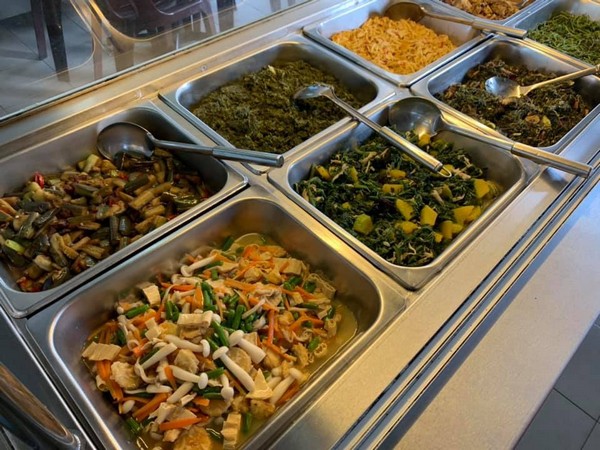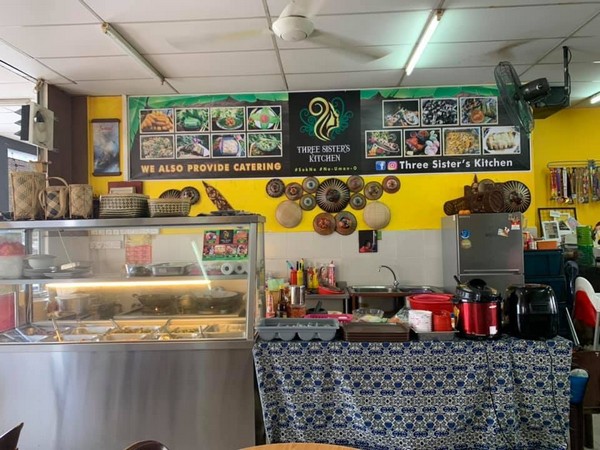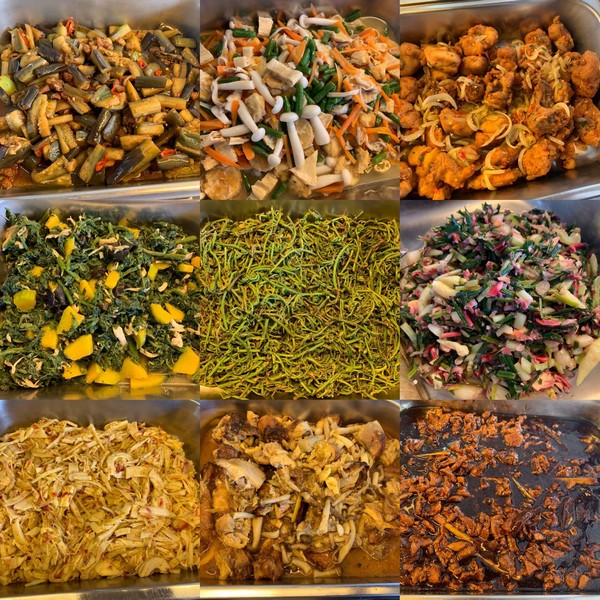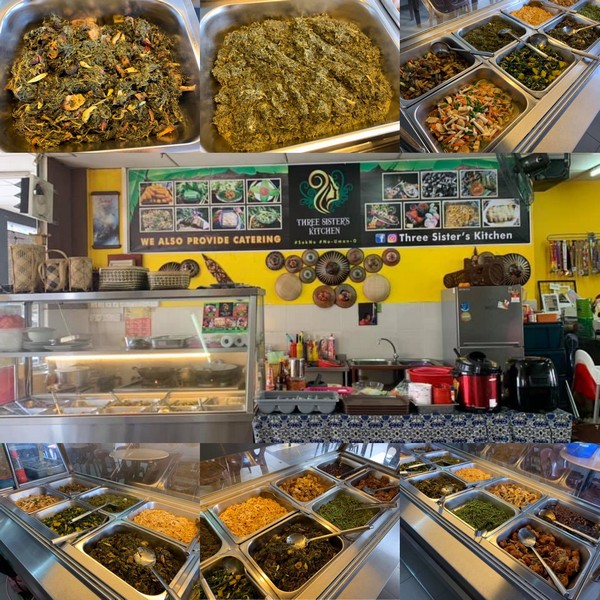 Address:
Three Sister's Kitchen Miri
Lot 3532-3533, Al-Bayt Square, Miri 101 Commercial Centre, 98000 Miri, Sarawak.
017-808 5704
(Images/info via/courtesy of Three Sister's Kitchen, Robert Lau)