At FengCha 奉茶, drink taste absolutely fresh as most drinks are made of fresh fruits.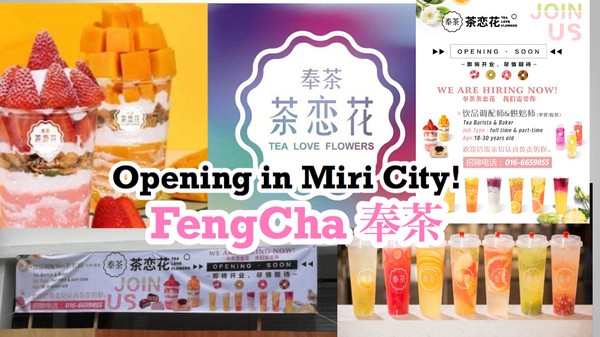 Milk tea is milk tea after all. It's more or less the same but their fruity ones are delicious.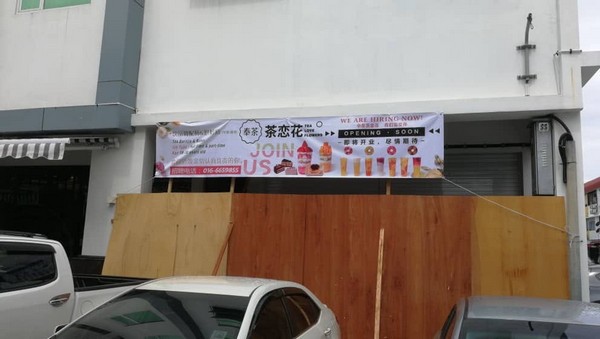 Quite the perfect place to hang out with friends.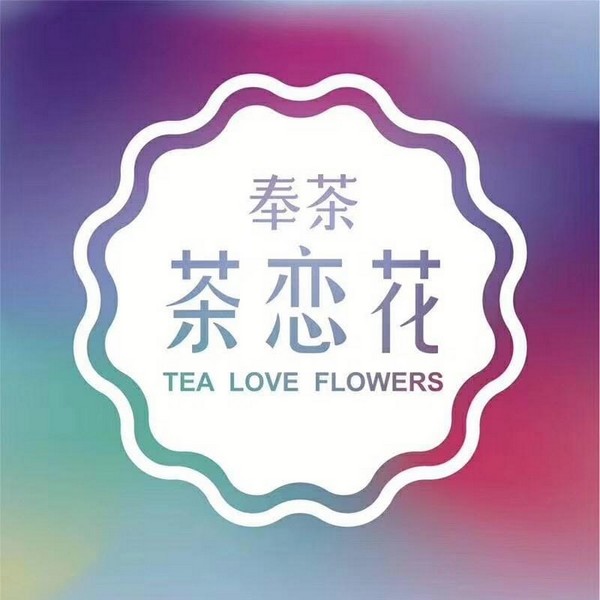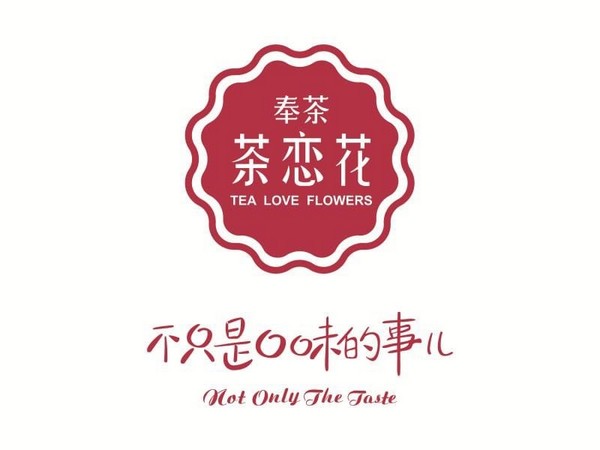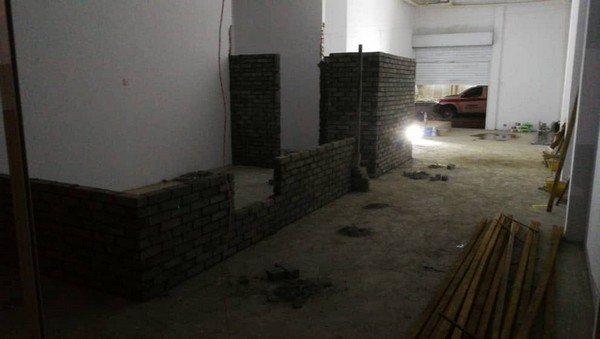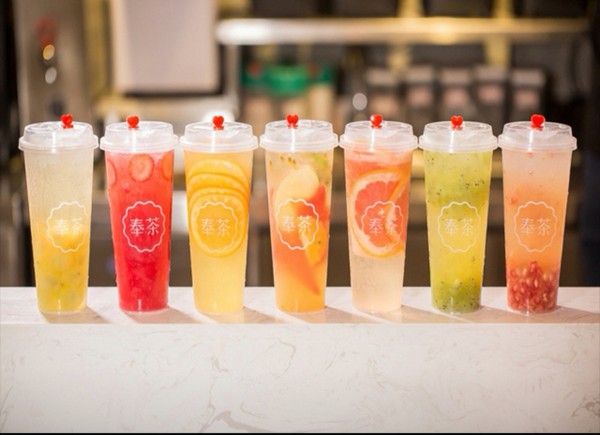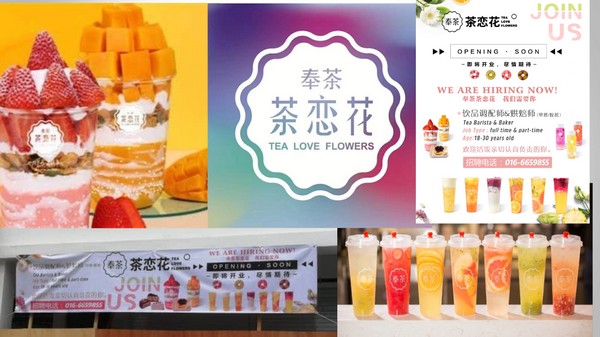 The mango tower is quite nice especially the combination of cornflakes and cream inside.
Address: FengCha 奉茶
Lot: 1756, Block 9, MCLD, Jalan Royal, 98000 Miri, Sarawak.
016-6659855
(Info/images via/courtesy of 奉茶 FengCha – Miri)