Welcome to HOLA! Received a warm greeting as soon as walk-in the tea house. Previously known as Hola Coworking Space, now changes to a hippy cafe under new management.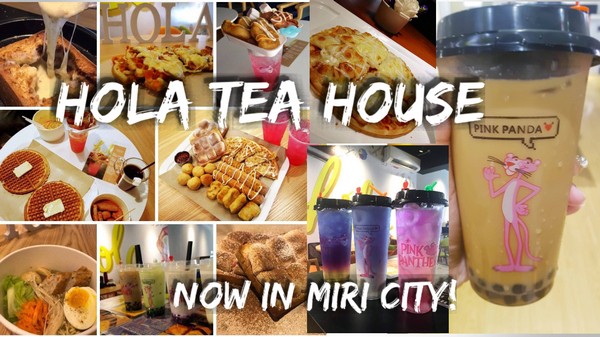 Hola Tea House aim to serve downtown Senadin business community by providing sandwich, toast, waffles, Instagrammable homemade fizzy drinks & of course classic coffee in an atmosphere that meet the needs of customers who are in a hurry as well as those who want a place to relax and unwind.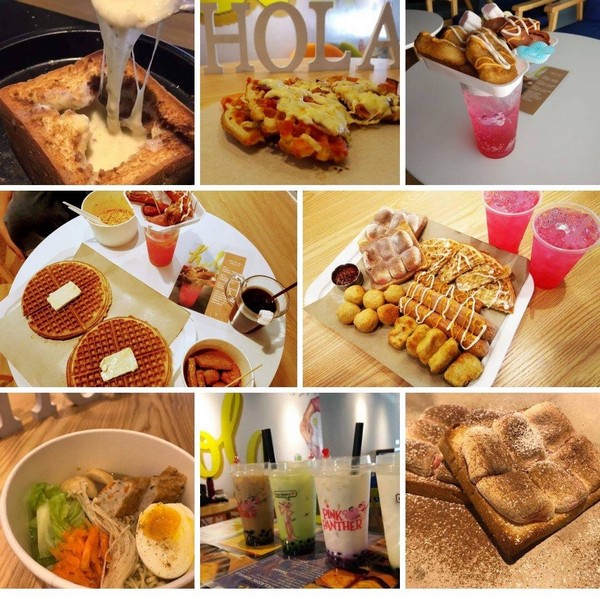 It is located at the first floor which provide a quiet environment & non-smoking options compare to the neighboring local restaurants. Here are some menu items from HOLA Tea House.
Hola Pizza Waffle, a savory option for those who don't want typical sweet waffles.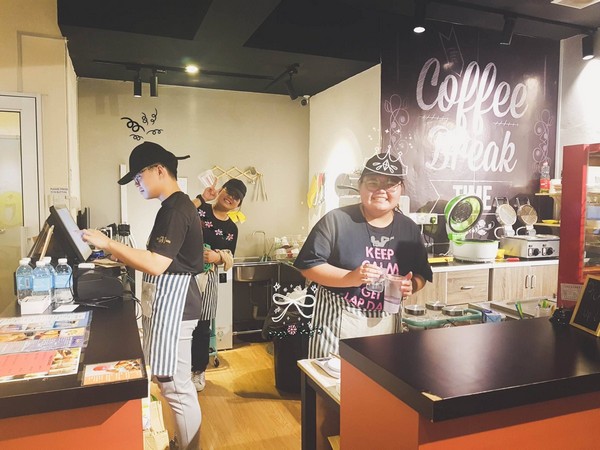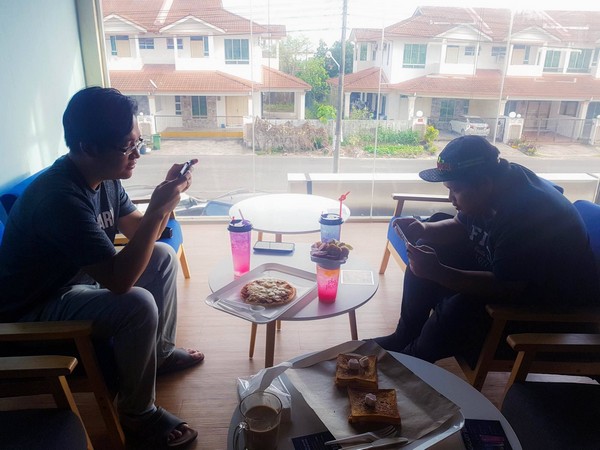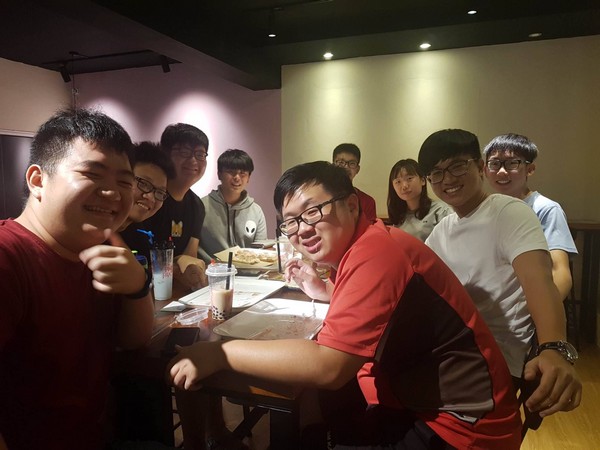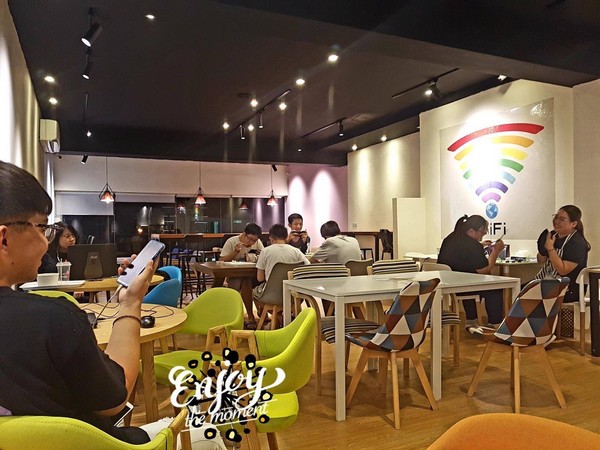 Chicken Floss toast, Ham & Cheese sandwich, Tuna Mayo waffle are among some selection for a quick bite or an afternoon coffee break.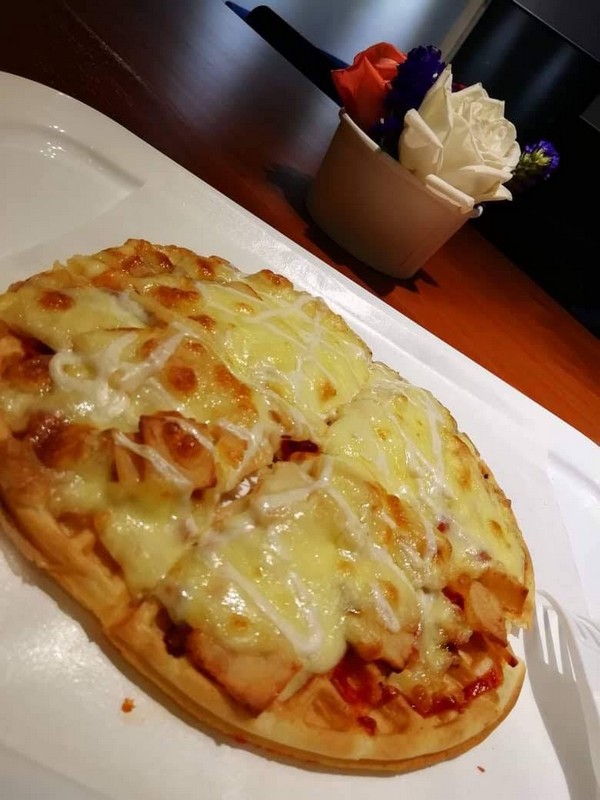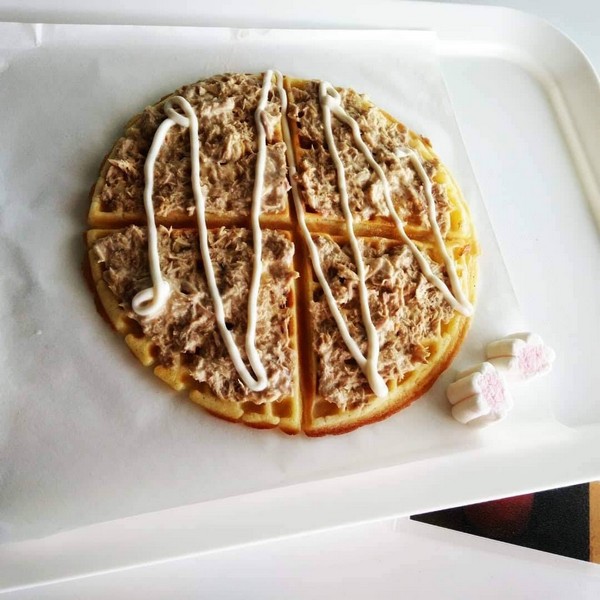 For non-caffeine customers, not to worry, HOLA Tea House also provide a varieties of fancy drink such as Galaxy series where the barista create colorful beverages using natural blue pigment from the Butterfly Pea Tea.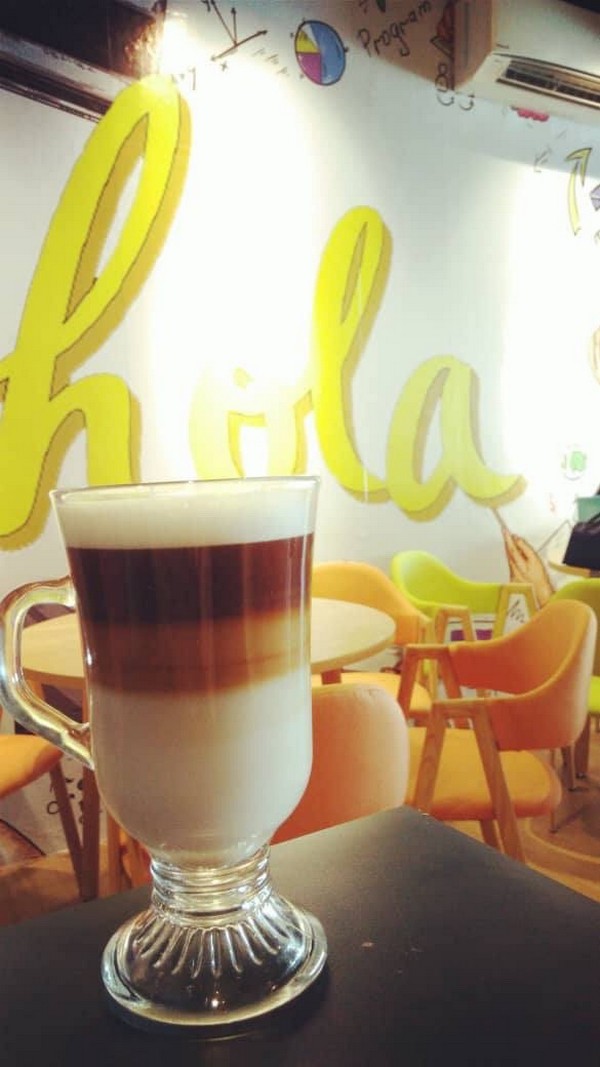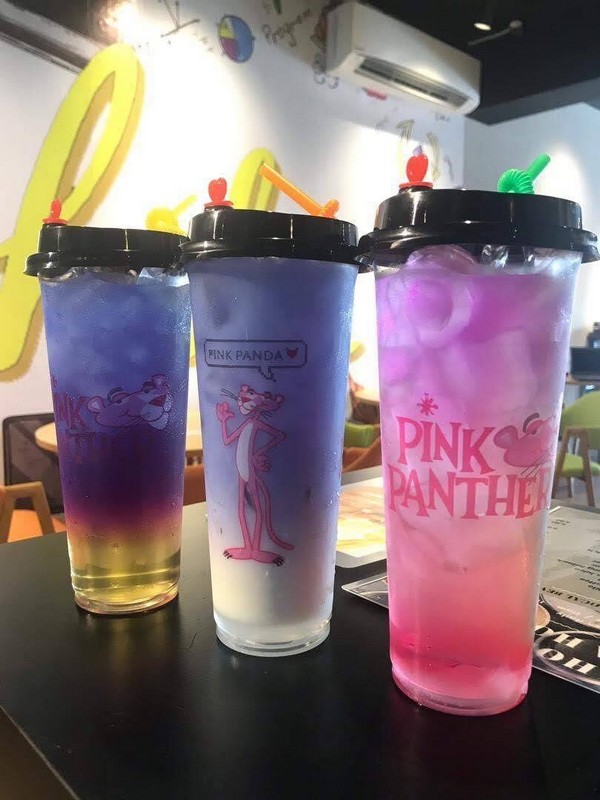 Here's a photo taken with Vivo V3 max, Mimosa from Galaxy series RM9.80. The Butterfly Pea Tea interact with the bottom layer lime juice and hence produce the purple-blue solution in the middle. Science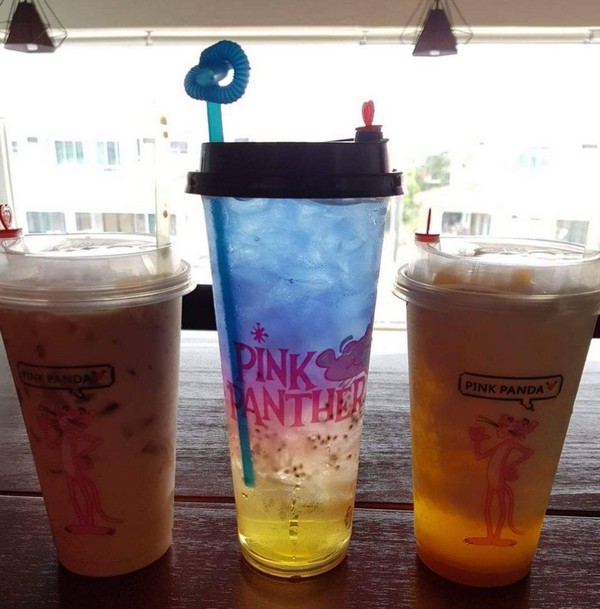 Furthermore, their newly launch Pearl Tea series, which uses the popular Brown Sugar infused pearl bubble into Milktea, Coffee, Matcha & Taro milk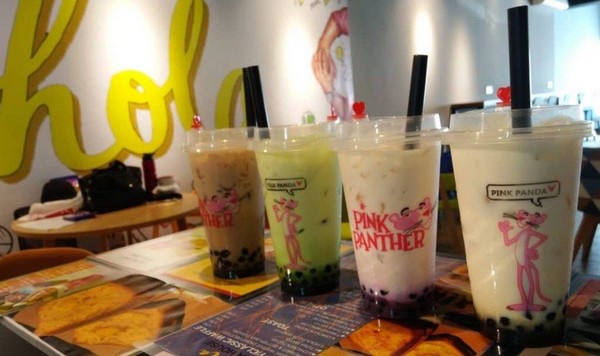 Address: Lot 3599, first floor, Desa Senadin Commercial Park, 98100 Miri, Sarawak.
you can find Holateahouse on google maps: F2XC+WP Lutong, Miri, Sarawak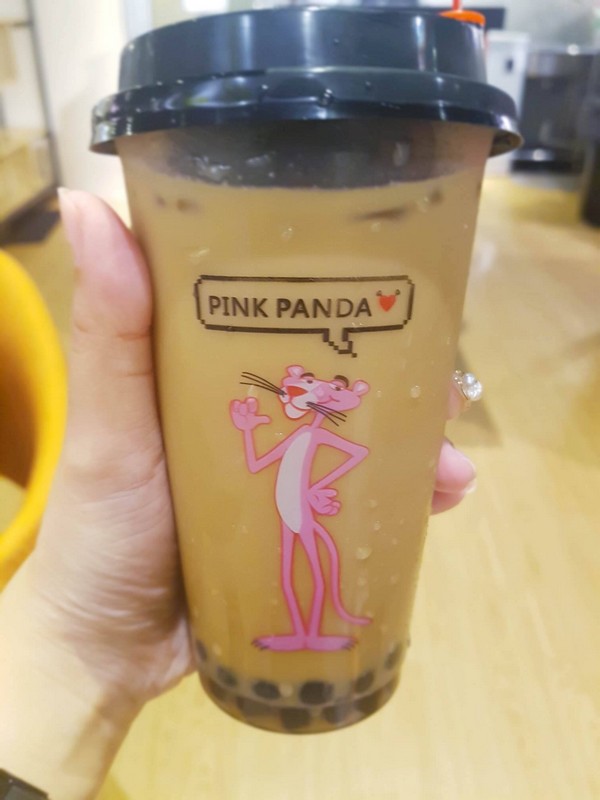 Follow their Facebook page for updates & promotions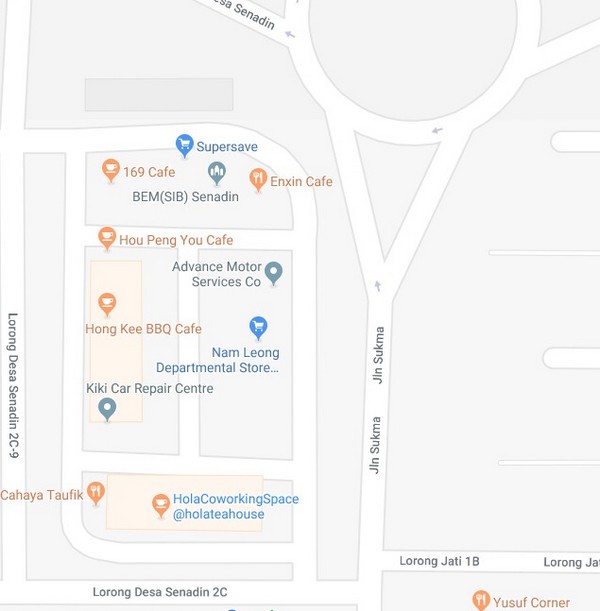 www.facebook.com/holateahouse
Also they will soon available on 乐送 Miri local food delivery app MOREFUN ! stay tune!