Famous place for breakfast by the Mirians. Must try the kampua mee here as well as the dried wantan and beef stomach soup.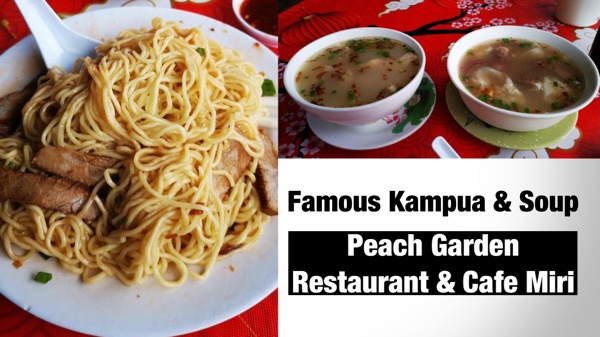 Wantan meat quite generous portion in each. Beef stomach soup yummy and soft.
牛肚汤+干盘面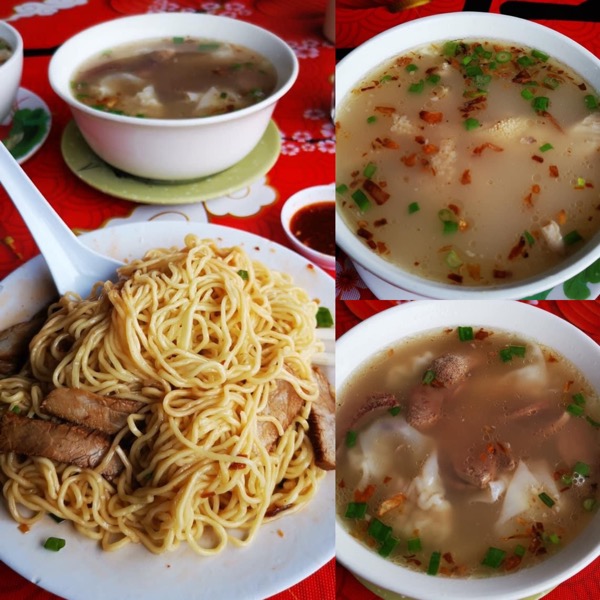 Aside from kampua and wanton, they have a wide variety of stir fries, porridge and even plated rice.
Location:
Peach Garden Restaurant & Cafe Miri
桃园海鲜楼
Tips: Nearby Servay Morsjaya Miri
(Images: Htps Herbie)