Heard that the existing Everrise at Saberkas would relocate to Miri's former Courts Mammoth building. Opening in December this year. Is this true, read until finish.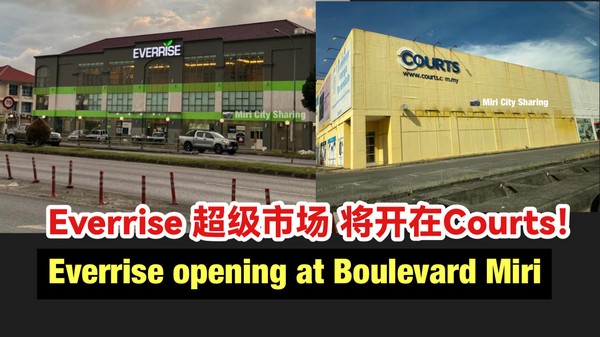 Maybe the current Everrise location will open as a restaurant once more. However, some netizens said that it was merely opening a new branch, not relocating. Let's wait and see, then.
If you love imported groceries, this is the right place for you. New choice for people staying at Boulevard area Miri.