Finally the 3rd outlet of Everrise in Miri, located at the previous Courts Boulevard Commercial Centre is opening real soon.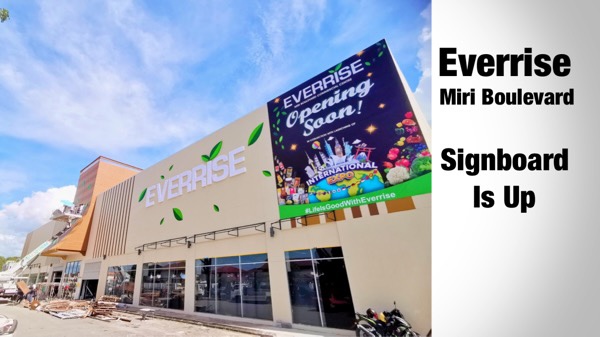 In conjunction with their soft launch, Everise will host an international expo with goods from many nations, including Korea, Japan, Indonesia, Australia, the UK, and other Asian and European countries.
Grab your favourite Christmas JMMCookies during the Soft Opening event too!
(Images: JMMcookies-Miri, Brunei)