And so, after our office hours, my friends and I have our time eating dinner at Imperial Restaurant (a ground floor restaurant at Imperial Hotel Miri). Well, it is my first time being there for dinner. My friends claim that Imperial Restaurant serves some great local dishes in Miri and I've followed them without any hesitation.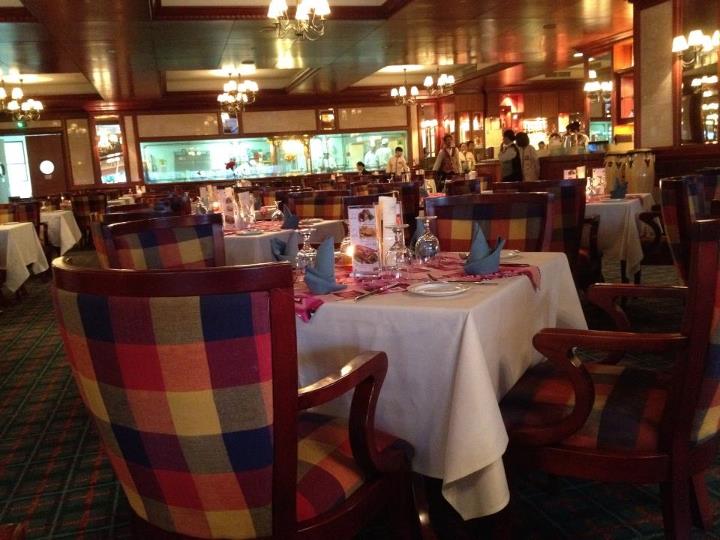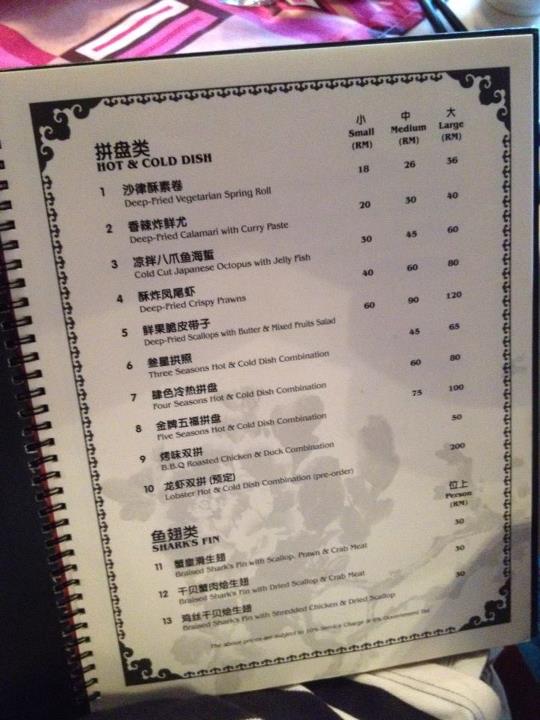 We had the Roasted Duck which was really good – the skin was crispy, the bones were deep fried to produce an excellent taste and the meat was served with the sauces set. However, you'll need to have a strong teeth to bit the meat.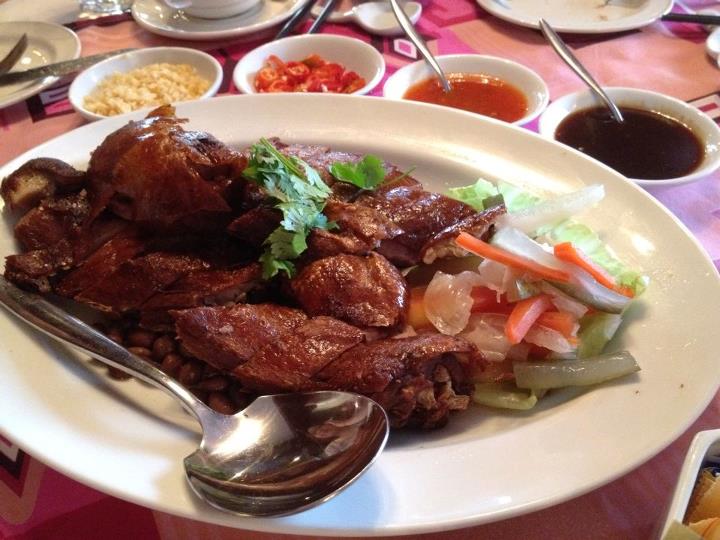 We also had the mixed veggies with long beans, lady fingers, chillies and brinjals, the few types of vegetable fried with prawns, sambal and meat sauce.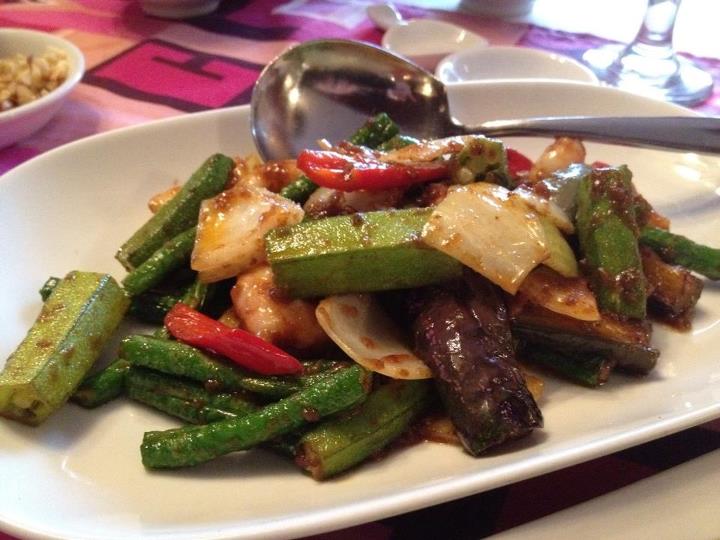 In fact, their popular Fried milin and Sambal noodles with seafood are also yummy. Don't forget to try them.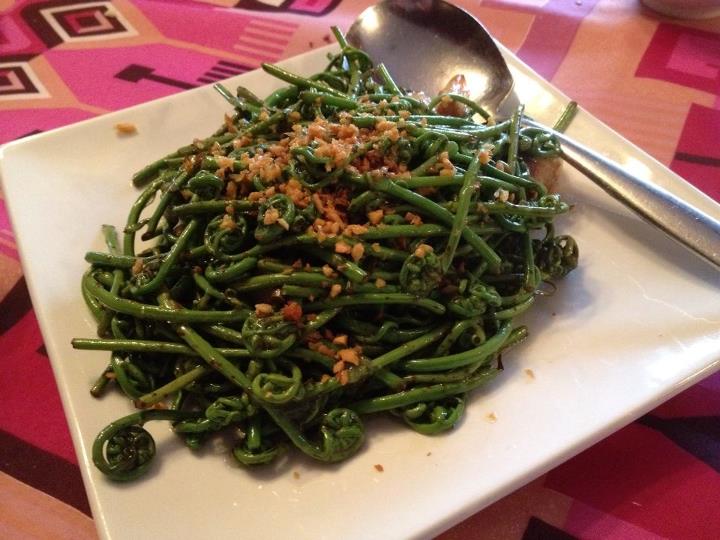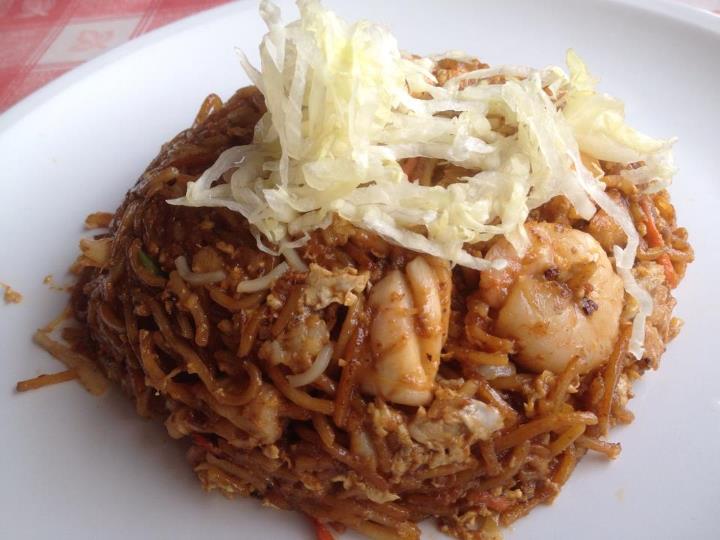 In terms of having your dinner there, you can listen to the music performed by a live band.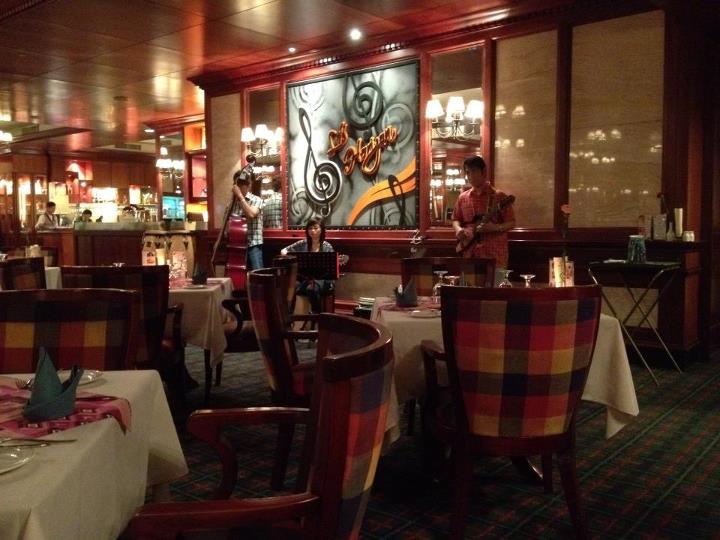 Also don't forget to check out Imperial Restaurant's latest attractive monthly promotion for hotel guest and customers here.
The Imperial Restaurant has a sitting capacity of 330 which is situated at the lobby area, an East meets West cuisines for your discerning taste buds. The restaurant is completed with a show kitchen, an exquisite wine list awaits you.
Operation Hours : 11 a.m – 12:00 Midnight