An Impressive Dining Experience at The Superb Cuisine Miri During Dinner.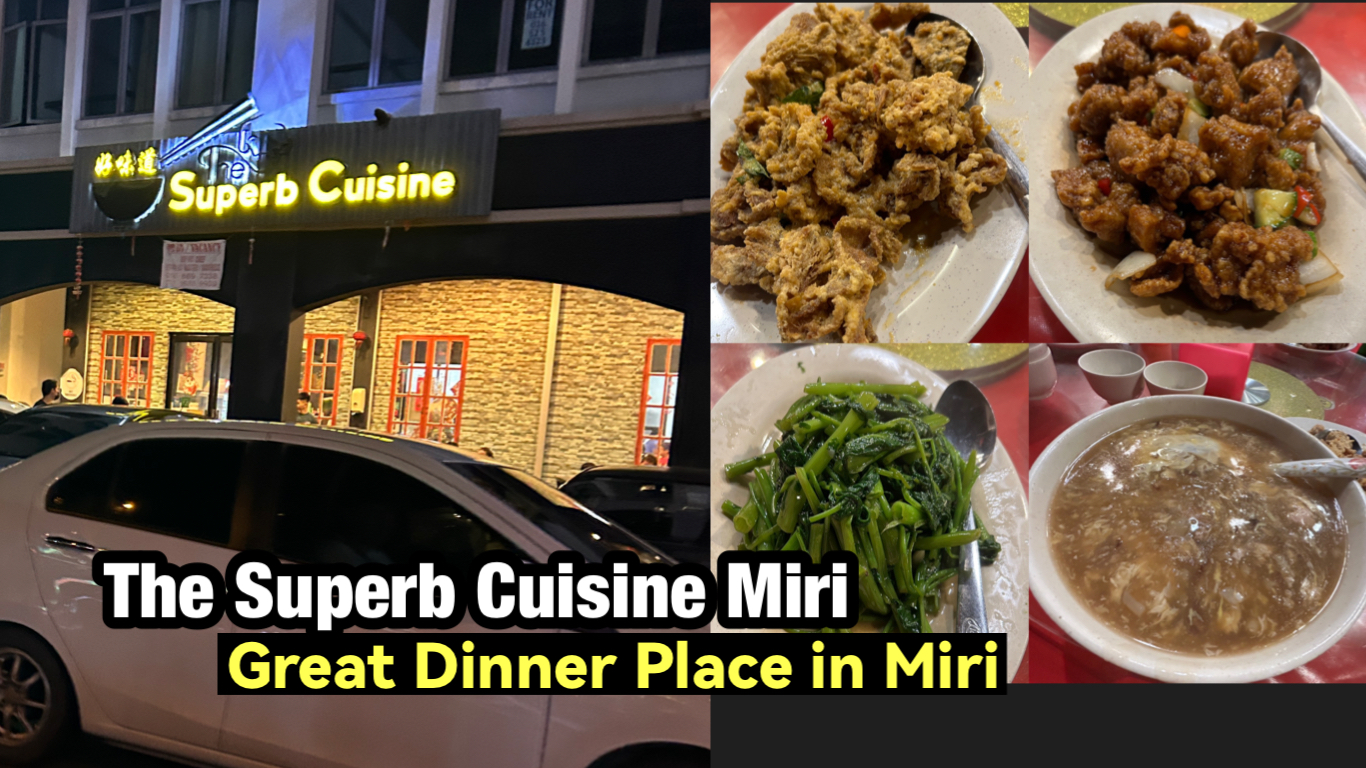 Truly amazed by this restaurant. Despite being nearly at full capacity, the food was served remarkably quickly, taking only 5-10 minutes! This Restaurant is perfect for families due to the extensive variety of dishes available. The prices for the dishes are affordable, and the food not only arrives promptly but also taste good.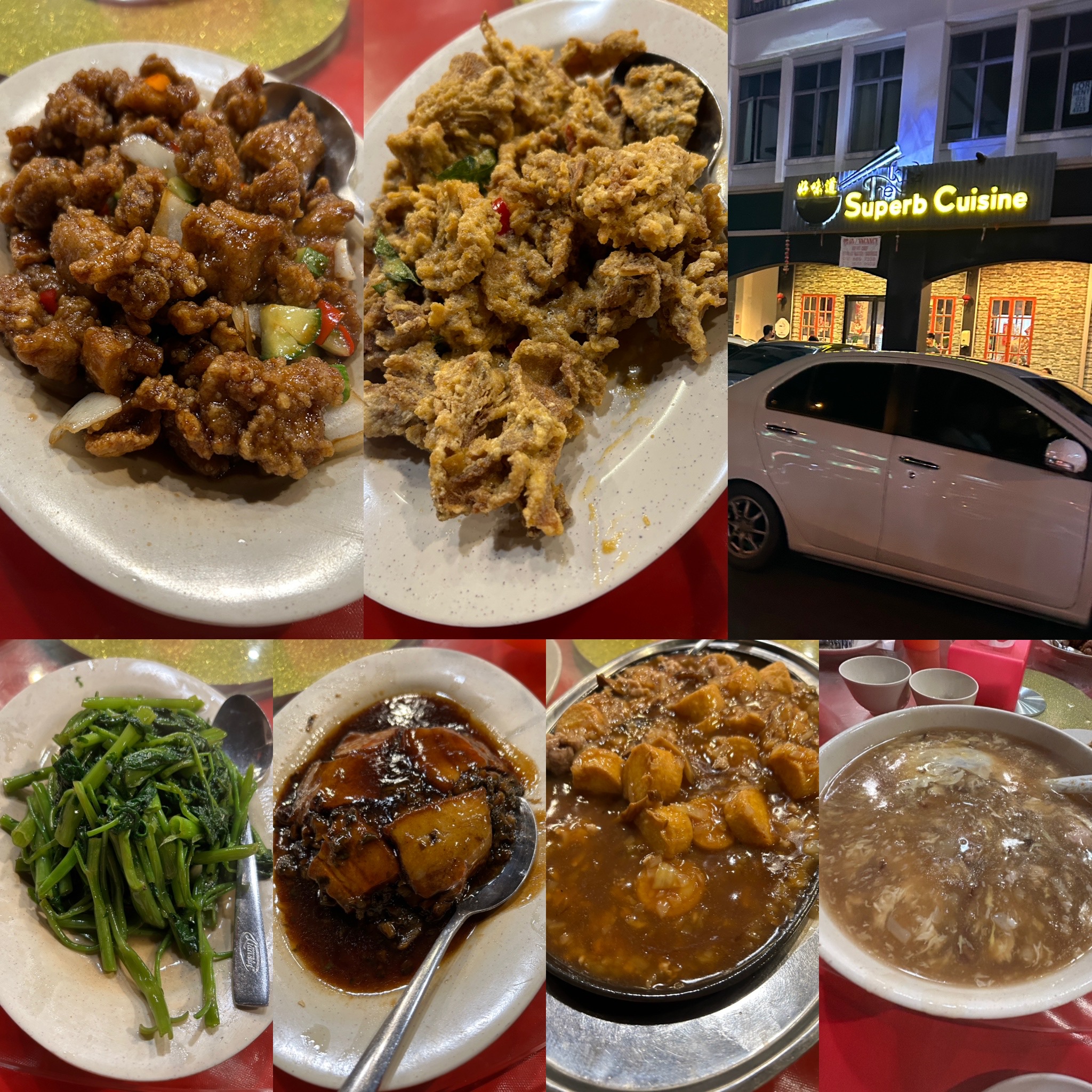 Address:
The Superb Cuisine Miri 好味道
Lot 1946 & 1947,
Marina Square Phase 2,
98000 Miri, Sarawak.