東記牛雜 Eastern Beef Noodles is now in Miri City. Location at 8 Lotus Cafe. They have beef dumpling Noodles, Braised Beef Noodles, Beef Tripe Noodles, Braised Sirloin Noodles, Garlic Rib Bone Noodles, and also the special granny's recipe – Ayam Goreng Berempah.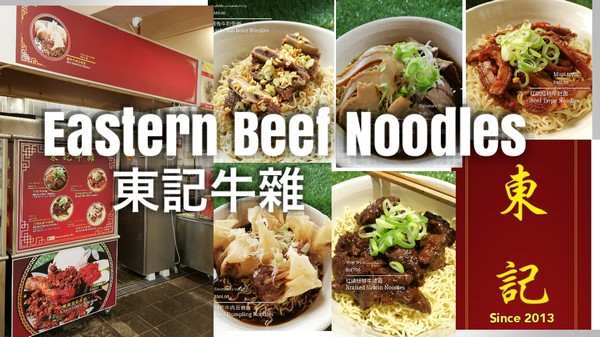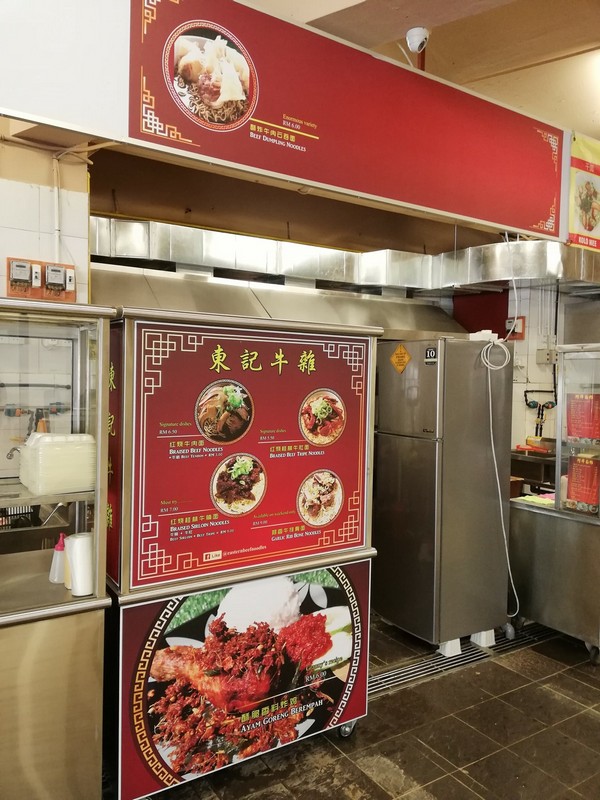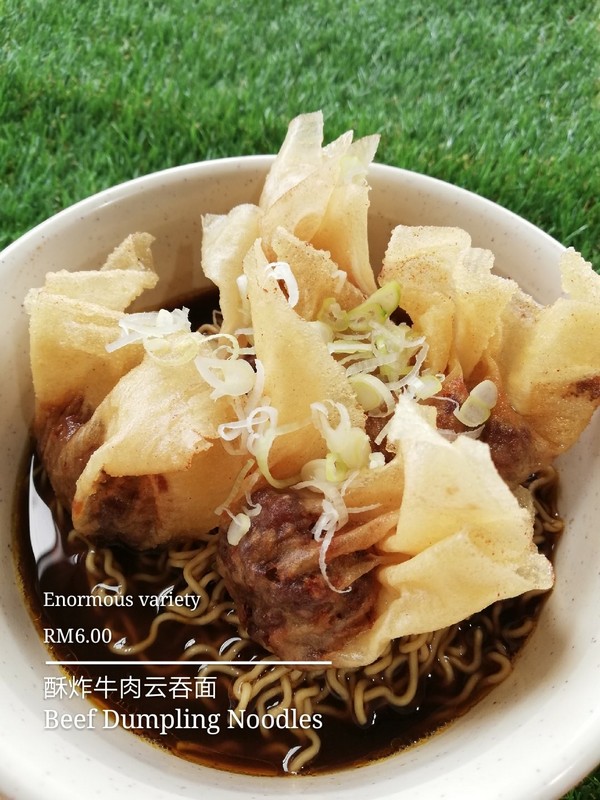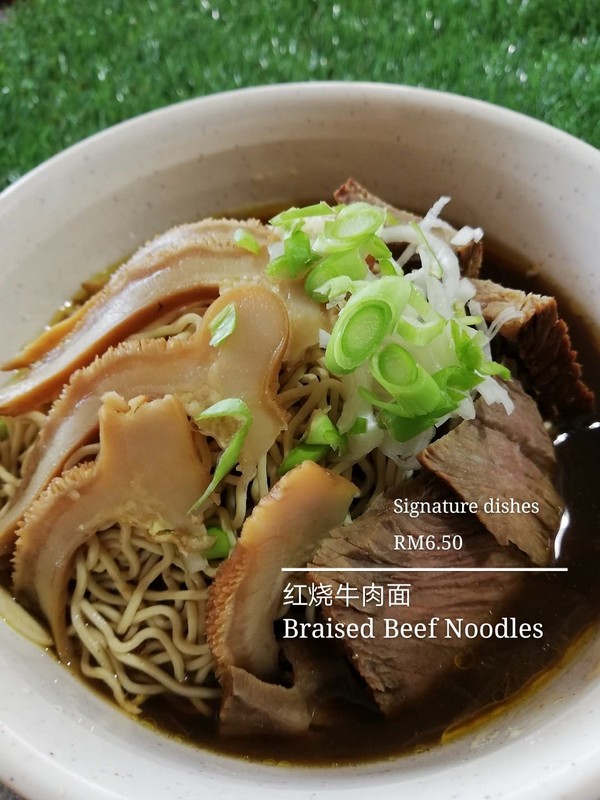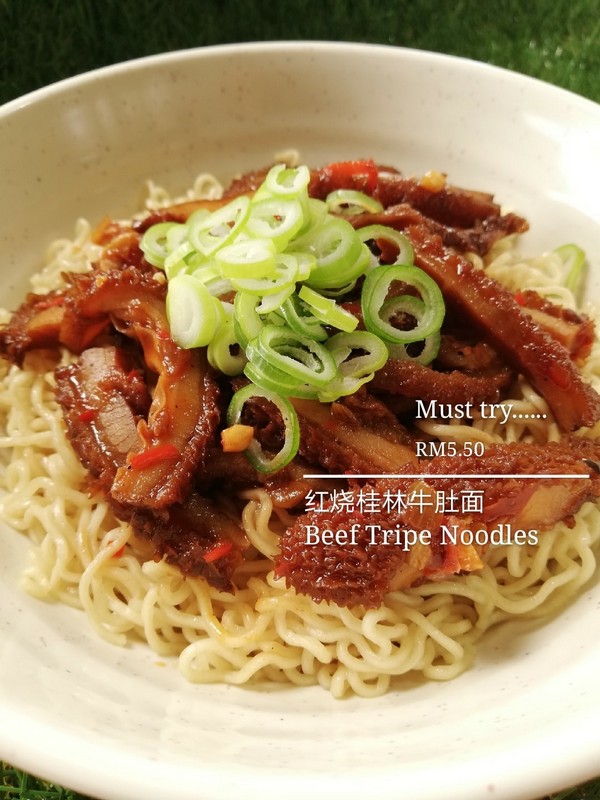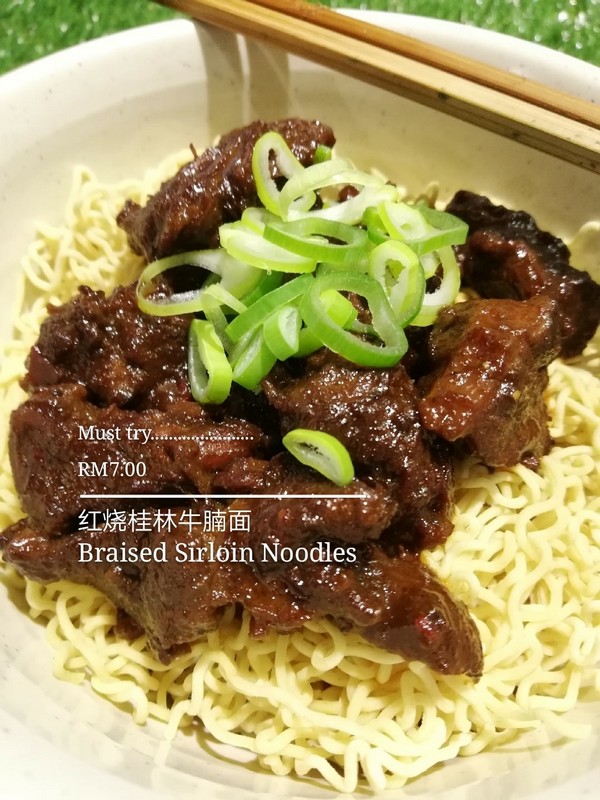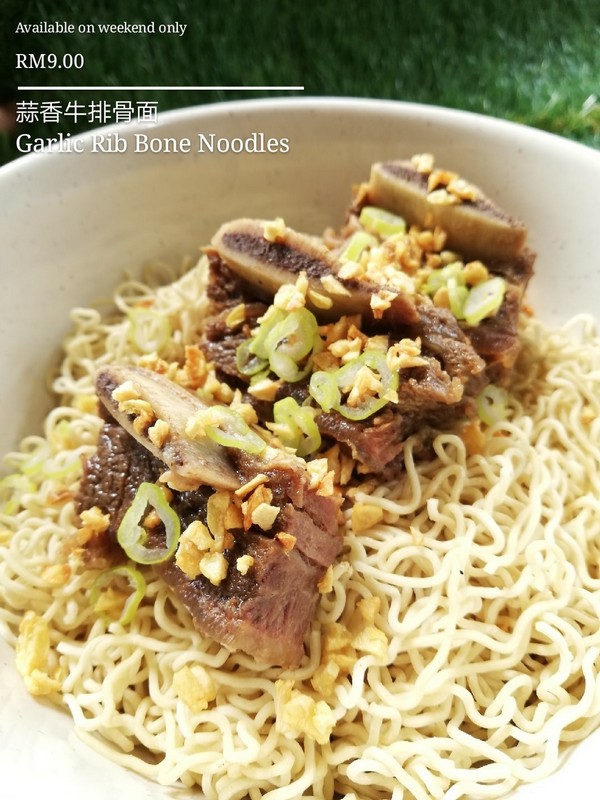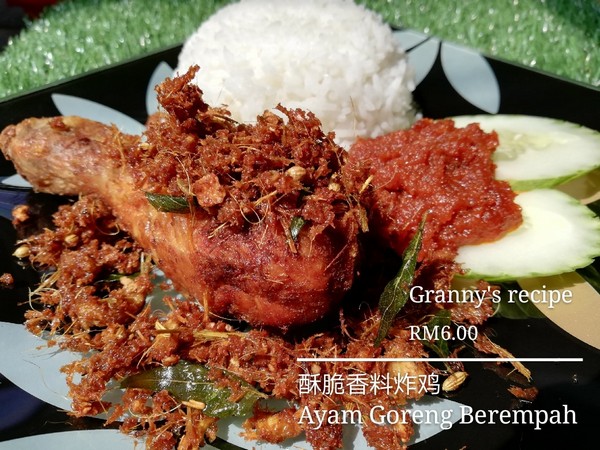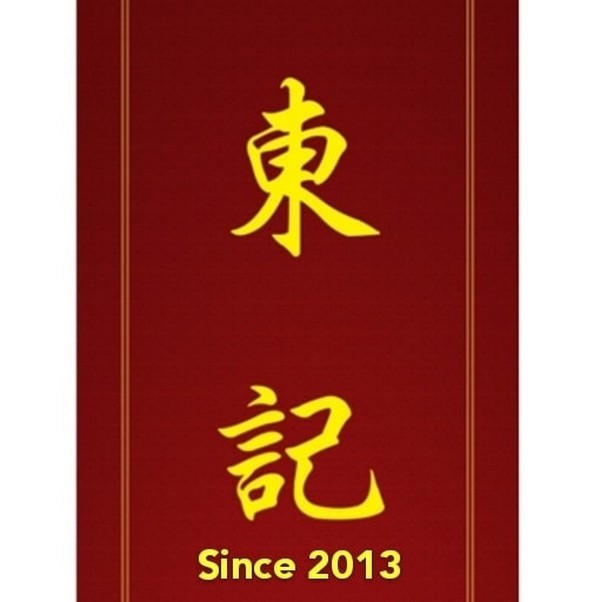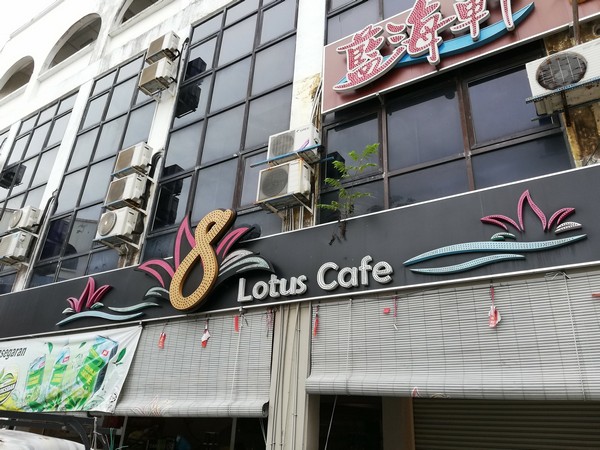 已开始营业早上7点到下午3点。欢迎光临!
We are open from 7am to 3pm daily.
Address: Lot 751 – 752, Blk 9, Jalan Merpati, Miri, Sarawak 98000.