Unexpectedly found that there is hidden place to eat at Hilltop Miri.
Store name: D'light Bread House & Cafe.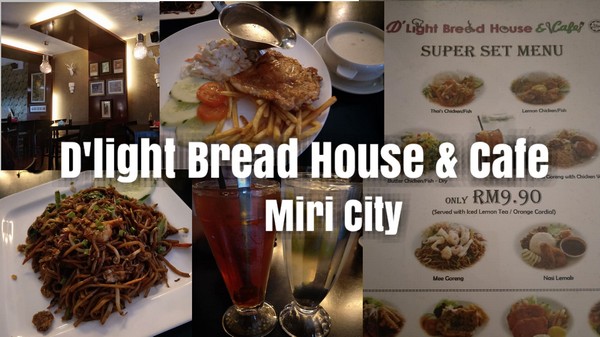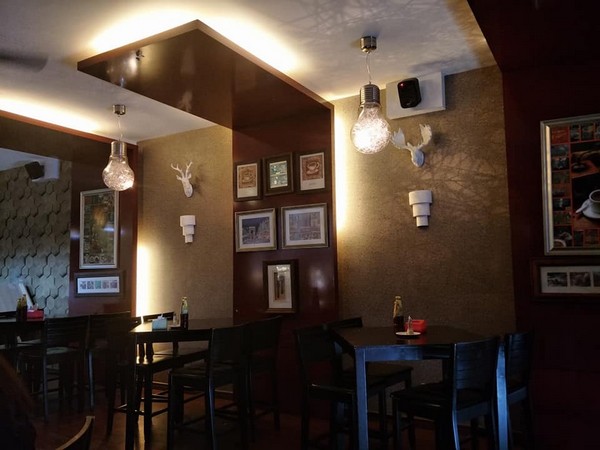 Location: Hilltop nearby traffic lights on the top of the hill, next to Ming Xin restaurant.
They offer a great value food package, a food plus drinks for only RM9.90 (please refer to the photos for food and beverage selection)
The portion of food is quite large. The fried noodles is one of the special packages.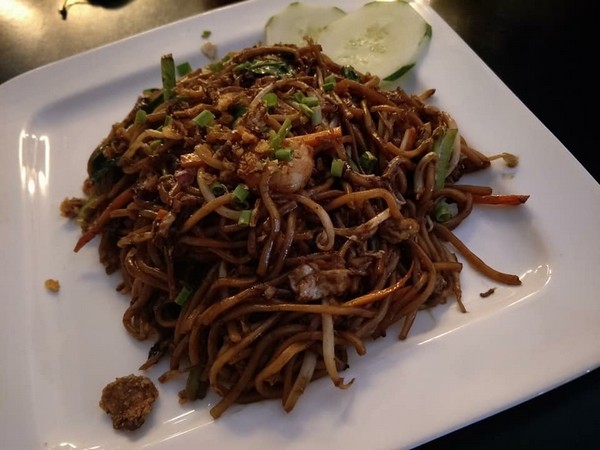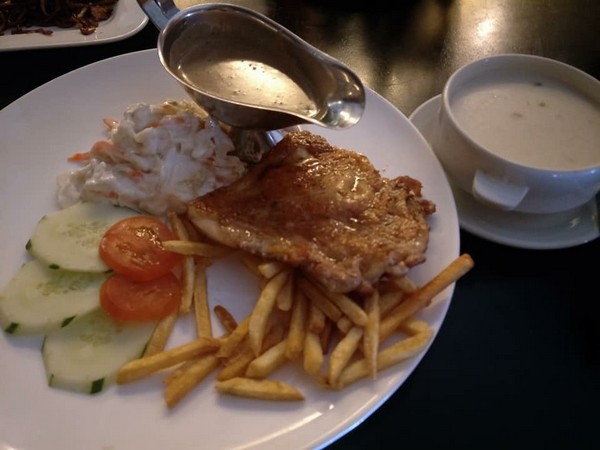 Then there is the black pepper sauce chicken, the chicken drum is fried and juicy, not so dry. Surprise is also accompanied by a bowl of free mushroom soup, although it is free, the flavour of the soup is really rich enough. The price of chicken chop is RM15.80.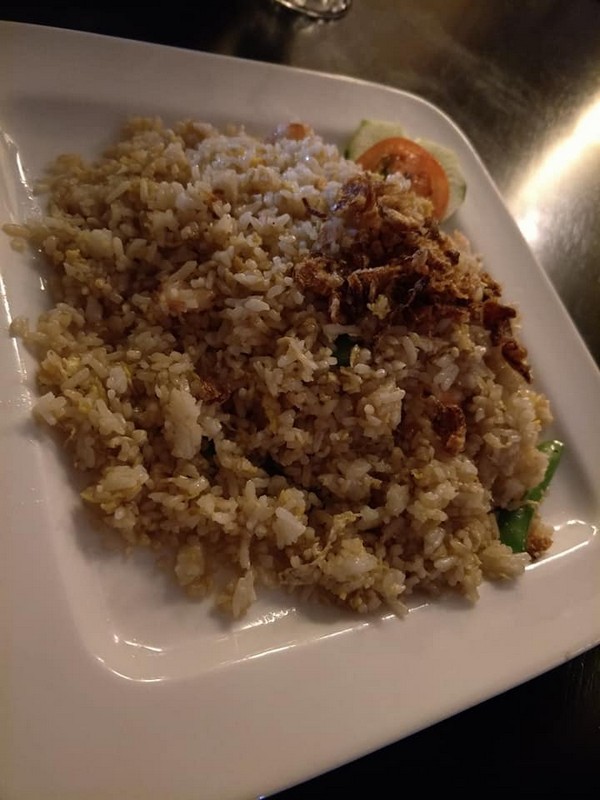 The last one is the Portuguese fried rice. The taste is also good, price m RM12.
The environment is beautiful, there are good old English songs, and the air conditioning is cold enough.
The above description is based on personal taste.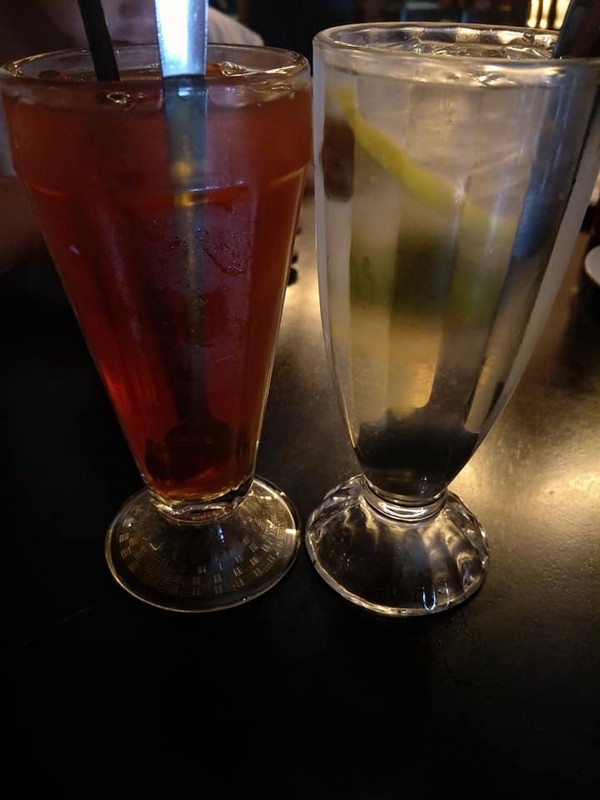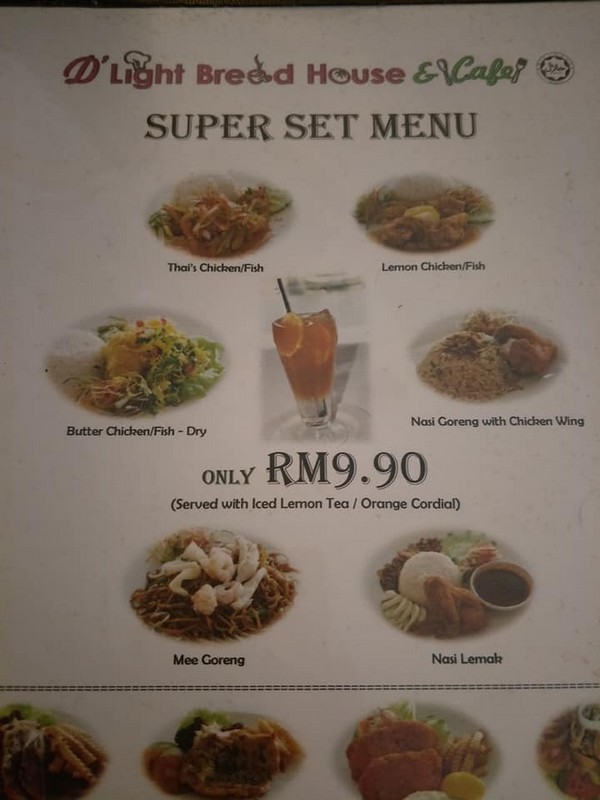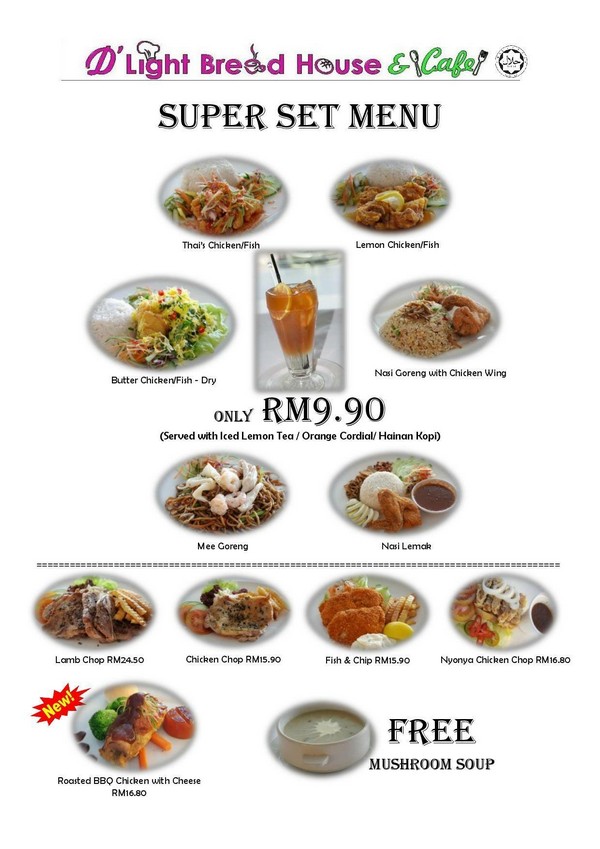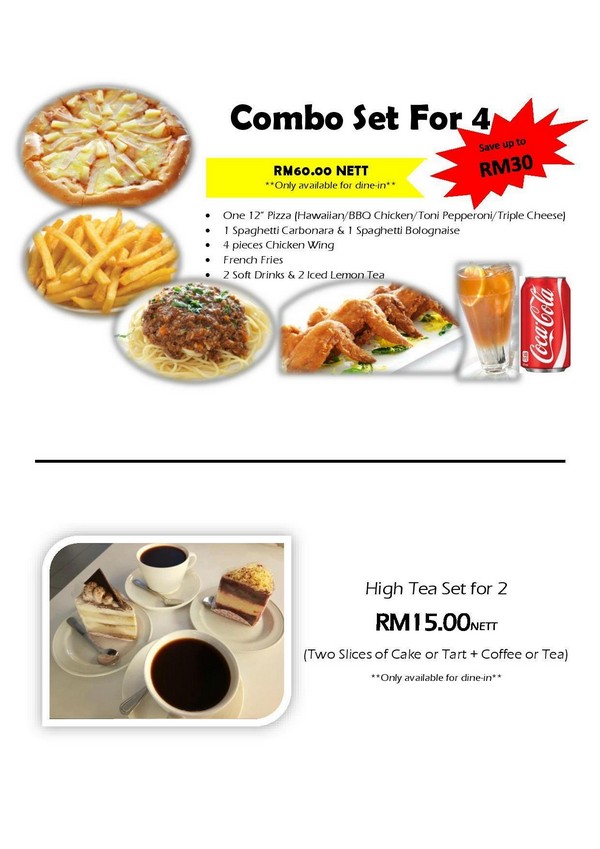 Address:
Lot 1128 & 1129, Riam Commercial Centre, Riam Road, Hilltop Garden, (Same row as Dayang Enterprise)
Miri, Sarawak 98000
(Images via/courtesy of Rachel Wee, D'Light Bread House & Cafe)