The Brew Crew Miri was Established under the idea that small is the new big, The Brew Crew aims to be the ultimate number one choice in quenching your thirst for everything tasty. You crave it, we make it – The Brew Crew offers personally crafted and specially flavoured drinks that will surely get you to come back for more.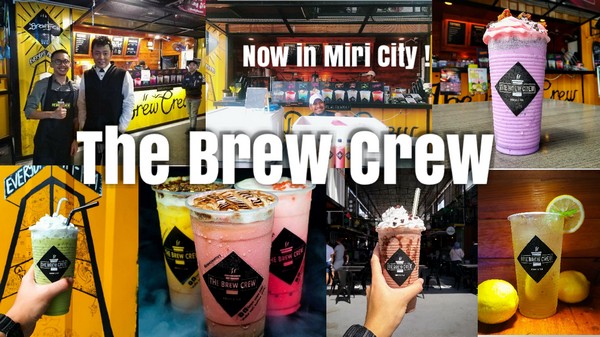 The Brew Crew's humble beginning started when two young graduates who shared common passion and love for tea, coffee and everything nice decided to turn their favourites into a business idea.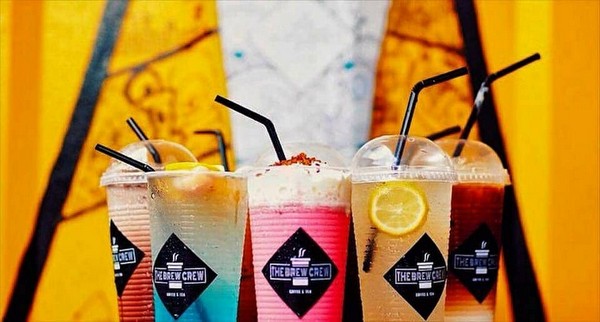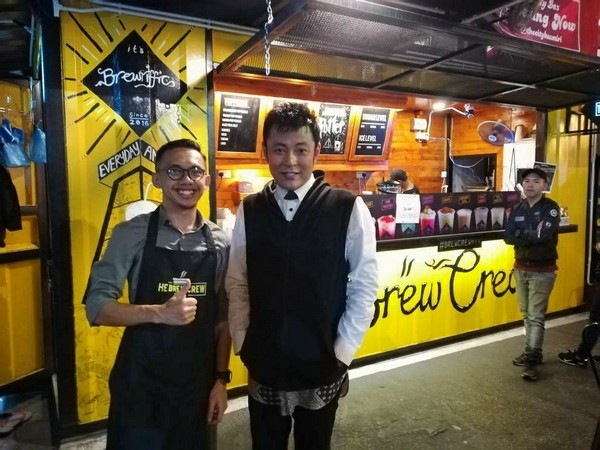 The Brew Crew was first set up as a small stall along a quiet street which became an instant hit and soon was flocked with loyal customers who came from all over the places and the rest is history.
We went to the furthest world, traversed the magical realm of the Unicorns to learn from them, this special drink.
Now, we brought it back for you, our brewloves. The Brewnicorn, imbued by the magic of this mystical creature, this drink will surpass your inner cravings of a tasty beverage. Ice blended, whipcreamed, walled by unicorn syrup, and secret ingredients to make the best drink you're gonna taste.
Available now at all of our outlets! Limited time only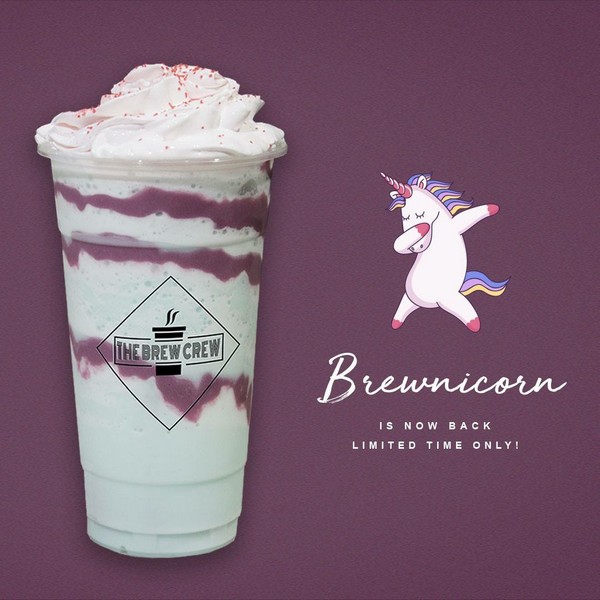 Strawberry Cheesecake Ice Blended.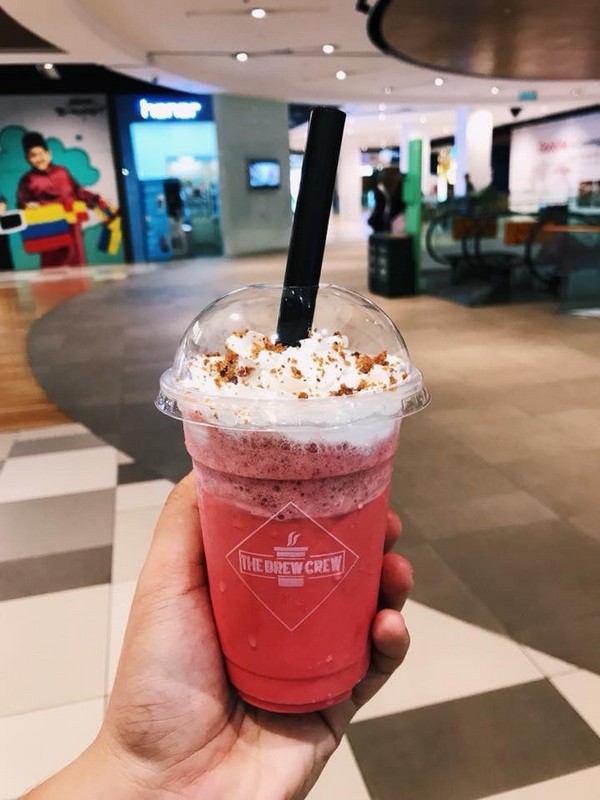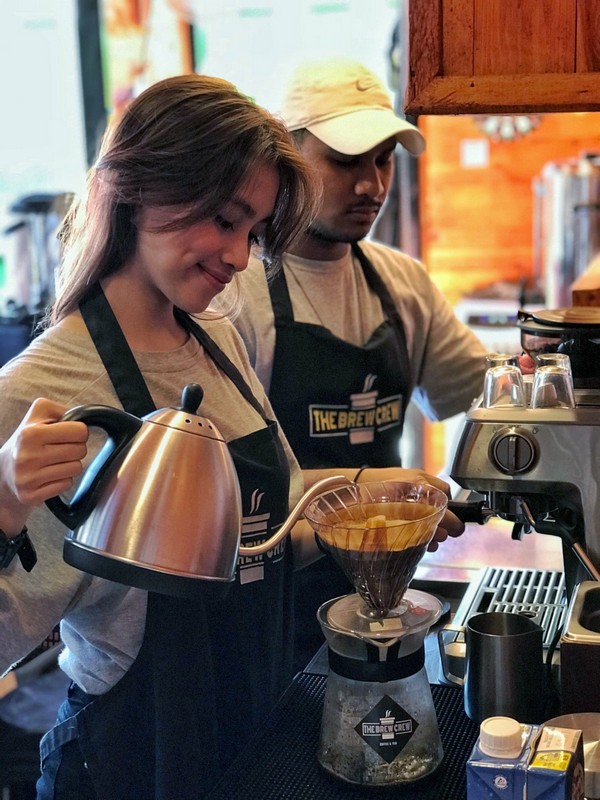 Day & night our brewers will craft you the best drinks from the finest ingredients. A touch of beauty, seemless mixtures and definitive greatness, all in a cup, all a call away.
Meet our family of brewers here @ The Brew Crew Miri.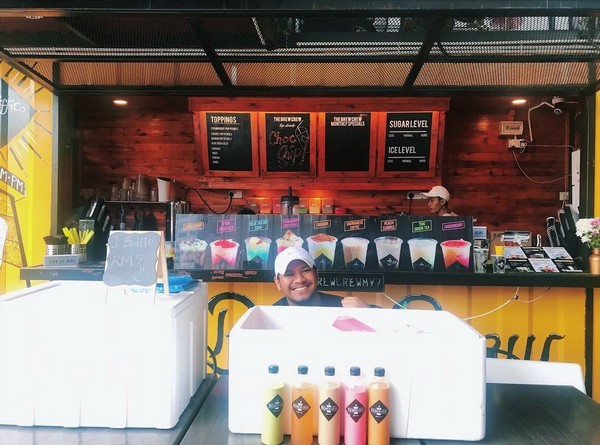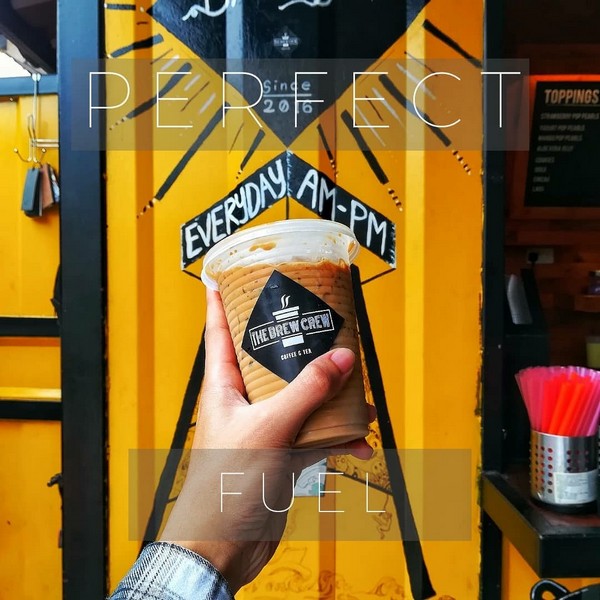 "Dread it… Run from it… The YAM is here,"
Lush flavored whipcream (with a german accent), crumbled oreos and an option to add planetary rocks (cookies), will sure to prepare you for the upcoming Infinity War movie! This is our version of Thanos, tamed and delicious!
*Maybe Thanos does taste like Yam.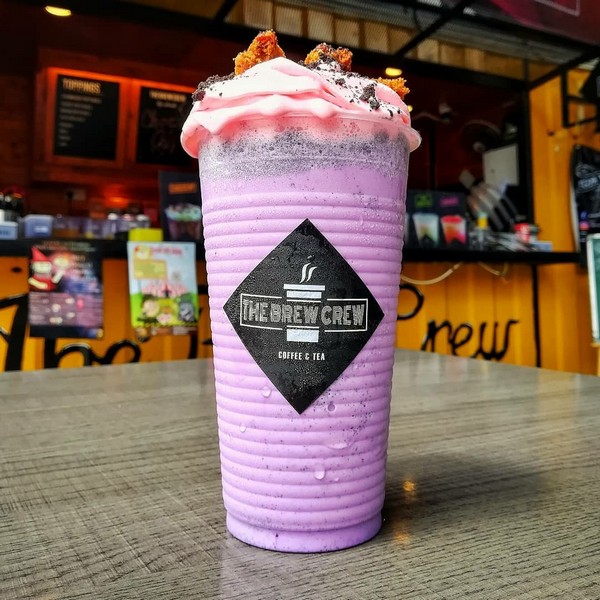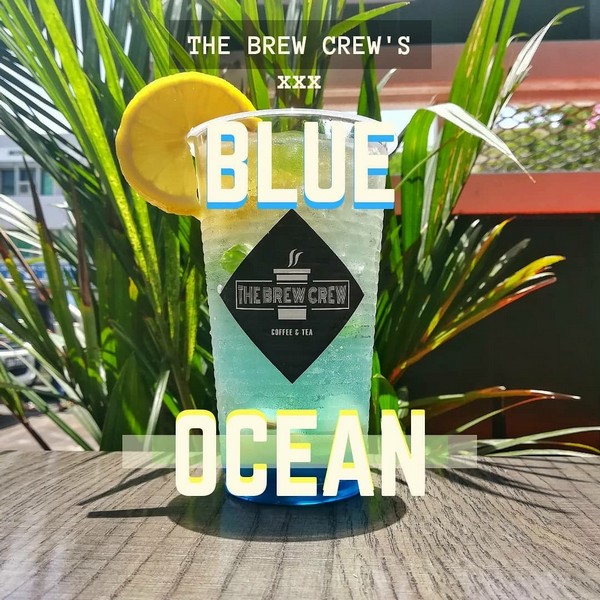 We bring the refreshness of the ocean to you. Our signature BLUE OCEAN SODA is a mix of tropical goodness, sandy beaches, calming seas and krakens. You can't go to the Maldives? We bring the Maldives to you. Guaranteed to cool your throat on a searing day.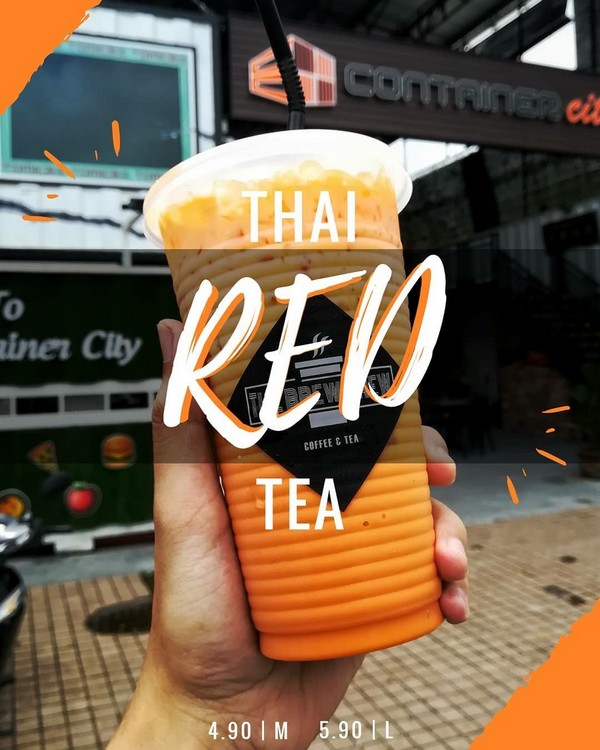 Thai RED Tea. It may be overshadowed by its fellow tea brethren, the Thai Green Tea, does not mean it's any less delicious than its brother. Just like any siblings rivalry, quarrel with your sisters or brothers wether you should get the Red or Green Thai tea. Either way, these are the best in town.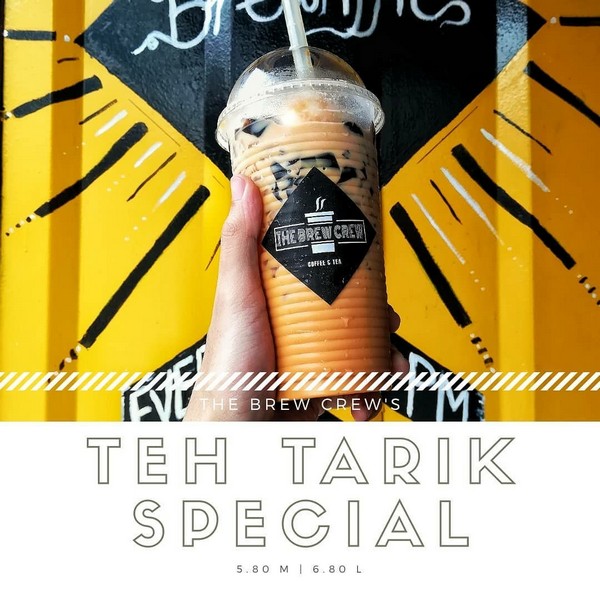 Teh Tarik Special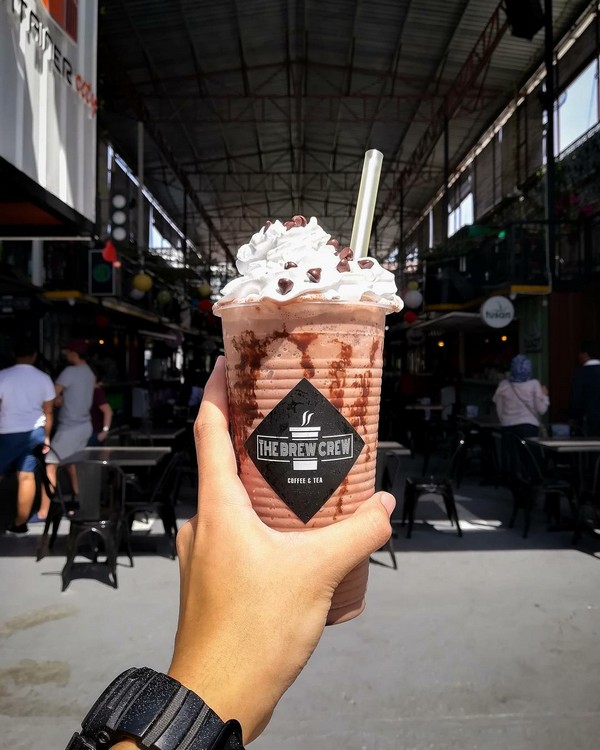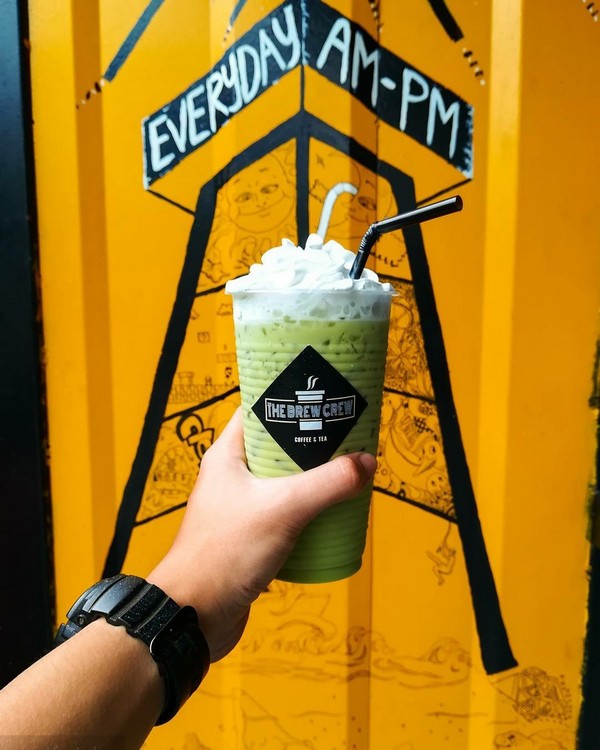 Our All-Time best-seller with a 'twist' ! You can customize your drinks with a selection of our toppings! From whipcream (with a German accent), to our famous pop pearls or crumble it up with either oreos or cookies and many more! p/s : Thai Green Tea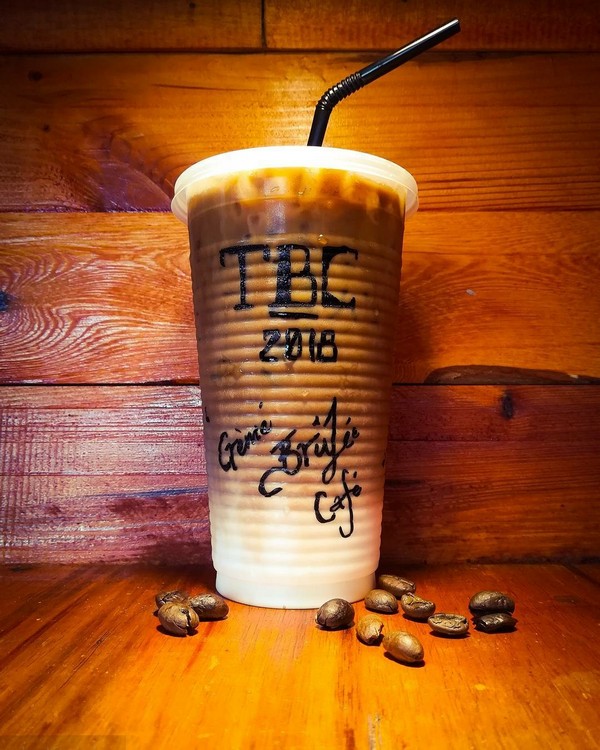 Maybe we're just going to tease you of what's to come. It has something to do with France, Caffeine and Milk. You get the idea.
OH MY LEMON! Get your thirst quenched with our Honey Fizz! The perfect potion for the hot sizzling weather!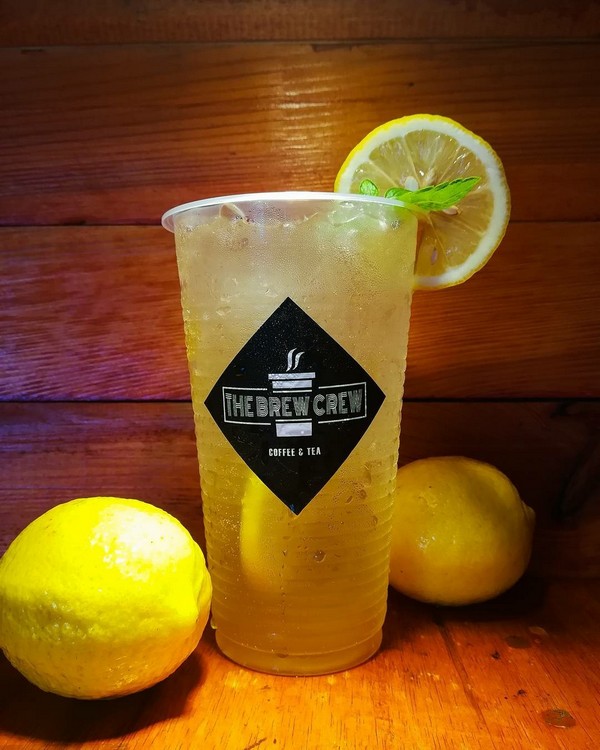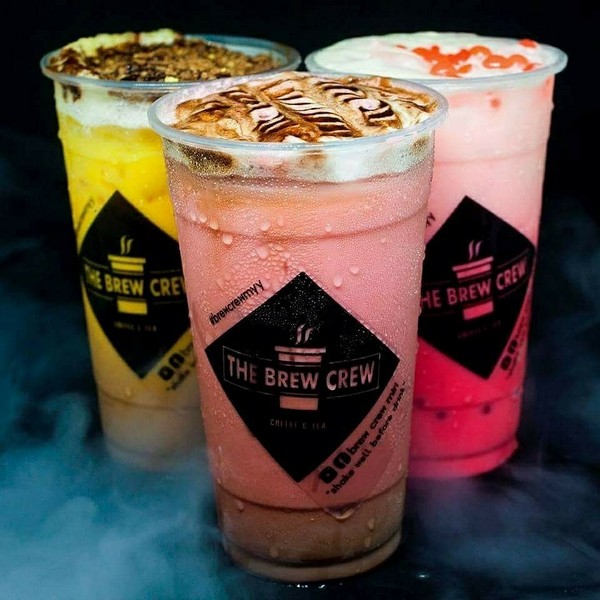 You can get this Loyalty Card for free if you buy our drinks. Fill it up and claim your free drink! Plus extra rewards along the way!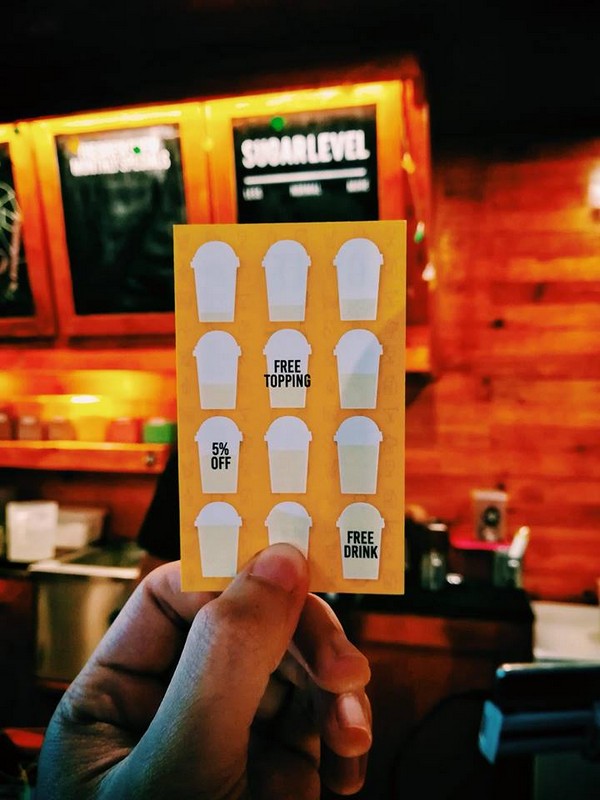 At The Brew Crew, we're all about great tasting drinks with the use of quality ingredients. We provide variety and awesomeness!
They have a branch in MYTOWN, Kualal Lumpur too! Bringing Sarawak brand to next level.
Asian Latte, Espresso & Gula Apong.