In Miri, there's a new dining spot where you can view the sunset. If you're in Miri, this is a must-see attraction. A lovely spot to relax and take in the sea breeze. Every nook and cranny of the location is worth photographing.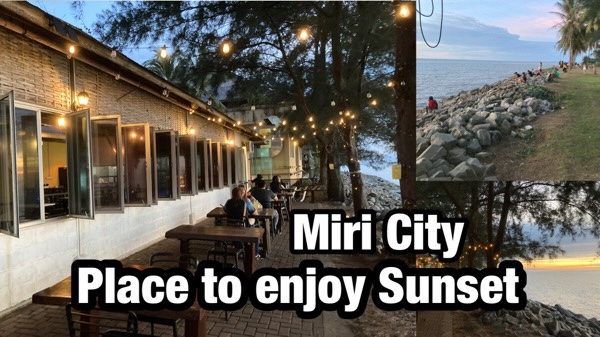 A wonderful area to unwind your mind while taking in the evening breeze. For families and couples, this is a great area to hang out. A sea wind, a view of the sea, and a range of meals to pick from.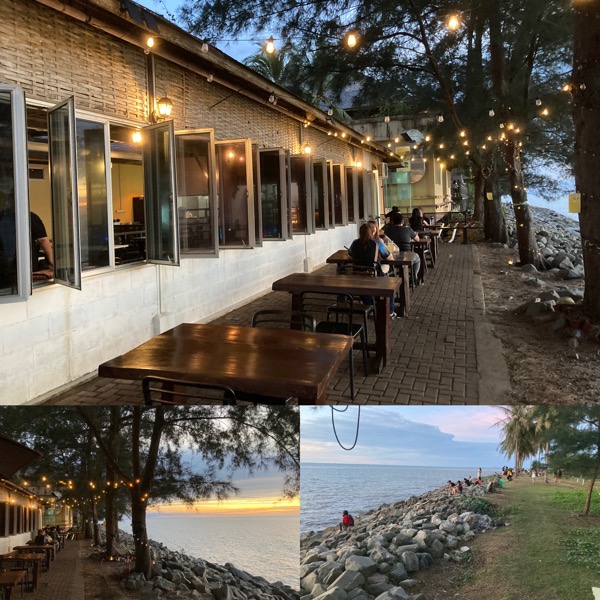 Nearby, there's a large seahorse statue.
There is plenty of parking and restrooms in this area.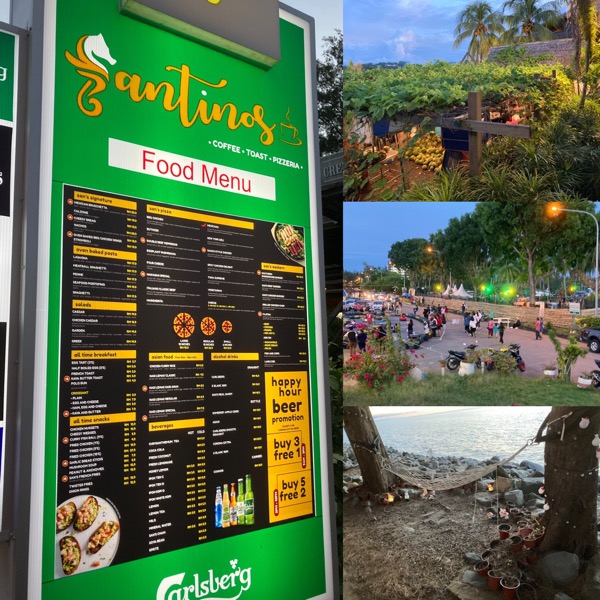 Because of their uniqueness, these regions offer a plethora of scenic prospects.
This is a great spot to visit! Whenever you're in Miri, stop by Coco Cabana!