Awind's Nasi Kukus is undoubtedly Miri's best Nasi Kukus. Good atmosphere, tasty cuisine, and nasi kukus that tasted great. A thumb up!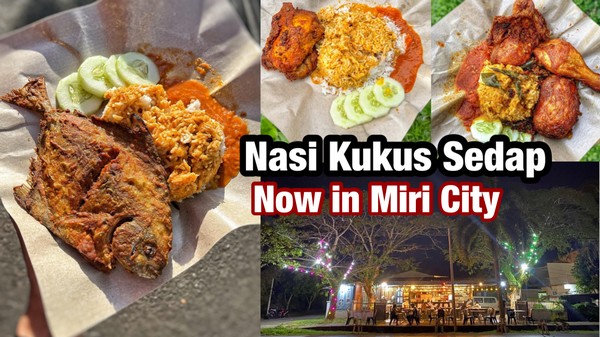 Nasi Kukus is a must-try here. The rice is light and fluffy, with a spicy gravy on top. If you eat the rice with gravy. It's just that good. You can also find nasi kukus ikan bawal here.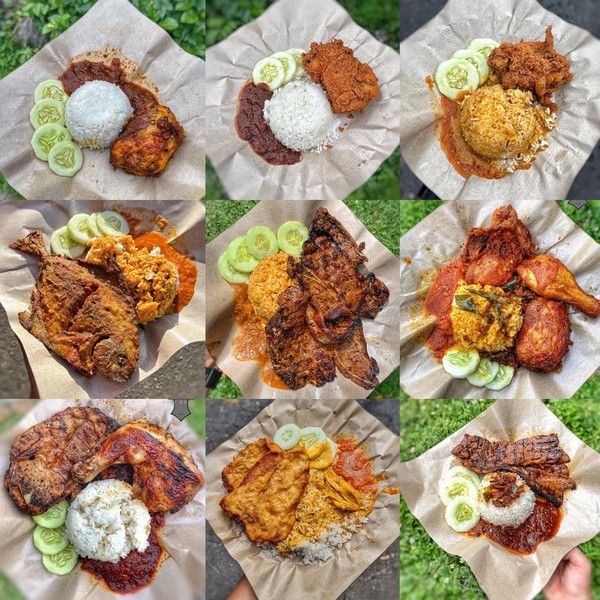 The Ayam Goreng Berempah is prepared to perfection. The sambal that comes with it unifies the entire dish. The atmosphere is light and airy.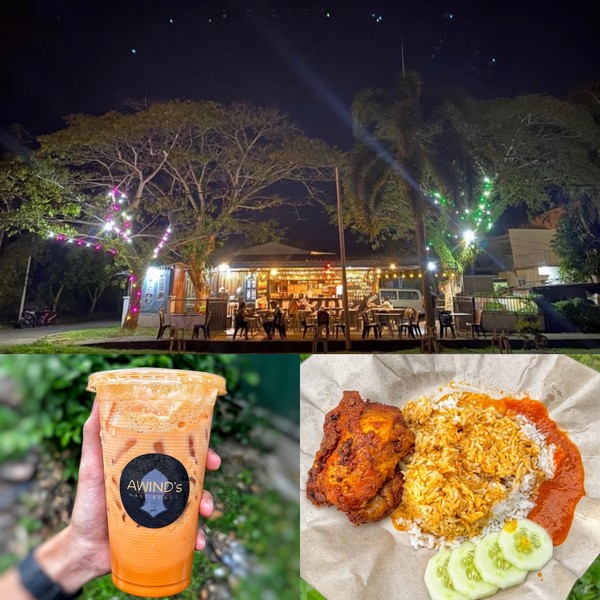 Overall, one of Miri's best Nasi Kukus. Highly recommended their teh tarik peng also.
In addition, they also serve nasi katok. Nasi Katok kambing bakar!
Location:
Awind's Nasi Kukus
Bangunan Persatuan Jatti,
Meirek Miri, Lot 1749 Jalan Jee Foh,
98000 Miri, Sarawak,
Malaysia.
(Images: Awind's Nasi Kukus)