The famous Chinese restaurant Wang Xiang which is the one favourable by the local Miri now opened a new branch at Riam area.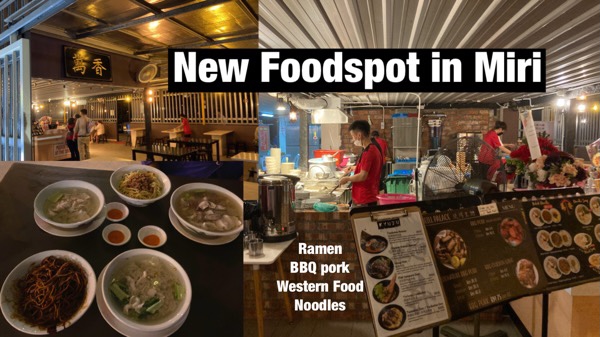 Must try the famous Sabah sheng rou mian. Favourite place to go! Loved the famous pork noodle with different combinations of plain style or dark soy sauce style!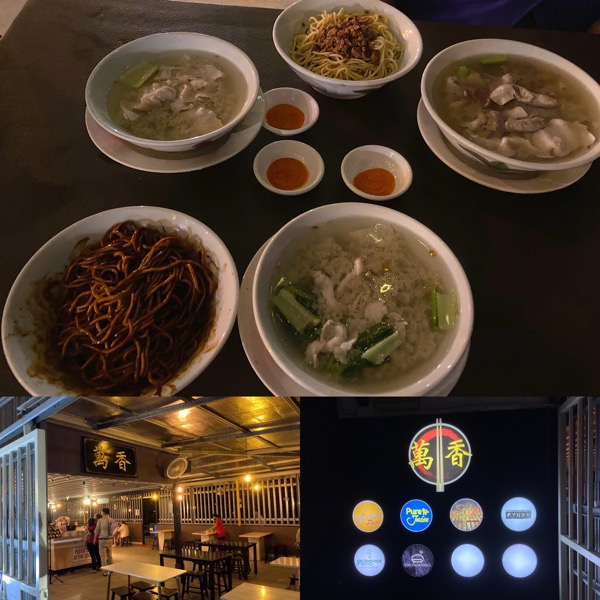 Not only to enjoy noodles, now there are other stalls here too.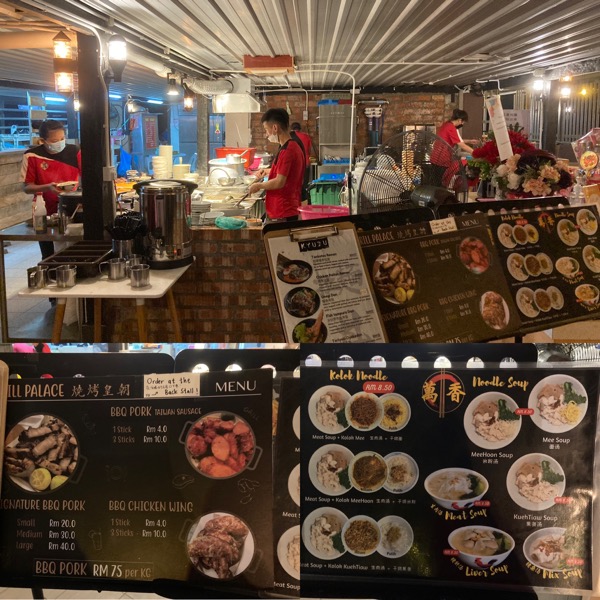 You can find western food, kyuzu ramen and bbq pork at Grilled Palace here.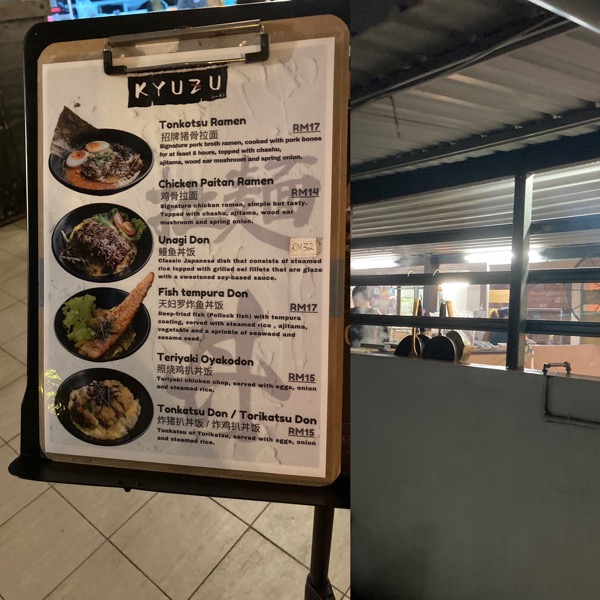 Location:
WANG XIANG Noodle Riam (萬香)
Nearby Champion Badminton Court Miri Riam 廉律 Lopeng area