For RM25 per person, you get to choose from over 130 types of steamboat ingredients to swish in the BBQ hot pot. Well, that's what they offer. I did not count but the price certainly worth with noodles, seafood, meats, frozen food, DIY iced drink, and veges. Among all, we enjoyed the seafood the most. Although they were frozen, they were still fresh, with sweet taste. The shells could be peeled off easily after being cooked.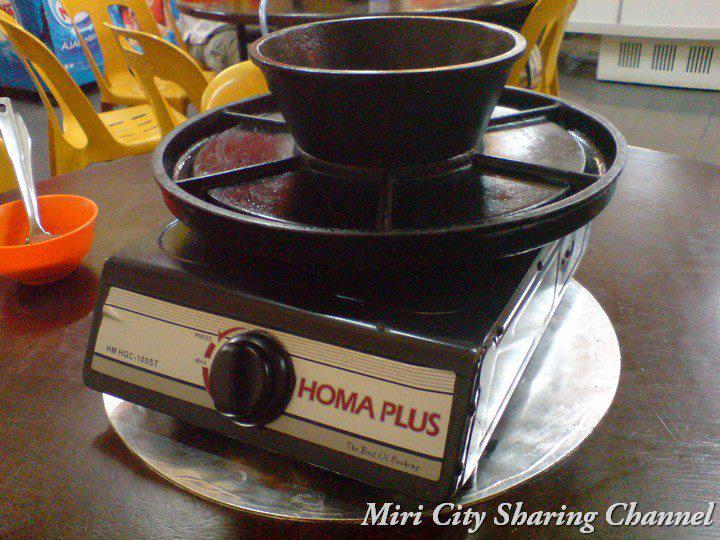 Seafood corner has crab, prawn, squid, cockles, fish and more.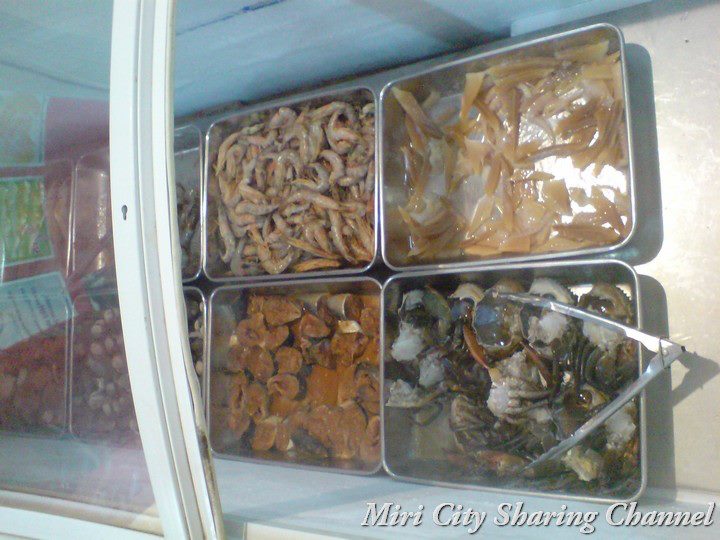 Meat Corner has marinated chicken, lamb, beef, chicken wings and more.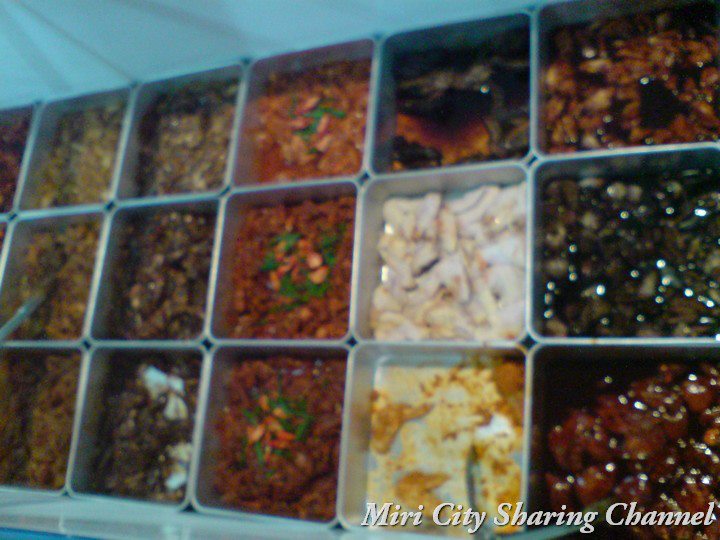 Frozen food corner has sausages, fishballs, meatballs, seafood tofu, chickuwa, siew mai, etc.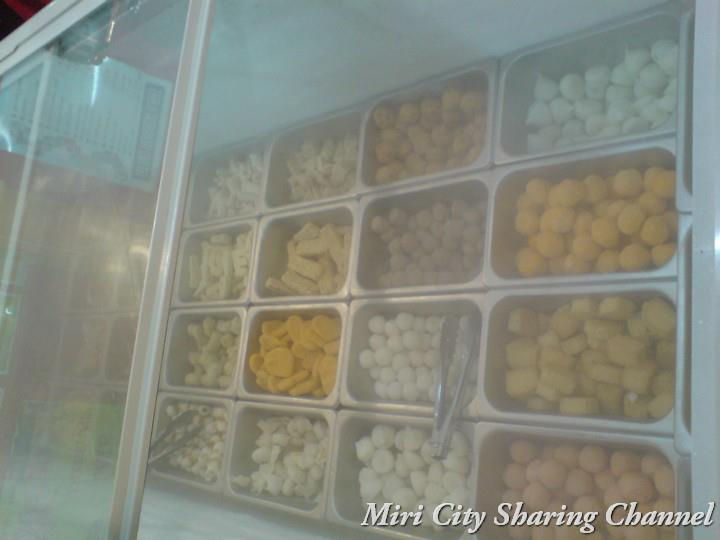 Noodle corner has kolo mee, mee pok, wheat noodle, kueh tiaw, glass noodle, etc.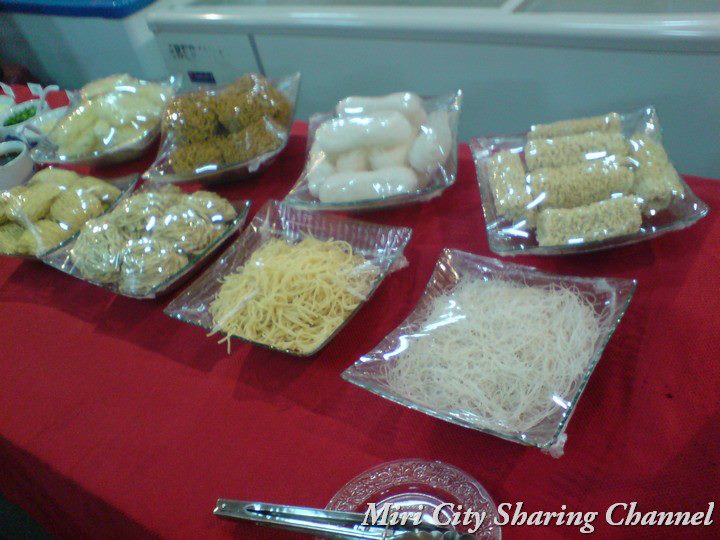 Don't worry Malay friends, I am sure you know the problem with steamboat buffets. The ingredients here are Ditanggung Halal. Serve no pork.
Also sometimes, we know it is not worth for children to come here for RM25 per person as they may not eat so much. Luckily, 883 BBQ Steamboat Buffet decided to give children for only RM13 and despite being about 50% more cheaper than the normal price, student with ID presented will too get a promotion price of RM23, while it is free for toddler. For late comers, after 9pm, adults RM20, children for only RM10. If you come with a group of more than 10 person, you will get the price for RM23 per person.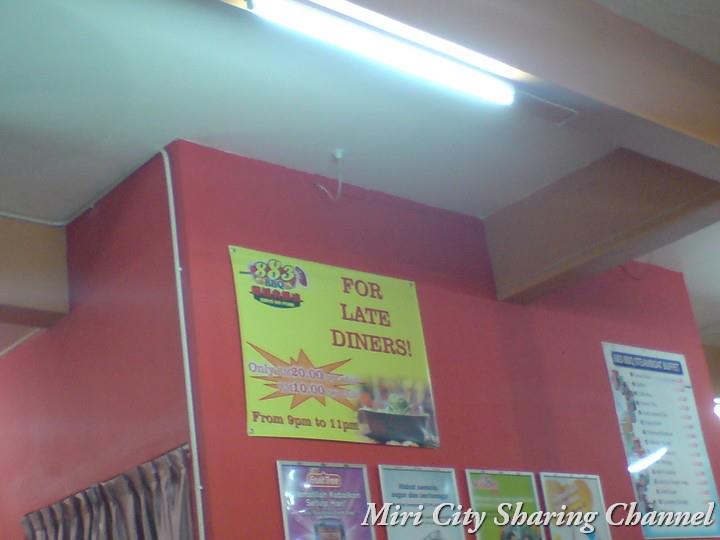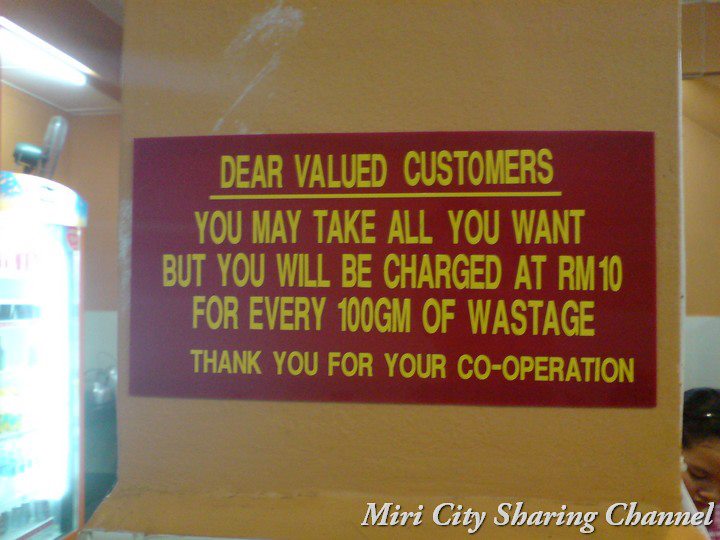 However, don't waste your food. Charged RM10 for every wastage of 100 grams food.
Vegetable corner has cabbage, mushroom, beancurd, corn, fungus,leafy green, etc.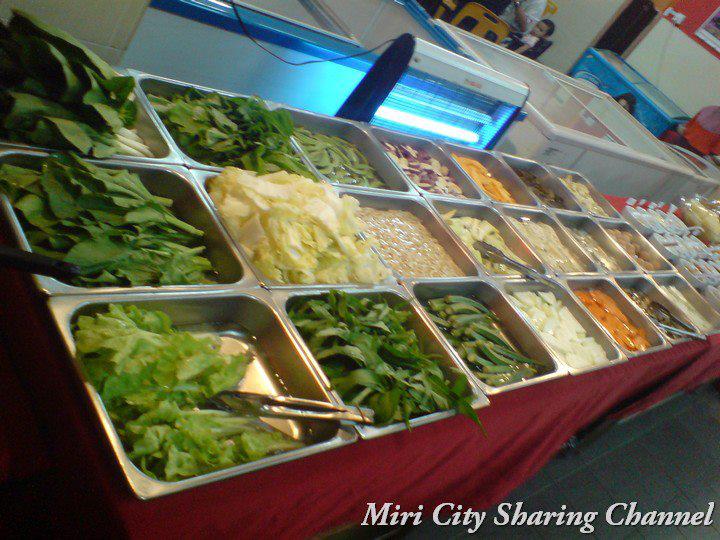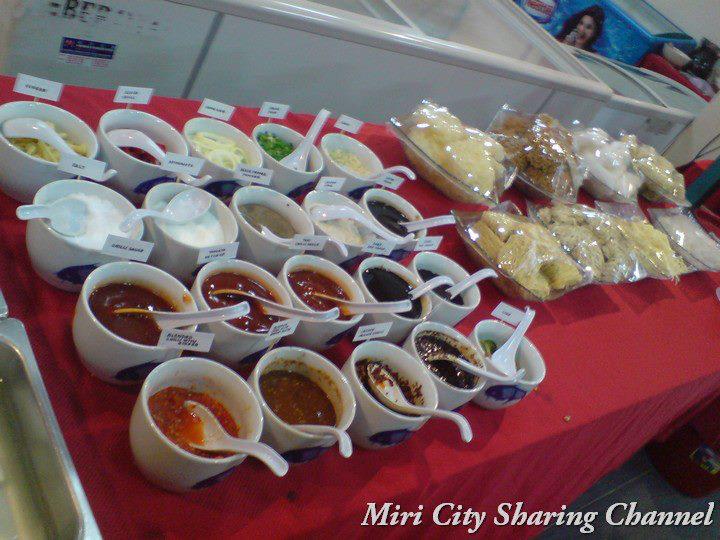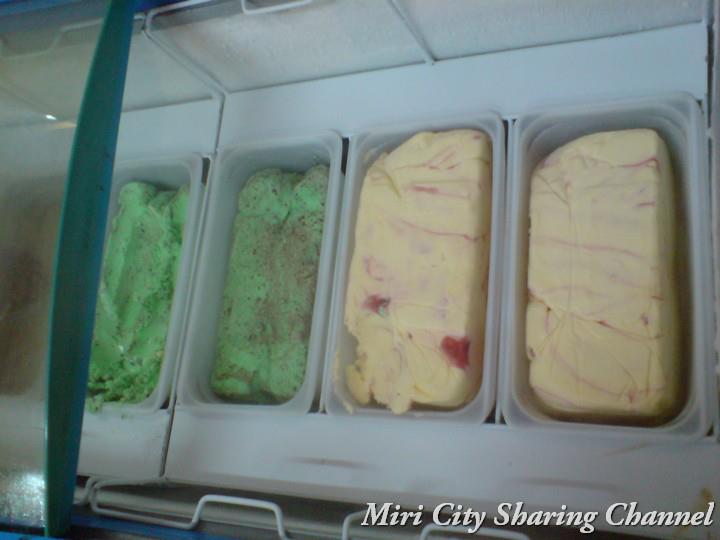 Dessert corner has ice cream, ice kacang and chocolate fondue.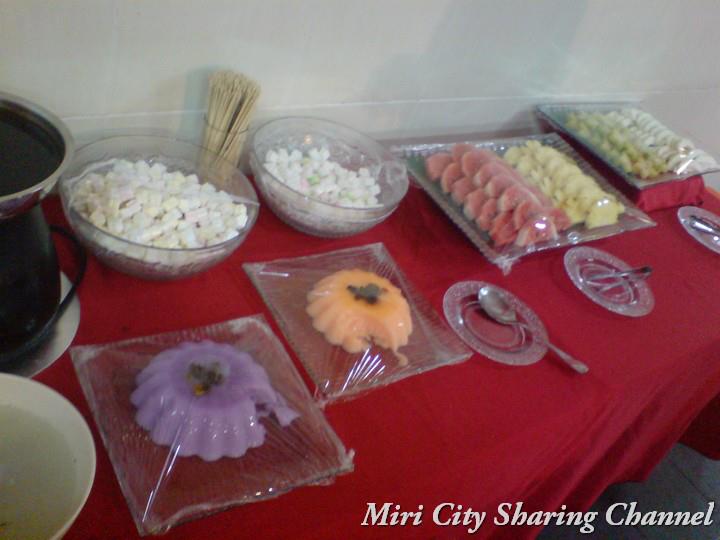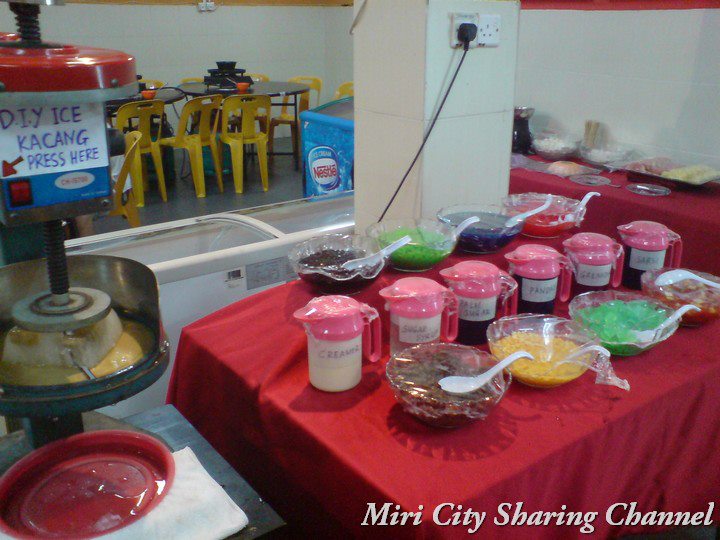 883 BBQ Steamboat Buffet Miri also organize birthday party, gathering, school, function and etc.
Want to go? Book now.