Coming in the near future, there will be a brand new, large-scale Miri General Hospital.
This extension construction, spanning 7 to 8 stories, will have a total of 328 beds.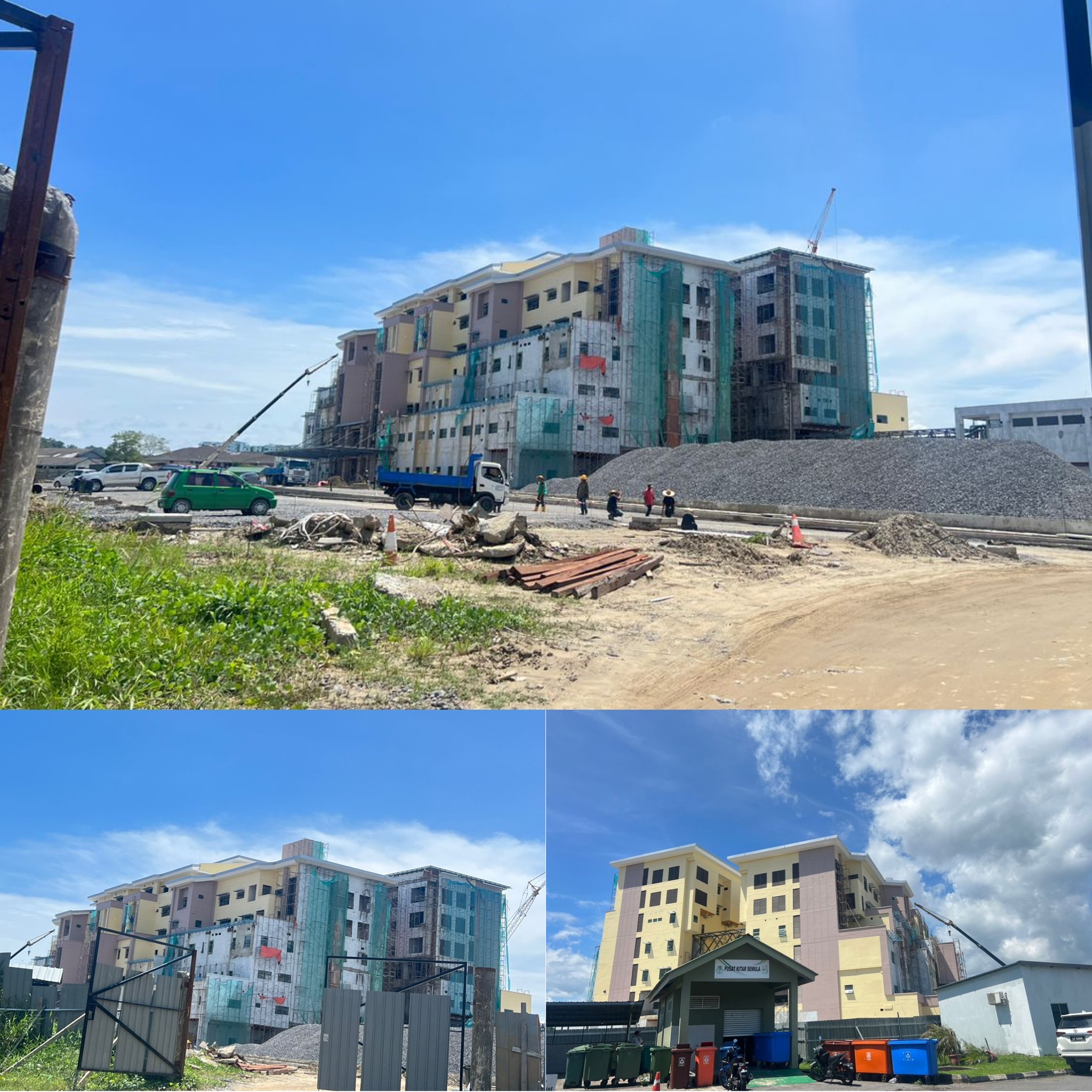 Once completed, the new facility will address the current shortage of patient beds at Miri hospital, enabling better management of patient care.