Enjoy some funs on the new rides of these mini cars in Coco Cabana Miri.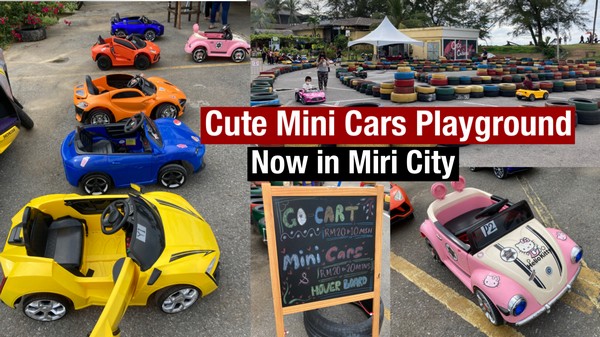 Great way to spend an evening with your kids over this cute mini cars playground!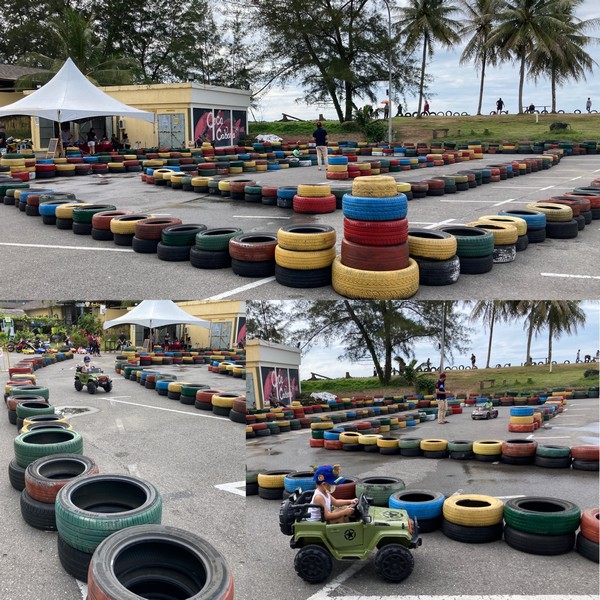 Highlights of the amazing cute little cars and really nice to see and take pictures of.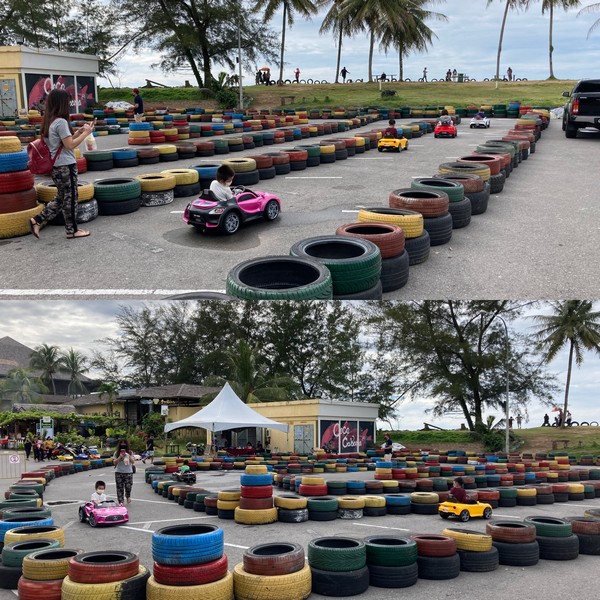 Ride-on vehicles help children to learn basic motor skills. As a result, to assist your children in taking their first steps with confidence,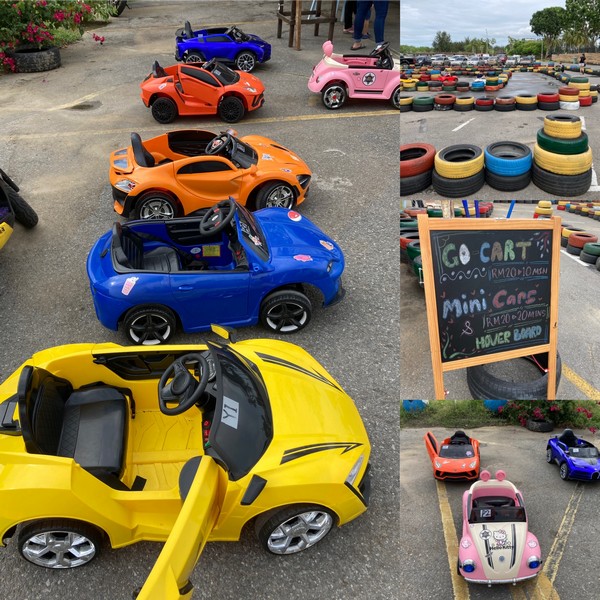 It was fun visit for family especially the kids. You will sure to visit again next time.