Almost directly across the street from the Miri Marriott. Tanjung Lobang Restaurant serves excellent Chinese cuisine. Both inside and outside seating is available. Quick service, delicious meal, and affordable.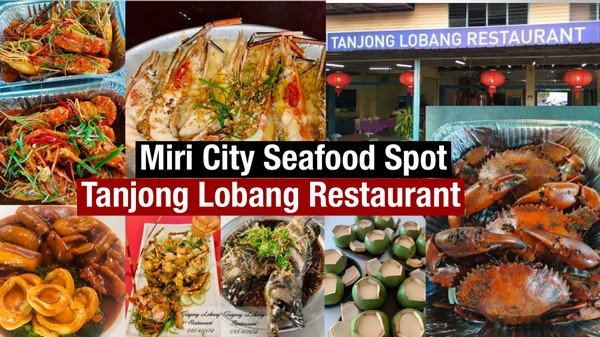 All of the seafood was extremely fresh and delicious! They have coconut pudding too!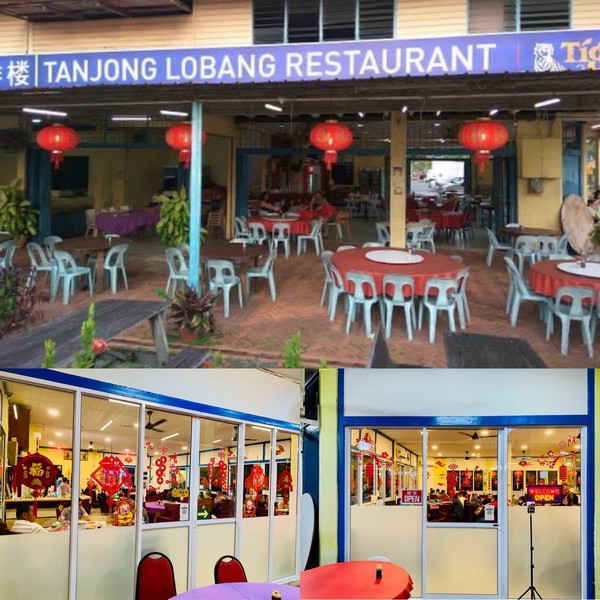 With so many huge tables inside, this restaurant can accommodate a significant number of diners outside too.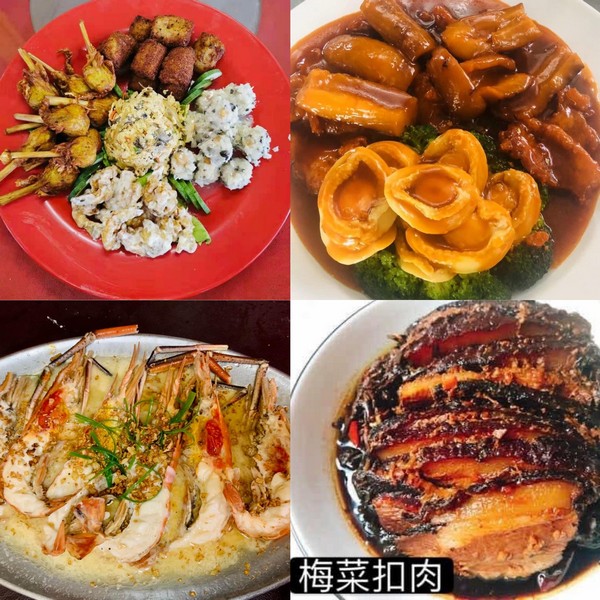 They are good with the different styles of cooking of sea prawns and other seafood.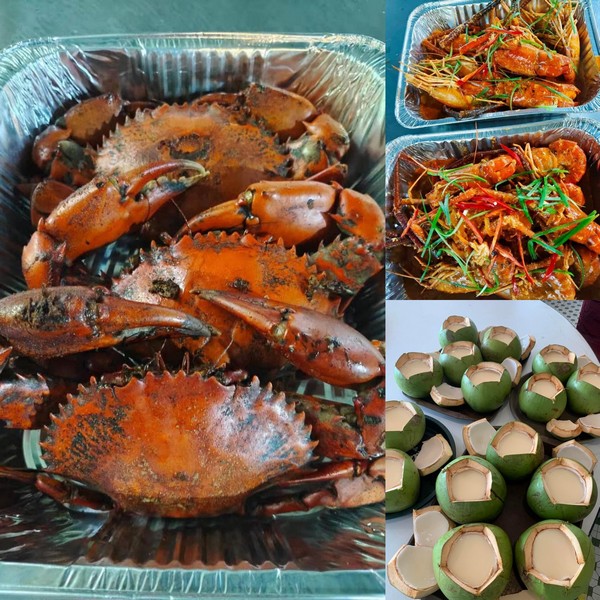 This restaurant lies right across the Miri Marriot. A cozy spot with delicious dishes.
Location:
美里丹绒海鲜楼
Tanjong Lobang Restaurant
No 1, Jalan Kubu Brighton
Road,98000, 98000 Miri,
Sarawak, Malaysia.