Hot Soup Noodles Full of Collagen is now at Unique Cafe & Restaurant Miri.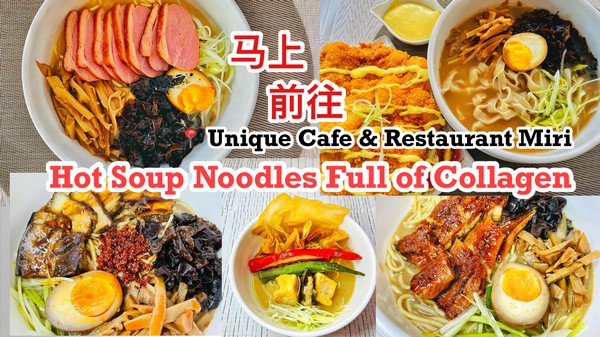 With selected 13 different best ingredients and slowly boiled it over a slow fire for 14 hours to make the broth!! It's so atmospheric, just to let everyone drink the real ingredients. The broth full of ingredients and essence! It's a high grade in the broth.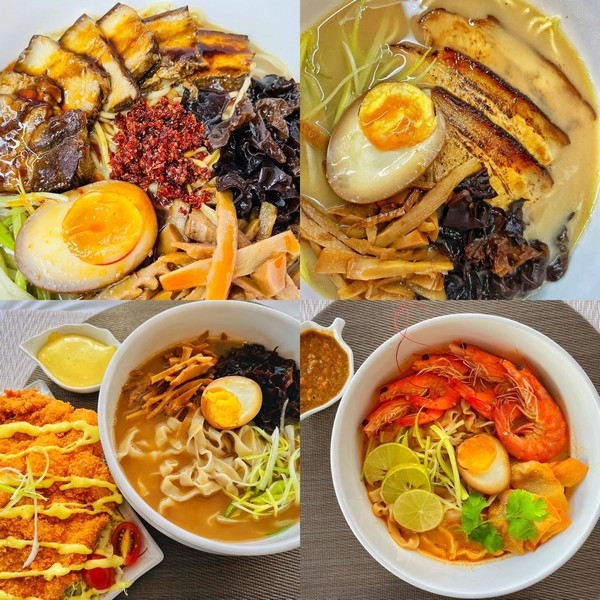 How can I be worthy of my stomach and skin without eating?
After 14 hours of cooking, this broth essence is full of rich collagen and glucosamine, which can protect body joints and enhance skin elasticity! The brand new broth hot noodles just not only satisfy your taste buds, but also promote skin absorption.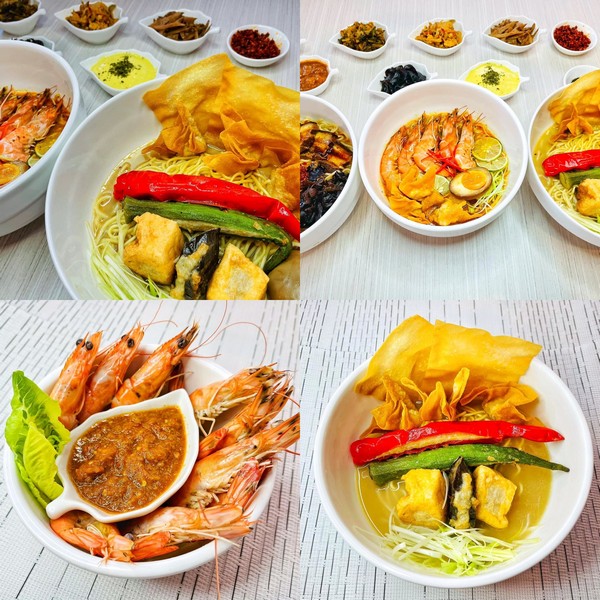 And the health effect of joints! Take it to make the skin boink boink, take it to replenish the joints
Our cuisine is specially designed for you who love food.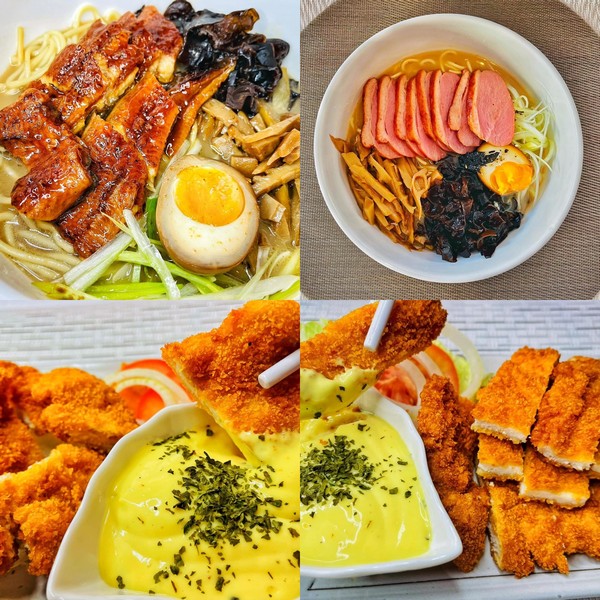 满满胶原蛋白的高汤烫面终于面世啦
喝着汤和吃着碗里的配料的同时可沾一沾由厨师研发的独特酱料.
让你在舌尖上带来不一样的层次感哦越看是不是默默的想吃了呢
马上前往
Address:
Unique Cafe & Restaurant
Lot 2030, 2031, Marina, Phase 1, 98000 Miri, Sarawak.
(Images/info via/courtesy of Unique Cafe & Restaurant Miri)