Few years after discovering Chen Kee Hai Nam Chicken Rice at Krokop 10, we still find ourselves eating here regularly for a nice, cheap and good meal. In fact, whenever we couldn't decide where to go for lunch, this cafe will be our choice once in a week. Recently this chicken rice cafe has a new restaurant branch in Miri town situated at Jalan Permaisuri, previously known as "Passion Corner, 梦竹林".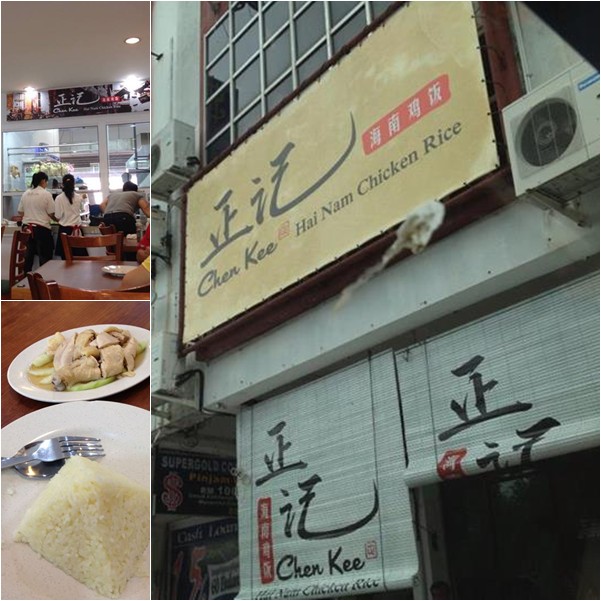 This new chicken rice restaurant is legendary for its mouth watering steamed chicken, while serving other add on dishes like vegetables, herbal soups and some nice desserts & drinks as well. If you love chicken rice, here is the place to go for. The rice is delicious served in pyramid style, the steamed chicken is tender, and their sauce goes well with the chicken rice. Customer can order their chicken rice in set (including drinks) in the package of standard chicken rice set, drum chicken rice set, whole thigh drum chicken rice set, extra large set and family package set lunch whole chicken.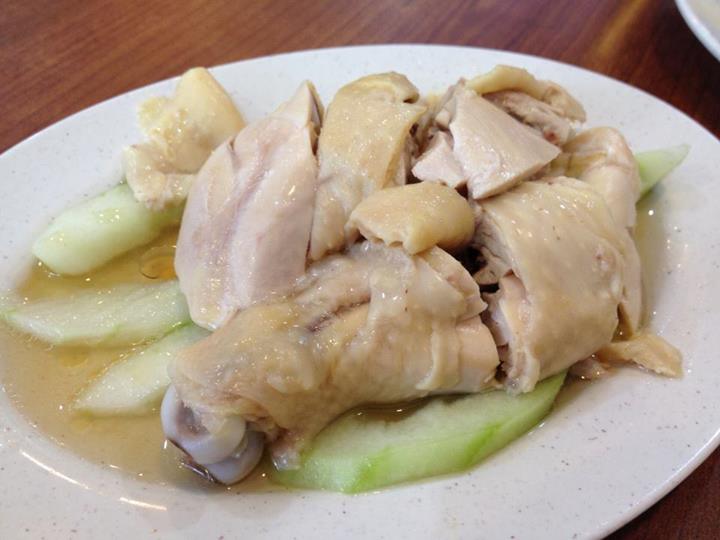 We went for a lunch in this place as it was advertised in Miri United Daily newspaper. It's so packed until we hardly can find a place to sit down. Within few minutes of placing our order, the steamed chicken and rice were already delivered to our table with drinks and herbal soup, that's how fast and efficient they are.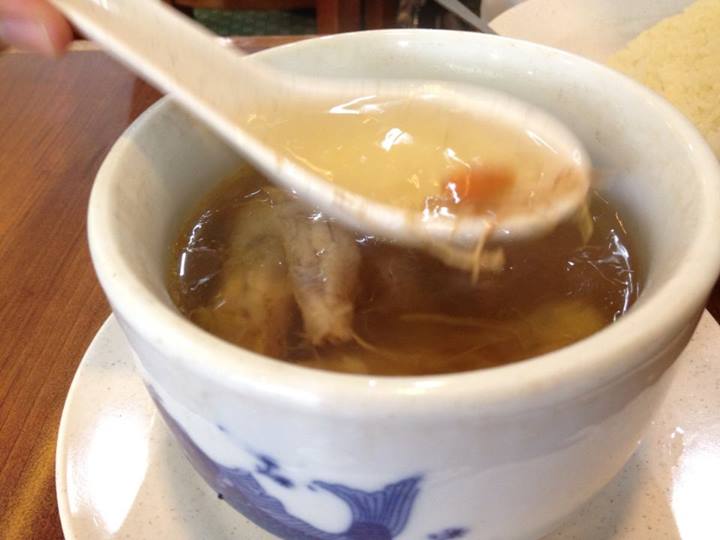 Chen Kee Hai Nam Chicken Rice 正記海南鳮飯
Lot 856, Ground & 1st Floor,
Jalan Permaisuri, 98000 Miri, Sarawak.
Telephone: 085-414366