To be honest, what can you get at RM3.50 now? Most of the kolok mee s are sold at this price. Today, thanks to the blessing of my parents, I found a stir-fry stall.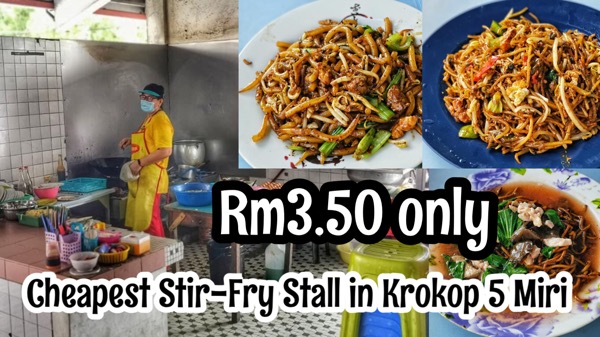 So far, it's the cheapest one I have eaten, and it's pretty good stir-fry. The location is in the market of Krokop 5. One of the stalls inside. The closest to the back entrance.
炒粉干, you can choose to add or not to add to the dish. Adding the stir-fried vegetables, you only need to add RM1. Also only RM4.50. Full of heat. Moreover, there are pork, eggs, liver, and vegetables.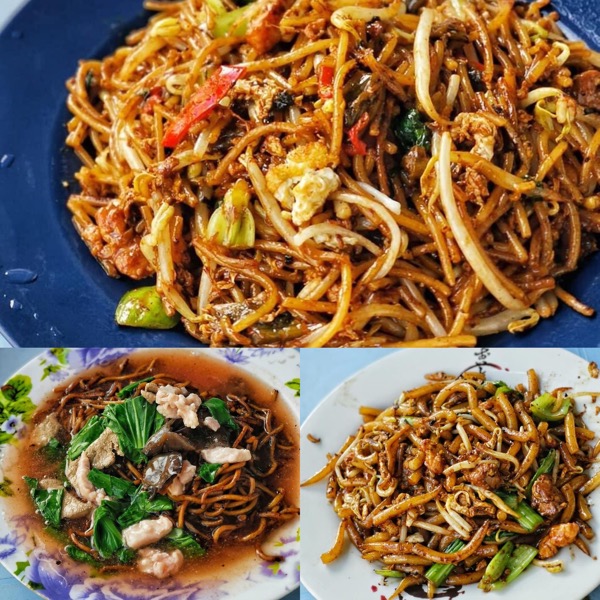 Wet fried noodles, RM3.50, I added poached eggs, + RM1, there is no lack of ingredients even of the cheap price.
There are also fried kueh tiaw and fried rice noodles here. All are RM3.50.
Location: Stall in the market of Krokop 5.
Time: It should start at six o'clock in the morning. Until sold out (about ten o'clock in the morning).
Closed on Sunday
(Images via/courtesy of Johnny Ting)