Yeah! One of finest and yummy Froyo or the best frozen yogurts is finally opening in Miri City this November.
Location will be at Miri Times Square!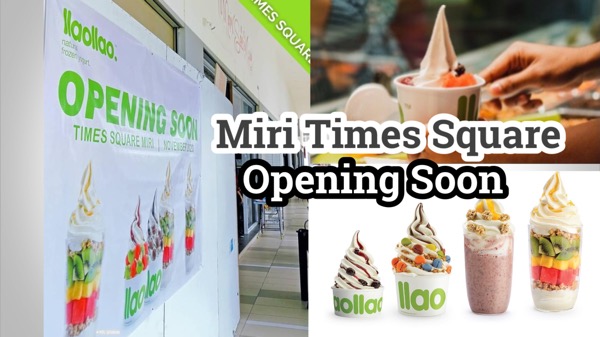 llaollao (pronounced as Yao Yao) is a franchise brand of Spanish natural frozen yogurt and their froyo is made from skimmed milk and paired with a topping range. Nice at any time of the day, as an appetiser.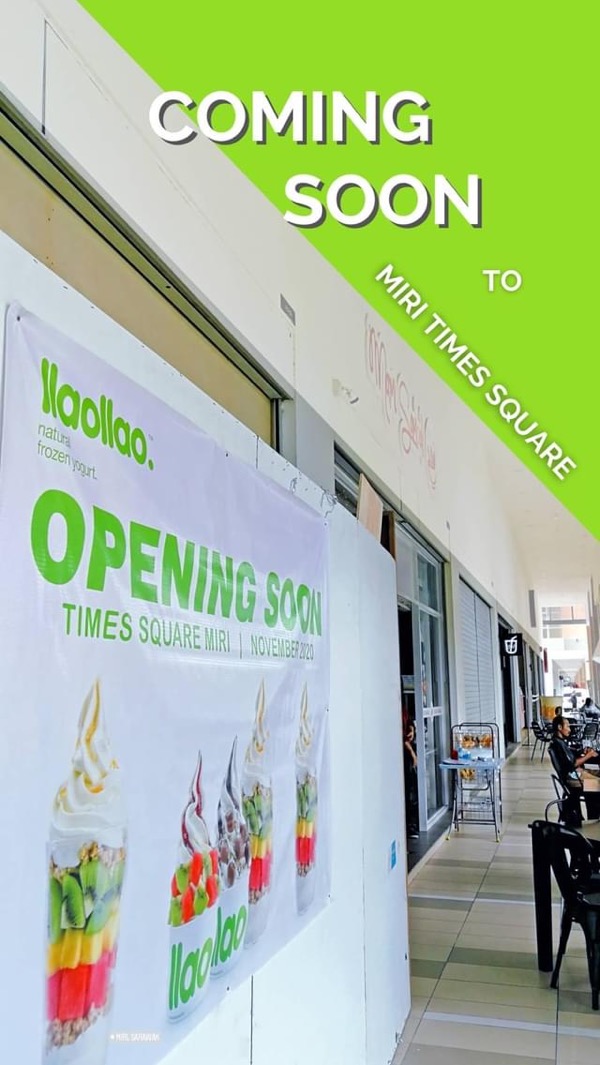 There's a sauce to choose from, three fruits, two crunchs. The portion is genuinely generous and the price is good.