Hi Mirians ! ChaTraMue is finally coming to MIRI !!!
ChaTraMue, Thailand's largest and most popular thai tea franchise is coming to Miri.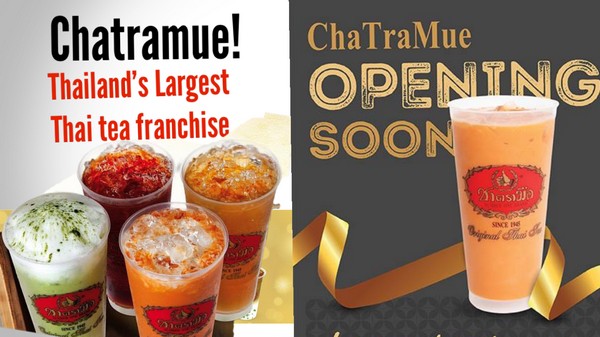 The Best Thai Tea In Town Is Coming To Serve You Very Soon. Stay Tune.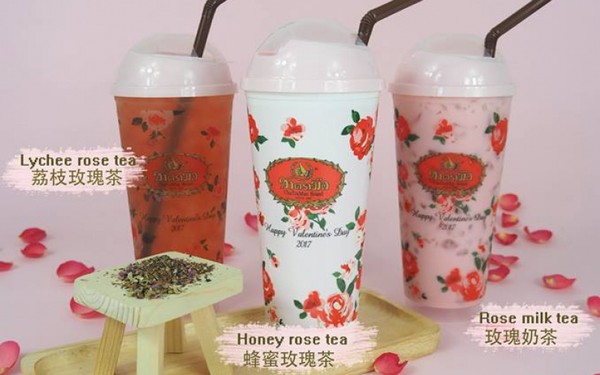 Lychee rose tea, Honey rose tea & Rose milk tea.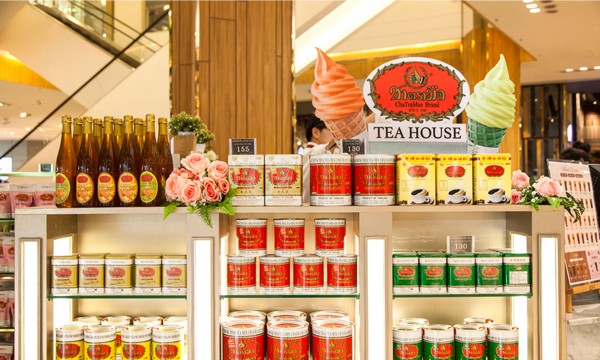 Chatramue Teahouse.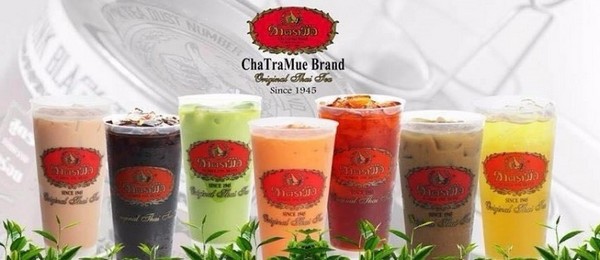 ChaTraMue is a brand since 1945.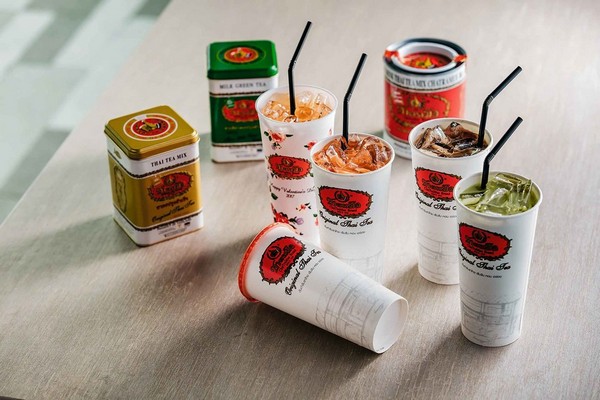 We are serving the luxury taste of authentic Thai drinks.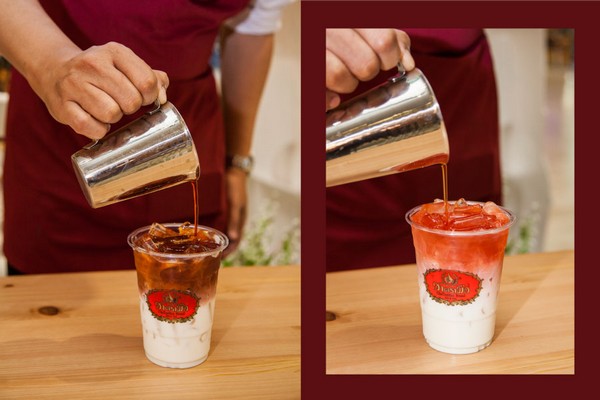 We are the top of Thai tea.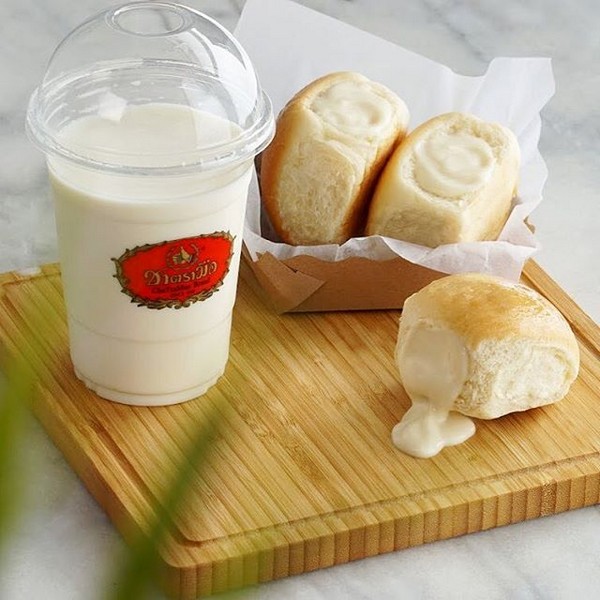 Thai style Ice cream will be the next outlet. we have grilled bun.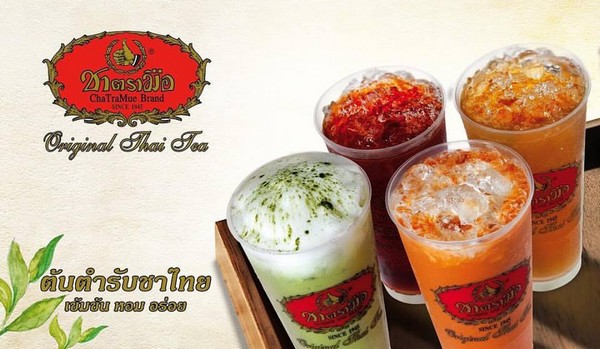 The location will be at Bintang Megamall Miri Ground Floor New Wing.
Info & Images shared by Chatramue Miri Sarawak to us.