Hot Cross Buns Miri's dirty buns series perfectly presented here! Zang Zang Bao.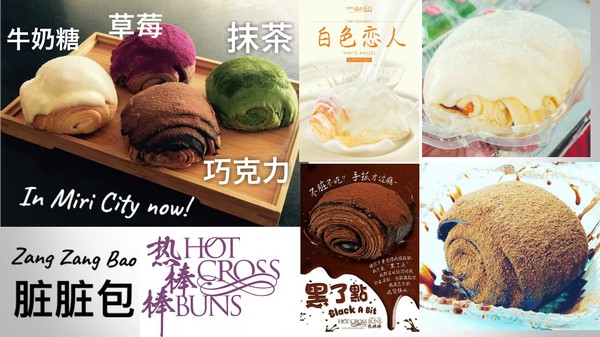 Chocolate – Black a bit (dirty buns)
Matcha – Frightened bun
Butterscottch Flavor – pale (white angel/clean bun)
Strawberry – Red to Purple (Shy shy bun)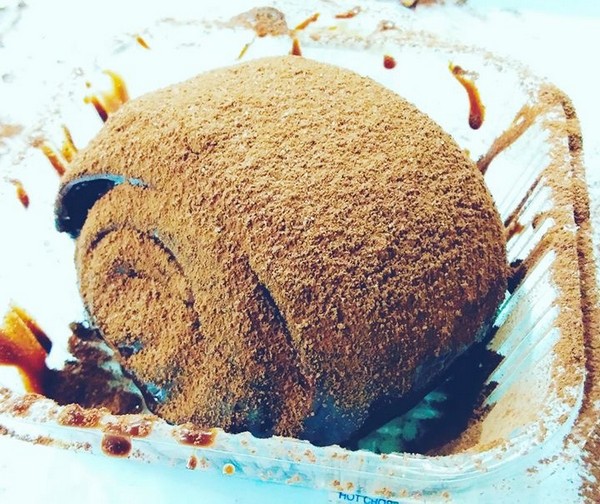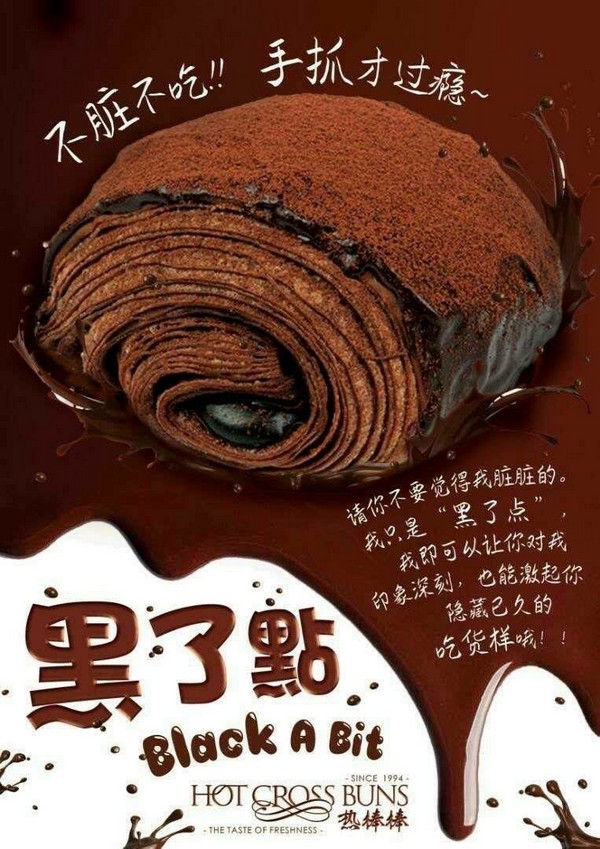 巧克力 – 黑了点(脏脏包)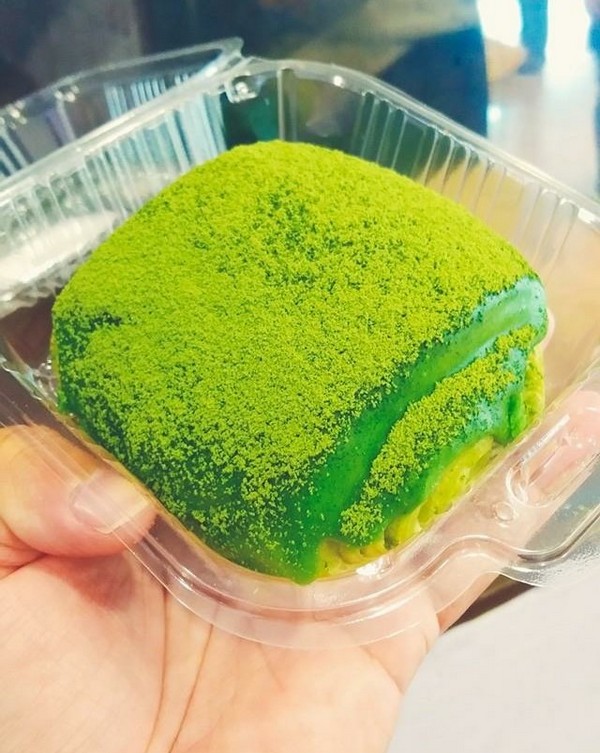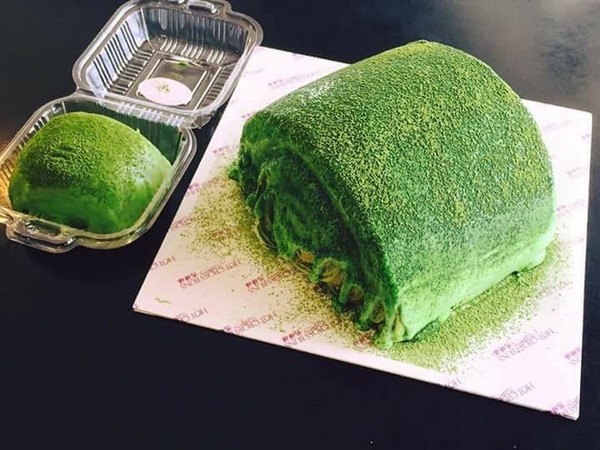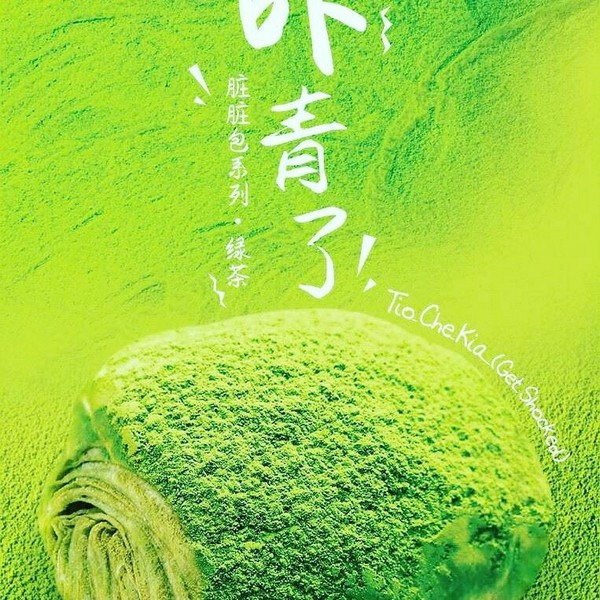 抹茶 – 吓青了(囧囧包)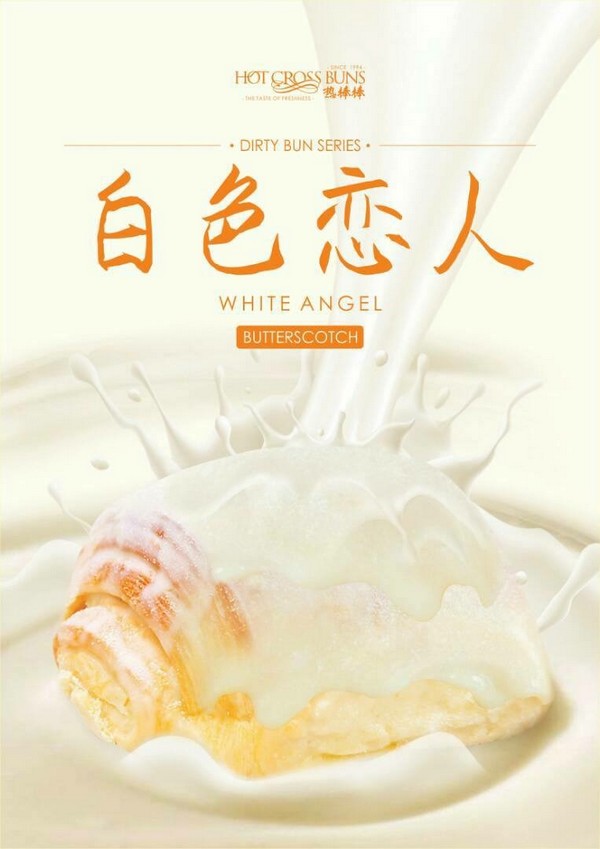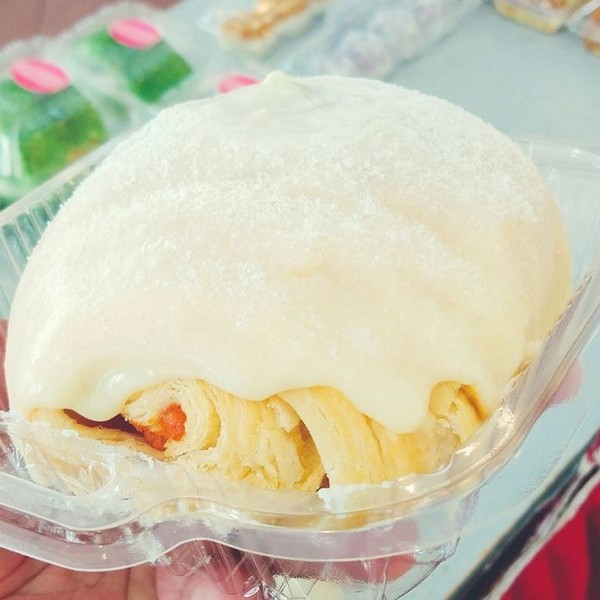 牛油糖 – 苍白了 (白色恋人/干净包)
草莓 – 红到发紫 (羞羞包)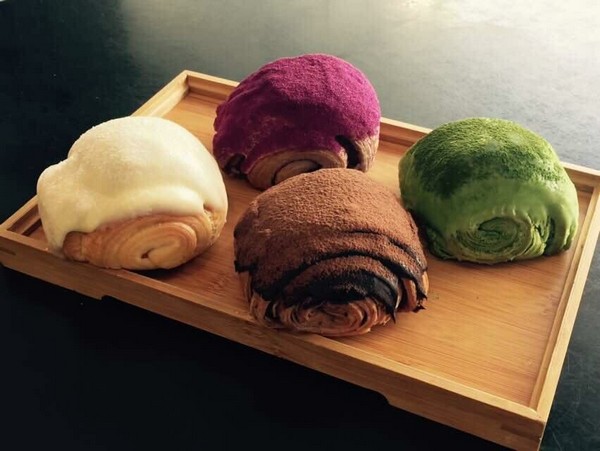 Thank you all for the support!! We really do appreciate it, we will work harder to come out lots more new products to serve and fulfill our all beloved fans' taste!! Stay tune for Dirty Buns Series !!
Address: Bakery Shop & Cake House
Lot 570 Pelita Commercial Centre, Jalan Miri-Pujut. 98000 Miri Sarawak.