Friends who love to eat fried kueh tiaw. Can try it, now with different tastes. . .
!!!!! Charcoal fried kueh tiaw!!!!!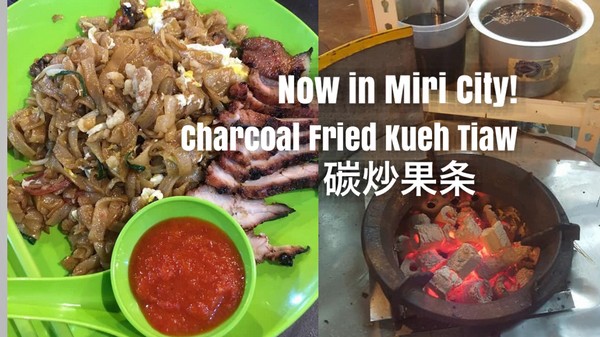 The kueh tiaw fried with Charcoal fire are more flexible and more fragrant.
+ kerang, chinese sausage, Rm5.00.
You can also add roasted meat or chicken feet (additional).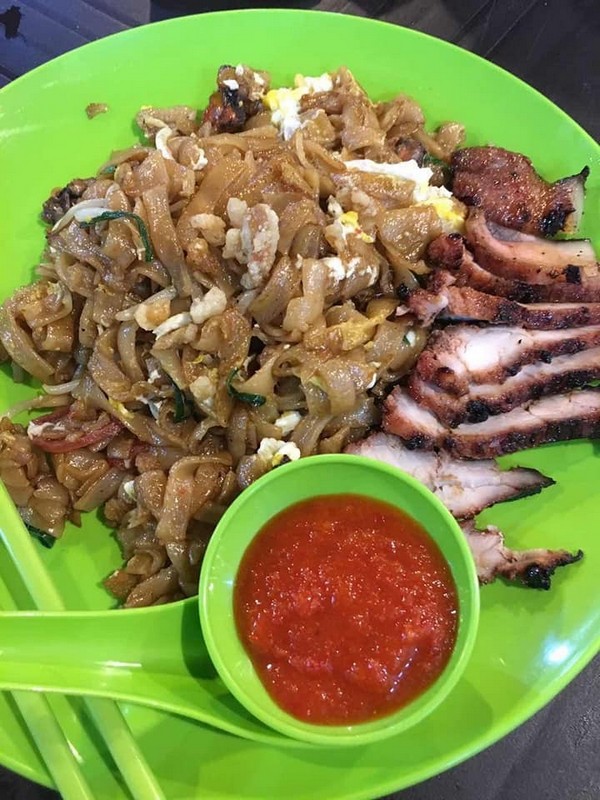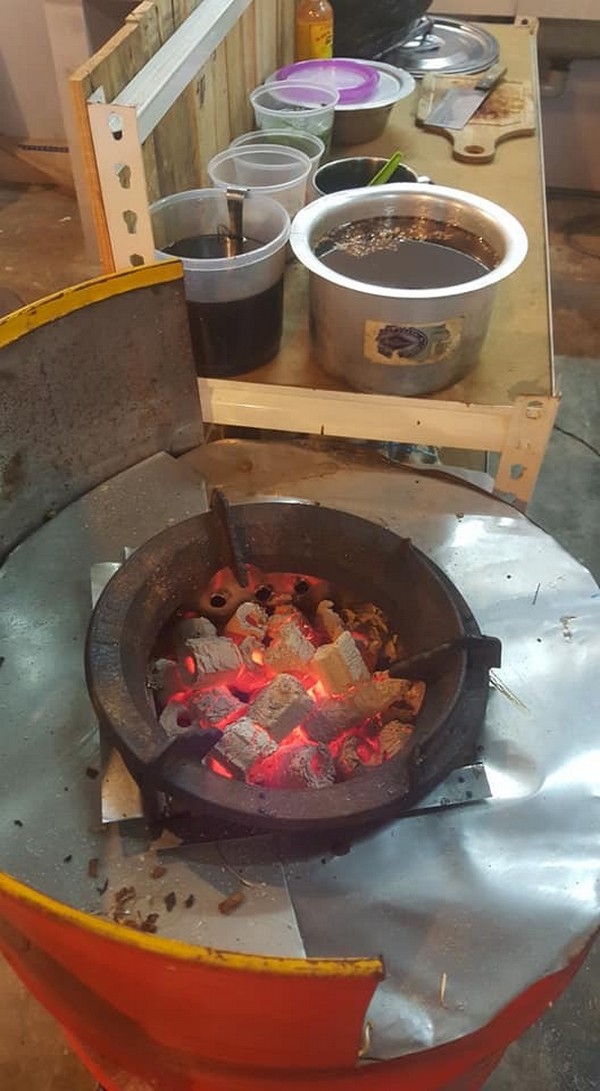 Location at Permy corner cafe
Jalan dato permaisuri 2c
(From giant to emart road. Before the mcd tracffic light. Left intersection at jalan dato permaisuri 3. Turn in and drive straight for 3 minutes you will see this place)
Business hours 6pm – 11pm
Must try this Charcoal Fried Kueh Tiaw!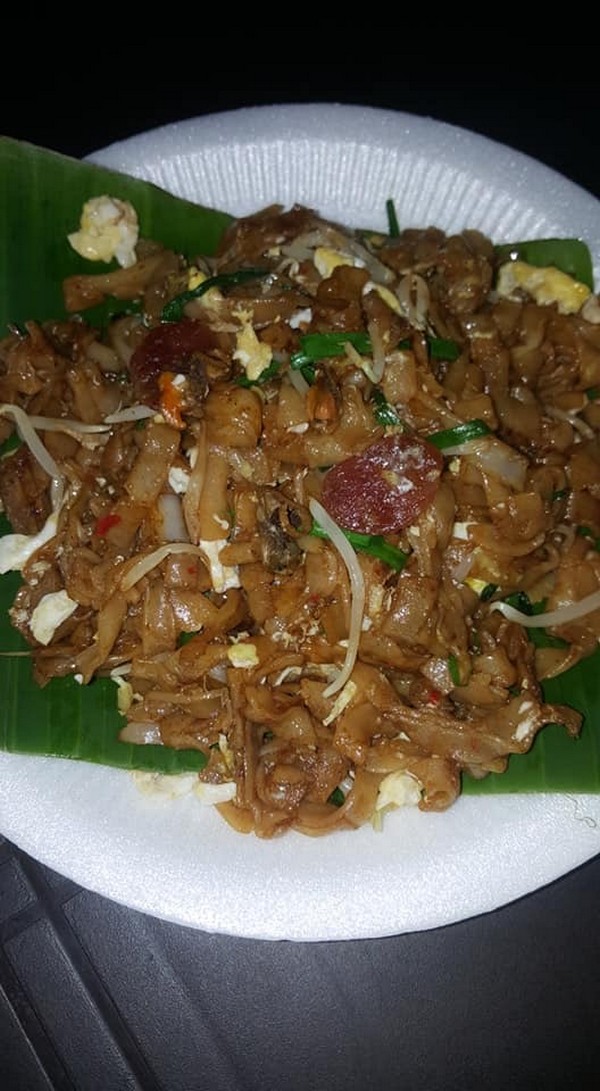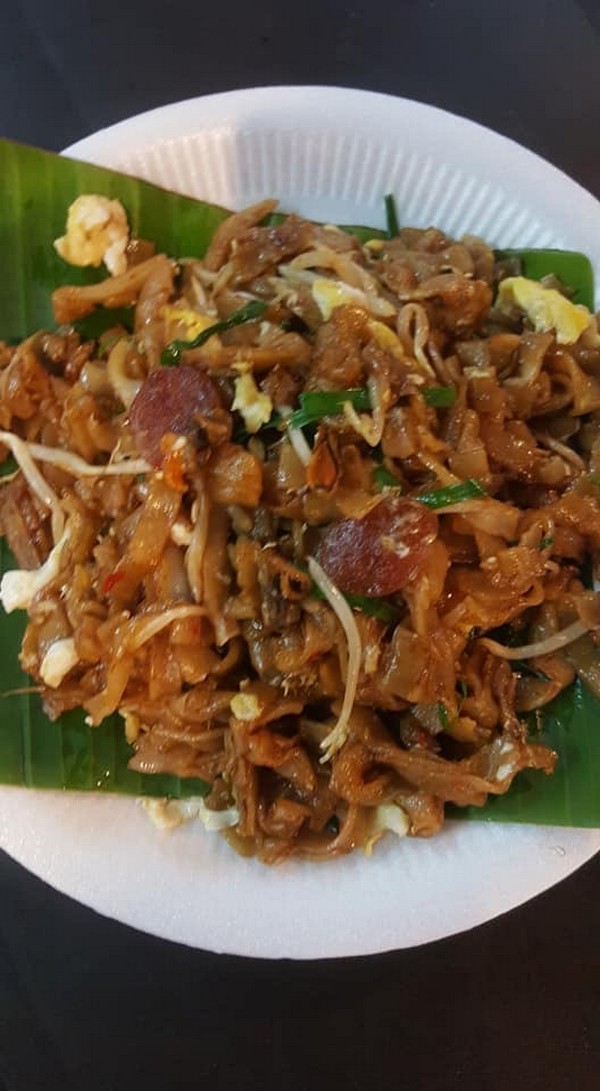 爱吃炒果条的朋友们。。可以来试一下。。口感不一样的果条。。。
!!!!!碳炒果条!!!!!
用碳火炒出来的果条比较有弹性,吃起来也比较香。
+ 西蛤 ,腊肠,Rm5.00
也可以另加烧肉或鸡脚 (另计)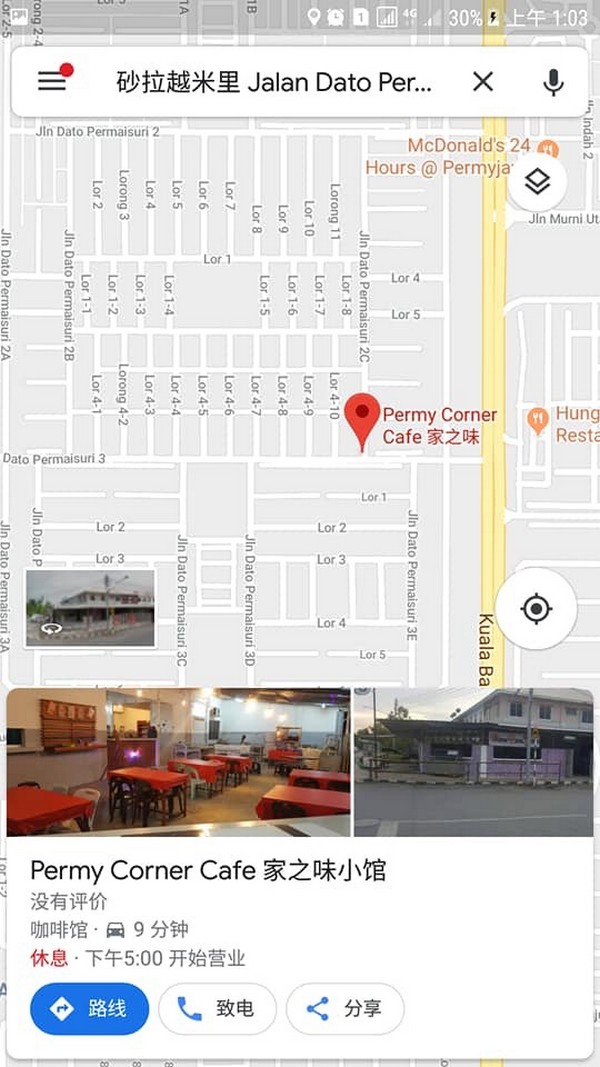 地点。Permy corner cafe
Jalan dato permaisuri 2c
( 从 giant 去 emart 的路。还没到 mcd tracffic light .左边路口 jalan dato permaisuri 3 .转进去直驾 3分钟就看的到了)
营业时间 6pm – 11pm
Charcoal Fried Kueh Tiaw