Oh WOW! Brunei's Theme Park just got bigger! Experience 8 more exhilarating rides: Scary Drop, Telekombat, The Plunge Lagoon, Ice World Arctic Rapids, Eco-Adventure Kingdom, Kids Adventure Indoor Playground and The Pirate Ship.
Jerudong Park Playground Phase 2.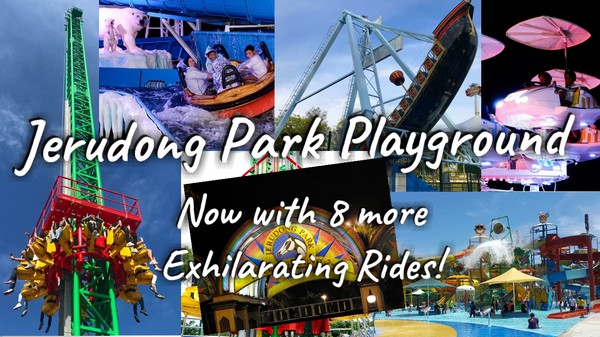 Full entrance tickets includes Unlimited access to All Rides inclusive One (1) Ride of 4D/5D Simulator.
Additional Top Up Tickets of $3 for 3 Movies with 1 Day Validity for 4D/5D Simulator Rides.
4D/5D Simulator
Top-up $3 for 3 rides (one day validity)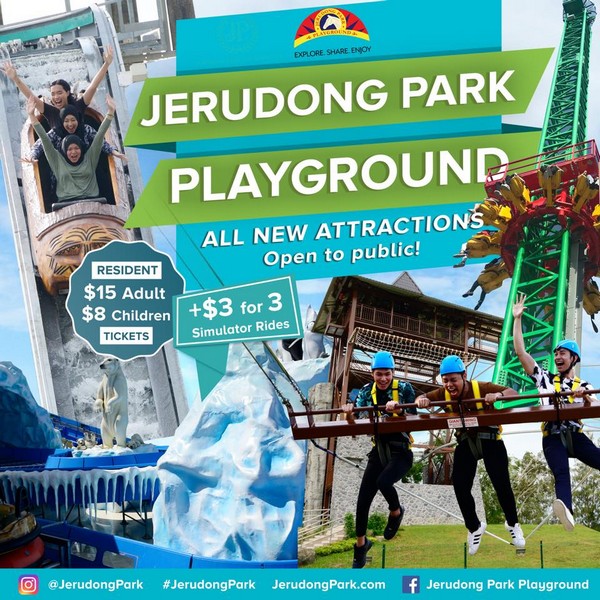 Full Entrance Ticket prices
Resident
Adult $15
Children $8
Family Package (2 Adults, 2 Children) $40
Non-Resident
Adult $20
Children $10
Family Package (2 Adults, 2 Children) $50
Take a seat. Tag a friend who hasn't gone on the Scary Drop .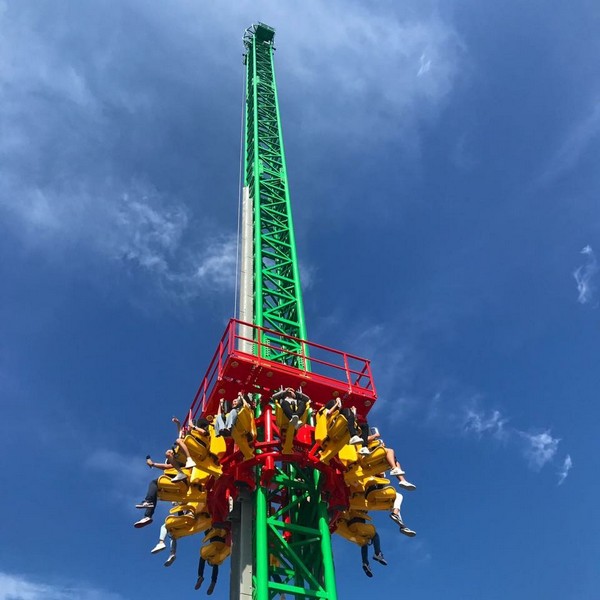 What goes up…must come down! Have you tried the Scary Drop? Experience zero gravity as you plummet down a 50-metre tower.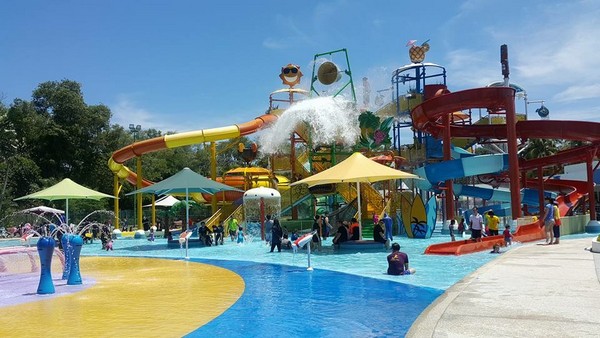 Outdoor water park activities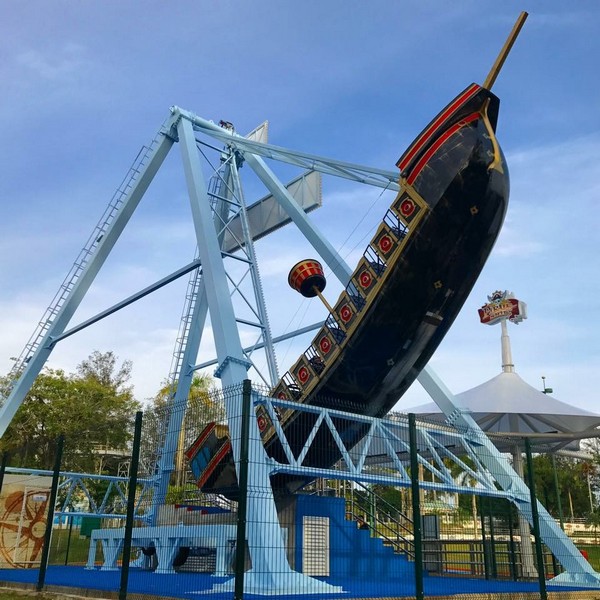 Look how high our Pirate Ship goes!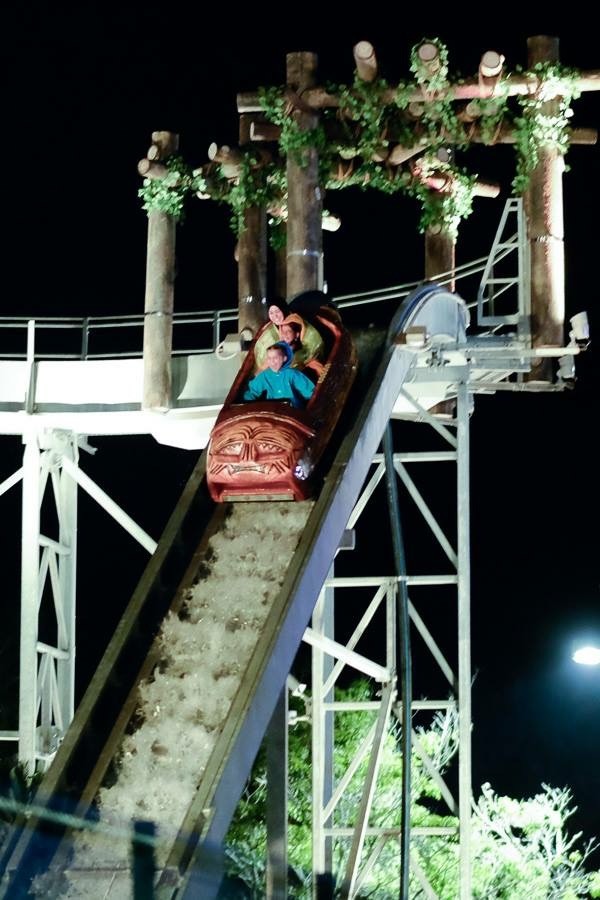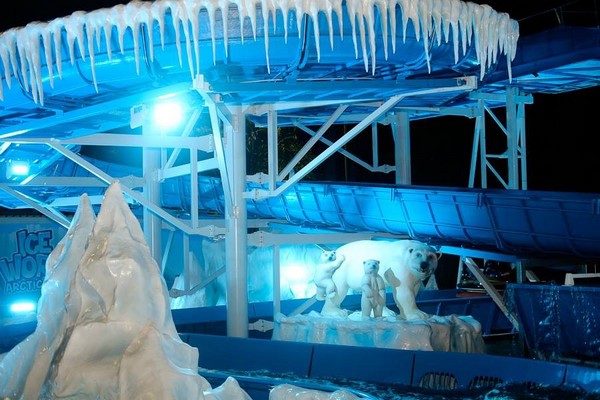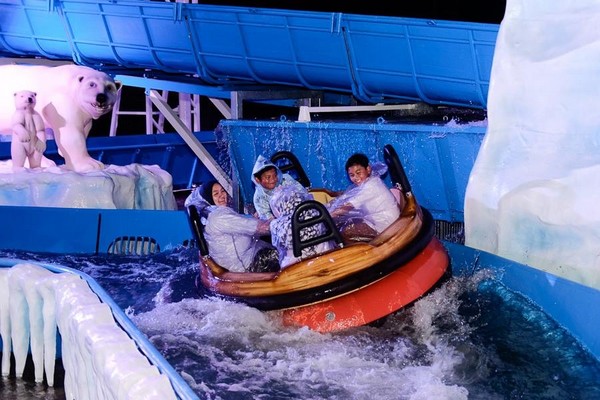 Ice World Arctic Rapids

Jerudong Park Country Club. Check out our new map!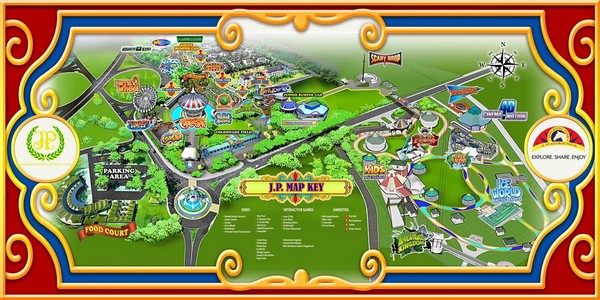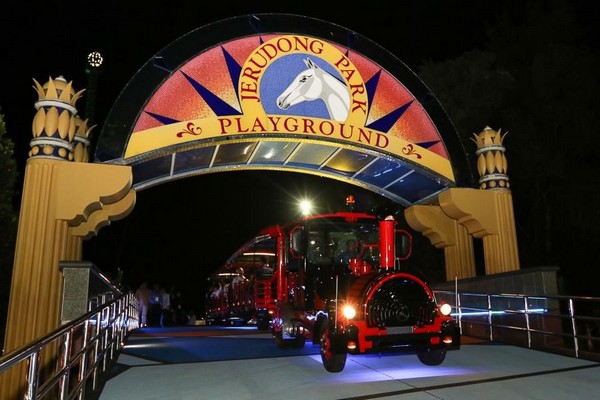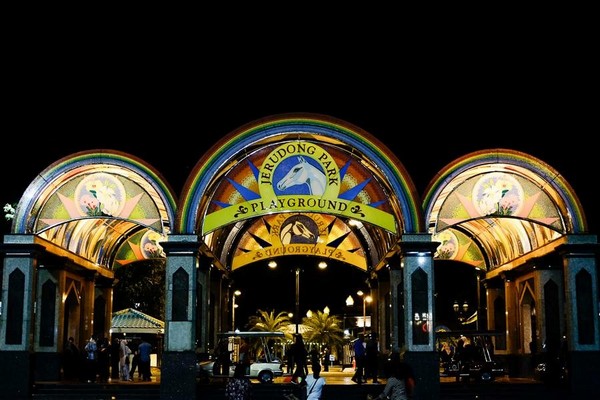 Getting There…Playground in Bandar Seri Begawan, Brunei
It's a couple of kilometres (approx 5-6 kms) south of the Empire resort.
From BSB city centre it's about (approx 10-15 kms) 15 mins out to the Empire, past the airport. Likely find it about 20 min trip out there to the park.
The official Facebook Fan Page for Jerudong Park Playground.Buy your tickets to JP online at www.jerudongparkplayground.com
Brunei Ultimate Family Fun Park