Saw a post mentioning Wayback burgers from USA is now opened in Malaysia. First Branch in Melawati Mall. Malaysia is the third country in the world with Wayback Burgers!!! Yummy! However, Wayback Burgers was in Brunei already, it's so near to Miri City. You know what to do right?
(Images via/courtesy of Wayback Burgers Brunei)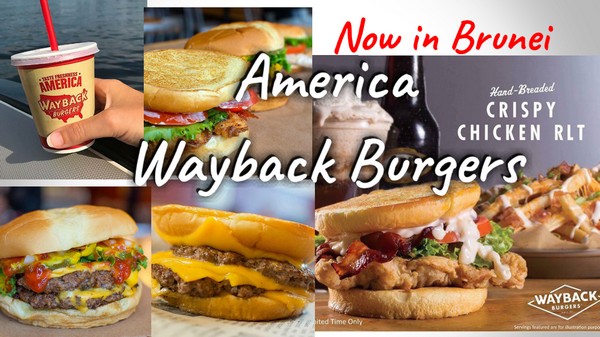 Let's ketchup.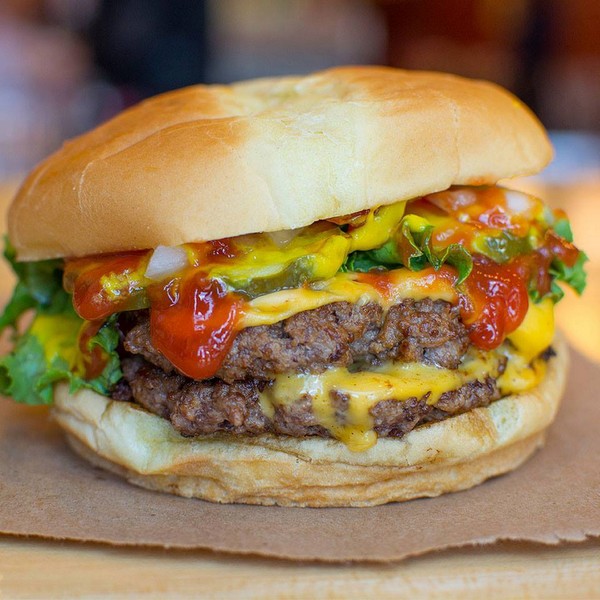 Views from the top.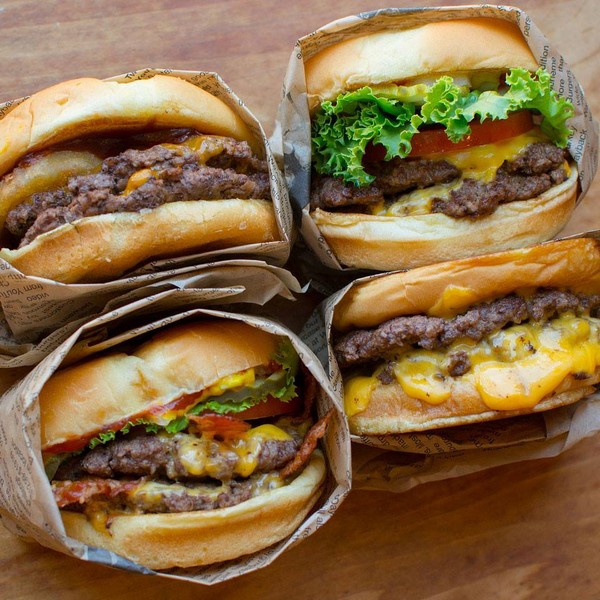 Build your own masterpiece.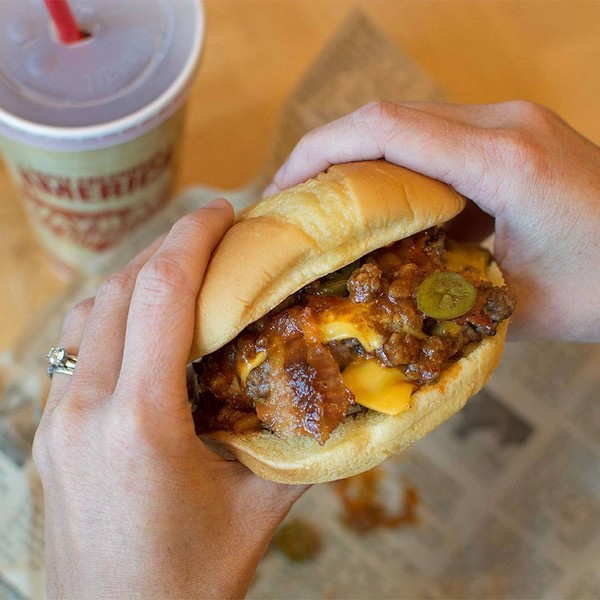 I wish i could have this every meal.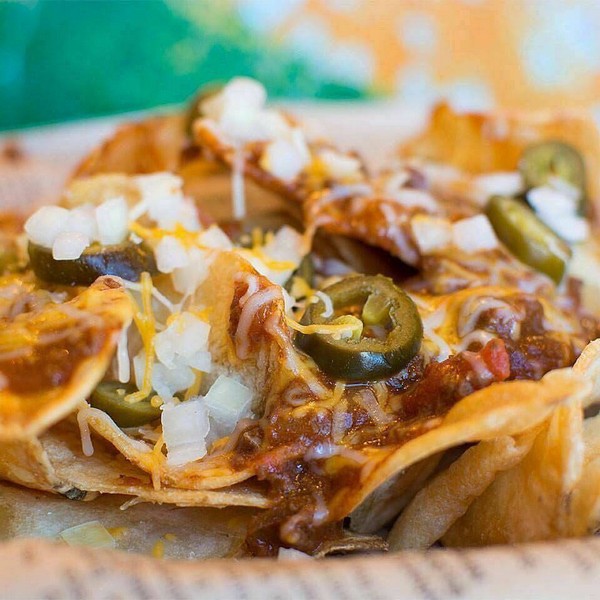 Sometimes one patty just isn't enough.
Sippin' into the weekend like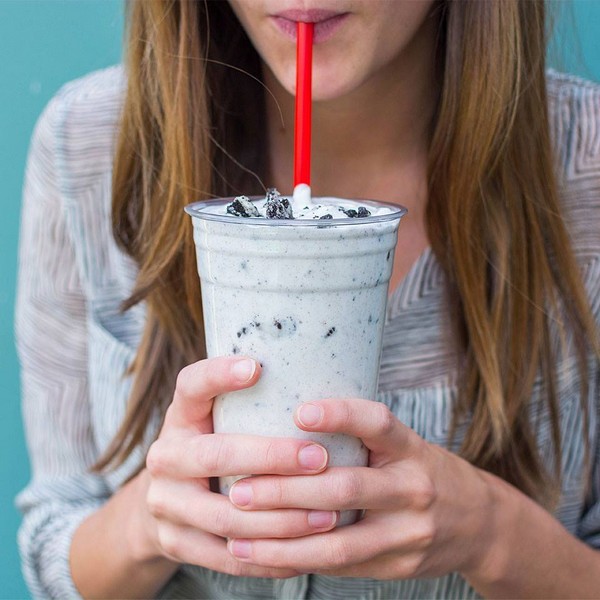 Cheers to wayback.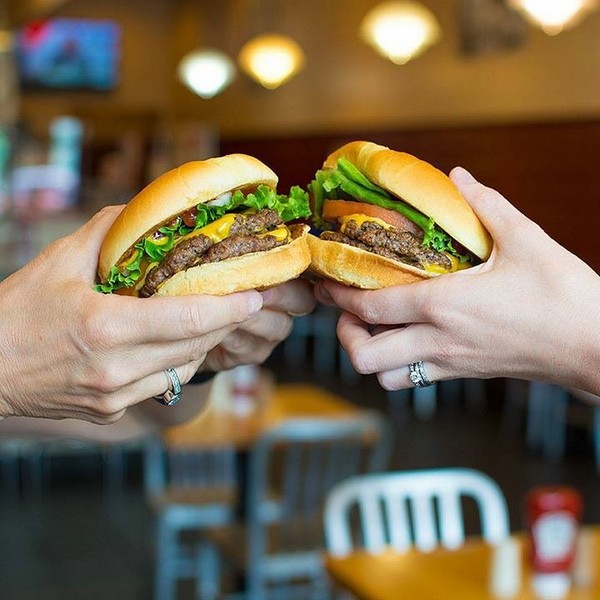 This week inline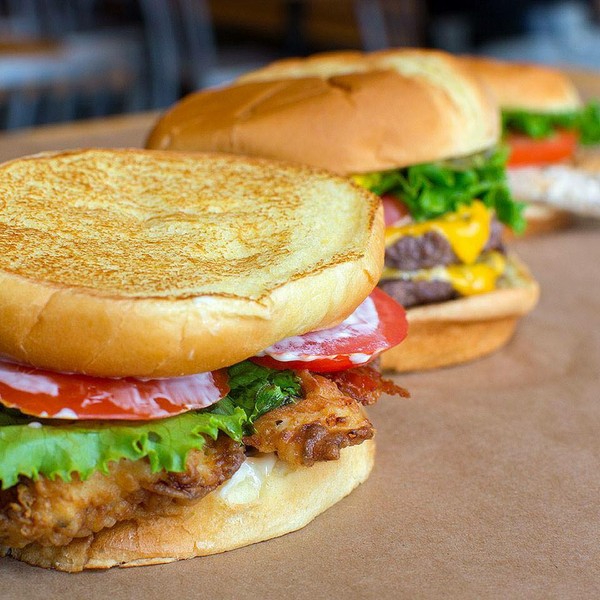 Cheesy double patty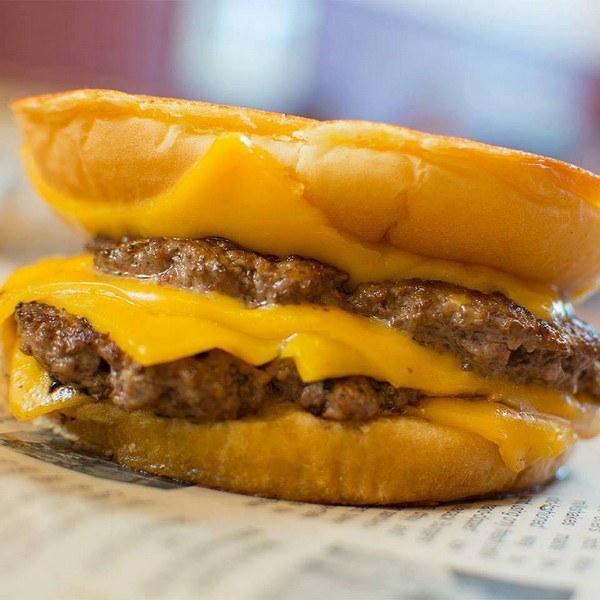 This is the good life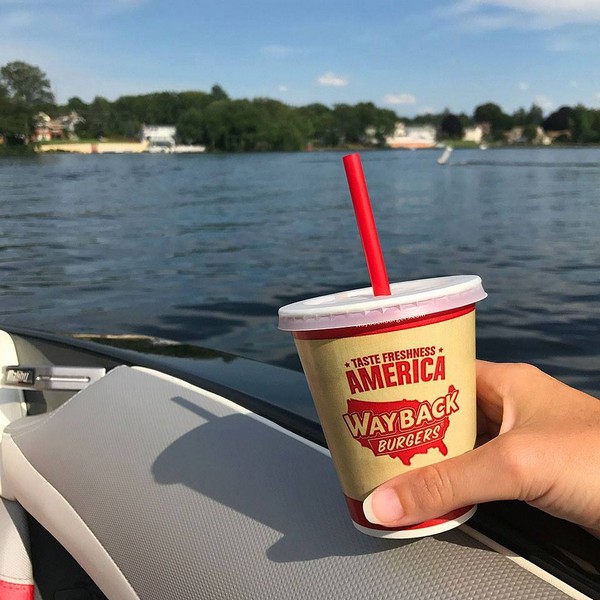 Crispy Chicken RLT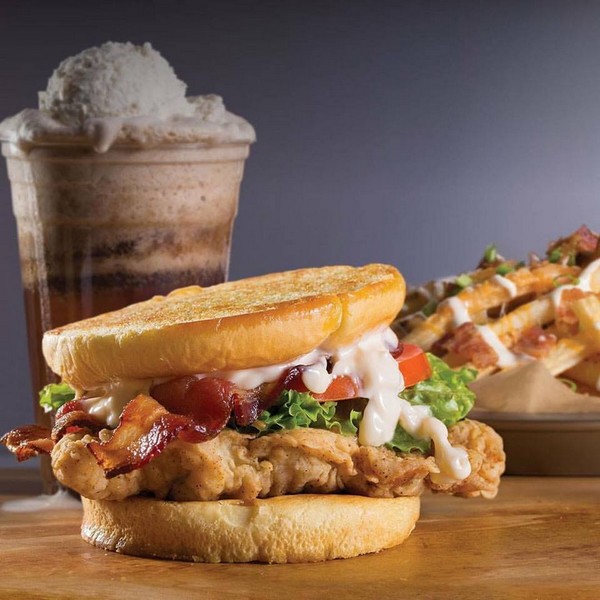 Never fear, juicy burgers are here.
Address:
Wayback Burgers Brunei
Unit B10-11, Block B, Setia Kenangan II, Spg.150, Kiulap
Bandar Seri Begawan, Brunei BE1518