The unique 2023 Borneo Puppet Clown Story Carnival in Miri will feature 22 performers from the Philippines, Thailand, Vietnam, South Korea, and West Malaysia.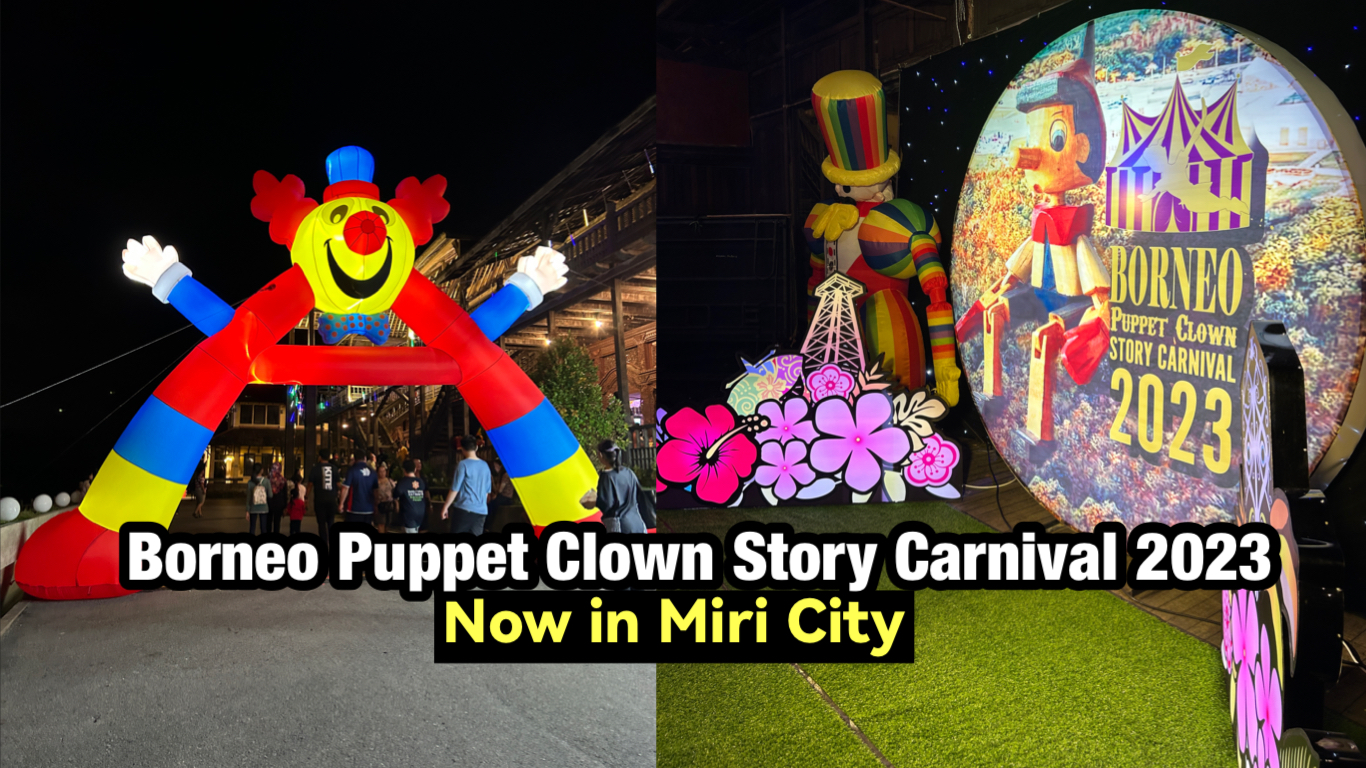 The event at Coco Cabana, scheduled from November 16 to 18, will include daily workshops from 2 pm to 4 pm covering puppet-making, clown and balloon themes, and storytelling techniques.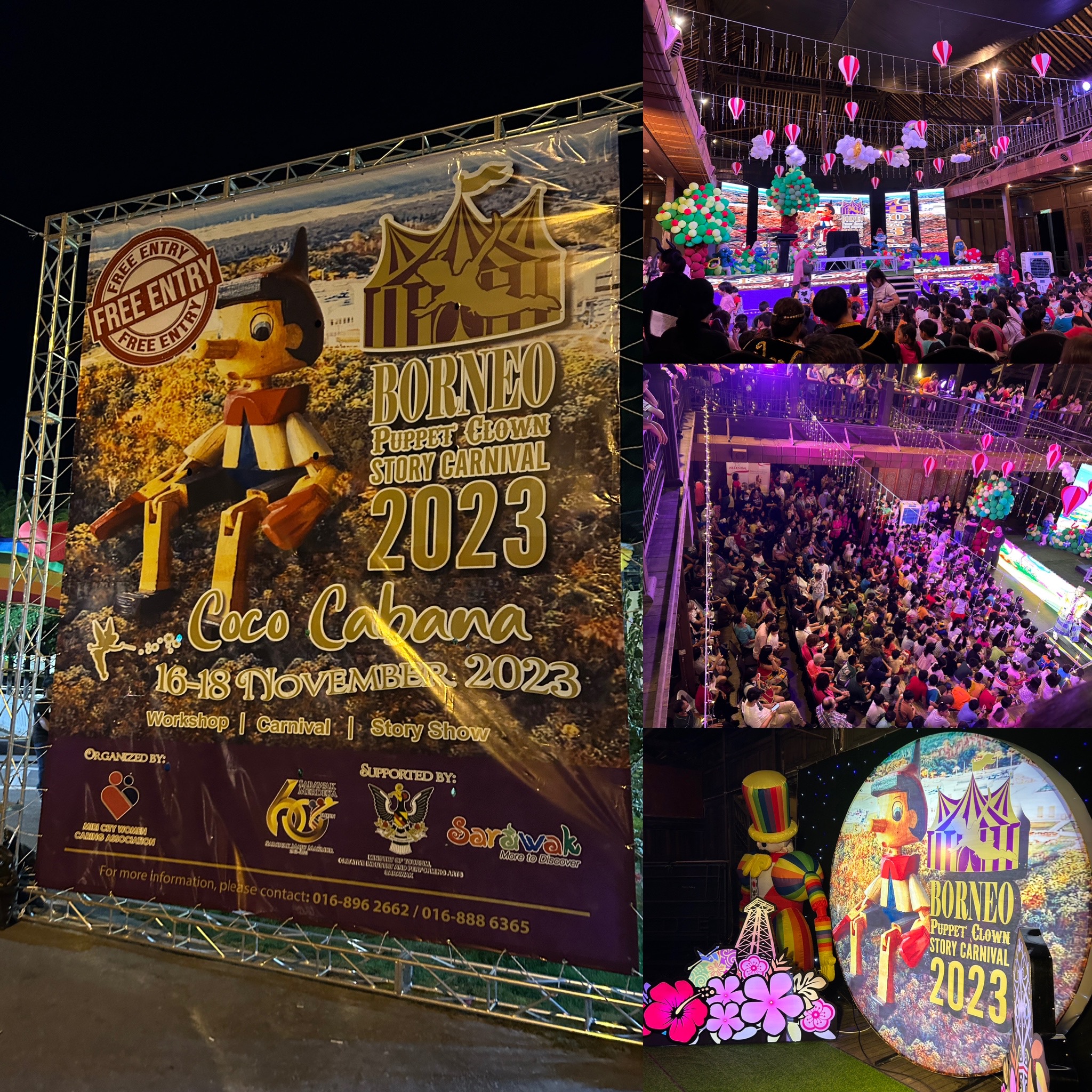 In the evenings, Coco Cabana will showcase stunning international performances, featuring puppetry, clown acts, and storytelling from different countries each night.