Discover the latest photo-worthy spots in Miri City! From a ladder to the sky to enchanting love nests and romantic swings, these new attractions are perfect for capturing those Instagram-worthy moments.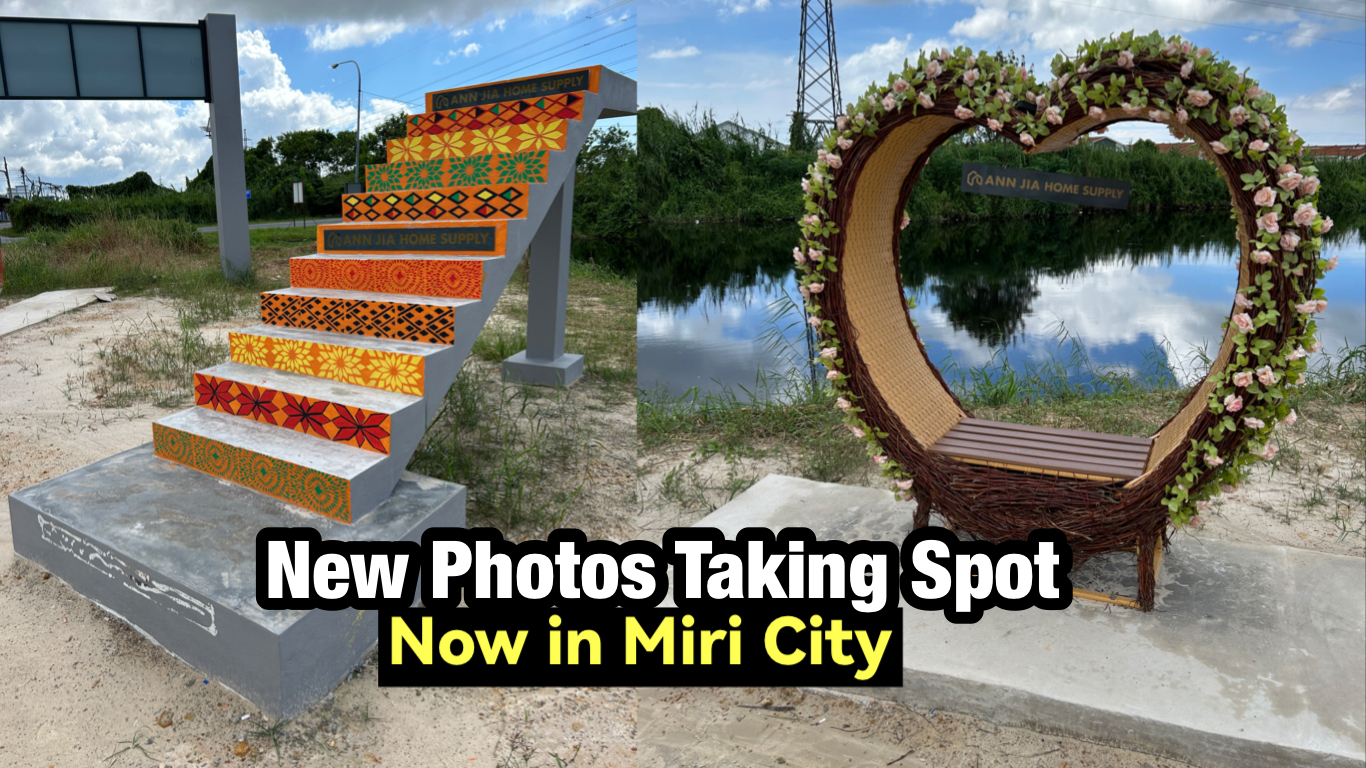 Dive into the charm of Miri's newest photography hotspots and elevate your feed with these unique backdrops.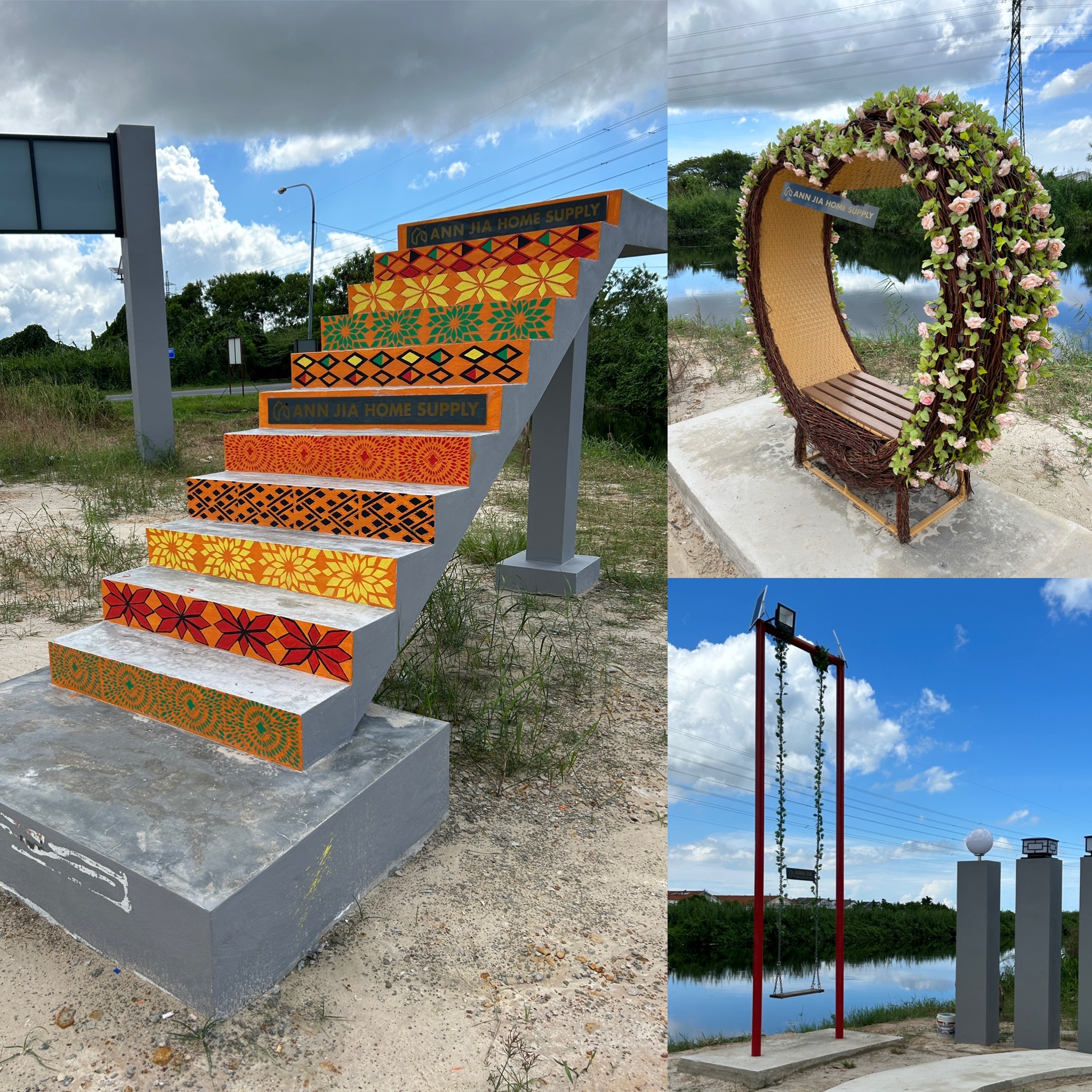 Explore the city's hidden gems and let your creativity soar as you capture the magic of these captivating locations.
Address:
Ann Jia Home Supply Sdn.Bhd. (Opposite side)
Lot 11499, Block 5 KBLD, Desa Senadin, Phase 8, Stage 4, 98000 Miri, Sarawak.